Coinbase Expands Its Custody Business As It Acquires Xapo's Institutional Business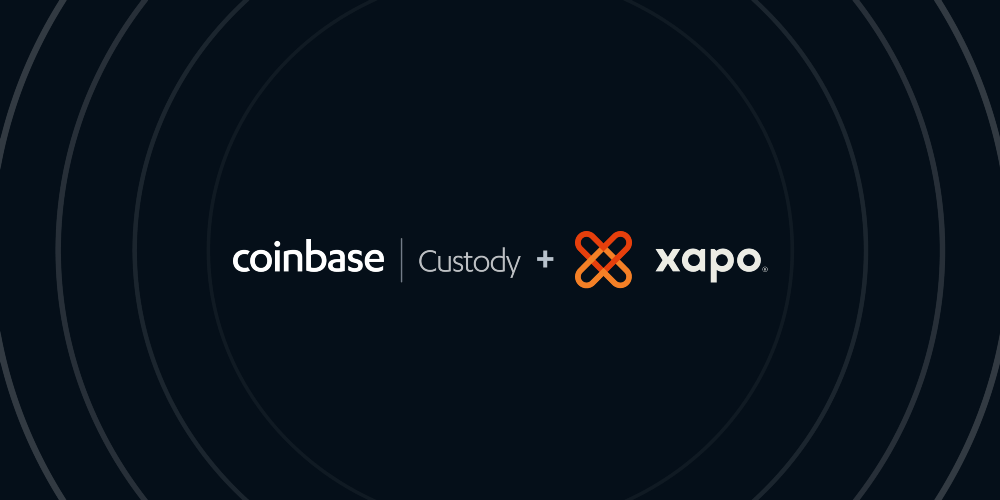 US Cryptocurrency Exchange Coinbase had announced in a blog post few hours ago of the acquisition of Xapo's institutional business as it expands its crypto custody business. According to Coinbase, the "acquisition caps off a tremendous period of growth and innovation for Coinbase Custody".
Coinbaase Custody has been able to grow to over $7 billion in custody stored on behalf of over 100 clients in more than a dozen countries. Making it the largest, most globally recognized and most trusted institutional custodian in the world.
According to Coinbase, the goal is to build a "trusted foundation for institutional investment in Bitcoin BTC and crypto assets in general."
Xapo was founded to address two of the biggest issues with Bitcoin's success and adoption—accessibility and security. And in less than 4 years it's become the largest custodian of the cryptocurrency, securing over $10 Billion for its members, according to its website
"Xapo's Institutions was built specifically for the needs of businesses and financial institutions. It provides the same advanced security of Xapo's industry-leading, secure bitcoin storage platform but with the flexibility needed to organize and manage your corporate accounts with ease."

Based in San Francisco, Coinbase was founded in mid of 2012 as a digital wallet and platform where merchants and consumers can exchange digital currencies such as Bitcoin, Ethereum etc. It currently operates across over 50 countries of the world with a record of about 30 million users trading over $150 billion.
According to Coinbase, this is a legacy they will extend and bring to another step closer to achieving its mission.