Blockchain-based ID System to Be Instituted In The Argentine Capital.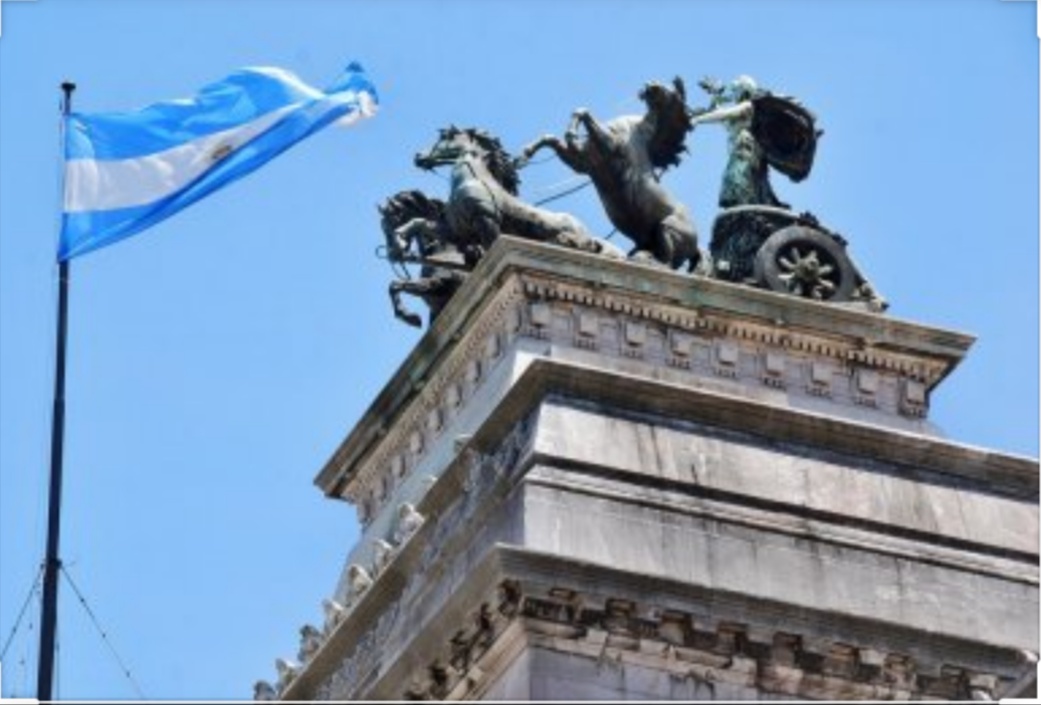 On August 26, Buenos Aireshad announced that it would be partnering with three tech-based companies to facilitate the creation of Blockchain-based digital identity platform for the capital city of Argentina. This announcement was made by NEC's website given that they will be partnering with DECODES (NGO Bitcoin Argentina) and IDB Lab to help develop the platform.
This new platform will achieve a number of purposes. One of these purposes would be helping to improve the access to quality goods and services for residents of the city, this is in line with the concerns about the fast increase in the level of poverty in Buenos Aires. According to a recent study carried out by the city government (GCBA), it indicated that 16.2% of the inhabitants dwelling within the region were currently living below the poverty line of the country.
The study also reflected an increase in the level of vulnerability for its inhabitants, this is because they aren't just limited to access to certain goods and services, they are exploited as well. It is hoped that having more detailed information that is easily and securely stored will better enable government officials to create a more effective and efficient system that would assist those in the city suffering from extreme poverty within the region.
Erika Molina, the Project Team Leader from IDB in a statement, had explained that:
"The project aims to increase access to goods and services for the residents of vulnerable neighborhoods, thus allowing them to improve their opportunities for socioeconomic inclusion in the fourth industrial revolution."
This new platform will go a long way in helping to alleviate the "poverty penalty" that many of the poorest in Argentina have been enduring for a while now. The penalty in this context refers to the fact that most of the people who are below the poverty line lack the proper paperwork and identification needed to acquire housing, employment or any form of assistance necessary.