Bitfinex To Perform A Scheduled Platform Upgrade on September, 2nd 2019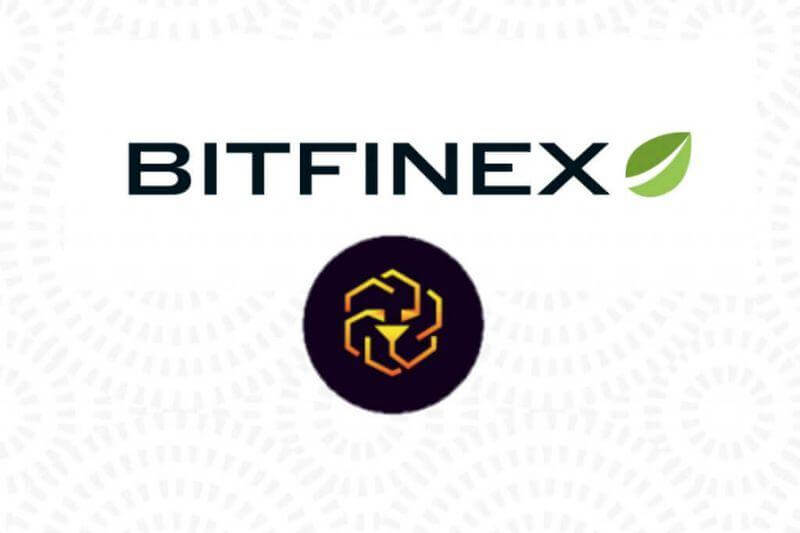 Top cryptocurrency exchange Bitfinex has announced on that on the 2nd of september, it will be having a scheduled upgrade.
According to the exchange, the upgrade is designed to enhance the stability and scalability of the iFinex infrastructure and new trading products.
The upgrade is expected to commence at 8:30AM UTC. The upgrade will put off services for a maximum of 3 hours. Despite the time given by Bitfinex, it also warned that the duration of the upgrade is only a rough estimate and that the precise time may change according to market movements.
Since the upgrade is on the iFinex infrastructure, all trading platforms during the period will be offline. Users of both Bitfinex and Ethfinex will now be able to utilize the services during this time.
Bitfinex advised users to plan ahead of the scheduled upgrade so as not to be caught unaware.
For traders, the exchange pointed out that no orders will be executed during the period of the upgrade however, all open orders will be kept.
All funds will remain safe and unaffected through out the platform upgrade. Also, margin traders are advised to review their margin requirements and assess the risk of the market movement on their open margin position before the maintenance commences.
Users will not be liquidated during the upgrade but if the price moves significantly during the upgrade, they are at risk of liquidation as and when the platform is reopened.
Trading is expected to start immediately the platform opened. But users will be notified 5 minutes to the time the platform will be reopened.
Founded in 2012, Bitfinex is a digital asset trading platform offring services for cryptocurrency traders and global liquidity providers. It provides peer to peer financing, OTC market and margin trading for a wide variety of cryptocurrenceis.