Short BNB and Get Rekt; CZ Shills the Binance Coin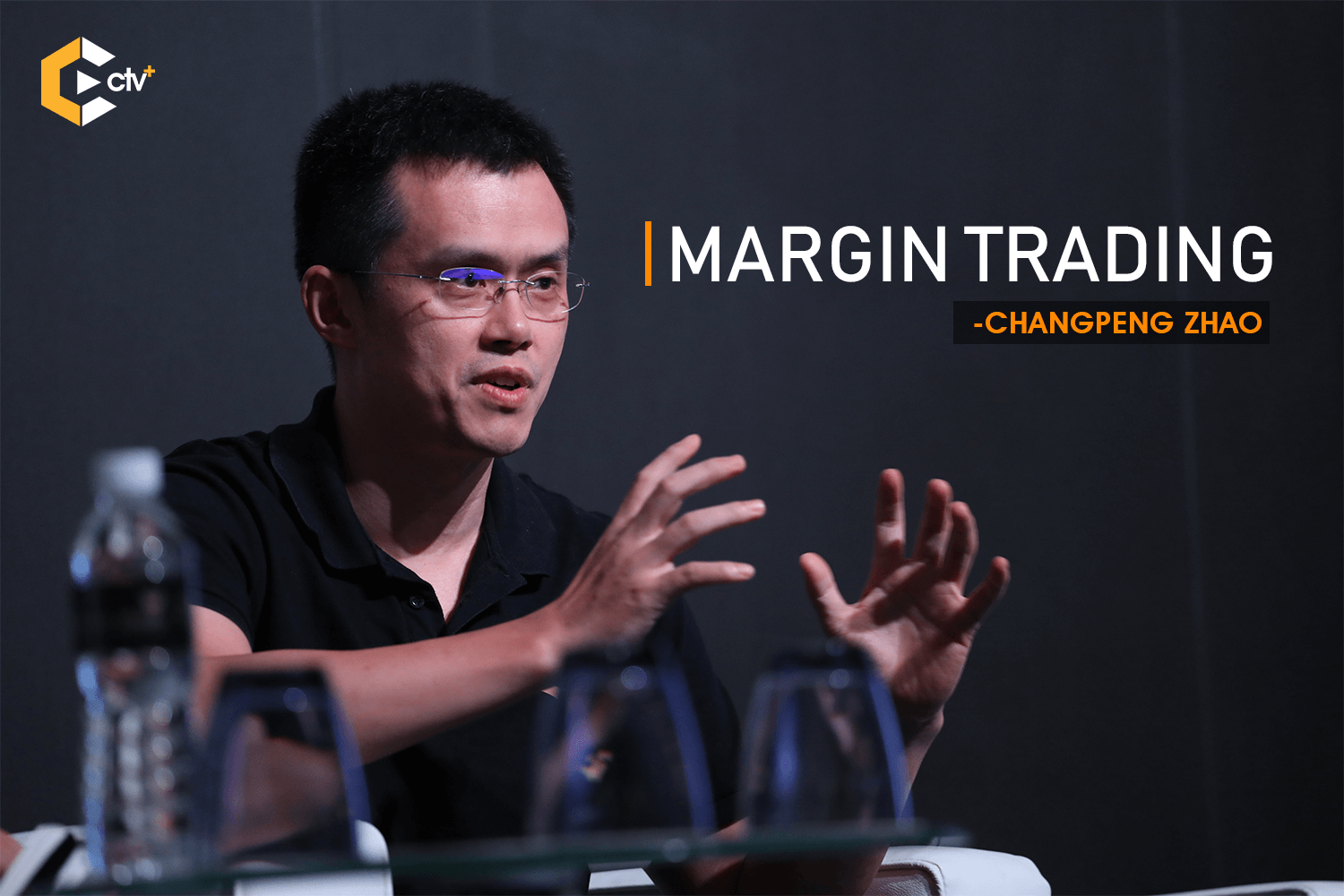 Binance Adds More Assets on its Margin Trading Platform
CEO of Binance CZ had in a tweet shilled the exchange native coin, the BNB. In the post on, the CEO announced the availability of the BNB on its margin trading platform. However, he warned that shorting the BNB will result in loss of fund. Something he said by using the popular misspelled word in crypto REKT.
#BNB is available for margin now. But I don't recommend shorting it, as you will get #REKT. https://t.co/qDDC9UywLO

— CZ Binance (@cz_binance) July 18, 2019

CZ was was responding to the announcement made by the Exchange on its' margin trading platform. In the announcement, Binance informed Fellow Binancians that it had added some new assets on the platform.
New asset added are EOS and LINK and Newly Borrowable Assets added are the BNB, EOS and LINK. However that is not all as Binance also added Margin Pairs which are: EOS/USDT, EOS/BTC, LINK/USDT, LINK/BTC
Binance who is a leader in retail crypto trading was founded just over 2 years ago and has reached great heights with its various product offerings. In July 11 2019, Binance announced the launch of its Margin Trading platorm which is available to all eligible Binance.com users.

The Binance Margin trading platform allows traders to borrow funds to increase leverage, providing higher profit potential than traditional crypto trading. However, with much profit potentials comes greater risks considering the volatility in the cryptocurrency market.
The Binance Coin is currently trading at $28+ enjoying over 9% gains since it went down to $25 in response to the total market losses which could be attributed to the US Hearing on the Libra.