Bitcoin Makes the long awaited $4,000 Mark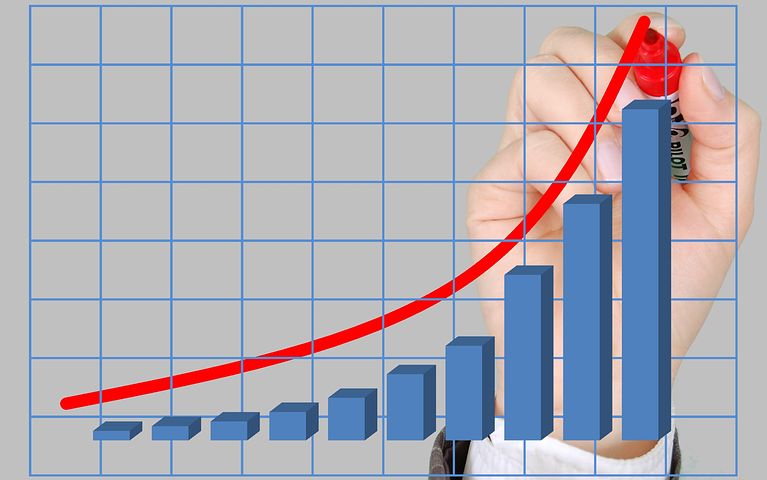 Sunday, the 17th of March will be on the records for having the top 20 cryptocurrencies reporting to have sighted good points and losses in one day.
Bitcoin (BTC) has pushed back just over the $4,000 mark, according to CoinMarketCap data. At press time, the price of Bitcoin was $3,962 however it gained a 1.05% increase within 24 hours. From the weekly chart, the current price is over 2.4 percent higher than the price at which Bitcoin started the week.
Among the top 20 cryptocurrencies, other than ETH, only five coins are seeing an over 1 percent change on the day to press time — Bitcoin SV (BSV), Monero (XMR), Iota (MIOTA), Ontology (ONT) and Nem (XEM).
The total market cap of all cryptocurrencies is currently hovering just under $140 billion at $139.9 billion, which is about four percent higher than $134.3 billion, the value it reported a week ago.

Ethereum (ETH) is holding onto its position as the largest altcoin by market cap, which is at about $14.7 billion. The second-largest altcoin, Ripple (XRP), has a market cap of about $13.1 billion by press time.
As Cointelegraph reported yesterday, Ethereum co-founder Joseph Lubin said that he expects the global economy will be 10 times larger in 10 to 20 years, when blockchain is fully ramified, and that blockchain will be involved in most of it.

Speaking at Austin's SXSW conference on March 15, Senior Advisor for Digital Assets at the United States Securities and Exchanges Commission, Valerie Szczepanik, reportedly noted that stablecoins could experience issues under current securities laws.
However, we are hopeful that Bitcoin will continue on its upward climb.