Blockchain Technology is Providing Financial Solution To African SMEs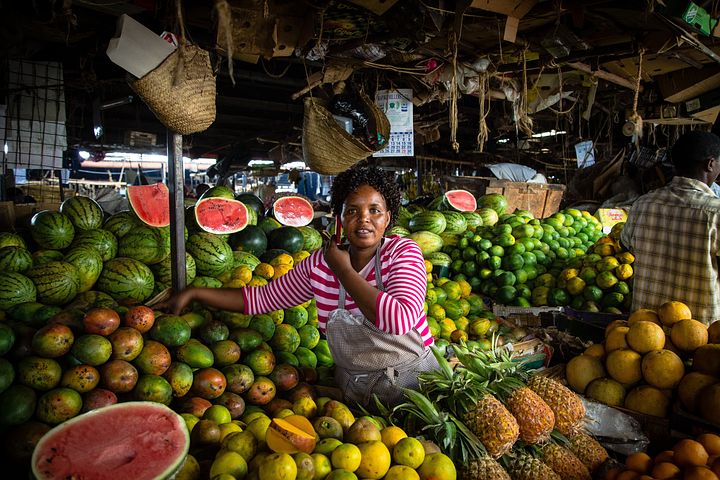 The blockchain technology came into the  light in 2016 in Africa. It has proven so far to be a great deal of help for the African continent. Now, small-and medium-business can easily get loans to run their businesses from crypto and blockchain companies enthusiastic about growing the space. Previously, SMEs in East Africa had found it difficult to acquire loans from the bank as they were wary of lending money to these small and medium enterprises because of the risk involved. However, the involvement of the blockchain technology brought a change where each of the SMEs can build their own reputation.
The blockchain technology makes it easy for lending companies to monitor and businesses that can keep healthy business practices and also helps in tracking records and transactions. The  blockchain is immutable and keeps a digital document of every transaction,therefore transactional histories and information that allows financial firms to broaden their reach and expand to other regions are accessible on the technology.
SME's are not the only ones benefiting from the blockchain technology financially as farmers across the continent are getting financial inclusion and services. CEO of 4G Capital, Nairobi-based loan provider, Wayne Hennessy-Barrett says, "If a small-shop owner can take 10 $200 loans over the course of a year and there are 3.25 million small shop owners and 10 times that number of traders, you're talking about a lot of people who need to buy inventory and sell it and don't have access to a financial product designed around their needs."
Some persons have become beneficials of the technology and  Janeffer Wacheke is one of them. She had been able to get loans from a blockchain based company, it has helped in the growth of her business. She says, "My prayers have been answered. In business, you need to be fast. The more you pay, the more you get bigger loans, and the more you can sell. It has really helped me." She was able to gain access to loans through a blockchain-based mobile app developed by International Business Machines Corp. For East African country, Kenya,Microloans account for $6.5 million of a $20 billion informal economy sector of the country.




What do you think about more women getting into the African blockchain space? Share your opinion with us in the comment section below.
Image credit: Pixabay

Disclaimer:
The Information provided on the website is designed to provide helpful information regarding cryptocurrency subjects. The content is not meant to be used, nor should it be used as a basis, foundational knowledge or prerequisite for decision making regards trading. Always do your own research and due diligence before placing a trade. We are not liable for any outcome based on any content found on the site.