Dash is taking cryptocurrency to Africa communities with Soccer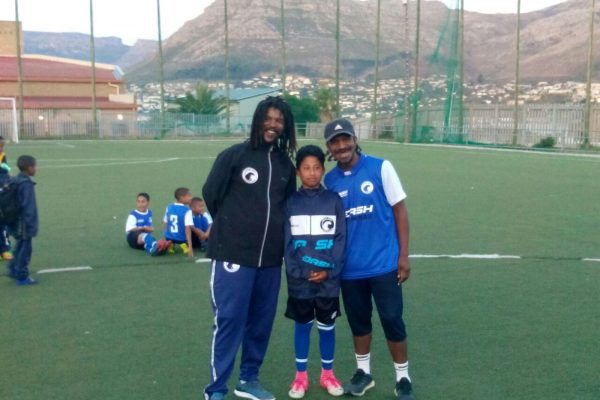 Mass adoption is the dream of the blockchain community and Dash Africa is  trying to achieve this dream by getting to the grassroots communities. Dash Africa is taking community outreach to the next level in Africa while increasing awareness of Dash around the globe. Dash Africa is supporting the Dash Leopards soccer team.
The Dash Leopards soccer team is an initiative of Dash to work towards enabling a better life for kids in Africa through sports, education, and social activities. The soccer program founder Coach Ricardo along with other coaches will use soccer as a tool to help the players achieve comprehensive life skills, thanks to Dash.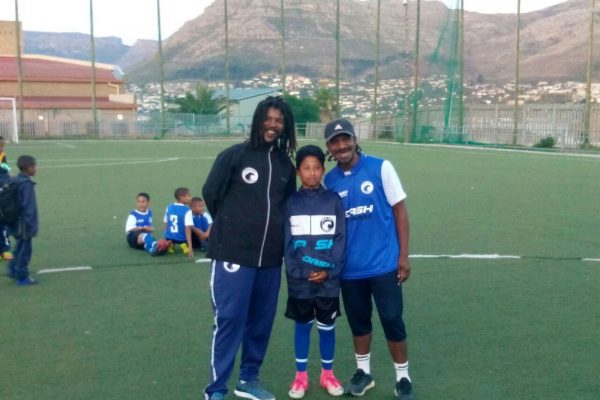 The Dash Leopards program is not only focused on sports as they will also help children with their schoolwork through tutoring. They will also help the kids with healthy living tips through teachings about healthy food and nutrition and how to prepare snacks and smoothies.
The community outreach by the Dash community has brought the awareness of Dash to Africa as the community makes huge efforts to reach a large  number of unbanked individuals who could benefit from digital currency. Dash is also working with Zimbabwe, a country that has been dealing with hyperinflation since 2009. The Dash community has set up the Kuva project which will enable Zimbabweans to use Dash as their currency, rather than foreign fiat currencies. Although considering the ban on cryptocurrency in Zimbabwe, Dash is a secure option to store value, cheaper transaction costs, and a more reliable way to transact.


Do you think that the actions of Dash Africa will increase transactions with the Dash currency in Africa? Share your opinion with us in the comment section below.
Image credit: Dash-Africa
Disclaimer:
The Information provided on the website is designed to provide helpful information regarding cryptocurrency subjects. The content is not meant to be used, nor should it be used as a basis, foundational knowledge or prerequisite for decision making regards trading. Always do your own research and due diligence before placing a trade. We are not liable for any outcome based on any content found on the site.