Vice Industry Token Rewards All Stakeholders in the Adult Industry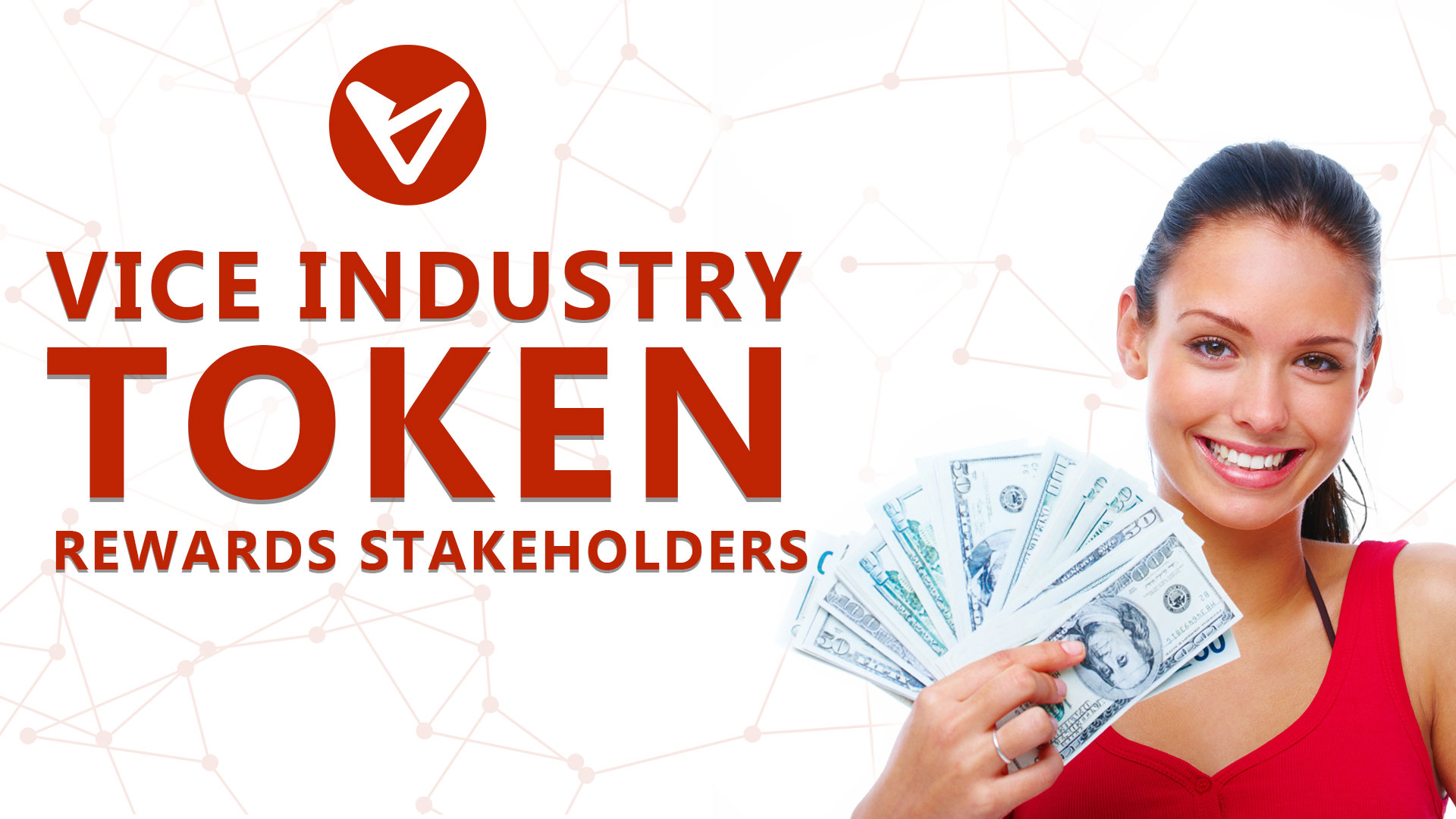 Imagine a word where you get paid to view content. In fact, where everyone involved gets paid – from the producers, all the way to the consumers. This is VIT's vision for the future. VIT was developed because most players in the vice industry online are not okay with the way things are done now.
At a time when adult content generates 30% of all traffic online, very little money is actually generated back to content owners and producers and not one penny goes to the viewer.
Vice token has completely replaced the current commercial model with something revolutionary, disruptive and elegant. A model where all parties involved from the producers to consumers get paid.
Disruption
This is the next stage in the evolution of online television and video with the revolution and disruption using blockchain and a cryptotcurrency called the Vice Industry Token.
The adult entertainment industry is leading the way and the future of our industry lies in recognizing that consumer attention is a valuable an scare resource in and effectively, and entirely new economy- the Attention Economy.
The Attention Economy
In the attention economy, content producers, curators and consumers all get paid for their participation. Content is produced, tagged by a blockchain enabled platform and curated by channel owners. Consumers view these contents for free in exchange for engaging with it in a specific ways. For example, commenting, up-voting or simply viewing a video for a set period of time.
The Vice Industry Token
These digital engagement, generate a proprietary cryptocurrency called the Vice Industry Token. Which is then used to compensate viewers, curators and producers for their participation. The attention pays producers for content consumption even in cases where their content is mashed up or other wise re-used. This leads them to invest in creating better quality content that appeals to consumers. Popular content creates higher engagement levels, which generates more revenue and the cycle continues.
Reward for Curators
Curators are financially incentivized to offer high quality and more popular contents and to attract the viewing public. The combinations of high volume of traffic and poplular content, lead to greater consumer engagement which means which means greater revenue.
Reward for Consumers
Finally, consumers get paid for contents their engagement in content the are genuinely interested in watching. This engagement model creates a more authentic brand-consumer relationship than the current advertising model and eliminates advertising industry problems like click forward.
The Vice Industry Token and its commercial model, is just the beginning of the future of all online video and television. The team is envisioning a revolutionary future with billions of users.
Visit Vice Token to learn more about the project
Crypto Now Accepted By Largest Swiss Online Retailer Digitec Galaxus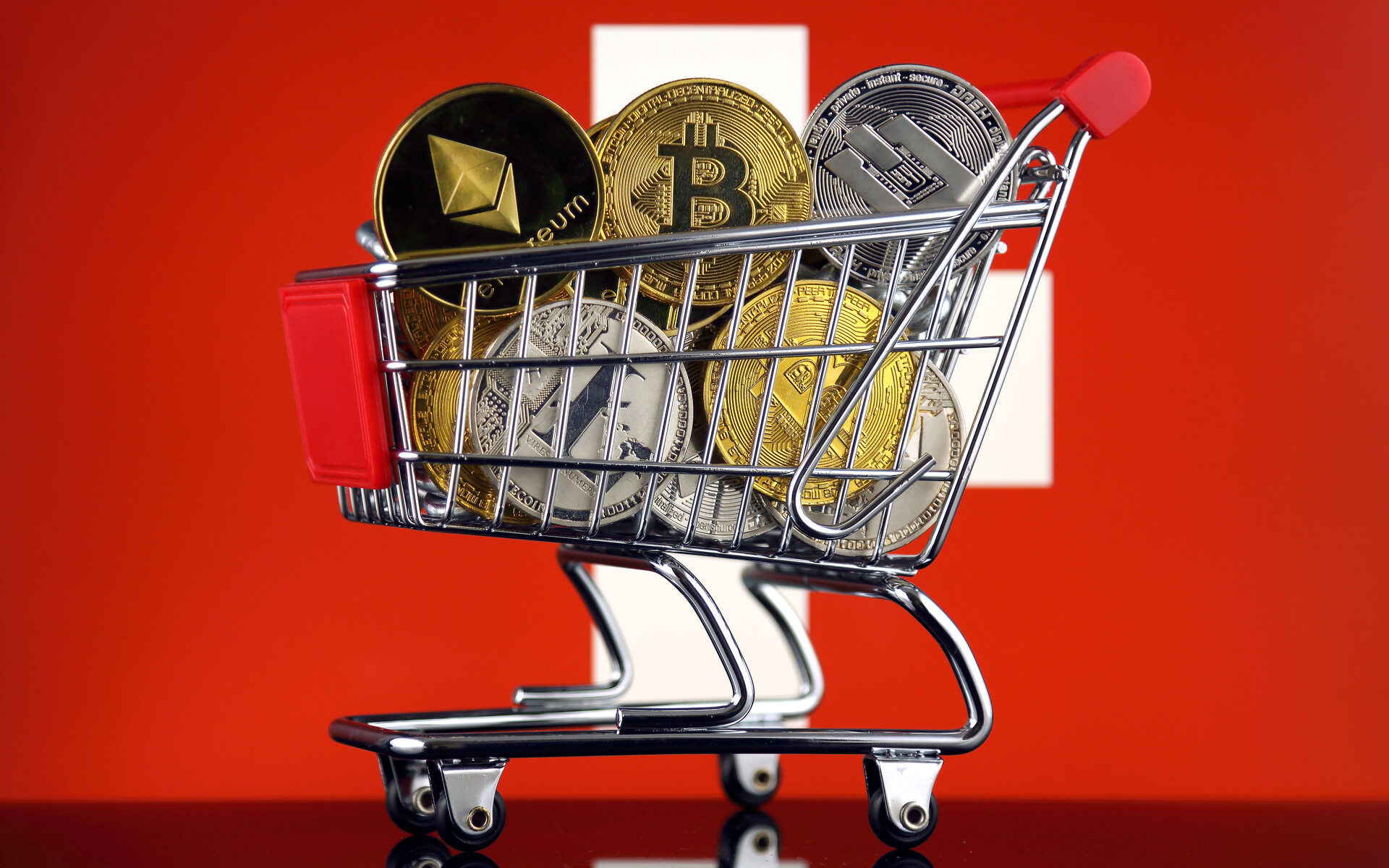 Digitec Galaxus – a leading Swiss online retailer has announced that it will now accept cryptocurrencies in accordance with a press release published on March 19.
According to the announcement, the online retailer is now accepting bitcoin (BTC) Bitcoin SV (BSV), Bitcoin Cash (BCH), Ethereum (ETH), Ripple (XRP), Binance Coin (BNB), Tron (TRX), NEO(NEO), Litecoin (LTC), and OmiseGO(OMG) on purchases over CHF 200 (about $200). the press release also claims that the online retailer host close to 2.7 million products ranging from wheat beers to shoehorns.
This new payment method was reported to have been jointly developed as part of a pilot project with swiss payment processor Datatrans in conjunction with Danish crypto payments startup Coinify.
Going further the managing director of Datatrans, Hanspeter Maurer said:
"We are keen to find out how Digitec and Galaxus customers take up this offer"
As part of the move towards crypto, if the customers of the online retailer choose the new method of payment – cryptocurrency, the checkout process redirects them to Coinify page where they would be asked to choose means of payment from a list of options. After which customers then receive a conversion rate that applies for 15 minutes as well as payment details QR Code format and text. the customer then activates the transaction with a crypto wallet.
There are no fee charges by Digitec Galaxus for any payment made with cryptocurrencies but a 1.5% fee is charged by Coinify of the purchase through the conversion rate.
Lastly, a blog post was also released by the company explaining its internal engineering team behind the crypto integration.
Picture Credit: Bitcoinist
Disclaimer:
The Information provided on the website is designed to provide helpful information regarding cryptocurrency subjects. The content is not meant to be used, nor should it be used as a basis, foundational knowledge or prerequisite for decision making regards trading. Always do your own research and due diligence before placing a trade. We are not liable for any outcome based on any content found on the site.