Vice Industry Token Rewards All Stakeholders in the Adult Industry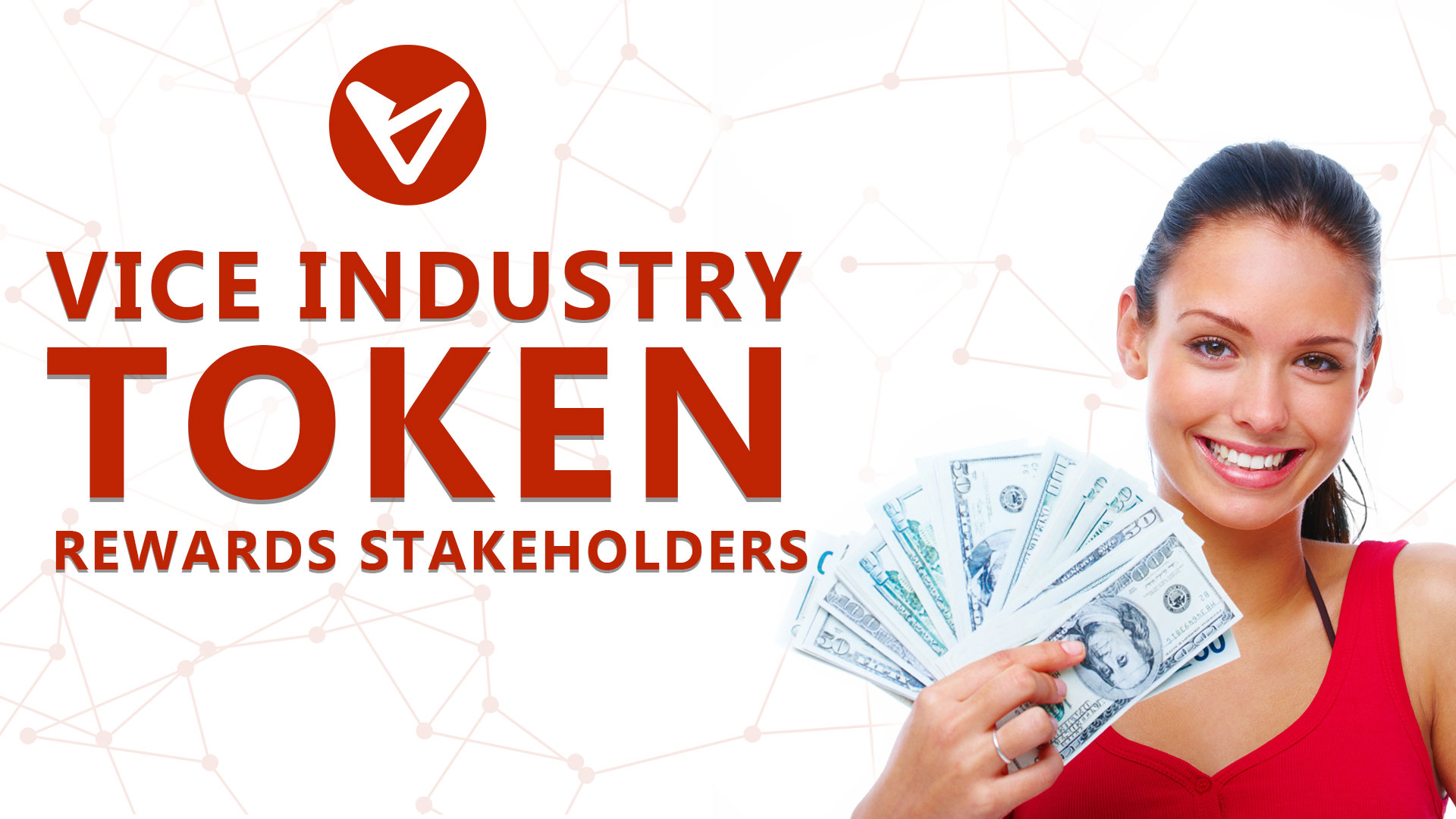 Imagine a word where you get paid to view content. In fact, where everyone involved gets paid – from the producers, all the way to the consumers. This is VIT's vision for the future. VIT was developed because most players in the vice industry online are not okay with the way things are done now.
At a time when adult content generates 30% of all traffic online, very little money is actually generated back to content owners and producers and not one penny goes to the viewer.
Vice token has completely replaced the current commercial model with something revolutionary, disruptive and elegant. A model where all parties involved from the producers to consumers get paid.
Disruption
This is the next stage in the evolution of online television and video with the revolution and disruption using blockchain and a cryptotcurrency called the Vice Industry Token.
The adult entertainment industry is leading the way and the future of our industry lies in recognizing that consumer attention is a valuable an scare resource in and effectively, and entirely new economy- the Attention Economy.
The Attention Economy
In the attention economy, content producers, curators and consumers all get paid for their participation. Content is produced, tagged by a blockchain enabled platform and curated by channel owners. Consumers view these contents for free in exchange for engaging with it in a specific ways. For example, commenting, up-voting or simply viewing a video for a set period of time.
The Vice Industry Token
These digital engagement, generate a proprietary cryptocurrency called the Vice Industry Token. Which is then used to compensate viewers, curators and producers for their participation. The attention pays producers for content consumption even in cases where their content is mashed up or other wise re-used. This leads them to invest in creating better quality content that appeals to consumers. Popular content creates higher engagement levels, which generates more revenue and the cycle continues.
Reward for Curators
Curators are financially incentivized to offer high quality and more popular contents and to attract the viewing public. The combinations of high volume of traffic and poplular content, lead to greater consumer engagement which means which means greater revenue.
Reward for Consumers
Finally, consumers get paid for contents their engagement in content the are genuinely interested in watching. This engagement model creates a more authentic brand-consumer relationship than the current advertising model and eliminates advertising industry problems like click forward.
The Vice Industry Token and its commercial model, is just the beginning of the future of all online video and television. The team is envisioning a revolutionary future with billions of users.
Visit Vice Token to learn more about the project
Tron (TRX) Accepted by Travala.com To Be Used for Booking in Over 500,000 Hotels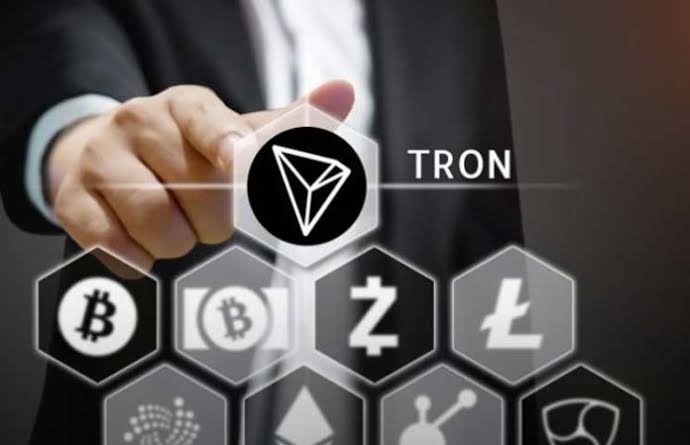 ---
Tron (TRX) is the 10th cryptocurrency to be adopted by hotel booking platform, Travala. Before now, Travala had been accepting coins like; Bitcoin, Litecoin, Ethereum, XRP, Nanos, BNB, AVA, DGB, Doge, EOS, TUSD, XLM. It also accepts PayPal, VISA and Mastercard. As travel platform, Travala aims at merging decentralised technologies and tokenized incentive structures to make booking easy for travelers.
Travala.com, a reputable blockchain travel platform, dedicated to revitalizing the yet to come travel industry. Established in the year 2017, it now  boasts of 567,928 properties in 210 countries across the globe, with over 82,000 destination coverage. 
Travala.com as of yesterday declared that its clients can now make payments with Tron (TRX) token in over 550,000 hotels across the world with an added discount of 15% for every transaction performed with the token.
According to Travala.com their customers are to use TRX to book 550,000+ hotels worldwide with an average saving of 15% on http://Travala.com and the customers can get further savings up to 10% off the already amazing prices with our SMART program.
While the other coins listed above like Bitcoin, BNB, Nano, etc have been enjoying this privilege for some time now, it is coming new for Tron, and this can be taken as an added advantage for the cryptocurrency. Unlike every other blockchain technology, every moment of Tron (TRX) is filled with exciting news. The quality and potential of any cryptographic project in the space is determined by the adoptions and partnerships it gets.
As a means to echoing the success of Tron, Misha Lederman, a well-known member of the Tronix team, had once related that Tron has produced more blocks than Ethereum. According to Lederman, "Tron has produced 8.3 million blocks since its independence in June 2018 and Ethereum, on the other hand, despite its longevity, has only produced 7.5 million blocks since July 2015."
Photo credit: Botcoin Exchange