UK Financial Watchdog Warns Over Unregistered Crypto Brokerage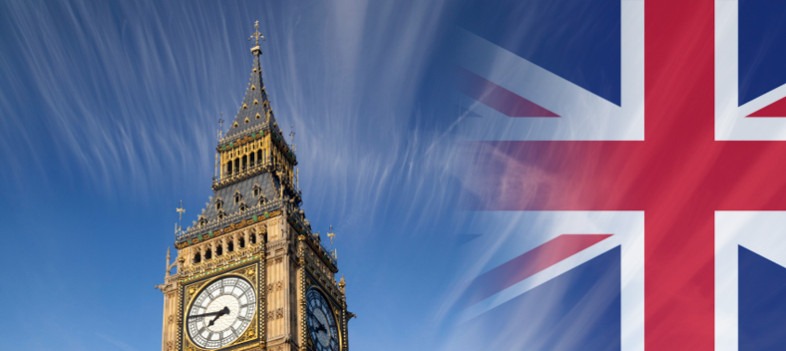 The U.K.'s financial regulator has issued a warning to investors over an unregistered brokerage firm that appears to be offering cryptocurrency-related derivatives in the country.
The Financial Conduct Authority in a statement Thursday, opened fire at a firm Olsson Capital, Saying the Bulgarian based regulator is not authorized to be targeting UK citizens. It is believed that the brokage is carrying on regulated activities that need approval.
While the firm's website is currently not accessible, information from Scambroker, a website that scrutinizes securities brokers and dealers, shows that the firm has been handling cryptocurrency trading services and is not registered with the FCA as a licensed broker.
The website further indicates that services available on Olsson Capital include a contract for difference (CFD) trading on a variety of cryptocurrencies, including bitcoin, XRP, dash, Ethereum, monero, and litecoin. Further, investors need to deposit at least around $250 in order to open an account on the platform, ScamBroker states.
While Olsson Capital has not responded to email inquiries from CoinDesk, comments on Scambroker from several investors have claimed that requests for withdrawals have not been proceeded even days after requests.
The notice comes as a continuation of the FCA's efforts to caution the public regarding trading in cryptocurrency-related derivatives, as such activities fall under the jurisdiction of the agency.
As reported by CoinDesk, the regulator issued a warning to the public in November 2017, specifically regarding the risk associated with cryptocurrency CFDs.
And, earlier last year, a high-level official at the FCA also stated that the public must "exercise a degree of caution" with such products.
The Son of South Africa's President Aims to Conserve Wildlife with Crypto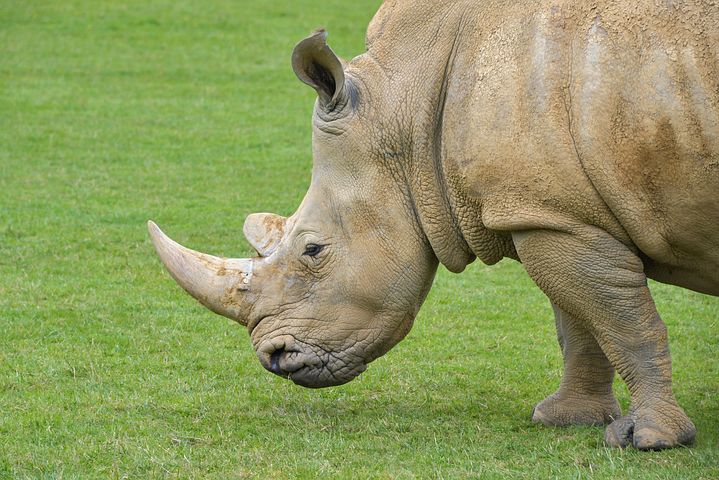 Tumelo Ramaphosa, the youngest son of the President of South Africa, President Cyril Ramaphosa is creating innovations through the blockchain and cryptocurrency. Tumelo who has been in the blockchain space since 2010 aims to revolutionise the auction sector as well as conserve wildlife. With his company, StudEx Wildlife, Tumelo is digitizing animals by placing them on the blockchain where each animal can be bred, traded or sold and the value will be shared amongst investors.
StudEx Wildlife aims to turn endangered species to digital tokens. The company has had the plans in motion since 2016, and aims to utilise the funds raised from its Initial Coin Purchase (ICO) to fund a conservation where animals under threats of extinction will be tracked. South African Private Farmers can also reproduce endangered species and auction the animals. StudEx aims to take the auctions to a global level.
Tumelo explained, "In many ways, StudEx is trying to create and decentralize this monopoly that happens in South Africa. You have farms where farmers have their animals, with StudEx we'd be able to raise more funds through initial coin offers on the animals." He also revealed that the firm aims to acquire industrial drones for the purpose of their conservative objectives. This would aid in tracking animals. He also revealed another aspect of the firm he says, "StudEx is a VR business. We have a VR application in development where you can immerse yourself in the world and see what the drone is seeing." This would help investors in seeing what they are investing in or the animals they have invested in."
Tumelo who has been in the crypto space for a while now aims to conserve wildlife and endangered species through its funding system.
What do you think about StudEx Wildlife? Share your opinion with us in the comment section below.
Image credit: pixabay,
Disclaimer:
The Information provided on the website is designed to provide helpful information regarding cryptocurrency subjects. The content is not meant to be used, nor should it be used as a basis, foundational knowledge or prerequisite for decision making regards trading. Always do your own research and due diligence before placing a trade. We are not liable for any outcome based on any content found on the site.