Top Cryptocurrency Exchange in Ghana,  eBitcoinics Lists Dash after crowdfund
Dash is making significant movement towards enhancing the adoption of  cryptocurrency in Africa. This time, Dash is adding it's trading pairs to eBitcoinics. The Ghana based cryptocurrency exchange, eBitcoinics added Dash to its lineup recently. The exchange offers its users in African trading pairs for minor coins such as Global Reserve Currency and SmartCash and other major cryptocurrencies including Bitcoin, Ethereum, Bitcoin Cash, and Litecoin.
eBitcoinics announced, "With news of Dash been accepted in selected shops all over the country Ghana and Nigeria, where you can buy goods and pay with Dash. You also book for a hotel accommodation and pay with Dash at selected hotels in Accra, Tema, Tamale and spread all over Ghana.
Today we to announce to you that Dash (DASH) will be listed on the number one Cryptocurrency Exchange platform in Ghana and Nigeria eBitcoinics.com"
The integration of Dash into the exchange is a great feat for the Dash community. Dash African lead ambassador Mahamadu Abdul Salam explains, "This means a big win for Dash adoption in Ghana, the long awaited solution to Dash liquidity in the country is solved now and people can buy and sell/swap fiat and fiat for Dash freely and easily on eBitcoinics. The exchange is by far the number one cryptocurrency exchange not only in Ghana but Nigeria as well with multiple means of payment in a buying order such as mobile money, Bank payments and PayPal."
Dash has one of its strongest adoption in Africa in Ghana.  At the moment, DiscoverDash lists nine businesses in Ghana that accept Dash. The funds for the integration of Dash into the eBitcoinics exchange was crowdfunded by the Dash community. This is a fast and efficient way of raising funds without the stress of going through other channels.  
Abdul Salam explains, "The crowdfunding of the integration fee outside the treasury is by far the fastest and easier way of raising funds within the Dash community by my experience. It tells me the Dash community is committed to championing causes that promote global adoption. In an overnight after the Dash community angel investors got back from holidays, 13 Dash was raised to make the integration happen. This is beautiful and reinforces that the Dash community aside its treasury systems have workable systems in place to make things that matter most to the network happen such as this."
What do you think about Dash? Share your opinion with us in the comment section below.
Image credit: Pixabay
Disclaimer:
The Information provided on the website is designed to provide helpful information regarding cryptocurrency subjects. The content is not meant to be used, nor should it be used as a basis, foundational knowledge or prerequisite for decision making regards trading. Always do your own research and due diligence before placing a trade. We are not liable for any outcome based on any content found on the site.
Gaius Chibueze A.K.A Bitcoin Chief Ranked  Amongst Top 2019 Crypto Traders on Binance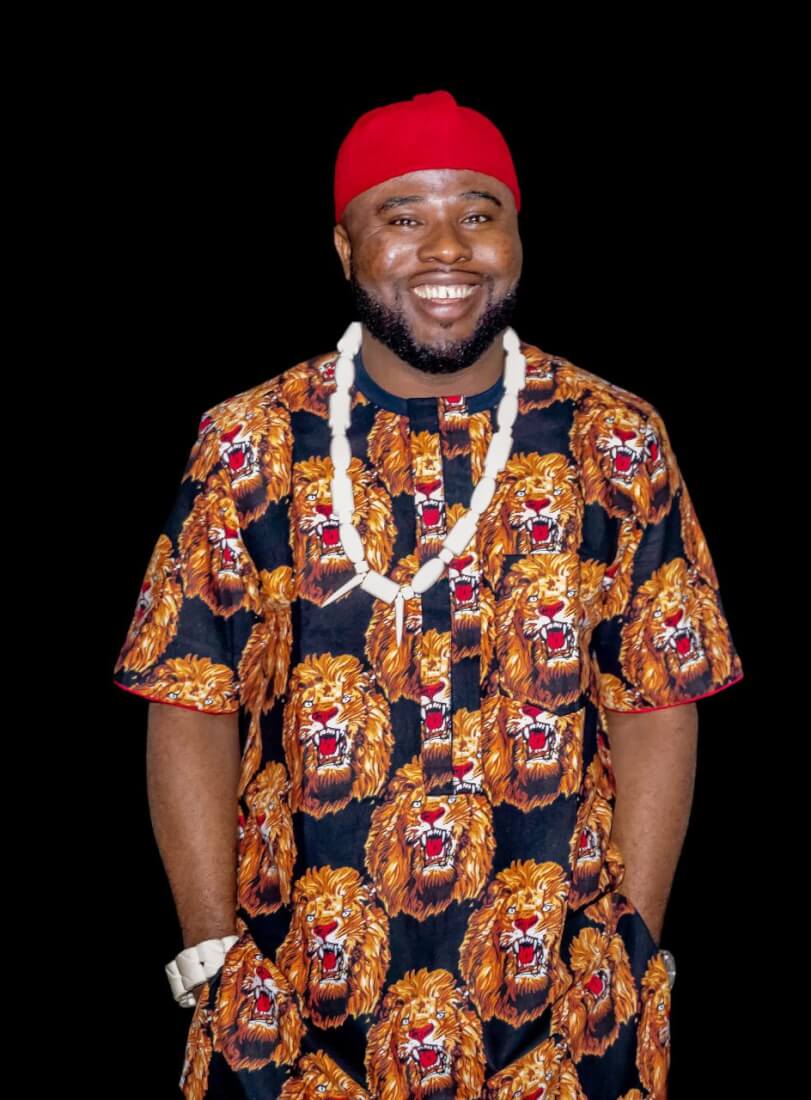 Nigerian National and celebrity bitcoin advocate Gaius Chibueze popularly known Bitcoin Chief was ranked amongst the top cryptocurrency traders in 2019 according to Binance traders rankings.
The rank which was posted by the vocal Bitcoin advocate and founder of AbitNetwork on instagram showed he ranked above 97.00% of other traders on Binance.
According to the same screenshot shared via his Instagram handle, the total volume of trades entered all through the year was 100% Spot Trade.
This meant Gaius Chibueze didn't utilize the futures or margin trading platforms owned by the leading cryptocurrency exchange.
Another screenshot also shared by Mr. Gaius Chibueze also puts him at a total completed trade of 894 of which he only accessed his account 35 times all through the year 2019.
As one of the earliest Bitcoin investor in Africa, Bitcoin Chief as he is popularly known by many has over the years exploited his skills in training and exposing people all over the world, helping them to be self sufficient in the world of crypto trading. He continues to groom people while being vocal against fraudulent schemes which portray a false representation of what crypto is about.
The rise of Tatcoin
The founder of ABiTnetwork, Gaius Chibueze, author of several books and tutor to thousands of people all over the globe in late 2019, through his company ABiT Network launched the ERC-20 Token, TATCOIN. TATCOIN is a utility token which is poised to be the next big thing.
Speaking on the reason for TATCOIN, CEO ABiTnetwork Mr. Gaius Chibueze said "at ABiTnetwork, we are always looking for smart solutions to prevailing issues in the economy," In recognition of these issues in Africa, ABiTnetwork has leveraged on blockchain technology to provide solutions amongst which is the new cryptocurrency called the TATCOIN."
Tatcoin will be utilized as the official transactional currency of the ABiT Network ecosystem. It will also be traded on cryptocurrency exchanges.
The token will serve to simplify payment processes for goods and services on the ABiT Network. It will be available to all users of the ABiT suite of products. Though it's understandable that its utility may extend even beyond the ABIT suites of products.
Users using the token for payments on ABiT will also be entitled to discounts on purchases.
Token Sale for Tatcoin is currently ongoing ABiTnetwork. Accepted cryptocurrency for purchase of Tatcoin are Bitcoin, Ethereum, Binance Coin (BNB) and EOS.