Telegram Enables Anyone to Add Your Contacts without Phone Number, Location based Chats in New Update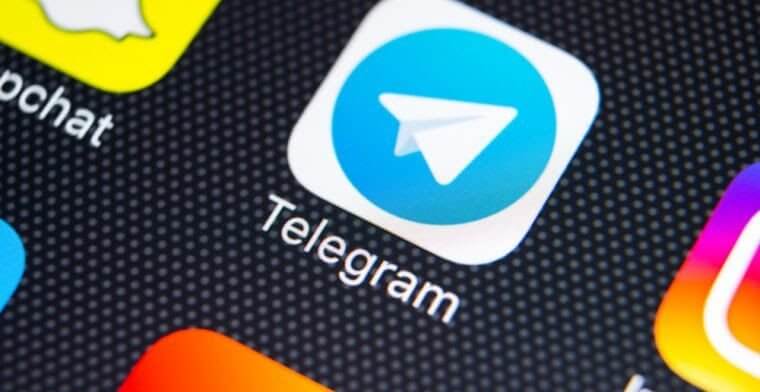 In a blog post posted on the Telegram Channel on the Telegram App, the privacy centric instant messenger announced some interesting features it has made in its' latest update. Telegram is the primary means of communication and community building in cryptocurrency and blockchain space. The easy of usage and the fact that it promotes privacy is one of the major reasons why cryptosphere has adopted Telegram as a primary medium of conversation.
Telegram is a privacy centric instant messenger which allows anyone to be what they are in it without fear of censorship. In other to improve its offering, it in 2018 raise billions of dollars to build the most ambitious cryptocurrency project ever, the Telegram Open Network TON.
This update allows users to add contacts of other users without even having their phone number. Once user A adds user B to his contact, user B receives a notification to accept after which if he does, user B's phone number becomes visible.
In another interesting feature added to the Telegram software, users are empowered to transfer ownership of group chats and channels to other users (admin) by granting full administrative rights.
Telegram has made it easier to see from your chat list that is online or not thus making chatting easier and more fun.
Love to chat with people close to you? Telegram has added this feature. With the Telegram new Add People Nearby feature, users can be able to add those close to them based on their location data.
Also, groups around user's location can be joined to enjoy the fun around. They can also create local groups for others to join. An interesting feature for a Holiday season.
In an interesting update for iOS users, SIRI can now be used to open telegram chats.
Telegram continues to promote privacy, free speech. It continues to be the platform that gives voice to those censorship has shutdown in other platforms. Telegram's desire to do away with everything political position's it as a true defender of the decentralized world. With the Telegram Open Network in active development, we can only wait to see what Pavel Durov and his team has in store for us all. Telegram is open for all.
Waves to Launch Blockchain-Based Games Marketplace with The Abyss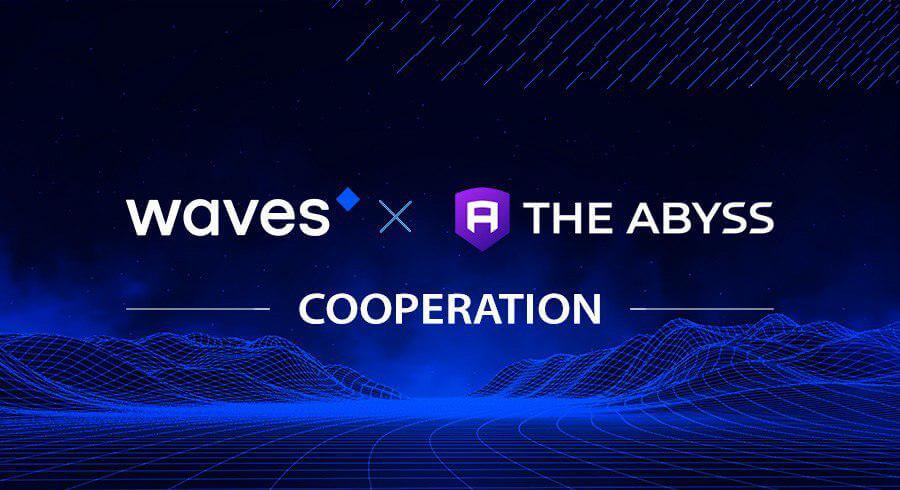 Blockchain Platform Waves and blockchain distribution platform – The Abyss will jointly launch blockchain-based marketplace of digital goods and in-game items.
The co-operation will see the building of a universal marketplace of all tradable goods and in-game items offered by Abyss partner game developers through their games.
The marketplace will enable users to purchase items with Abyss Tokens and sell to other users no matter what supported game it was purchased from. This, according to Waves will open another way for game developers to monetize their games on The Abyss.
Waves revealed the Abyss tokens will be integrated with the Waves Blockchain thereby enabling developers to connect The Abyss Token operations directly into their Waves-based games.
This will be made possible and easier by the release of an SDK and provision of technical assistance by Abyss.
Founder, The Abyss Konstantin Boyko-Romamovsky is quoted saying "The Abyss development team has already started preparation for the integration of Waves solution. The respective API methods and libraries will be added to the platform SDK and offered to game studios and developers."
As a mutual benefiting arrangement, games built on the Waves blockchain will be able to utilize the distribution network of The Abyss therefore getting exposure to a wide audience of gamers.
Speaking on the arrangement between both firms, CEO, Waves Platform, Sasha Ivanov said, "The integration of Waves technology will enable The Abyss to create one of the best and the most advanced digital marketplaces in the video game industry. Apart from boosting up blockchain adoption, it is also supposed to increase the speed of processing trading transactions".
Based on the Ethereum blockchain, The Abyss is a digital distribution platform for online video games with a unique revenue sharing system. The Abyss offers browser, client and blockchain games and provides game studios with additional customer benefits, from community features to marketing tools. Part of the income generated by sales of games & services is distributed between users in the form of rewards for various activities available on the platform.
A Proposal Has Been Made To Move ZCash from POW to POS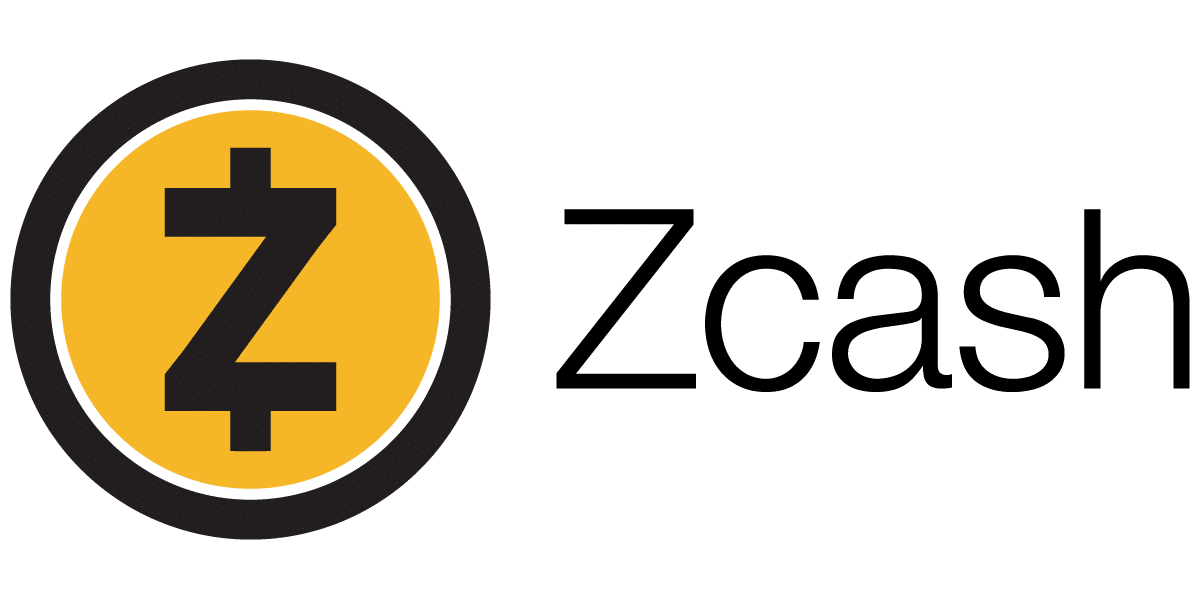 A ZCash Improvement Proposal ZIP was submitted to the ZCash community to migrate the privacy focused blockchain from the Proof of Work protocol to Proof of Stake.
The proposal was made by a user rebekah93. According to the community member, "Zcash was launched using Proof of Work. This meant that as well as removing the risk of POS being in some way faulty, the developers could focus on snark development rather than proof of stake development. Now the situation is a little different, as POS is a little mature and shielded transactions in zcash have come leaps and bounds.
This means that we should be able to switch from POW to POS without diverting developers too heavily away from other protocol improving works."
The motivation according to rebekah93 for the improvement proposal was "by not wanting to have 'destroying the planet' as one of zcash's most prominent achievements.
This is related to the amount of power needed to maintain the proof of work blockchains with Bitcoin being the highest consumer as the largest pow blockchain.
In order to achieve consensus, the community will have to answer some questions such as:
what properties does it want from POW? BFT or not?, Which are the best POS protocols that satisfy the needed properties, who gets to have the loudest/definitive say, when will it be implemented, who will implement it, will there be a transition period, when will the transition go live?
The ZIP which is currently in draft stage has attracted comments from the zcash community with one member Faddat defending POW by saying it doesn't harm the environment and that it is one of the most efficient uses of stranded energy. According to him, POS chains have more favourable performance characteristic, but POW is more secure.
Another member of the Zcash community by the name OliverNChalk is  of the opinion that the migration to POS should be put on hold and wait to see how the Ethereum imminent migration to POS goes as this would give an idea of how POS looks in the 'wild'.
A member of the Zcash foundation by the name Sonya said concerning the ZIP "I like proof-of-work because the economics are straightforward and the model is battle-tested. I don't think proof-of-stake has been around long enough that we should jump on it — maybe another couple of years."
The proposal was created over 40 hours ago, it has received 1500 views and 12 replies. At current it is still a draft.