Telegram Enables Anyone to Add Your Contacts without Phone Number, Location based Chats in New Update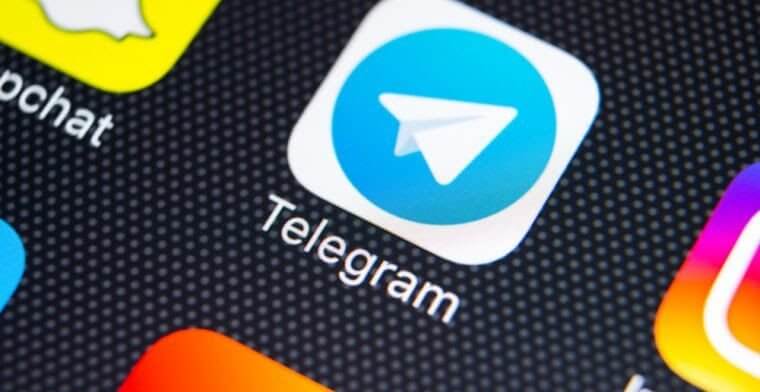 In a blog post posted on the Telegram Channel on the Telegram App, the privacy centric instant messenger announced some interesting features it has made in its' latest update. Telegram is the primary means of communication and community building in cryptocurrency and blockchain space. The easy of usage and the fact that it promotes privacy is one of the major reasons why cryptosphere has adopted Telegram as a primary medium of conversation.
Telegram is a privacy centric instant messenger which allows anyone to be what they are in it without fear of censorship. In other to improve its offering, it in 2018 raise billions of dollars to build the most ambitious cryptocurrency project ever, the Telegram Open Network TON.
This update allows users to add contacts of other users without even having their phone number. Once user A adds user B to his contact, user B receives a notification to accept after which if he does, user B's phone number becomes visible.

In another interesting feature added to the Telegram software, users are empowered to transfer ownership of group chats and channels to other users (admin) by granting full administrative rights.
Telegram has made it easier to see from your chat list that is online or not thus making chatting easier and more fun.
Love to chat with people close to you? Telegram has added this feature. With the Telegram new Add People Nearby feature, users can be able to add those close to them based on their location data.
Also, groups around user's location can be joined to enjoy the fun around. They can also create local groups for others to join. An interesting feature for a Holiday season.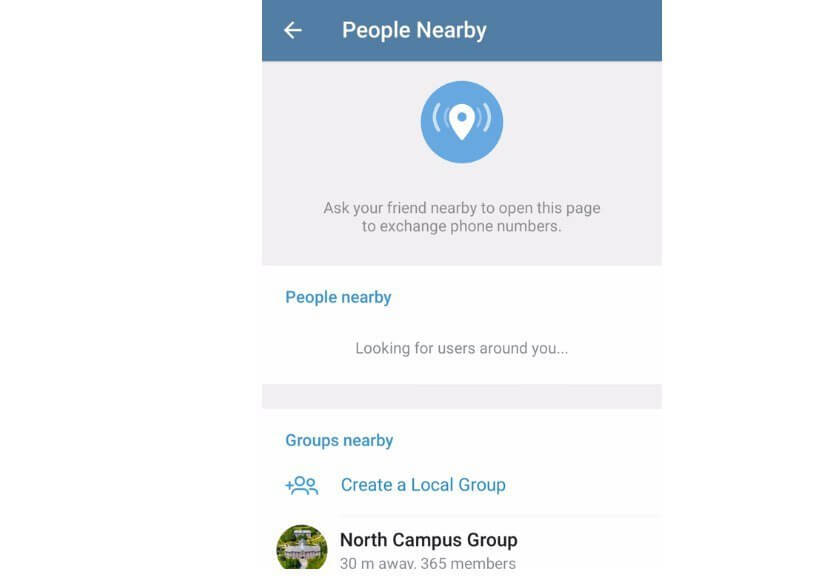 In an interesting update for iOS users, SIRI can now be used to open telegram chats.
Telegram continues to promote privacy, free speech. It continues to be the platform that gives voice to those censorship has shutdown in other platforms. Telegram's desire to do away with everything political position's it as a true defender of the decentralized world. With the Telegram Open Network in active development, we can only wait to see what Pavel Durov and his team has in store for us all. Telegram is open for all.