South Korea's Central Bank to Test Digital Currency With Banks in 2021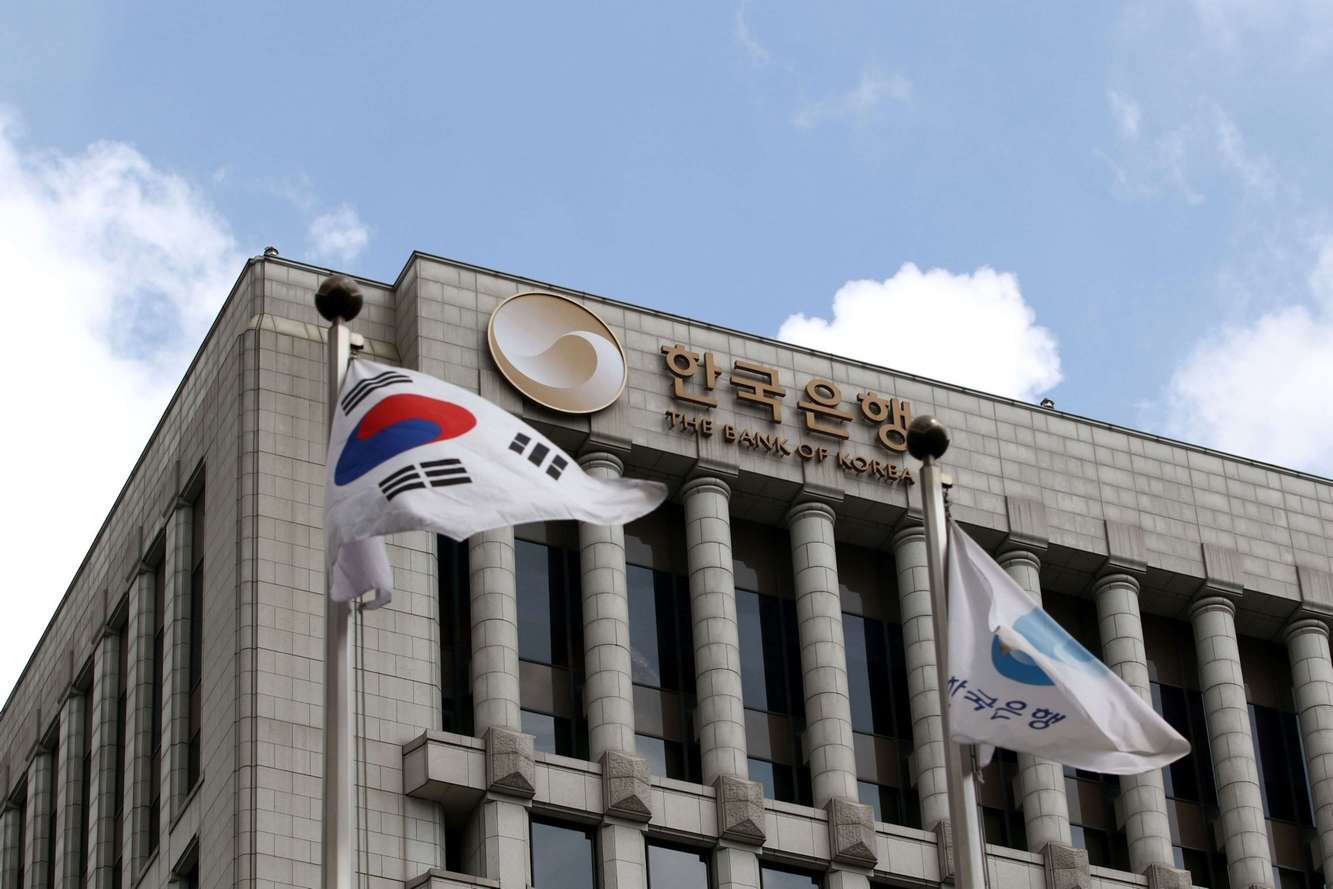 South Korea is set to put a novel Central Bank Digital Currency to trial come 2021.
The world is really going the digital way as more National Banks are beginning to adopt blockchain-based digital currencies. This time it is the Bank of Korea (BoK). BoK announced that it is set to testrun a Central Bank Digital Currency (CBDC) come 2021.
Is South Korea Trailing China?
This forward looking decision follows the heels of China's decision to release its Central Bank Digital Currency (CBDC). China already ran tests on the CBDC in collaboration with banks and firms throughout the nation.
Taking the cues from China, South Korea made considerable moves to launch its CBDC in the month of April.
Mind you, the BoK made a disclaimer to the effect that these tests do not absolutely mean that they will in fact follow through with releasing the CBDC. Although this is the final phase of the project, it is still what it is, a test.
The Phases of the South Korea CBDC
The South Korean CBDC project saw the following crucial stages of development:
This stage saw to the designing and evaluation of the CBDC technology.
This phase commenced very late August and the focus here was building the most suitable infrastructure while involving an external partner.
South Korea's news outlet, The Herald, reported that just like China's digital yuan tests, the BoK is set to test the circulation process of the blockchain-based CBDC by collaborating with traditional banks. The National Bank already sought the expert advice of a Legal Advisory Committee formed to give legal counsel on the projected release of the South Korea CBDC.
 $9.2Billion Hedge-Fund, SkyBridge Capital Is Set to Stake on Bitcoin and other Altcoins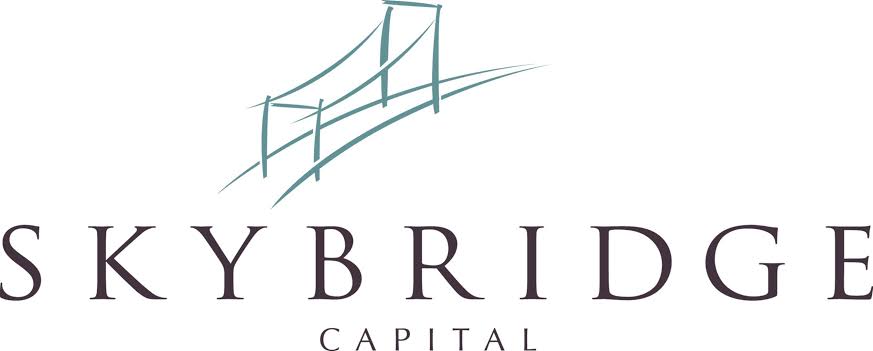 SkyBridge Capital, a hedge-fund run by Anthony Scaramucci just enabled itself to invest in the cryptocurrency ecosystem. Now, the fund is able to stake on crypto (really digital assets) from a distance. 
From recent registrations with the United States Securities and Exchange Commission, US SEC, which were made public on the 13th and 16th of November 2020, the Asset Manager revealed that two of its hedge funds "may seek exposure to digital assets." 
The filings at the United States SEC are to enable Skybridge to intelligently stash monies into the crypto space or fund business enterprises within the crypto sector.  
Mind you, don't conclude that this ten years old hedge fund is set to soly stake on bitcoin (BTC, +2.85%) particularly. It appears that the fund is really open to the crypto sector as a whole. It appears that from the filings, SkyBridge is looking to test the waters of many a digital asset regardless of how volatile it can be.
Information from one filing states that
"Investment Funds may invest in digital assets without restriction as to market capitalization or technological features or attributes (including lesser-known or novel digital assets known as 'altcoins') and may invest in initial coin offerings, which have historically been subject to fraud." 
This decision comes in the wake of many funds staking heavily on Cryptocurrencies. Many funds have even gone down the drain and others continue to scale. Let us keep our fingers crossed as we experience what comes of this.
NFL Player and Investor, Reginald Fowler May Resort to Plea-bargain in 850 million Shadow Bank Case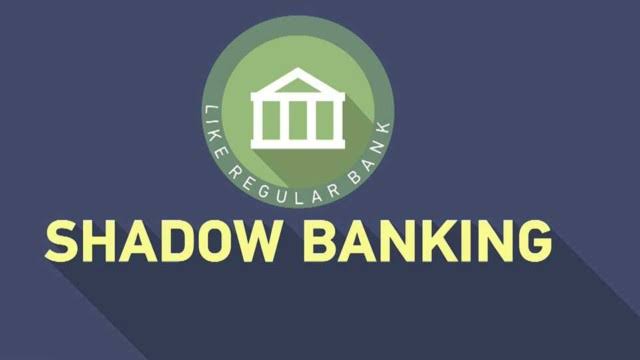 For reasons unknown at press time, the legal counsel to beleaguered NFL player and financier, Reginald Fowler, have moved a motion to pull out from handling a suit revolving around unlawful crypto procedures. It is not surprising that no reasons have been revealed for this move, as this information remain within the purview of privileged information between a lawyer and his client.
Nevertheless, the NFL Player and Investor's attorneys, James McGovern and Michael Hefter found cover under Local Civil Rule 1.4, which allows a lawyer to plea for a leave of court to withdraw from a suit for "satisfactory reason."
It was gathered from the motion filed that the attorneys had been on Fowler's neck that they wanted to pull out from handling the suit at hand even since Feb. 26, 2020. They had only been stalling in a bid to allow Fowler's new legal counsel get a grasp of the suit.
Fowler and one Ravid Yosef, the latter being yet unknown, were both alleged to have been involved with "shadow banking" processes for crypto trade platforms.
The pair were suspected to have hidden under false pretenses by administering real estate contracts, they opened a bank account with several banks so as to unlawfully and pretentiously hold monies for crypto trade platforms. Fowler is alleged to have been involved with the shadow bank issue which is linked to an $850 million black hole of crypto funds which got lost in 2019 from the Bitfinex trade platform.
It appears that at the state in which the case is, the NFL Player is contemplating going for plea bargaining so as to reduce the level of his judgment liability.
Paypal Increases Trading Bandwidth for Crypto to a Weekly Limit of $15K/Week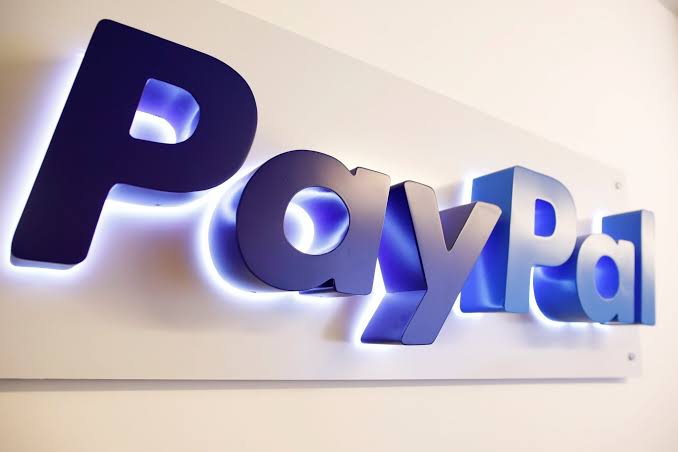 The Executives of Fintech giant PayPal note that there is going to be a major explosion in the world of Crypto with cryptocurrency services increasing at the speed of light come 2021. These remarks were made at the Company's Third-quarter earnings call.
Dan Schulman, PayPal's CEO also added that crypto services will come to Venmo and international customers in the first two quarters of 2021.
All Things Being Equal More US Residents Will Use Crypto Tools
He continued that at present, approximately 10% of US Customers are able to utilize the new Crypto. If all goes as planned, every other American will be able to utilize the tools in the coming two or three weeks.
PayPal made huge profits after allowing more weekly crypto payments from $10,000 to $15,000. This became the new norm starting from October 21st, 2020 – the day the payment giant made a huge announcement to that effect.
Schulman went on to project a future turn of events in a setting where Paypal will continue to scale in a digital financial system where financial services like payments is highly digitized. 
PayPal Planning to Create Expansive Digital Wallet Following CBDCs
With respect to retail facing Central Bank Digital Currencies, Schulman noted that PayPal is planning to create "the most expansive and compelling digital wallet in the world." world sees a future where their Initiative will thrive.
PayPal recently revealed that they had been working on integrating new features to their technology that will enable their esteemed users trade and store Cryto.
Although Bitcoin (BTC,+2.23%) has since surged by 15% after PayPal gave the October 21 news, the Fintech giant has however battled a net downturn by a significant 12%.
The number of traders using the payment platform grew rapidly by 1.5 million to a whopping 28 million in the third quarter of 2020. It also experienced a whopping 36% increase in the number of new payments to about $247 billion in Q3 2020 during the same period. The Payment services provider now boasts of about 361 million active accounts- this is a consistent  22% increase from one quarter to another. 
In spite of all of these, PayPal's latest  earnings report only cursorily alluded to cryptocurrencies in its Business Updates section  by just touching on its October 31st news.