South Korea's Central Bank to Test Digital Currency With Banks in 2021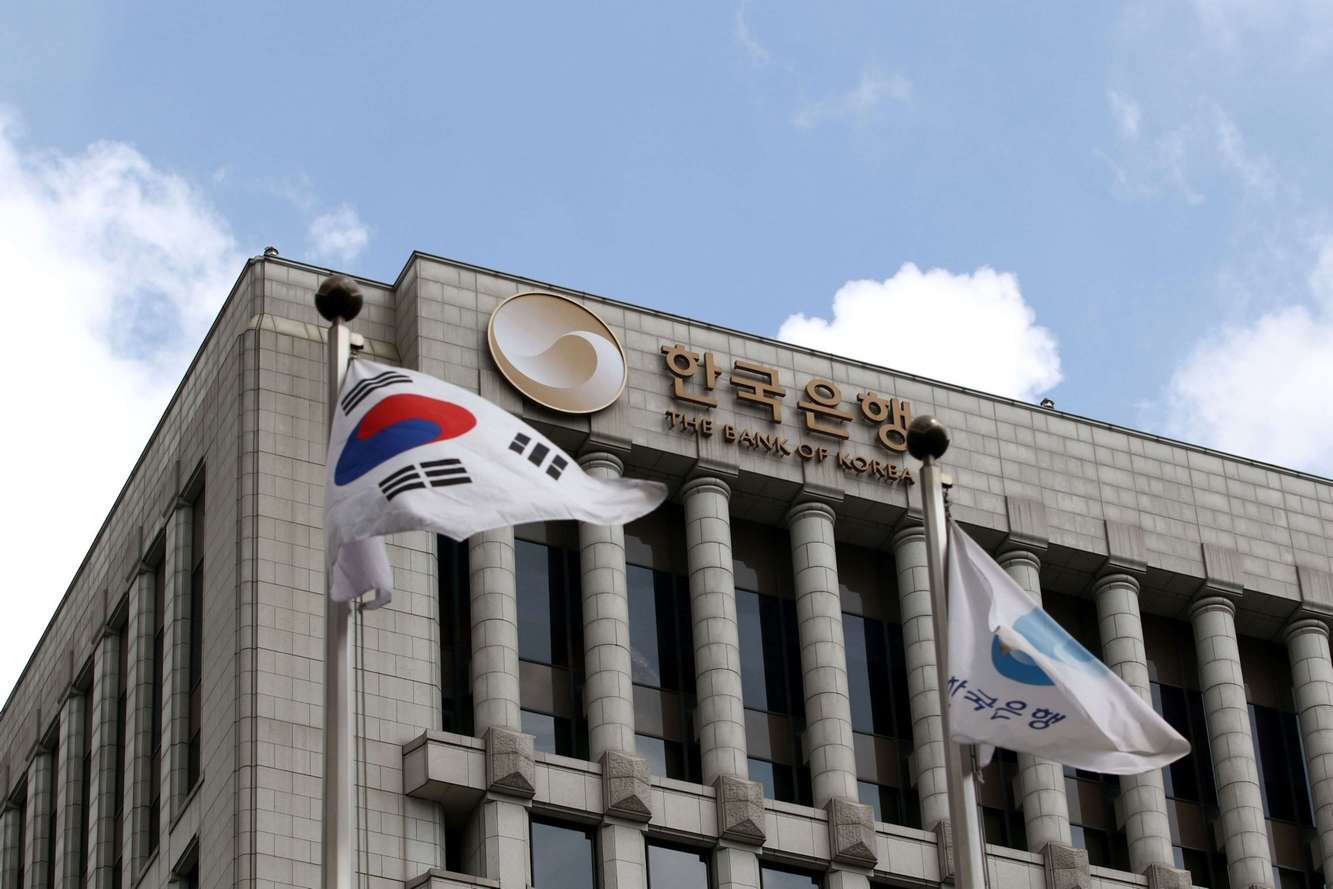 South Korea is set to put a novel Central Bank Digital Currency to trial come 2021.
The world is really going the digital way as more National Banks are beginning to adopt blockchain-based digital currencies. This time it is the Bank of Korea (BoK). BoK announced that it is set to testrun a Central Bank Digital Currency (CBDC) come 2021.
Is South Korea Trailing China?
This forward looking decision follows the heels of China's decision to release its Central Bank Digital Currency (CBDC). China already ran tests on the CBDC in collaboration with banks and firms throughout the nation.
Taking the cues from China, South Korea made considerable moves to launch its CBDC in the month of April.
Mind you, the BoK made a disclaimer to the effect that these tests do not absolutely mean that they will in fact follow through with releasing the CBDC. Although this is the final phase of the project, it is still what it is, a test.
The Phases of the South Korea CBDC
The South Korean CBDC project saw the following crucial stages of development:
This stage saw to the designing and evaluation of the CBDC technology.
This phase commenced very late August and the focus here was building the most suitable infrastructure while involving an external partner.
South Korea's news outlet, The Herald, reported that just like China's digital yuan tests, the BoK is set to test the circulation process of the blockchain-based CBDC by collaborating with traditional banks. The National Bank already sought the expert advice of a Legal Advisory Committee formed to give legal counsel on the projected release of the South Korea CBDC.