South Korean Exchange To Pay Users to Report Illegal Crypto Schemes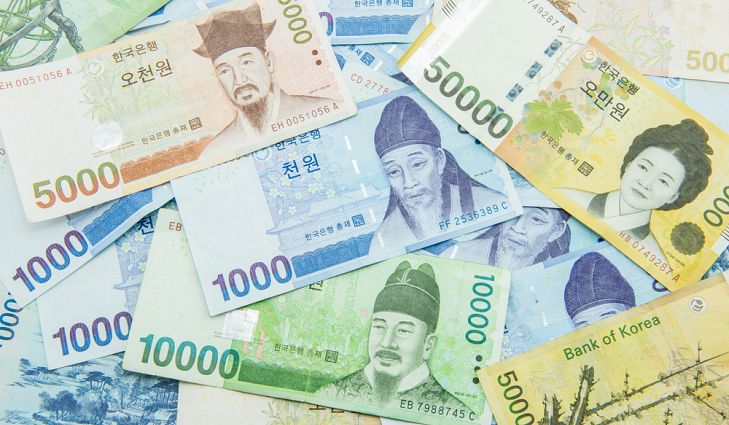 In a bit to clamp down on all illegal cryptocurrency schemes, the largest cryptocurrency exchange in South Korea has invited all its users to use its new system with the aim of identifying multi-level, illegal scams posing as cryptocurrencies or initial coin offering (ICO) tokens.
In an announcement made by Upbit, the increasing level of illegal multi-level Ponzi scheme cases is the reason for the adoption of the new system which will attempt to prevent damage that would be caused by illegal fraud and to create a sound cryptocurrency ecosystem. According to Hankook Media, the system will be in effect for one year and will end in March 2019; Upbit will decide later if this period will be extended.
"If illegal multi-level eyewitnesses or victims report to Upbit and investigating agencies at the same time, a cash award will be given to the first reporter of the illegal recruitment case," the news outlet elaborated. Upbit confirmed:
The process has been made easy through the provision of an app by choosing the Kakao Talk consultation option, Upbit explained.
According to Hankook Media, "Upbit has been tracking illegal multi-level coin recruitment [schemes] with its own monitoring." By March 23, the exchange has reported more than 20 fraudulent cases to the police. Last November, it received a letter of appreciation from Suwon Chungbu Police Station after reporting a culprit pretending to be the Seoul Metropolitan Police Agency, the publication described.
The exchange also noted that "recently fraudulent acts impersonating the Kakao Coin ICO are also found." Following reports and rumors of the pre-sale of its coins, Kakao Corp issued a notice stating, "we are concerned about the damage caused by the fraudulent activity of the distributor," clarifying that the company is "preparing to establish a blockchain subsidiary." Kakao emphasized that all of the pre-sales and recruitment of participants and investors for Kakao coins "are not true."
On Tuesday, Upbit's rival Bithumb also distributed brochures aimed at preventing damage caused by cryptocurrency fraud. The exchange also provides resources at its walk-in customer centers to combat voice phishing and hacking. Bithumb explained that its booklets present concepts such as voice phishing, pharming, SMS phishing, hacking, preventative measures, and damage remedies in an easy-to-understand text and comic format.
What's your opinion of Upbit's offering and system? Leave your comments in the section below.
An Overview of SaBi Exchange
SaBi Exchange happens to be the most advanced centralized Cryptocurrency Exchange in Africa. Find out more in this review by cryptowisser.
#BUIDL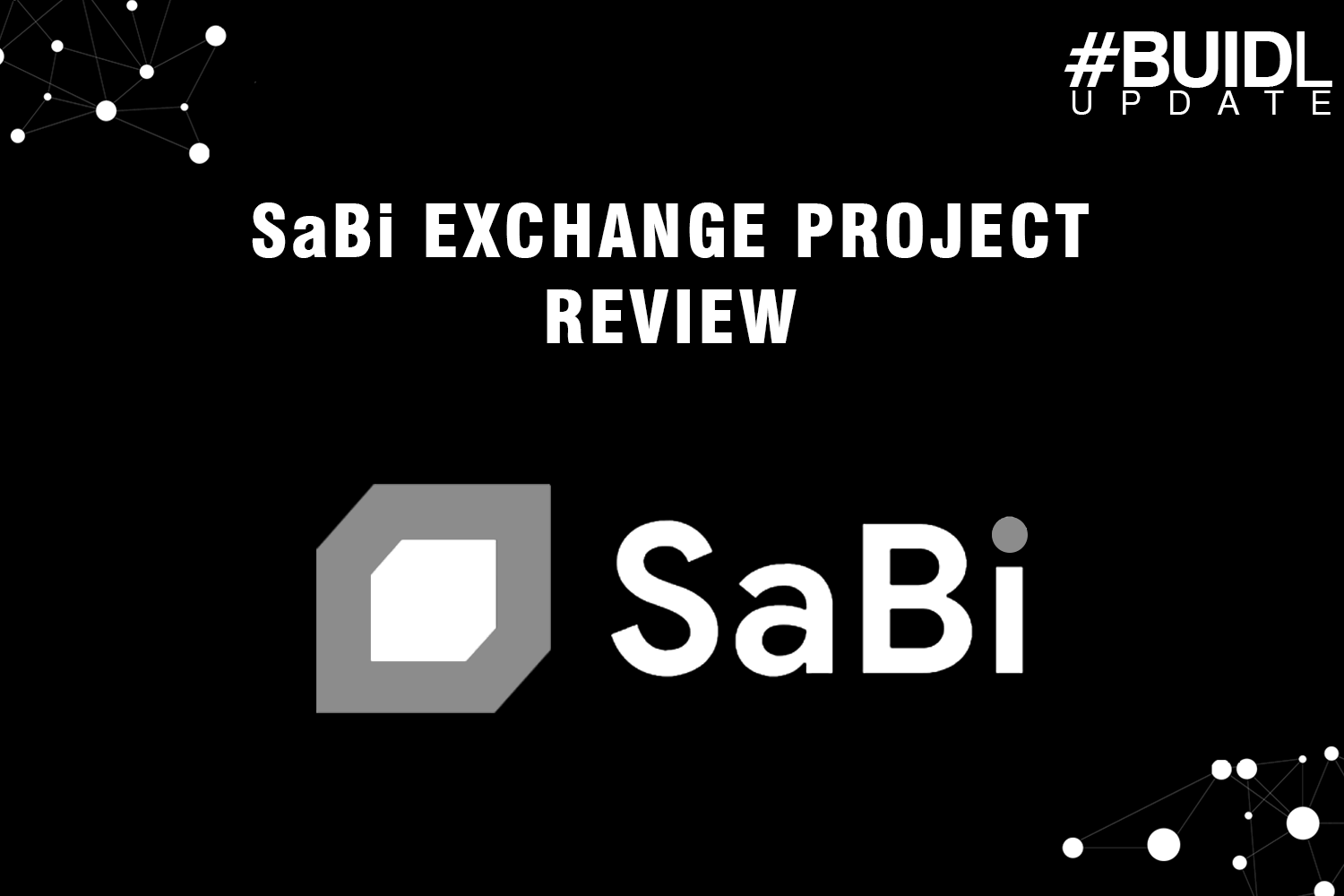 There are currently over 15 cryptocurrency exchanges in Africa with about five centralized cryptocurrency exchanges in Nigeria. However, among these exchanges. SaBi Exchange happens to be the most advanced centralized Cryptocurrency Exchange. SaBi Exchange was launched 10 March 2019. It was founded by Lucky Uwakwe and Peter Huang. Lucky Uwakwe is a graduate of Nicosia University in Cyprus and has earned a Masters Degree in Cryptocurrency and Blockchain Technology. He is the current Ambassador of Dash Cryptocurrency to Africa, Founder of Cheetah Africa and a citizen of Nigeria.
SaBi Exchange is based in Abuja Nigeria.
Huobi Partnership
The exchange is powered by Huobi Cloud and has the same security and liquidity features as Huobi. SaBi Exchange has partnered with Huobi to deliver outstanding crypto trading services to the region. According to the review from cryptowisser. It has not been able to verify the details of the Huobi partnership with SaBi Exchange and as such investors are advised to read this partnership details with caution. SaBi Exchange allows cryptocurrency deposits and fiat deposits on its platform with limitations.
Deposits
US citizens aren't allowed to deposit fiat currency into the platform while some listed countries are allowed to deposit fiat currency. The countries allowed to deposit fiat currency on SaBi includes China, South Korea , Canada, Russia, Britain, India, Australia, Switzerland, Brazil, Taiwan, NewZealand, Singapore, Vietnam, Nethaland, Hongkong, Nigeria, Indonesia, Philippine, Cambodia, Middle-east, Malaysia, Myanmar, Turkey. Fiat deposits through Wire Transfers and Card Deposits are allowed using Qiwi, Paytm, Paynow etc. However, Cryptocurrency deposits are allowed by users worldwide.
Trades And Fees
Aside from the normal trade features, SaBi offers four types of trades. They include OTC-trading, Margin, Exchange and Leveraged Trading. The OTC-trading feature of Huobi Exchange comes under the following currencies—USDT, BTC, ETH and EOS. SaBi Exchange offers 2x to 5x leverage. The leveraged trading features are available on 41 trading pairs out of the 240+ trading pairs available for regular exchange trade. It also offers 0.20% trading fees on both makers and takers which is slightly below the normal 0.25%  fee charged by other exchanges worldwide. It charges a withdrawal fee of 0.0005 BTC. The withdrawal exchange fee charge is approximately 40% lower than the global exchange fee charge.
SaBi Security
SaBi uses the Huobi security protocol "Huobi Cloud" to secure its platform against hack attempts. It equally shares the Huobi liquidity to ensure a liquid trading platform for its users. The exchange platform boosts of speed and faster transactions on trading of cryptocurrency on its platform. Fiat deposits are available through wire transfer and debit cards with a good security feature ensuring the safety of users account details in Nigeria. Fiat deposit can also come through Paynow, Paytm, Qiwi, IMPS, UPI or Interac e-transfer on the platform. SaBi has developers with over 6 years of experience working with Huobi and Huobi Cloud.