Its Biggest Acquisition: Coinbase To Acquire Earn.com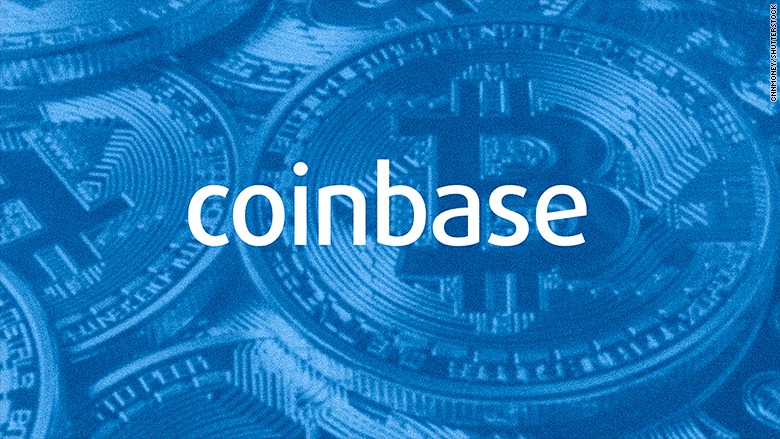 Mergers and acquisitions are becoming the order of the day in the cryptocurrency space with Coinbase cryptocurrency brokerage preparing to make the largest acquisition in its nearly seven-year history.
Citing Coindesk reports that Coinbase is in talks to acquire Earn.com, a platform that allows users to earn cryptocurrency by replying emails and completing other microtasks such as registering for token airdrops or completing surveys.
Earn.com was formerly known as 21 Inc. A startup that raised $116 million in a series of funding rounds which set a record for cryptocurrency-related startups.
According to sources which told the publication that Earn.com is currently in talks with several potential buyers in addition to the San Francisco-based Coinbase and that the company could fetch a total compensation package north of $120 million, though some gave figures as low as $30 million.
When it comes to mergers and acquisitions, this might come as a surprise to many as Coinbase has not been active in that space since their inception, However, this change is expected to be a deal breaker.
With high expectations, if executed, the deal is likely to see Earn.com CEO join coinbase and which could lead to other potential mergers and acquisitions in the near future.
As CCN reported, Goldman Sachs-backed fintech startup Circle recently acquired cryptocurrency exchange Poloniex. The deal's terms were not made public, but Circle reportedly paid approximately $400 million for the US exchange operator.
Europe-based Bitstamp, one of the oldest cryptocurrency exchanges, is also rumored to be considering a sale to a group of South Korean investors in a deal that would also be worth $400 million.
Coinbase is yet to release an official statement confirming the deal. However, confirmation is imminent.