Ripple Hit With Law Suit From Aggrieved Investor For Selling Unregistered Securities

A class action suit has been amended by an investor in XRP of Ripple. In the suit, Bradley Sostack an investor in XRP alleged that Ripple misled investors and raised money from them by selling XRP token, an unregistered security. A clear violation of Federal laws.
The filing was made on the 5th of August, 2019 and in a Coindesk's report dated August 13th, the initial class action law suit was filed in 2017 and with this amendment, Ripple has until mid of September to make a response to this action.
Citing a SEC's newly released "Framework for Investment Contract Analysis of Digital Assets, the plaintiff is seeking to defined XRP as an unlawful unregistered assets under the framework.
"The SEC Framework makes clear that '[w]hether a particular digital asset at the time of its offer or sale satisfies the Howey test depends on the specific facts and circumstances.' The specific facts and circumstances relating to XRP support the conclusion that XRP is a security under the Howey test."
The contention of Ripple as a security or not has been an ongoing debate amongst individuals in the industry. Some see XRP as a centralized digital asset which should not be touched since the founders hold huge percentage of the total while others do not share this opinion.
Since the XRP Token is at current not mandatory to utilize any of Ripple's products, this has raised concerns on the use cases of the token. Since it cannot be used in any of Ripple's products, it begs the question of what really is XRP.
Ripple is a US based technology company founded by Chris Larsen in 2012. It is currently led by Brad Garlinghouse. It provides frictionless experience to send money globally using the power of blockchain. According to the company, by joining its growing, global network (RippleNet), financial institutions can process their customers' payment anywhere in the world instantly, reliably and cost effectively.
Ripple is expected to respond to the class action not later than September.
Cardano to Release Version 1.6 of Its Software Product In A Few Days – Charles Hoskinson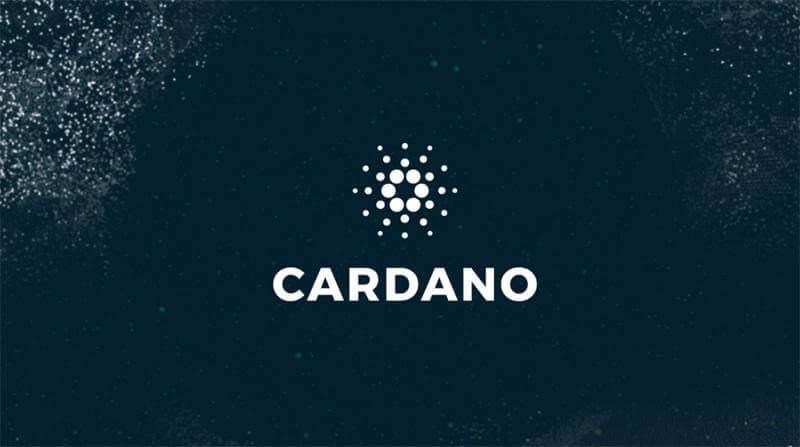 We are shipping the version 1.6 update over the next few days tweeted CEO of Cardano Charles Hoskinson. In the tweet, Charles also requested for some "screenshots" of the new Daedalus and users' comments on the product whether they like it or not.
Praising the team Cardano team, the Charles Hoskinson said lot of work went into this release and he is extremely proud of the team.
Daedalus is an extensive open source cryptocurrency and highly secure wallet for the Ada cryptocurrency.
It is built with web technologies and features unlimited accounting with advanced security.
We are shipping the 1.6 Cardano update over the next few days. Send me some screenshots of the new Daedalus and let me know if you like it. A lot of great work went into this release and I'm extremely proud of the team

— Charles Hoskinson (@IOHK_Charles) August 13, 2019
Charles formerly was worked in Ethereum as a Co-founder is moved to Cardano where he is building ground breaking innovations using blockchain technology.
Cardano according to the IOHK website is a blockchian platform with more advanced features that any protocol yet developed, and the first to evolve out of a scientific philosophy.
Launched in 2017, Cardano is a product of IOHK created using the Haskell code, a technology firm committed to using peer-to-peer innovations to provide financial services to billions of unbanked individuals all over the world.
It prides itself as a decentralized company that loves innovative teams forming and executing ideas that cause "cascading disruption".
Cardano's protocol is designed towards protecting privacy rights of users, while also taking into account the needs of regulators. It is the a blockchain platform with more advanced features than any protocol yet developed by a large team of experts engineers and researchers from various field.