Phillippines Senator Cries: There Should Be Harsher Penalties for Cryptocurrency Crimes
With the recent rise in money laundering and cryptocurrency theft and the efforts of government bodies and financial institutions to clamp down on such activities. It's coming as no surprise that opposition senator Leila M.de lima is asking her fellow bureaucrats to support her campaign in the push for the passage of a cryptocurrency bill she helped frame.
This development is coming at a time where there has been a lot of activities surrounding cryptocurrencies and the authorities and lawmakers are not at rest until they are able to develop some sort of regulation that protects the rights of its citizens. This was as a result of the growing fraudulent activities as a couple was arrested in connection with a Ponzi scheme that had its participants paying in bitcoin and promised its investors 30% return on their investment.
Arnel and Leonady Ordonio accumulated 1 billion Philippine Pesos ($1.9Mn USD) worth of bitcoins from investors. Some investors paid as high as $50,000. The Philippines Securities and Exchange Commission expects to enforce the law on cloud mining which is considered just recently that mining contracts should be viewed as securities.
Opposition senator Leila M. de Lima thinks that the legislative chamber needs to prioritize Senate
Bill 1694, a proposal she filed a month ago. The recent Ordonio Ponzi scheme has compelled her to call upon her colleagues.
"I hope that this occurrence will push my esteemed colleagues in the Senate to take my proposed bill seriously and help pass it into law soon," the senator explains.
Knowing that virtual currency resembles money and that the possibilities of using it are endless, a higher penalty for its use on illegal activities is necessary.
Some Senators Believe Cryptocurrency Should Carry Stiffer Penalties
"No matter how small or big a group, a punishment must be given. It should never be easy to escape after stealing the hard earned money of other people," These are the words of the leading senator on the opposition party.
She has also warned all Philippine nationals to be wary of shady investments and report any deal or transaction that might seem questionable. Although an irony, It's also worth noting that senator Leila M. de Lima is a controversial figure, and is currently facing trial for profiting from the illegal narcotics trade.
With time, rules and regulations would be passed and investors would have something to rejoice about.
What's your opinion about Leila M. de Lima advocating for stiffer laws and also cut in the web of illegal cryptocurrency activities? Let us get your opinion by leaving a comment.
The Benefits of the Blockchain Technology to Africa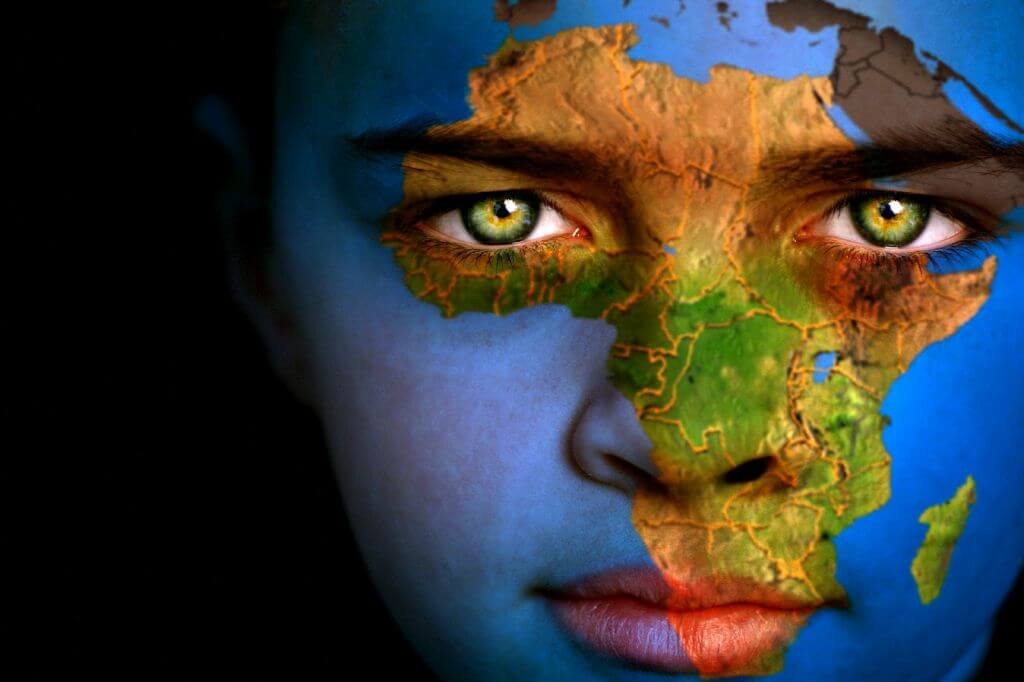 The Blockchain technology is one of the hottest and most intriguing technologies currently in demand in the market. The rise of the technology is similar to that of the internet. The blockchain technology has the potential to cause a disruption across multiple industries. It is secure, makes processes more democratic, efficient and transparent. The technology has been embraced by African entrepreneurs, startup companies and governments like Kenya, South Africa and Ethiopia have identified the technology as a revolution. The technology has the ability to transform the developing continent and processes numerous benefits to the continent.
The benefits were better elucidated by Chris Maurice, the CEO of Yellowcard a decentralised gift card that allows you purchase cryptocurrencies. While speaking on the topic, "the general advantages of the blockchain", he explains his thoughts on the potential the technology has to improve services in the continent. Here are some benefits of the technology to Africa:
Trustless Exchange
Cryptocurrencies makes the exchange of goods and services easier. Before now, it was difficult for  two parties to make an exchange without the oversight or intermediation of a third party. Banks for instance keep ripping people off with outrageous bank charges, making it difficult to carry out transaction without incurring a huge amount, beneficiary to the banks. Chris explains, "I think, one of the things the blockchain can do is to remove third parties and drive down cost for  the average person."
Lower Transaction Costs
Chris explained that at one time he was at the bank for a specific reason when he noticed that the Kenyan man trying to send $200 to his family in Kenya but he was charged $100. But these third party intermediaries and overhead costs for exchanging assets are drastically reduced by using blockchain solutions.
Empower its Users
Instead of having the bank control your information and transactions users control these data as they are visible in their wallets. Also, by investing in cryptocurrencies, Africans have been able to change their life and situations. For instance, Eat BCH organised a charity by providing food for the people of Sudan. Also, so many Blockchain solutions and startups are helping individuals across Africa change their life.
Faster Transactions
Cross border transactions can be tasking. If someone was to receive a particular amount of money from the US, it could take a while and also incur some extra charges. But Blockchain transactions have lessened remittance problems to the African continent. Chris had a suggestion as he advises banks saying, "start supporting these currencies and the solutions provided by these currencies."
What other benefit of the blockchain to Africa can you name? Share your opinion with us in the comment section below.
Image credit: Pixabay
Disclaimer:
The Information provided on the website is designed to provide helpful information regarding cryptocurrency subjects. The content is not meant to be used, nor should it be used as a basis, foundational knowledge or prerequisite for decision making regards trading. Always do your own research and due diligence before placing a trade. We are not liable for any outcome based on any content found on the site.