Phillippines Senator Cries: There Should Be Harsher Penalties for Cryptocurrency Crimes
With the recent rise in money laundering and cryptocurrency theft and the efforts of government bodies and financial institutions to clamp down on such activities. It's coming as no surprise that opposition senator Leila M.de lima is asking her fellow bureaucrats to support her campaign in the push for the passage of a cryptocurrency bill she helped frame.
This development is coming at a time where there has been a lot of activities surrounding cryptocurrencies and the authorities and lawmakers are not at rest until they are able to develop some sort of regulation that protects the rights of its citizens. This was as a result of the growing fraudulent activities as a couple was arrested in connection with a Ponzi scheme that had its participants paying in bitcoin and promised its investors 30% return on their investment.
Arnel and Leonady Ordonio accumulated 1 billion Philippine Pesos ($1.9Mn USD) worth of bitcoins from investors. Some investors paid as high as $50,000. The Philippines Securities and Exchange Commission expects to enforce the law on cloud mining which is considered just recently that mining contracts should be viewed as securities.
Opposition senator Leila M. de Lima thinks that the legislative chamber needs to prioritize Senate
Bill 1694, a proposal she filed a month ago. The recent Ordonio Ponzi scheme has compelled her to call upon her colleagues.
"I hope that this occurrence will push my esteemed colleagues in the Senate to take my proposed bill seriously and help pass it into law soon," the senator explains.
Knowing that virtual currency resembles money and that the possibilities of using it are endless, a higher penalty for its use on illegal activities is necessary.
Some Senators Believe Cryptocurrency Should Carry Stiffer Penalties
"No matter how small or big a group, a punishment must be given. It should never be easy to escape after stealing the hard earned money of other people," These are the words of the leading senator on the opposition party.
She has also warned all Philippine nationals to be wary of shady investments and report any deal or transaction that might seem questionable. Although an irony, It's also worth noting that senator Leila M. de Lima is a controversial figure, and is currently facing trial for profiting from the illegal narcotics trade.
With time, rules and regulations would be passed and investors would have something to rejoice about.
What's your opinion about Leila M. de Lima advocating for stiffer laws and also cut in the web of illegal cryptocurrency activities? Let us get your opinion by leaving a comment.
South Korea Is Set to Review its Blockchain and Cryptocurrency Regulations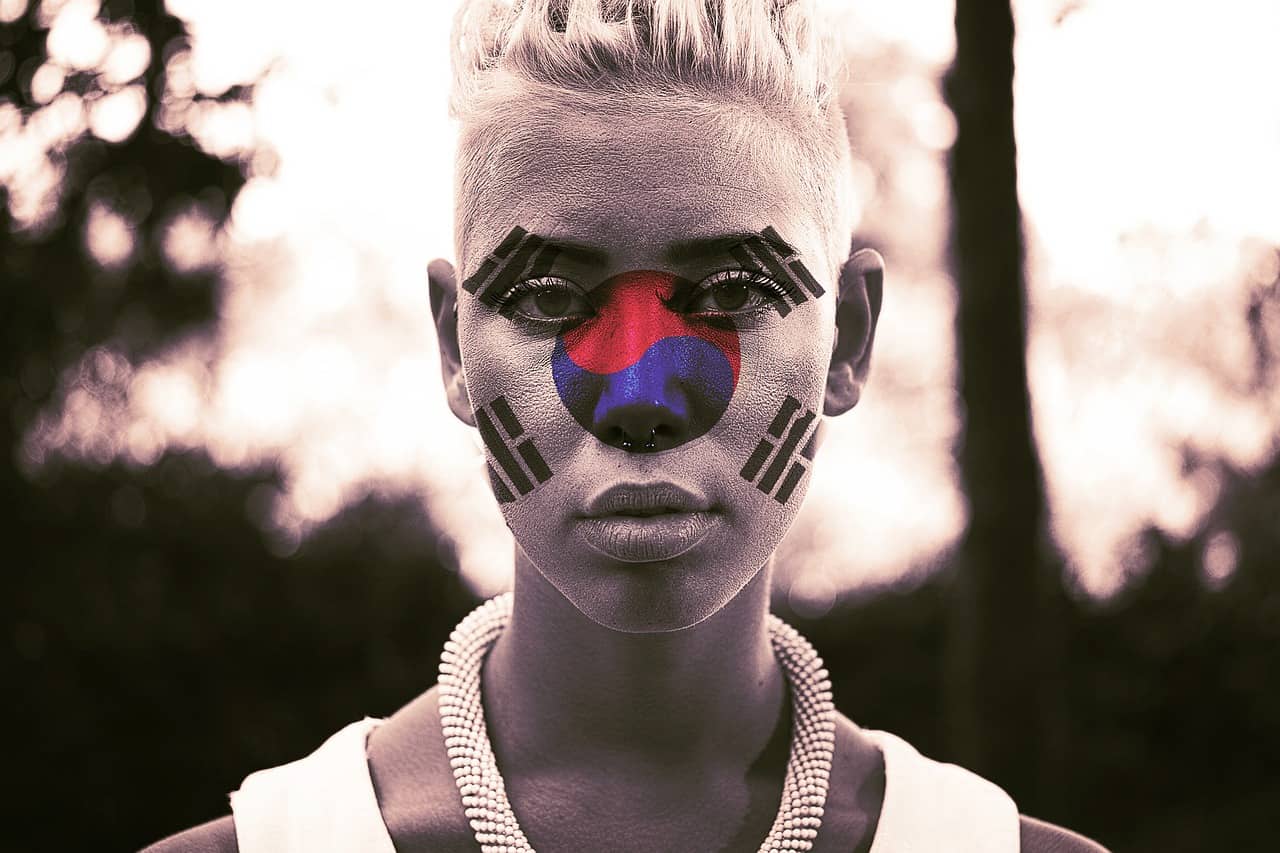 At the Deconomy conference which was held in Seoul between April 4 and April 5, 2019, a resolution was made by a government representative which would enable the government of South Korea to review its digital currency regulations with a view to making them more favorable for the development of digital currency in the country.[tps_footer][/tps_footer]
The 4th Industry Forum was formed by the Koran government to look into innovative technologies like machine learning, Internet of Things (IoT), and Blockchain.
As known, South Korea is one of the countries that has accepted digital currency and all that it entails. As a positive landmark then, the country's regulators introduced firm cryptocurrency regulations in order to protect residents from certain risks which are  said to be associated with cryptocurrency, the country's regulators introduced firm cryptocurrency regulations. One of such firm regulations which indeed hindered the development of digital currency in the country is the requirement of digital currency exchanges to partner with local banks which would open corresponding fiat-based bank accounts for its cryptocurrency customers.
Song Hee-Kyong, the co-president of the 4th Industry Forum of the National Assembly, at the Deconomy conference, pointed  at softer regulations for the cryptocurrency hinting that the government "misunderstood" digital currency at the time the laws were made. He made it clear when he said that:
"The government has misunderstood the virtual currency and tried to meet the real currency standards, so there are various problems. The industry does not stand still while waiting for the regulatory sandbox authorization, so it is just like keeping it in the box."
In addition to what Song Hee-Kyong, the chairman of Korea's National Policy Committee, , Min Byung-doo,said that the  initial regulations were forced by the risks linked with digital currency as at the time it was still new. In accordance with what he said, "the idea was to protect the economy of the nation by 'vaccinating' it against the first major run-up of cryptocurrencies." Hence in defense to the need for re-evaluation of South Korea's stringent cryptocurrency regulations, he explains that the crypto market has grown and does not need the kind of regulations it was forced to in its infancy.  He also admonished against limiting Blockchain and cryptocurrency when other emerging technologies were enjoying policies that created a regulatory sandbox to ensure their growth.
In reaction to the words of Song Hee-Kyong, the chairman of the Special Committee on the 4th Industrial Revolution of the National Assembly, Choung Byoung-gug, assured the people that some changes would be made to the current regulations very soon. He noted, however, that the government is hesitant to make wholesale change as so as not to negatively impact the cryptocurrency market.