Phillippines Senator Cries: There Should Be Harsher Penalties for Cryptocurrency Crimes
With the recent rise in money laundering and cryptocurrency theft and the efforts of government bodies and financial institutions to clamp down on such activities. It's coming as no surprise that opposition senator Leila M.de lima is asking her fellow bureaucrats to support her campaign in the push for the passage of a cryptocurrency bill she helped frame.
This development is coming at a time where there has been a lot of activities surrounding cryptocurrencies and the authorities and lawmakers are not at rest until they are able to develop some sort of regulation that protects the rights of its citizens. This was as a result of the growing fraudulent activities as a couple was arrested in connection with a Ponzi scheme that had its participants paying in bitcoin and promised its investors 30% return on their investment.
Arnel and Leonady Ordonio accumulated 1 billion Philippine Pesos ($1.9Mn USD) worth of bitcoins from investors. Some investors paid as high as $50,000. The Philippines Securities and Exchange Commission expects to enforce the law on cloud mining which is considered just recently that mining contracts should be viewed as securities.
Opposition senator Leila M. de Lima thinks that the legislative chamber needs to prioritize Senate
Bill 1694, a proposal she filed a month ago. The recent Ordonio Ponzi scheme has compelled her to call upon her colleagues.
"I hope that this occurrence will push my esteemed colleagues in the Senate to take my proposed bill seriously and help pass it into law soon," the senator explains.
Knowing that virtual currency resembles money and that the possibilities of using it are endless, a higher penalty for its use on illegal activities is necessary.
Some Senators Believe Cryptocurrency Should Carry Stiffer Penalties
"No matter how small or big a group, a punishment must be given. It should never be easy to escape after stealing the hard earned money of other people," These are the words of the leading senator on the opposition party.
She has also warned all Philippine nationals to be wary of shady investments and report any deal or transaction that might seem questionable. Although an irony, It's also worth noting that senator Leila M. de Lima is a controversial figure, and is currently facing trial for profiting from the illegal narcotics trade.
With time, rules and regulations would be passed and investors would have something to rejoice about.
What's your opinion about Leila M. de Lima advocating for stiffer laws and also cut in the web of illegal cryptocurrency activities? Let us get your opinion by leaving a comment.
ICO Rating To Pay Settlement Charges to US SEC of $268,998 For Undisclosed Paid Reviews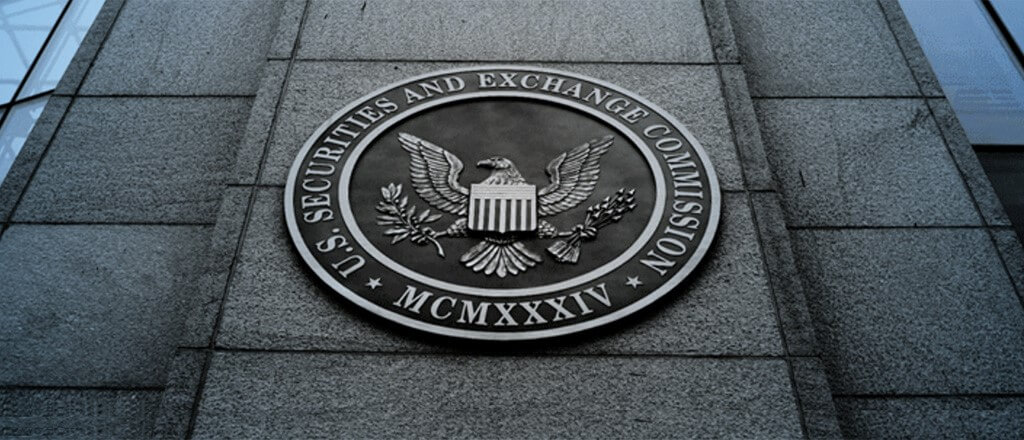 The Securities and Exchange Commission of the United States has announced that ICORating an ICO ratings provider firm has agreed to pay a settlement charge of $268,998.
In an investigation carried out by SEC's Ashley Ebersole and Louis Gicale supervised by Melissa Robertson, the rating organization was found to have received payments for giving ratings to cryptocurrency projects. A violation of the securities law.
The Russian organization had decided to pay the sum because it failed to disclose payments received from issuers for publicizing their digital asset securities offerings.
According to SEC, between the period of December, 2017 and July 2019 the organization produced research reports and ratings of "blokchain-based digital assets" coins/tokens that were securities. These research were published on the organization's website and social media.
Based on securities law, promoters are expected to disclose compensation received for publishing investments so that potential investors will be know what they are seeing is a well paid promoted offering.
According to SEC, ICO Rating violated the anti-touting provisions of Section 17(b) of the Securities Act of 1933. The organization has agreed to cease and desist from committing or causing any future violations of these provisions though it did not admit or denied the SEC findings.
The settlement of $268,998 is made up of prejudgment interest of $106,998 and civil penalty of $162,000
According to its website, ICO Rating addresses itself as "a rating agency that issues independent analytical research" with the mission "to help the market achieve the necessary standards of quality, transparency and reliability"