Paxful is Set to Build Blockchain Technology Incubation Hub in Nigeria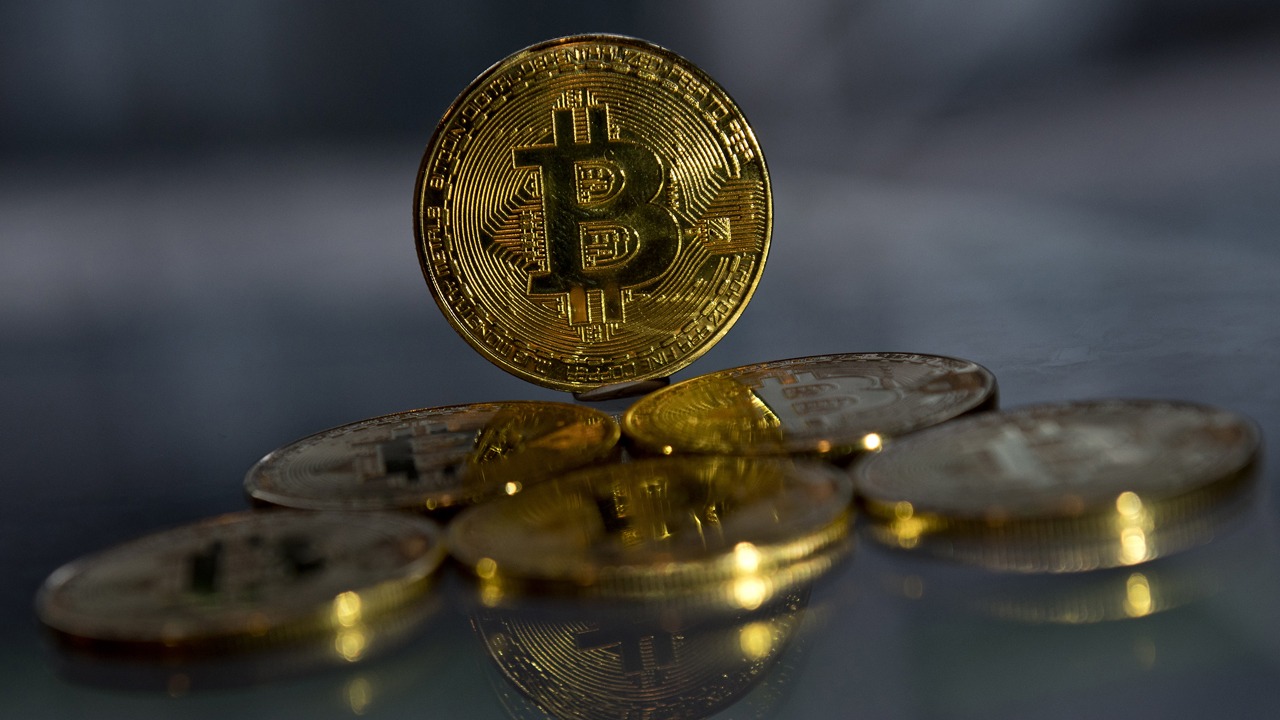 Paxful is taking its plans for Nigeria a notch higher by announcing its plans to construct a blockchain technology incubation hub in Lagos. The peer-to-peer marketplace has plans to launch the project this coming fall.
Paxful CEO, Ray Youssef states, "Paxful is committed to fostering economic growth in Africa and helping the unbanked and underbanked gain access to the opportunities they have been denied for so long. The incubator is simply a starting point to help driven entrepreneurs in an industry that has shattered boundaries all over the world." The idea behind the project is to provide a coworking or networking space for ICO advisors, corporate and individual blockchain training, and mentorship for Nigerian blockchain developers.
The company is dedicated to the project and has brought in Chuta Chimezie, a Nigerian to serve as the regional director of Africa. Chimeze's duties will include, facilitating local and international brand awareness, conducting business operations, recruiting and overseeing the incubator's day-to-day dealings, and developing the company's educational content.
He express his delight on the project saying, "It is a privilege to work with an organization that believes in investing in countries with great potential such as Nigeria." He went further to say, "Paxful's initiatives have not only helped those in great need here, but are also helping African entrepreneurs achieve their full potential. Paxful is using Bitcoin to do good in the world."
Chimezie was the founder of  the Blockchain Nigeria User Group. He also developed reference texts for African regulators to help them better understand cryptocurrencies and how they work.  The Blockchain Nigeria User Group is an organization of both blockchain entrepreneurs and advocates committed to furthering blockchain use within the country's borders.
Paxful has a ship load of plans for Africa including plans to sponsor several blockchain events in Nigeria, Cameroon, Ghana and Kenya.  A charitable programme, #BuiltwithBitcoin had been launched previously, to persuade cryptocurrency enthusiasts to fund ongoing humanitarian projects in Africa, and began the initiative with a $50,000 donation toward the construction of a new nursery school in Rwanda. Paxful seems to just be getting started we hope to see more from the  blockchain technology incubation hub in Lagos.
Do you think that the blockchain technology incubation hub in Lagos will help promote the blockchain technology? Share your opinion with us in the comment section below.
Image credit
Disclaimer:
The Information provided on the website is designed to provide helpful information regarding cryptocurrency subjects. The content is not meant to be used, nor should it be used as a basis, foundational knowledge or prerequisite for decision making regards trading. Always do your own research and due diligence before placing a trade. We are not liable for any outcome based on any content found on the site.
New Samsung S20 to Support Cryptocurrency like the S10 Smartphone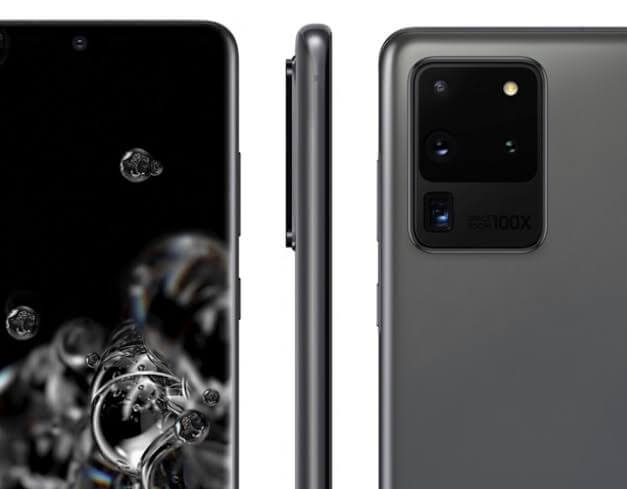 The Samsung's new galaxy S20 is the new generation device that was unveiled by Samsung at their event. The device would have 5G technology, crazy cameras- "one that will change photography" according to samsung  and it will have crypto storage.
It will have a special feature which is a secure processor that put in place for the protection of personal information such as the private key, pattern, and passwords among others. This was announced at Samsung's unpacked event on 11th February.
However, the degree at which Samsung advertised and publicized cryptocurrency support in their last range of devices like the S10s was not the same with the galaxy S20.
They only made mention of the secure processor. They didn't give information as regards the coin that would be supported by the device, new coins and apps that would access the crypto support.
The previous devices (S10) contained a security system like an enclave kept in the phone's security knox for keeping private keys. The Samsung's blockchain keystore app is connected to it.
It enables people see their balances in crypto and even to send money from one end to another.  So, there is probability that samsung might continue with this system.
Having the control of your digital assets from your mobile device and being able to send from one end to another without itch would increase adoption. Again, Samsung is a recognised and popular brand.
Enabling crypto support on their devices will surely increase the adoption of cryptocurrencies because they advertised to a wide range of end users who might be hearing about it for the first time and adopt crypto on the long run.