Kenya's Tech Companies Attract Bitcoin Startup Billionaire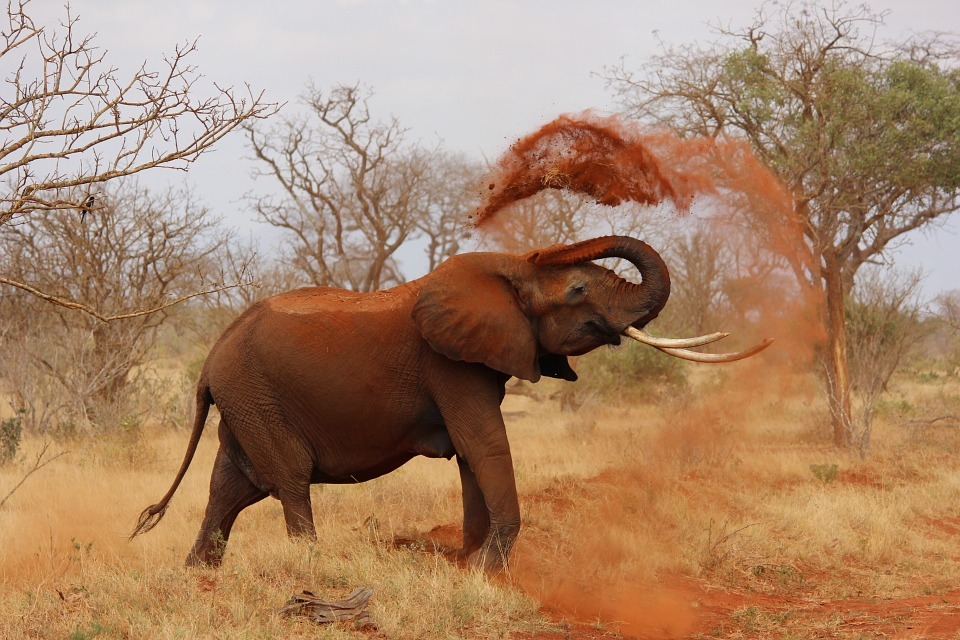 Kenyan technological firms are in for a good time as Wences Casares the founder and chief executive of Hong Kong-based Xapo said he was looking on to injecting cash for equity in viable technology firms in the country. Casares who runs a firm which affords people the opportunity of purchasing bitcoins and managing them in a digital wallet said he is scouting for investment opportunities in Kenyan technology firms with a long-term view on business.
Casares, a top bitcoin startup entrepreneur runs Hong Kong-based Xapo, affirm that enables investors to spend their digital cash (bitcoins) through a debit card. The Argentina-born techpreneur who is 44years old has started companies such as Internet Argentina which was the country's first online internet provider and then online brokerage Patagon which he founded after selling off Internet Argentina three years after he founded it in 1994. The entrepreneur who has made a fortune from buying and selling companies said, "My biggest regret is that I have sold startups for billions of dollars. Yes, I got the money but no satisfaction because ultimate satisfaction comes from starting a company and building it to realize the vision for which it was started," he said in Nairobi. "Starting a company and selling it is like giving birth to babies in the hope of selling them in future, which is not good."
Casares found Kenya a fertile technical ground when he visited Nairobi to celebrate the Sh4.8 billion joint investment in Kenyan-owned digital payments firm Cellulant earlier in the month by US firms Endeavor Catalyst and Rise Fund. The chairman of Endeavor Catalyst (Kenya), a growth equity firm which buys up to 10 percent stake in start-ups of which Casares is a global member explains:
"We are also proud to have played a critical supportive role in this transaction by enabling Cellulant to connect with thought leaders in the payments space and leverage our investor connections to support the company's fundraising,"
What do you think about the Casares' investment in Kenya's tech companies? Share your opinion with us in the comment section below.
Image credit: pixabay,youtube
Disclaimer:
The Information provided on the website is designed to provide helpful information regarding cryptocurrency subjects. The content is not meant to be used, nor should it be used as a basis, foundational knowledge or prerequisite for decision making regards trading. Always do your own research and due diligence before placing a trade. We are not liable for any outcome based on any content found on the site.
Nile University has partnered with Cryptography Development Initiative in Nigeria (CDIN)
Abuja based tertiary institution, Nile University has partnered with the Cryptography Development Initiative in Nigeria (CDIN) to help equip students of the University with the necessary tools needed in the current digital age.
The MoU which was signed on the 15th of October, 2019 with the attendance of the Vice Chancellor of the University, Professor. Dr. Osman Nuri Aras and Mr. Adeolu Fadele, the President of CDIN.
Also present were other officials of the institution such as the Deputy Vice Chancellors Professor Steve Adeshina and Professor Nurettin Can. Others from other facilities were also present.
The partnership according to the Vice Chancellor of the University, Prof. Nuri Aras believed will help prepare the students of the University to face the digital world with the necessary tools.
Deputy Vice Chancellor – Admin, Professor Nurettin Can contributing said "the partnership with CDIN will provide the University's students a wonderful opportunity to supplement their theoretical knowledge with valuable practical experience."
President of CDIN Mr. Fadele Adeolu speaking on the partnership said Nile University has shown foresight in partnering with CDIN as not very many academic institutions appreciate the value of skills offered by the initiative.
About CDIN
"The Cryptography Development Initiative in Nigeria is a non-governmental organization and a platform for bringing stakeholders in Nigeria to work on a common interest of addressing gaps in cryptography.
According to its website CDIN envision Nigeria among nations of the world leading advancements in cryptographic innovations and breakthroughs.
It's mission is to create a platform for encouraging the learning and practice of cryptography in Nigeria and collaboration among relevant stakeholders.