Kenya's Tech Companies Attract Bitcoin Startup Billionaire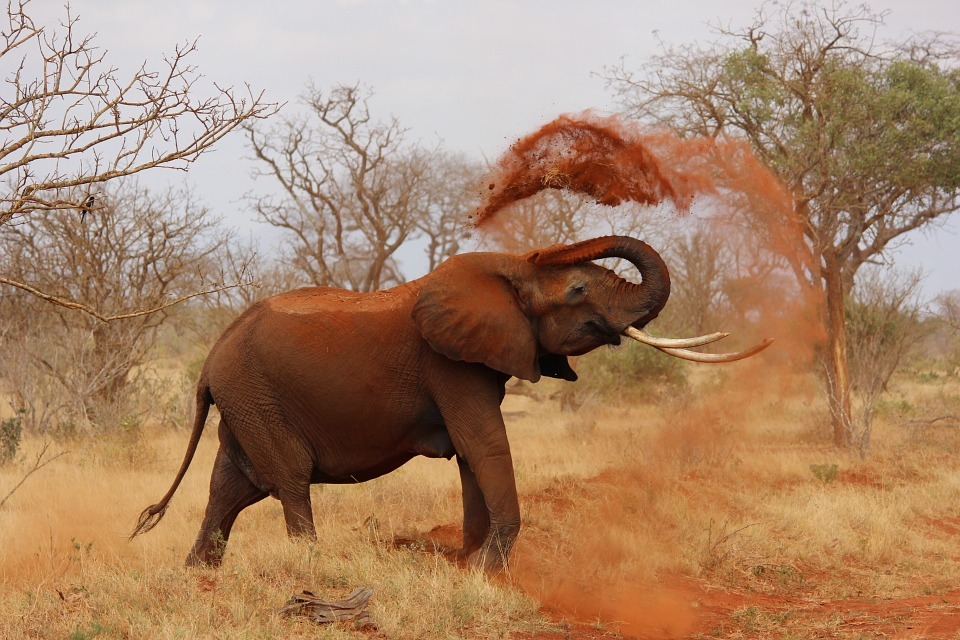 Kenyan technological firms are in for a good time as Wences Casares the founder and chief executive of Hong Kong-based Xapo said he was looking on to injecting cash for equity in viable technology firms in the country. Casares who runs a firm which affords people the opportunity of purchasing bitcoins and managing them in a digital wallet said he is scouting for investment opportunities in Kenyan technology firms with a long-term view on business.
Casares, a top bitcoin startup entrepreneur runs Hong Kong-based Xapo, affirm that enables investors to spend their digital cash (bitcoins) through a debit card. The Argentina-born techpreneur who is 44years old has started companies such as Internet Argentina which was the country's first online internet provider and then online brokerage Patagon which he founded after selling off Internet Argentina three years after he founded it in 1994. The entrepreneur who has made a fortune from buying and selling companies said, "My biggest regret is that I have sold startups for billions of dollars. Yes, I got the money but no satisfaction because ultimate satisfaction comes from starting a company and building it to realize the vision for which it was started," he said in Nairobi. "Starting a company and selling it is like giving birth to babies in the hope of selling them in future, which is not good."
Casares found Kenya a fertile technical ground when he visited Nairobi to celebrate the Sh4.8 billion joint investment in Kenyan-owned digital payments firm Cellulant earlier in the month by US firms Endeavor Catalyst and Rise Fund. The chairman of Endeavor Catalyst (Kenya), a growth equity firm which buys up to 10 percent stake in start-ups of which Casares is a global member explains:
"We are also proud to have played a critical supportive role in this transaction by enabling Cellulant to connect with thought leaders in the payments space and leverage our investor connections to support the company's fundraising,"
What do you think about the Casares' investment in Kenya's tech companies? Share your opinion with us in the comment section below.
Image credit: pixabay,youtube
Disclaimer:
The Information provided on the website is designed to provide helpful information regarding cryptocurrency subjects. The content is not meant to be used, nor should it be used as a basis, foundational knowledge or prerequisite for decision making regards trading. Always do your own research and due diligence before placing a trade. We are not liable for any outcome based on any content found on the site.
Bitfinex Eliminates $10,000 Minimum Equity Requirement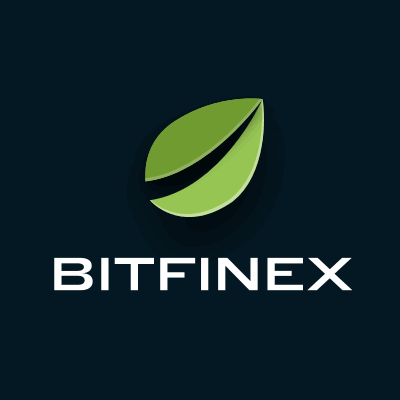 BitFinex, a cryptocurrency exchange company based in the British Virgin Islands, created the requirement of $10,000 in minimum equity for opening accounts from the 1st of January of 2018 but now it appears to be turning back on its plans as it announced on Tuesday, 9th of April, that it was eliminating its $10,000 minimum equity threshold in order to open Bitfinex to "a wider audience."
The company's blog post said that from today, the "$10,000 minimum equity threshold" is eliminated, thus "opening the world's most advanced trading platform to everyone." and it clearly expressed that this change "comes in response to overwhelming demand over the past six months from a wide variety of traders seeking to access the unique professional experience available at Bitfinex, but without requiring the upfront equity.".
"We simply could not ignore the increasing level of requests for access to trade on Bitfinex from a wider cohort than our traditional customer base. For the last six months we have been working hard to ready our platform for a new wave of customer accounts and are now in a position to open Bitfinex to a wider audience. By dropping our minimum equity requirement, the only limits are now set by the traders themselves." Jean-Louis van der Velde, the CEO at BitFinex, said.
According to the exchange, the update gives an answer to increased demand over the last 6 months, a sign that the sector is starting to prepare for another bull run and it has maintained that "overwhelming demand from a wide variety of traders" is responsible for the change.
It was clearly stated that the  modification will not come alone, as other improvements include an upgraded support center, a new KYC portal and a sentiment token information site.
The said changes in clear terms include:
migration

onto self-designed, dedicated servers with premium hardware for advanced security and lowest latency.

Upgraded Support Center 

— redesigned for a more intuitive user experience, offering automated responses to common queries, and quicker issue resolution.

New KYC Portal

 — updated infrastructure to enable the implementation of third party tools making the process more frictionless in the near future.

Sentiment Token Information

 — provides education on every token on the platform to help inform customers."
In reaction to this development, BitFinex CTO, Paolo Ardoino in his tweeter handle had written: One of the main reasons of this change is to get more dev community more involved. @bitfinex is quite significantly dev driven at its core and we want to let other devs building/contributing easily on/to our ecosystem.