Japanese Exchanges To Close Amid $500 million theft: FSA To Investigate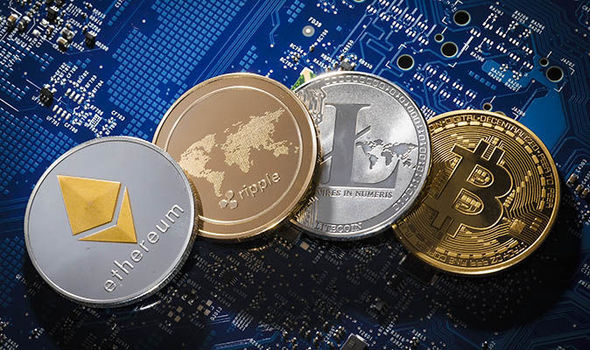 In lew of the recent scrutiny from the Japanese regulators, two cryptocurrency exchanges in Japan are reportedly on the verge of closing operations dues to the news of the $500 million theft.
According to Nikkei, two exchanges – Mr. Exchange and Tokyo GateWay – are withdrawing previously filed applications with Japan's Financial Services Agency (FSA) in which they sought approval to launch services to domestic customers.
No official statements have been published by either exchange as of press time, though Mr. Exchange posted on March 8 that it had received an order requiring it to beef up its internal protocols in the wake of the attack on Coincheck in late January. The incident resulted in approximately $533 million worth of the cryptocurrency NEM token being stolen.
Per Nikkei's report, the closures won't occur until user funds have been withdrawn or otherwise returned.
Still, the development is notable, as earlier this month, Japanese regulators suspended two cryptocurrency exchanges, FSHO and Bit Station, citing security flaws. According to Nikkei, Bit Station has withdrawn its application with the agency, as have two others: Raimu and bitExpress.
"More are expected to follow, as the FSA has given several exchanges a chance voluntarily close before ordering them to do so," the news service added.
Exchanges in Japan are required to register with the FSA, as mandated by a law that went into effect last March. While a number of exchanges have received licenses to date, the agency has nonetheless stepped up its oversight of the industry in the wake of the Coincheck hack.
An Overview of SaBi Exchange
SaBi Exchange happens to be the most advanced centralized Cryptocurrency Exchange in Africa. Find out more in this review by cryptowisser.
#BUIDL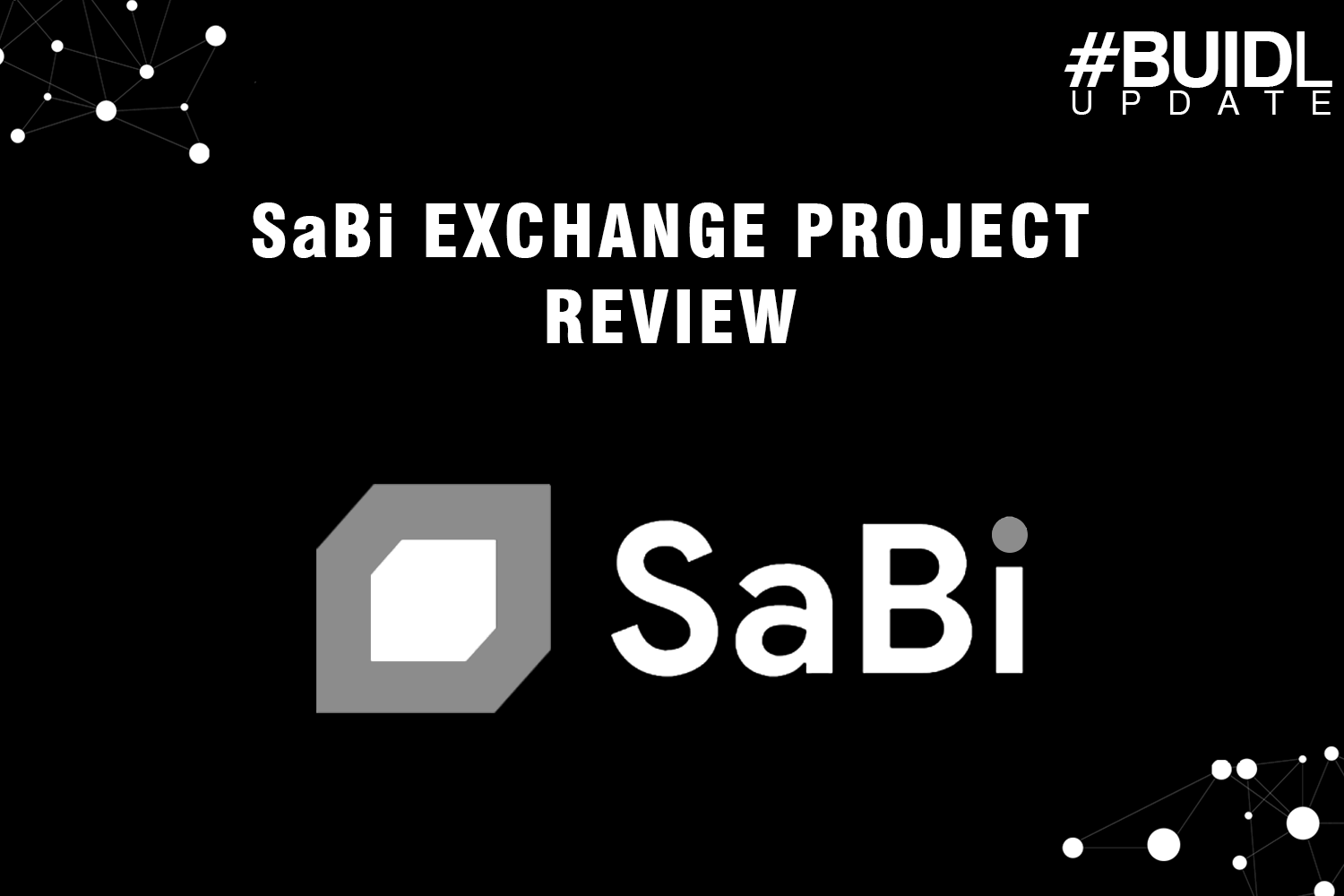 There are currently over 15 cryptocurrency exchanges in Africa with about five centralized cryptocurrency exchanges in Nigeria. However, among these exchanges. SaBi Exchange happens to be the most advanced centralized Cryptocurrency Exchange. SaBi Exchange was launched 10 March 2019. It was founded by Lucky Uwakwe and Peter Huang. Lucky Uwakwe is a graduate of Nicosia University in Cyprus and has earned a Masters Degree in Cryptocurrency and Blockchain Technology. He is the current Ambassador of Dash Cryptocurrency to Africa, Founder of Cheetah Africa and a citizen of Nigeria.
SaBi Exchange is based in Abuja Nigeria.
Huobi Partnership
The exchange is powered by Huobi Cloud and has the same security and liquidity features as Huobi. SaBi Exchange has partnered with Huobi to deliver outstanding crypto trading services to the region. According to the review from cryptowisser. It has not been able to verify the details of the Huobi partnership with SaBi Exchange and as such investors are advised to read this partnership details with caution. SaBi Exchange allows cryptocurrency deposits and fiat deposits on its platform with limitations.
Deposits
US citizens aren't allowed to deposit fiat currency into the platform while some listed countries are allowed to deposit fiat currency. The countries allowed to deposit fiat currency on SaBi includes China, South Korea , Canada, Russia, Britain, India, Australia, Switzerland, Brazil, Taiwan, NewZealand, Singapore, Vietnam, Nethaland, Hongkong, Nigeria, Indonesia, Philippine, Cambodia, Middle-east, Malaysia, Myanmar, Turkey. Fiat deposits through Wire Transfers and Card Deposits are allowed using Qiwi, Paytm, Paynow etc. However, Cryptocurrency deposits are allowed by users worldwide.
Trades And Fees
Aside from the normal trade features, SaBi offers four types of trades. They include OTC-trading, Margin, Exchange and Leveraged Trading. The OTC-trading feature of Huobi Exchange comes under the following currencies—USDT, BTC, ETH and EOS. SaBi Exchange offers 2x to 5x leverage. The leveraged trading features are available on 41 trading pairs out of the 240+ trading pairs available for regular exchange trade. It also offers 0.20% trading fees on both makers and takers which is slightly below the normal 0.25%  fee charged by other exchanges worldwide. It charges a withdrawal fee of 0.0005 BTC. The withdrawal exchange fee charge is approximately 40% lower than the global exchange fee charge.
SaBi Security
SaBi uses the Huobi security protocol "Huobi Cloud" to secure its platform against hack attempts. It equally shares the Huobi liquidity to ensure a liquid trading platform for its users. The exchange platform boosts of speed and faster transactions on trading of cryptocurrency on its platform. Fiat deposits are available through wire transfer and debit cards with a good security feature ensuring the safety of users account details in Nigeria. Fiat deposit can also come through Paynow, Paytm, Qiwi, IMPS, UPI or Interac e-transfer on the platform. SaBi has developers with over 6 years of experience working with Huobi and Huobi Cloud.