Japanese Exchanges To Close Amid $500 million theft: FSA To Investigate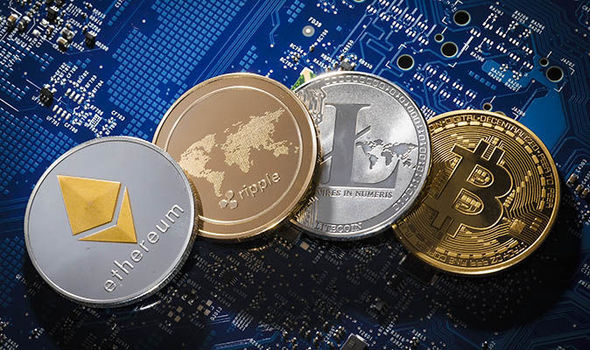 In lew of the recent scrutiny from the Japanese regulators, two cryptocurrency exchanges in Japan are reportedly on the verge of closing operations dues to the news of the $500 million theft.
According to Nikkei, two exchanges – Mr. Exchange and Tokyo GateWay – are withdrawing previously filed applications with Japan's Financial Services Agency (FSA) in which they sought approval to launch services to domestic customers.
No official statements have been published by either exchange as of press time, though Mr. Exchange posted on March 8 that it had received an order requiring it to beef up its internal protocols in the wake of the attack on Coincheck in late January. The incident resulted in approximately $533 million worth of the cryptocurrency NEM token being stolen.
Per Nikkei's report, the closures won't occur until user funds have been withdrawn or otherwise returned.
Still, the development is notable, as earlier this month, Japanese regulators suspended two cryptocurrency exchanges, FSHO and Bit Station, citing security flaws. According to Nikkei, Bit Station has withdrawn its application with the agency, as have two others: Raimu and bitExpress.
"More are expected to follow, as the FSA has given several exchanges a chance voluntarily close before ordering them to do so," the news service added.
Exchanges in Japan are required to register with the FSA, as mandated by a law that went into effect last March. While a number of exchanges have received licenses to date, the agency has nonetheless stepped up its oversight of the industry in the wake of the Coincheck hack.
The Son of South Africa's President Aims to Conserve Wildlife with Crypto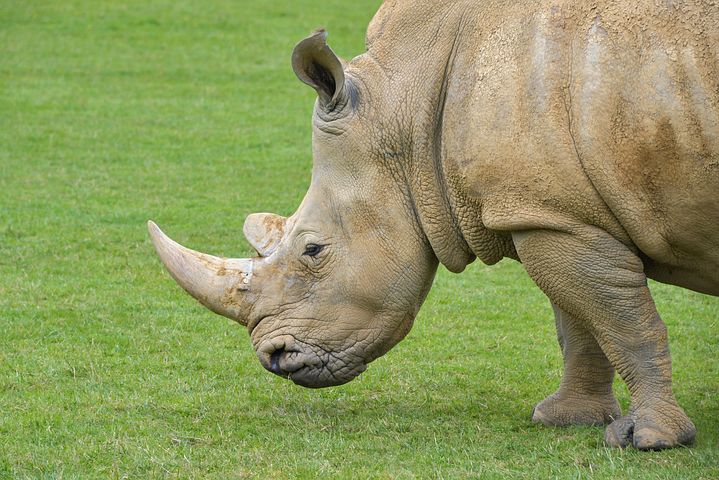 Tumelo Ramaphosa, the youngest son of the President of South Africa, President Cyril Ramaphosa is creating innovations through the blockchain and cryptocurrency. Tumelo who has been in the blockchain space since 2010 aims to revolutionise the auction sector as well as conserve wildlife. With his company, StudEx Wildlife, Tumelo is digitizing animals by placing them on the blockchain where each animal can be bred, traded or sold and the value will be shared amongst investors.
StudEx Wildlife aims to turn endangered species to digital tokens. The company has had the plans in motion since 2016, and aims to utilise the funds raised from its Initial Coin Purchase (ICO) to fund a conservation where animals under threats of extinction will be tracked. South African Private Farmers can also reproduce endangered species and auction the animals. StudEx aims to take the auctions to a global level.
Tumelo explained, "In many ways, StudEx is trying to create and decentralize this monopoly that happens in South Africa. You have farms where farmers have their animals, with StudEx we'd be able to raise more funds through initial coin offers on the animals." He also revealed that the firm aims to acquire industrial drones for the purpose of their conservative objectives. This would aid in tracking animals. He also revealed another aspect of the firm he says, "StudEx is a VR business. We have a VR application in development where you can immerse yourself in the world and see what the drone is seeing." This would help investors in seeing what they are investing in or the animals they have invested in."
Tumelo who has been in the crypto space for a while now aims to conserve wildlife and endangered species through its funding system.
What do you think about StudEx Wildlife? Share your opinion with us in the comment section below.
Image credit: pixabay,
Disclaimer:
The Information provided on the website is designed to provide helpful information regarding cryptocurrency subjects. The content is not meant to be used, nor should it be used as a basis, foundational knowledge or prerequisite for decision making regards trading. Always do your own research and due diligence before placing a trade. We are not liable for any outcome based on any content found on the site.