Japanese Exchanges To Close Amid $500 million theft: FSA To Investigate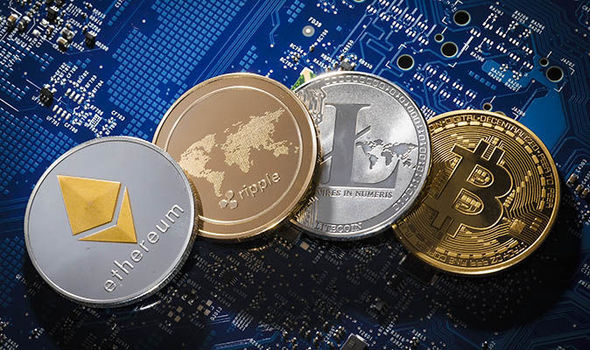 In lew of the recent scrutiny from the Japanese regulators, two cryptocurrency exchanges in Japan are reportedly on the verge of closing operations dues to the news of the $500 million theft.
According to Nikkei, two exchanges – Mr. Exchange and Tokyo GateWay – are withdrawing previously filed applications with Japan's Financial Services Agency (FSA) in which they sought approval to launch services to domestic customers.
No official statements have been published by either exchange as of press time, though Mr. Exchange posted on March 8 that it had received an order requiring it to beef up its internal protocols in the wake of the attack on Coincheck in late January. The incident resulted in approximately $533 million worth of the cryptocurrency NEM token being stolen.
Per Nikkei's report, the closures won't occur until user funds have been withdrawn or otherwise returned.
Still, the development is notable, as earlier this month, Japanese regulators suspended two cryptocurrency exchanges, FSHO and Bit Station, citing security flaws. According to Nikkei, Bit Station has withdrawn its application with the agency, as have two others: Raimu and bitExpress.
"More are expected to follow, as the FSA has given several exchanges a chance voluntarily close before ordering them to do so," the news service added.
Exchanges in Japan are required to register with the FSA, as mandated by a law that went into effect last March. While a number of exchanges have received licenses to date, the agency has nonetheless stepped up its oversight of the industry in the wake of the Coincheck hack.
MoneyGram's New Time Remittance Technology backed by Visa not Ripple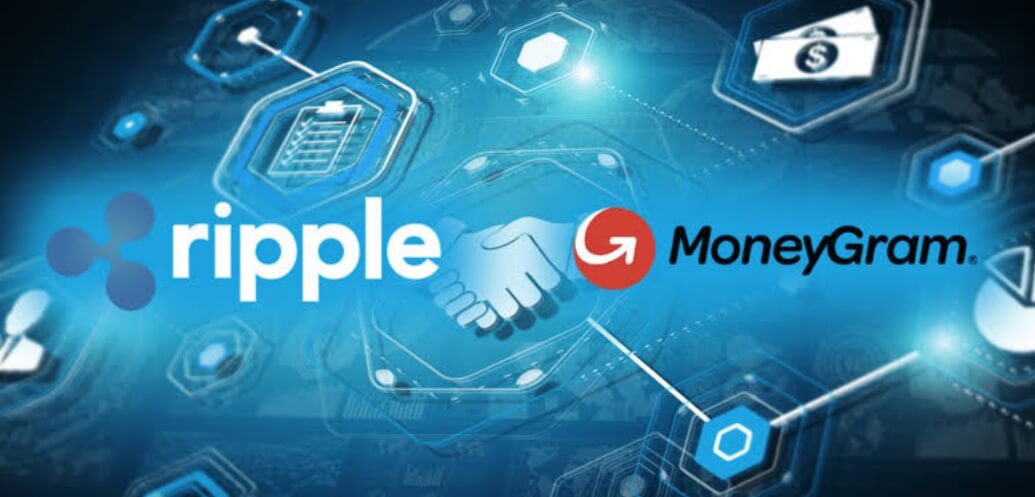 A new service introduced by remittance giant (MoneyGram) which allows users to send and receive money in real-time has been credited to visa and not the work of its blockchain-based partner (Ripple) in an announcement by representatives of the company.
The recently launched Fastsend, a new service which allows clients to send money in real-time to a phone number through a mobile application or dedicated website. While responding to enquiries from news sources about the latest concept, it was revealed to much surprise that MoneyGram did not make use of the technology of Ripple to achieve the latest product.
Do we need blockchain for real-time settlements?
MoneyGram Chief Operating Officer, Kamila Chytil informed news sources that FastSend makes use of Visa's Direct Original Credit Transaction to send funds to bank accounts making use of Debit card deposit which is clearly not blockchain-backed or related.
Without the need for DLT, the dedicated website and app make use of an open-source cloud-based microservices. Chytil further stated that although Ripple is not involved in the new product, the firm still makes use of Ripple's blockchain in other fields of the company.
Also, Chytil made mention of MoneyGram's continuous effort on how to utilize blockchain in areas where it could assist to solve data privacy and regulatory obligations via distributed ledger technology. In her remarks, she spoke highly of DLT technology and cryptocurrencies, stating that the firm believes blockchain to be the future of global cross border payments and transfer of money.
As MoneyGram continues to research on the multiple use cases in order to tap into Ripple's tools while integrating with the recent version of Ripple's service suit to introduce cash-out service to all network members.
It is worth noting that Ripple is gaining increased support and approval among financial institutions to provide them with its DLT services in Africa with the National Bank of Egypt joining its network, this has been seen as a welcome development as it would do well for the inward remittance within the region the Ripple Network.