Japanese Car Dealer Accepts Bitcoin As Payments Option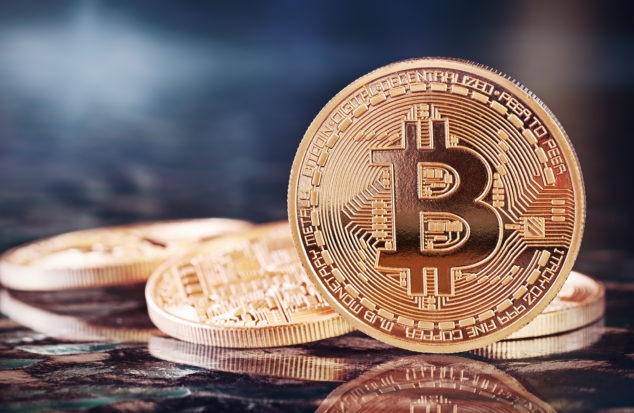 The acceptance of cryptocurrency as a means of payment is now becoming a regular phenomenon as a Japanese luxury car dealer is now accepting bitcoin as a means of payment.
The luxury car dealer who has showrooms in Tokyo has signed a partnership deal with BitFlyer, Japan's largest cryptocurrency exchange to provide the technology to enable the dealer to accept bitcoin from customers.
Customers will need to download and use bitFlyer's mobile wallet application – available in iOS and Android – to make purchase up to 100 million yen, or just under $1 million, using the world's first and most prominent cryptocurrency.
BitFlyer says the settlement of the transaction will only take a "few seconds". Three Tokyo stores in Setagaya, Nerima, and Aoyama have already begun accepting bitcoin with plans to expand the feature to all dealership stores in the future.
The Tokyo-based crypto exchange has already partnered domestic electronic retail giant Bic Camera to enable bitcoin payments following a successful trial last year. That trend is catching on, with one of Japan's largest electronics retail chains Yamada Denki also enable bitcoin payments using bitFlyer's point-of-sale (PoS) payments infrastructure.
bitFlyer, which sees all three of Japan's 'megabanks' as investors, has also provided its proprietary blockchain 'miyabi' to test the viability of blockchain technology in domestic money transfers over a blockchain.
Yahoo Finance Adds Cryptocurrency Market Data on its Website
US based financial news firm, Yahoo Finance has partnered with Coinmarketcap to add cryptocurrency market data on its website amongst other financial reporting data.
The data which is supplied by the popular cryptocurrency market data aggregator Coinmarketcap now allow visitors on the website to track the prices of cryptocurrencies daily.
Currently available on the website are 118 cryptocurrencies ranked in the order of their market capitalization. The price data on the website are denomination in USD.
The website has a feature which it calls Heatmap View. It allows visitors to see the price actions on each crypto assets. A red signal shows the asset has dipped while a green signal reveals a gain in the asset.
Registered users can add any cryptocurrency to their portfolios.
Just like coinmarketcap reports, the Yahoo Finance website also reports detailed information on each cryptocurrency it has listed in its website.
The website reports on each website various market data such as current price, changes in percentage and amount, market capitalization, volume and circulating supply.
Yahoo finance also have individual pages for each cryptocurrency listed on the website. Yahoo Finance was quoted saying "We are thrilled about this partnership which comes timely as we continue to level up our game with the new liquidity-based metrics for ranking market-pairs and an improved pricing algorithm coming soon."
Other than data from Coinmarketcap, Yahoo Finance also have two indices Crypto 200 (including Bitcoin) and Crypto 200 EX (i.e. excluding Bitcoin)
The data on the website incorporates pricing from over 200 exchanges, according to the Finance reporting organization, the indices provide exposure to the broader cryptocurrency market by including the cryptocurrencies that represent more than 90% of global market capitalization as of the index launch date.
Its daily newsletter and blog content will also be integrated into the news stream on finance site's cryptocurrency screener landing page as well as the individual cryptocurrency pages.
The firm said in the future, it will plan to produce more educational video features, which it hopes will further add to the educational content on the website.
Image: Yahoo Finance