Its Biggest Acquisition: Coinbase To Acquire Earn.com
Mergers and acquisitions are becoming the order of the day in the cryptocurrency space with Coinbase cryptocurrency brokerage preparing to make the largest acquisition in its nearly seven-year history.
Citing Coindesk reports that Coinbase is in talks to acquire Earn.com, a platform that allows users to earn cryptocurrency by replying emails and completing other microtasks such as registering for token airdrops or completing surveys.
Earn.com was formerly known as 21 Inc. A startup that raised $116 million in a series of funding rounds which set a record for cryptocurrency-related startups.
According to sources which told the publication that Earn.com is currently in talks with several potential buyers in addition to the San Francisco-based Coinbase and that the company could fetch a total compensation package north of $120 million, though some gave figures as low as $30 million.
When it comes to mergers and acquisitions, this might come as a surprise to many as Coinbase has not been active in that space since their inception, However, this change is expected to be a deal breaker.
With high expectations, if executed, the deal is likely to see Earn.com CEO join coinbase and which could lead to other potential mergers and acquisitions in the near future.
As CCN reported, Goldman Sachs-backed fintech startup Circle recently acquired cryptocurrency exchange Poloniex. The deal's terms were not made public, but Circle reportedly paid approximately $400 million for the US exchange operator.
Europe-based Bitstamp, one of the oldest cryptocurrency exchanges, is also rumored to be considering a sale to a group of South Korean investors in a deal that would also be worth $400 million.
Coinbase is yet to release an official statement confirming the deal. However, confirmation is imminent.
MoneyGram's New Time Remittance Technology backed by Visa not Ripple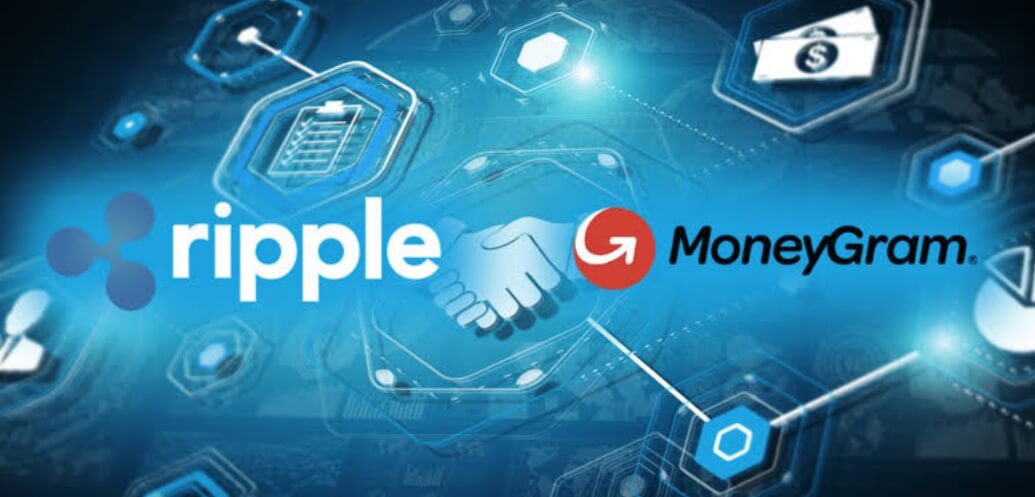 A new service introduced by remittance giant (MoneyGram) which allows users to send and receive money in real-time has been credited to visa and not the work of its blockchain-based partner (Ripple) in an announcement by representatives of the company.
The recently launched Fastsend, a new service which allows clients to send money in real-time to a phone number through a mobile application or dedicated website. While responding to enquiries from news sources about the latest concept, it was revealed to much surprise that MoneyGram did not make use of the technology of Ripple to achieve the latest product.
Do we need blockchain for real-time settlements?
MoneyGram Chief Operating Officer, Kamila Chytil informed news sources that FastSend makes use of Visa's Direct Original Credit Transaction to send funds to bank accounts making use of Debit card deposit which is clearly not blockchain-backed or related.
Without the need for DLT, the dedicated website and app make use of an open-source cloud-based microservices. Chytil further stated that although Ripple is not involved in the new product, the firm still makes use of Ripple's blockchain in other fields of the company.
Also, Chytil made mention of MoneyGram's continuous effort on how to utilize blockchain in areas where it could assist to solve data privacy and regulatory obligations via distributed ledger technology. In her remarks, she spoke highly of DLT technology and cryptocurrencies, stating that the firm believes blockchain to be the future of global cross border payments and transfer of money.
As MoneyGram continues to research on the multiple use cases in order to tap into Ripple's tools while integrating with the recent version of Ripple's service suit to introduce cash-out service to all network members.
It is worth noting that Ripple is gaining increased support and approval among financial institutions to provide them with its DLT services in Africa with the National Bank of Egypt joining its network, this has been seen as a welcome development as it would do well for the inward remittance within the region the Ripple Network.