HSBC Seeks Collaboration  With Korea Banks
HSBC a London-based banking giant seeks partnership in South Korea to deploy Blockchain Platform Voltron in South Korea reports Korean Times.

At a recent conference held in Seoul yesterday 12th March, 2019. Joshua Kroeker, HSBC's innovation director, said; the collaboration will enable South Korean Banks to process transactions with ease and in a short time frame. Time and Transparency will help in interbank transactions and equally cover cash flows and proper working capital management, notes John Kroeker.
"I am here this week to reach out to Korean banks to collaborate on this blockchain platform for letters of credit."
He added.
Korea Times noted that filing and validating trading papers takes five to ten days. HSBC partnership with Korean Banks will help to speed up the processing of these papers within a very short time frame of up to 24hrs as this can previously last up to 30 days. Using decentralised ledger system the process will equally reduce cost, providing more time for  local banks.
Voltron has partnerships with seven financial companies through HSBC. They are Bangkok Bank, BNP Paribas, CTBC Holding, ING, NatWest, SEB and Standard Chartered. All running a "Permissioned" based Blockchain Technology.
Voltron is a blockchain based platform that enables companies to process and share trading invoices using Blockchain. Initially, it was set up to help resolve issues on the the long  processing of paper-based letters of credit exchanged between banks, including importers and exporters. Voltron platform was launched in October 2018 by blockchain consortium R3 and eight banks — including HSBC, ING and Standard Chartered. HSBC notes that Voltron won't be owned by HSBC but will be managed by cooperatively. Currently at its infant stage, Voltron intends to launch commercially in the nearest future.

In February, HSBC announced that its blockchain-powered platform FX Everywhere had reduced foreign exchange trade settlement by 25 percent. The bank processes between 3,500 and 5,000 trades a day on its "FX Everywhere" system, settling trades worth $350 billion. HSBC made it clear that the blockchain-based settlements platform covers a small proportion of the total.
The recent details of the progress record of the HSBC project suggest that the potential of blockchain to significantly reduce the cost transactions in the financial services industry – is being realized. HSBC processes payments using a "shared permissioned ledger" type of Blockchain Technology, which allows approved multiple parties to share invoices and receipts.
Busted: Huge BTC confiscated by Irish Authorities From Notorious Drug Dealer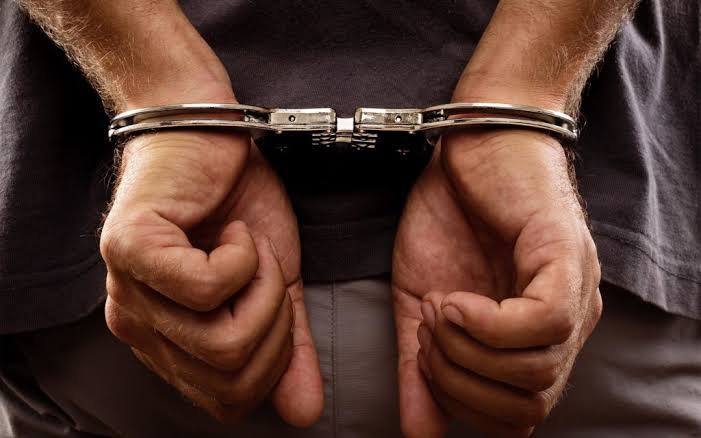 An alleged notorious drug dealer who uses Bitcoin to make his transaction has now seen his bitcoin worth €52 million seized by the authorities of the Irish government.  A report which dominated news headlines on the 19th of Feb 2020, claimed that the cryptocurrency assets were seized by the Criminal Asset Bureau (CAB) after the case received a verdict from the high court which clearly stated that the assets were generated from his criminal activities.
The court accepted evidence from the prosecution team against the culprit, Clifton Collins, from Crumlin in Dublin's south inner city proving that he was involved in the sale and distribution of drugs.
The judge who presided over the case, Mr Alex Owens, ruled that the Bitcoins should be forfeited under the proceeds of crime legislation
During and after the verdict, Collins age (49) did not contend with the application filed by CAB. The bureau's initial investigation into his assets emanated from a garda investigation, which started in Feb. 2017 when Collins was stopped for random check while driving his 4×4 vehicle. During the search, a large quantity of cannabis was found in his vehicle which led to the need for further investigation that resulted in the discovery of a large number of suspected cannabis plants at the Famaught, Corr na Móna.
After the findings, Collins was then charged with a number of offences under the misuse of Drugs Act and duly arraigned before Bray District Court. He is believed to have heavily invested the proceeds from his drugs deals on Bitcoin at an early stage as a means to probably evade scrutiny from authorities while his cryptocurrency portfolio continues to rise over the years.
Following the seizure of Collins assets, there was a huge jump in the value of assets that has been confiscated by CAB in 2019 amounting to a whooping record of €62m. His case was among a series of applications brought by CAB before Justice Owens and it was unsurprising to see him fail to challenge the final verdict.