Google Tries To Hire Ethereum Founder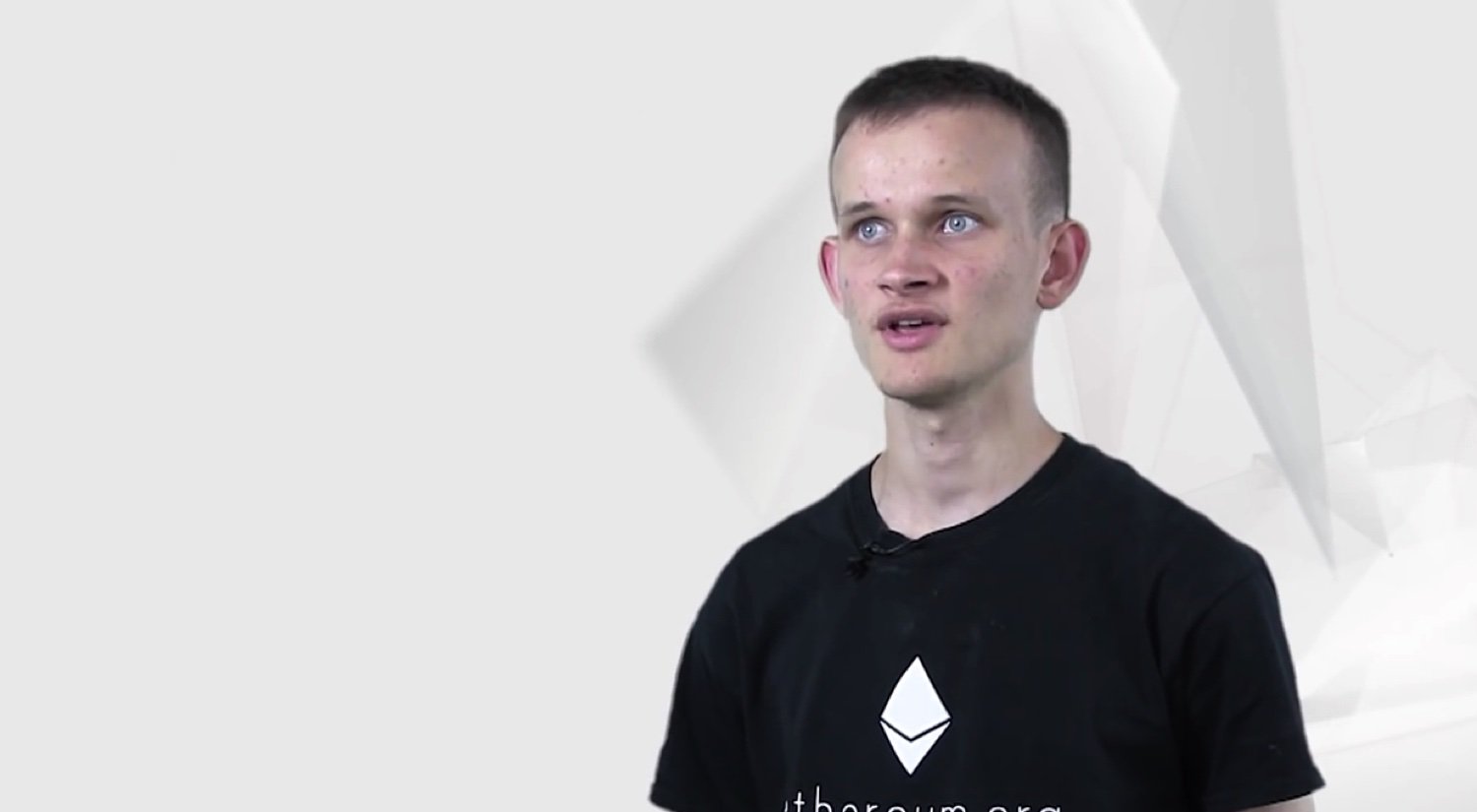 Its no question that the major power companies are now coming to terms with the blockchain technology. Facebook in recent weeks hired a board member of coin base to head its research team into the blockchain technology to solve its privacy issue that landed them on a panel explaining and defending their company.
Ethereum founder, Vitalik Buterin, in a recent tweet, posted a screenshot of a mail from Google with a job offer for him. The post he made also went alongside a poll in which he asked his followers if he should take the job at Google. Considering the blockchain is a decentralized ledger system, it's no surprise why mega companies have disassociated themselves from the technology. It is believed that it puts them out of control considering they run a centralized system of data storage.
However, these companies decided that "if they can not beat them, they might as well join them." This could be the major reason why the internet giant is seeking to protect its future by hiring the Ethereum founder. According to the poll posted by Vitalik, more than 2,000 votes poured in, with majority in favour of him declining the job offer while a little over 40% felt he should drop Ethereum and work for Google. The tweet was later taken down due to censorship purpose.
Vitalik has been working hard releasing major updates to the Ethereum protocol. Updates like the implementation of Proof-of-stake protocol, Casper and Sharding. It is very unlikely that Vitalik would drop Ethereum and the feet he has achieved and go work for Google. Also considering the stand google has shown in previous weeks by banning crypto ads on its platform is a very obvious reason for Vitalik to turn down the offer. Vitalik is seen as the face of Ethereum and him leaving would have an immediate impact on Ethereum's price. Vitalik has also been an advocate for blockchain and cryptocurrencies by making appearance and giving talks at multiple international events which are not in direct alignment with googles vision relating to cryptocurrency at the moment.
However, it is believed that the reason why reached out to Vitalik is in a bid to lure him to a project that Google was working on. It's own blockchain product: a distributed digital ledger that third parties can use to post and verify transactions. Expectations are high as new developments are expected to show up in recent weeks to come.
Do you think Vitalik should take the job at Google? Share your opinion with us in the comment section below.
Image credit:coindesk
Disclaimer:
The Information provided on the website is designed to provide helpful information regarding cryptocurrency subjects. The content is not meant to be used, nor should it be used as a basis, foundational knowledge or prerequisite for decision making regards trading. Always do your own research and due diligence before placing a trade. We are not liable for any outcome based on any content found on the site.
Tron (TRX) Accepted by Travala.com To Be Used for Booking in Over 500,000 Hotels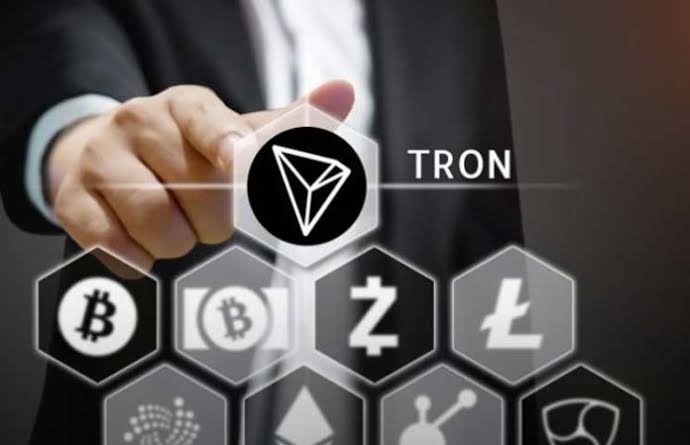 ---
Tron (TRX) is the 10th cryptocurrency to be adopted by hotel booking platform, Travala. Before now, Travala had been accepting coins like; Bitcoin, Litecoin, Ethereum, XRP, Nanos, BNB, AVA, DGB, Doge, EOS, TUSD, XLM. It also accepts PayPal, VISA and Mastercard. As travel platform, Travala aims at merging decentralised technologies and tokenized incentive structures to make booking easy for travelers.
Travala.com, a reputable blockchain travel platform, dedicated to revitalizing the yet to come travel industry. Established in the year 2017, it now  boasts of 567,928 properties in 210 countries across the globe, with over 82,000 destination coverage. 
Travala.com as of yesterday declared that its clients can now make payments with Tron (TRX) token in over 550,000 hotels across the world with an added discount of 15% for every transaction performed with the token.
According to Travala.com their customers are to use TRX to book 550,000+ hotels worldwide with an average saving of 15% on http://Travala.com and the customers can get further savings up to 10% off the already amazing prices with our SMART program.
While the other coins listed above like Bitcoin, BNB, Nano, etc have been enjoying this privilege for some time now, it is coming new for Tron, and this can be taken as an added advantage for the cryptocurrency. Unlike every other blockchain technology, every moment of Tron (TRX) is filled with exciting news. The quality and potential of any cryptographic project in the space is determined by the adoptions and partnerships it gets.
As a means to echoing the success of Tron, Misha Lederman, a well-known member of the Tronix team, had once related that Tron has produced more blocks than Ethereum. According to Lederman, "Tron has produced 8.3 million blocks since its independence in June 2018 and Ethereum, on the other hand, despite its longevity, has only produced 7.5 million blocks since July 2015."
Photo credit: Botcoin Exchange