Bithumb Audit Report Reveals the Reserve has a Worth of $6 Billion in 12 Cryptocurrencies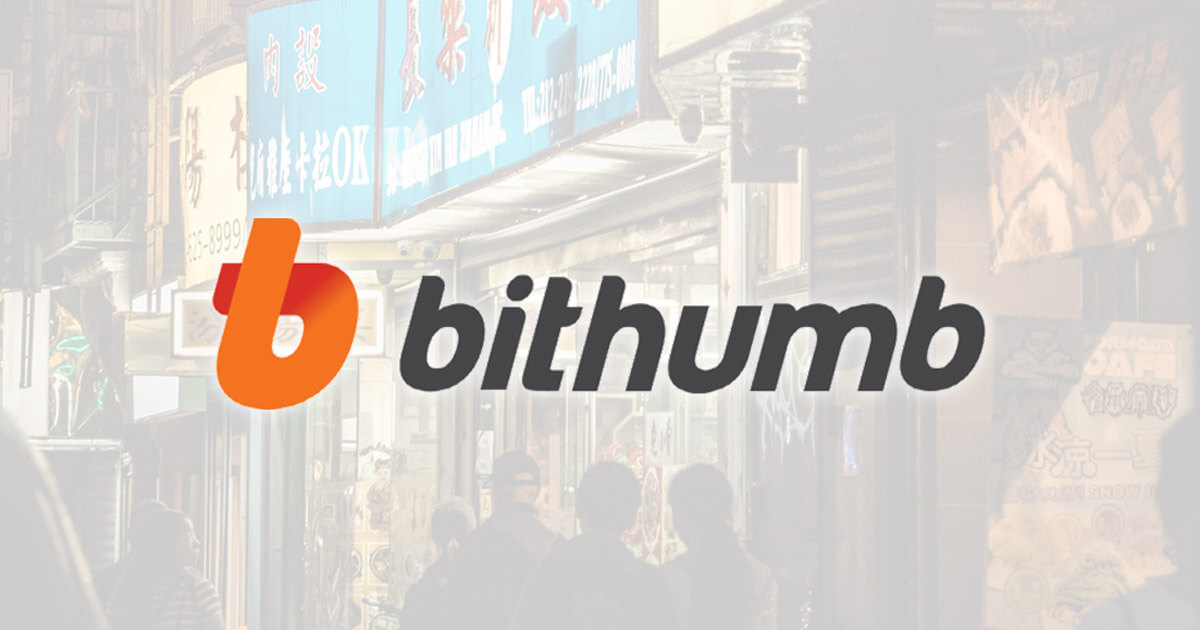 Bithumb, South Korea's second largest cryptocurrency exchange recently released its first public audit report. The audit report gives details of the exchange's financial performance as it reveals that the exchange currently has a reserve worth approximately $6 billion kept in 12 cryptocurrencies.
The report shows that Bithumb is worth approximately 5.94 trillion won (~$5.57 billion). The exchange's coin reserves are broken down thus;
Deposit by clients: 49,559 BTC; 583,004 ETH; 54,383 DASH; 492,897 LTC; 5,560,189 ETC; 597,627,574 XRP; 156,956 BCH; 195,728 XMR; 94,261 ZEC; 9,761,686 QTUM; 993,839 BTG; and 63,087,428 EOS.
Bithumb's holdings: 3,228 BTC; 24,514 BCH; 65,421 ETH; 7,847 DASH; 100,437 LTC; 387,993 ETC; 40,834,963 XRP; 10,083 XMR; 2,473 ZEC; 324,029 QTUM; 10,590 BTG; and 553,181 EOS. The report gives the total worth of value to be up to 415,941 million won (~$390 million).
Bithumb, whose business has experience quite a growth this year was reportedly launching a social media-based P2P payment system. It has also partnered with Wincube to sell 12,500 kinds of mobile vouchers from 600 brands through gift certificates.
The report indicates the exchange has 220 employees and 15 shareholders, the report details. Bithumb has experience a growth in its 2017 operating revenue of 333.42 billion won (~US$312 million) from its 2016 worth of 4.32 billion won (~$4.1 million).
Bithumb has long held the title of South Korea's largest cryptocurrency exchange until Kakao-backed cryptocurrency exchange Upbit came onboard. While Upbit has a 24- hour trading volume of $1.715 billion Bithumb has a trading volume of $468 million.
We will like to know your opinion of Bithumb's crypto holdings in the comment section below.
South Africa Targets Crypto Traders Evading Tax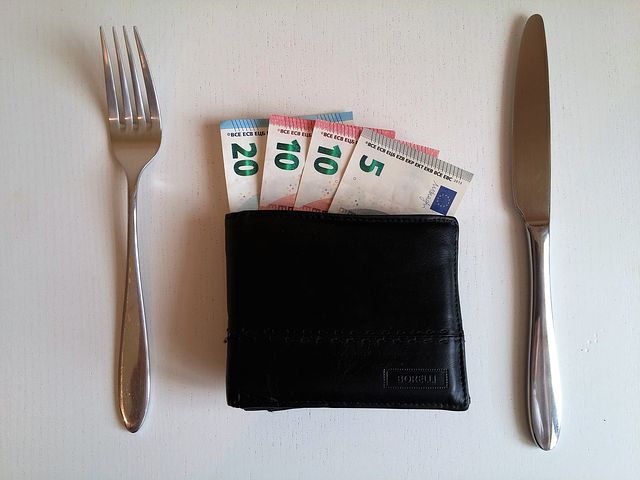 South Africa is not taking its tax regulations on cryptocurrency with linency. The country's regulators are working towards improving ways to track crypto traders and their transactions. The South African Revenue Service is working determine if crypto traders are paying taxes. The SARS commissioner revealed that the commission is exploring ways to identify those evading tax as well as those profiting from it.
Mark Kingon, the acting Commissioner of SARS explained that identification of the crypto trader is one of the most critical aspects. He says, "The key thing is identifying people who are trading because it's easy to say cryptocurrency gains must be deductible, but there are also those who lose. That's why it's important to identify the trader." Since most digital asset trade utilise credit cards it isn't that easy but once a trader that isn't complying to the rules is discovered, SARS will launch an investigation into it.
Traders are expected to include their gains and losses from trading crypto in their taxable income when they report their tax returns. This is because the agency had determined that cryptocurrency related transactions will be subjected to the regular tax laws.
Earlier in April, SARS had stated, "The onus is on taxpayers to declare all cryptocurrency-related taxable income in the tax year in which it is received or accrued. Failure to do so could result in interest and penalties." The SARS had revealed that cryptocurrencies would not be charged in terms of Value-Added Tax (VAT), since they are treated as an exempt financial service. Also the issuance, collection, selling, buying, acquisition or transfer of ownership of cryptocurrencies would not be covered with VAT.
While cryptocurrency is growing in South Africa, we cannot help but wonder how far this tax regulation will go in crypto currency in Africa.
What do you think about crypto tax in South Africa? Share your opinion with us in the comment section below.
Image credit: pixabay,
Disclaimer:
The Information provided on the website is designed to provide helpful information regarding cryptocurrency subjects. The content is not meant to be used, nor should it be used as a basis, foundational knowledge or prerequisite for decision making regards trading. Always do your own research and due diligence before placing a trade. We are not liable for any outcome based on any content found on the site.