Bithumb Audit Report Reveals the Reserve has a Worth of $6 Billion in 12 Cryptocurrencies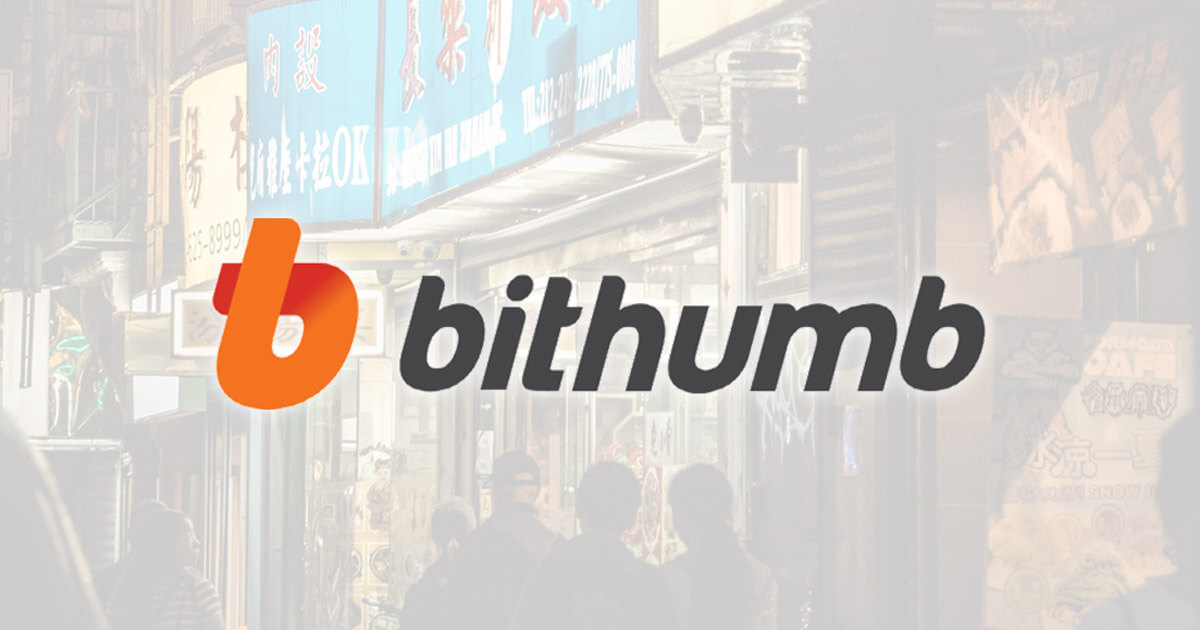 Bithumb, South Korea's second largest cryptocurrency exchange recently released its first public audit report. The audit report gives details of the exchange's financial performance as it reveals that the exchange currently has a reserve worth approximately $6 billion kept in 12 cryptocurrencies.
The report shows that Bithumb is worth approximately 5.94 trillion won (~$5.57 billion). The exchange's coin reserves are broken down thus;
Deposit by clients: 49,559 BTC; 583,004 ETH; 54,383 DASH; 492,897 LTC; 5,560,189 ETC; 597,627,574 XRP; 156,956 BCH; 195,728 XMR; 94,261 ZEC; 9,761,686 QTUM; 993,839 BTG; and 63,087,428 EOS.
Bithumb's holdings: 3,228 BTC; 24,514 BCH; 65,421 ETH; 7,847 DASH; 100,437 LTC; 387,993 ETC; 40,834,963 XRP; 10,083 XMR; 2,473 ZEC; 324,029 QTUM; 10,590 BTG; and 553,181 EOS. The report gives the total worth of value to be up to 415,941 million won (~$390 million).
Bithumb, whose business has experience quite a growth this year was reportedly launching a social media-based P2P payment system. It has also partnered with Wincube to sell 12,500 kinds of mobile vouchers from 600 brands through gift certificates.
The report indicates the exchange has 220 employees and 15 shareholders, the report details. Bithumb has experience a growth in its 2017 operating revenue of 333.42 billion won (~US$312 million) from its 2016 worth of 4.32 billion won (~$4.1 million).
Bithumb has long held the title of South Korea's largest cryptocurrency exchange until Kakao-backed cryptocurrency exchange Upbit came onboard. While Upbit has a 24- hour trading volume of $1.715 billion Bithumb has a trading volume of $468 million.
We will like to know your opinion of Bithumb's crypto holdings in the comment section below.
New Samsung S20 to Support Cryptocurrency like the S10 Smartphone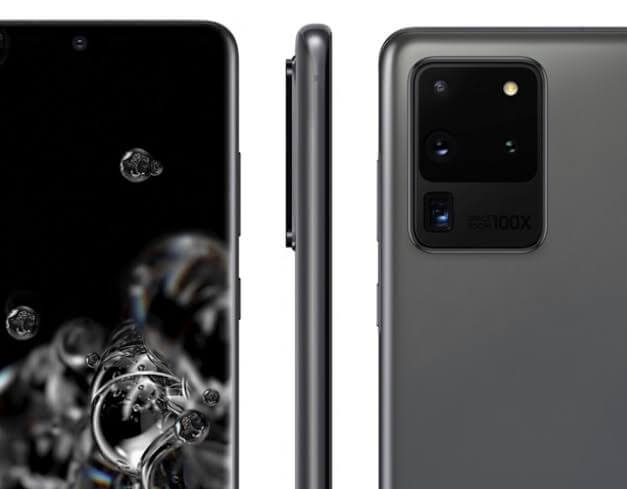 The Samsung's new galaxy S20 is the new generation device that was unveiled by Samsung at their event. The device would have 5G technology, crazy cameras- "one that will change photography" according to samsung  and it will have crypto storage.
It will have a special feature which is a secure processor that put in place for the protection of personal information such as the private key, pattern, and passwords among others. This was announced at Samsung's unpacked event on 11th February.
However, the degree at which Samsung advertised and publicized cryptocurrency support in their last range of devices like the S10s was not the same with the galaxy S20.
They only made mention of the secure processor. They didn't give information as regards the coin that would be supported by the device, new coins and apps that would access the crypto support.
The previous devices (S10) contained a security system like an enclave kept in the phone's security knox for keeping private keys. The Samsung's blockchain keystore app is connected to it.
It enables people see their balances in crypto and even to send money from one end to another.  So, there is probability that samsung might continue with this system.
Having the control of your digital assets from your mobile device and being able to send from one end to another without itch would increase adoption. Again, Samsung is a recognised and popular brand.
Enabling crypto support on their devices will surely increase the adoption of cryptocurrencies because they advertised to a wide range of end users who might be hearing about it for the first time and adopt crypto on the long run.