Bithumb Audit Report Reveals the Reserve has a Worth of $6 Billion in 12 Cryptocurrencies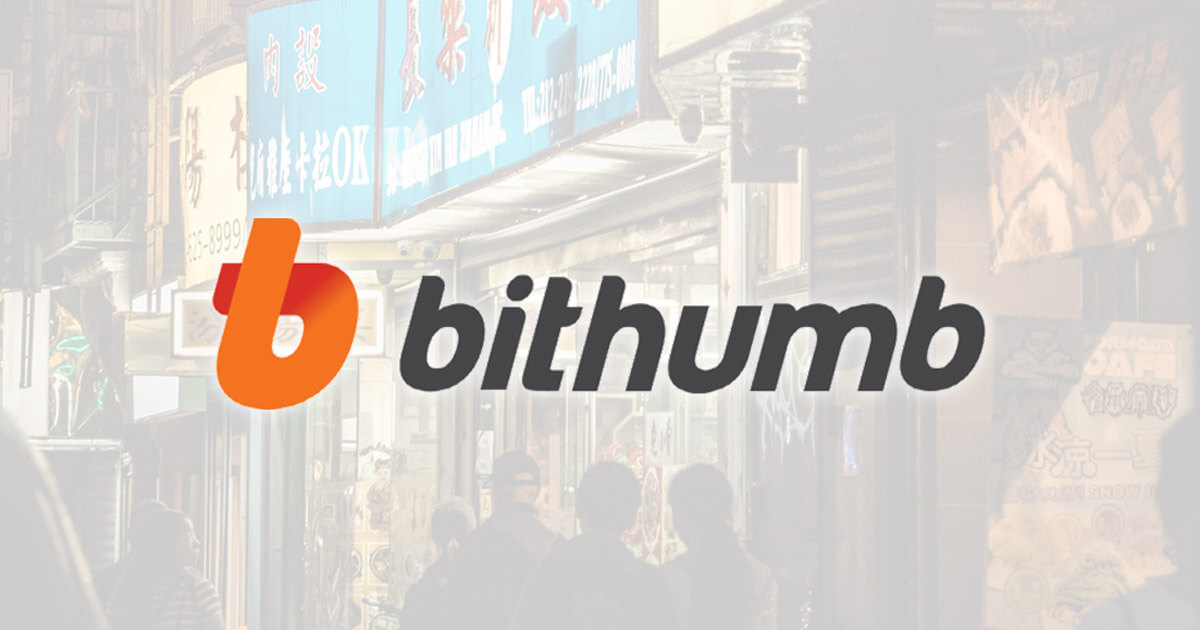 Bithumb, South Korea's second largest cryptocurrency exchange recently released its first public audit report. The audit report gives details of the exchange's financial performance as it reveals that the exchange currently has a reserve worth approximately $6 billion kept in 12 cryptocurrencies.
The report shows that Bithumb is worth approximately 5.94 trillion won (~$5.57 billion). The exchange's coin reserves are broken down thus;
Deposit by clients: 49,559 BTC; 583,004 ETH; 54,383 DASH; 492,897 LTC; 5,560,189 ETC; 597,627,574 XRP; 156,956 BCH; 195,728 XMR; 94,261 ZEC; 9,761,686 QTUM; 993,839 BTG; and 63,087,428 EOS.
Bithumb's holdings: 3,228 BTC; 24,514 BCH; 65,421 ETH; 7,847 DASH; 100,437 LTC; 387,993 ETC; 40,834,963 XRP; 10,083 XMR; 2,473 ZEC; 324,029 QTUM; 10,590 BTG; and 553,181 EOS. The report gives the total worth of value to be up to 415,941 million won (~$390 million).
Bithumb, whose business has experience quite a growth this year was reportedly launching a social media-based P2P payment system. It has also partnered with Wincube to sell 12,500 kinds of mobile vouchers from 600 brands through gift certificates.
The report indicates the exchange has 220 employees and 15 shareholders, the report details. Bithumb has experience a growth in its 2017 operating revenue of 333.42 billion won (~US$312 million) from its 2016 worth of 4.32 billion won (~$4.1 million).
Bithumb has long held the title of South Korea's largest cryptocurrency exchange until Kakao-backed cryptocurrency exchange Upbit came onboard. While Upbit has a 24- hour trading volume of $1.715 billion Bithumb has a trading volume of $468 million.
We will like to know your opinion of Bithumb's crypto holdings in the comment section below.
Gaius Chibueze A.K.A Bitcoin Chief Ranked  Amongst Top 2019 Crypto Traders on Binance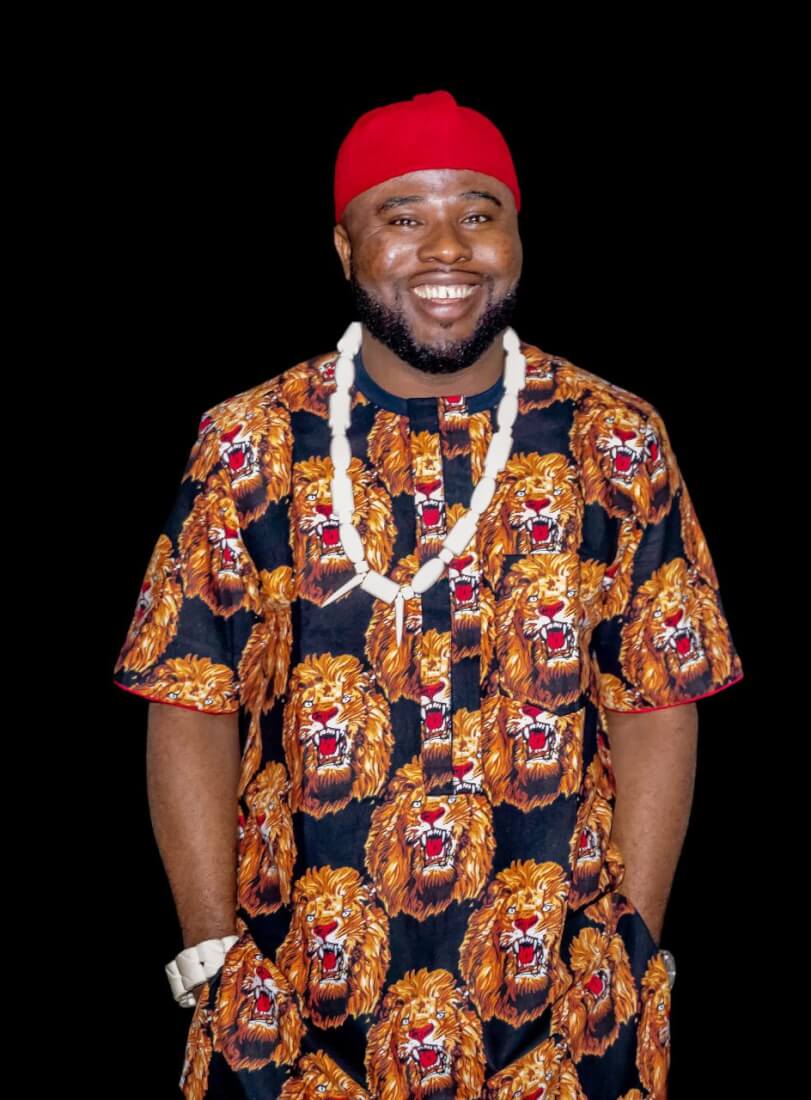 Nigerian National and celebrity bitcoin advocate Gaius Chibueze popularly known Bitcoin Chief was ranked amongst the top cryptocurrency traders in 2019 according to Binance traders rankings.
The rank which was posted by the vocal Bitcoin advocate and founder of AbitNetwork on instagram showed he ranked above 97.00% of other traders on Binance.
According to the same screenshot shared via his Instagram handle, the total volume of trades entered all through the year was 100% Spot Trade.
This meant Gaius Chibueze didn't utilize the futures or margin trading platforms owned by the leading cryptocurrency exchange.
Another screenshot also shared by Mr. Gaius Chibueze also puts him at a total completed trade of 894 of which he only accessed his account 35 times all through the year 2019.
As one of the earliest Bitcoin investor in Africa, Bitcoin Chief as he is popularly known by many has over the years exploited his skills in training and exposing people all over the world, helping them to be self sufficient in the world of crypto trading. He continues to groom people while being vocal against fraudulent schemes which portray a false representation of what crypto is about.
The rise of Tatcoin
The founder of ABiTnetwork, Gaius Chibueze, author of several books and tutor to thousands of people all over the globe in late 2019, through his company ABiT Network launched the ERC-20 Token, TATCOIN. TATCOIN is a utility token which is poised to be the next big thing.
Speaking on the reason for TATCOIN, CEO ABiTnetwork Mr. Gaius Chibueze said "at ABiTnetwork, we are always looking for smart solutions to prevailing issues in the economy," In recognition of these issues in Africa, ABiTnetwork has leveraged on blockchain technology to provide solutions amongst which is the new cryptocurrency called the TATCOIN."
Tatcoin will be utilized as the official transactional currency of the ABiT Network ecosystem. It will also be traded on cryptocurrency exchanges.
The token will serve to simplify payment processes for goods and services on the ABiT Network. It will be available to all users of the ABiT suite of products. Though it's understandable that its utility may extend even beyond the ABIT suites of products.
Users using the token for payments on ABiT will also be entitled to discounts on purchases.
Token Sale for Tatcoin is currently ongoing ABiTnetwork. Accepted cryptocurrency for purchase of Tatcoin are Bitcoin, Ethereum, Binance Coin (BNB) and EOS.