Bithumb Audit Report Reveals the Reserve has a Worth of $6 Billion in 12 Cryptocurrencies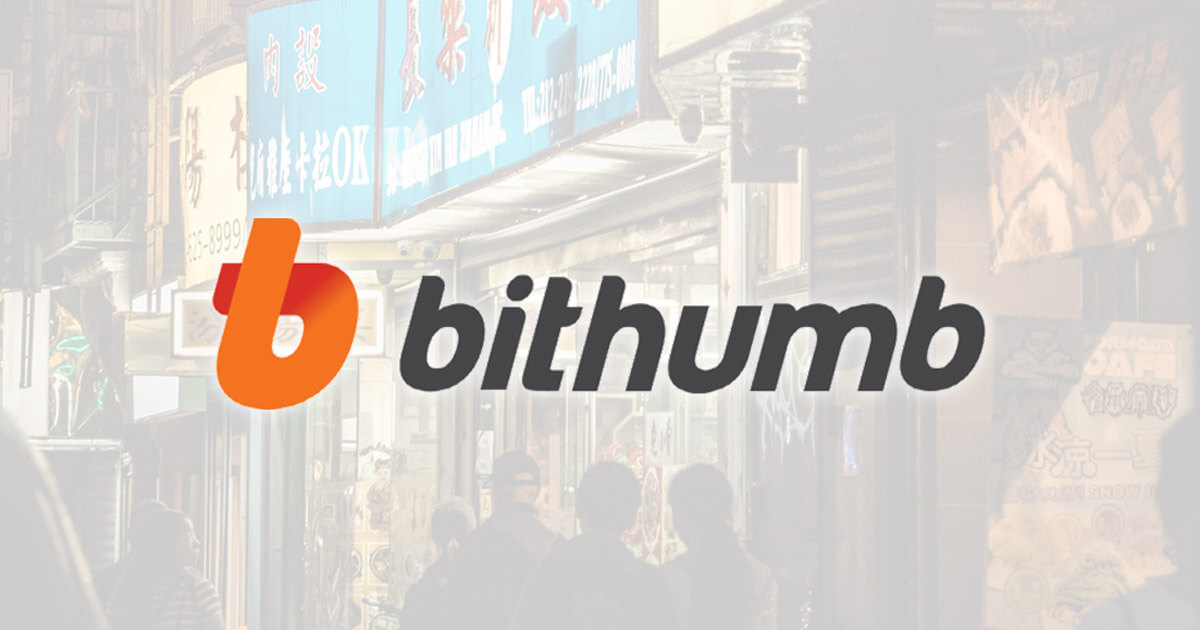 Bithumb, South Korea's second largest cryptocurrency exchange recently released its first public audit report. The audit report gives details of the exchange's financial performance as it reveals that the exchange currently has a reserve worth approximately $6 billion kept in 12 cryptocurrencies.
The report shows that Bithumb is worth approximately 5.94 trillion won (~$5.57 billion). The exchange's coin reserves are broken down thus;
Deposit by clients: 49,559 BTC; 583,004 ETH; 54,383 DASH; 492,897 LTC; 5,560,189 ETC; 597,627,574 XRP; 156,956 BCH; 195,728 XMR; 94,261 ZEC; 9,761,686 QTUM; 993,839 BTG; and 63,087,428 EOS.
Bithumb's holdings: 3,228 BTC; 24,514 BCH; 65,421 ETH; 7,847 DASH; 100,437 LTC; 387,993 ETC; 40,834,963 XRP; 10,083 XMR; 2,473 ZEC; 324,029 QTUM; 10,590 BTG; and 553,181 EOS. The report gives the total worth of value to be up to 415,941 million won (~$390 million).
Bithumb, whose business has experience quite a growth this year was reportedly launching a social media-based P2P payment system. It has also partnered with Wincube to sell 12,500 kinds of mobile vouchers from 600 brands through gift certificates.
The report indicates the exchange has 220 employees and 15 shareholders, the report details. Bithumb has experience a growth in its 2017 operating revenue of 333.42 billion won (~US$312 million) from its 2016 worth of 4.32 billion won (~$4.1 million).
Bithumb has long held the title of South Korea's largest cryptocurrency exchange until Kakao-backed cryptocurrency exchange Upbit came onboard. While Upbit has a 24- hour trading volume of $1.715 billion Bithumb has a trading volume of $468 million.
We will like to know your opinion of Bithumb's crypto holdings in the comment section below.
Bitcoin Theft: Winklevoss Brothers Sue Charlie Shrem for 5,000 Bitcoins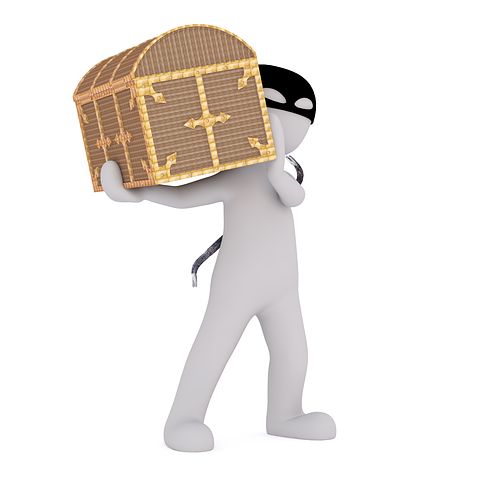 The Winklevoss brothers Cameron and Tyler has sued Charlie Shrem for allegedly stealing 5,000 Bitcoin from them. Charlie Shrem who is also referred to as bitcoin's 'first fellon' had been arrested in 2015 for using his investment knowledge to make it possible for consumers to buy drugs online. Charlie who was the former chief executive for BitInstant at that time claimed that he had little funds at his disposal when he went to prison.
However, Charlie now has a house worth $2 million in value, two Maserati's, two powerboats, and multiple real estate properties. The
Winklevoss twins however feel Charlie has been holding out on them considering his sudden fortune. The brothers claim that Charlie had been a part of the Winklevoss twins' investments in Bitcoin in 2012 and owes them $32 million according to the current price of Bitcoin. The lawsuit against Charlie Shrem states, "Either Shrem has been incredibly lucky and successful since leaving prison, or — more likely — he 'acquired' his six properties, two Maserati's, two powerboats and other holdings with the appreciated value of the 5,000 Bitcoin he stole".
The Winklevoss twins claimed Charlie's newly acquired wealth lead to the investigation. Cameron Winklevoss revealed, "When he purchased $4 million in real estate, two Maserati's, and two power boats, we decided it was time to get to the bottom of it." The twins had supplied $750,000 to Charlie Shrem to help them in their Bitcoin investment. Few months later, they discovered they were missing funds. In September 2012, they contributed $250,000 and  only received back $189,000 worth of Bitcoin at the price of that time. The missing bitcoins caused a lot of problems between both parties and the twins had to document the bitcoin purchase by hiring an accountant to document the missing funds. During the course of investigation, the Winklevoss' learned that the Bitcoins had been transferred to Xapo and Coinbase using digital wallet address.
Some of Charlie Shrem's assets were frozen by Judge Jed S. Rakoff of the Southern District of New York during the earliest stages of the trial. Charlie also has some other big issues to face as the affidavit also claims that he has not fulfilled the $950,000 restitution that he was assigned to pay in the case that ultimately sent him to prison. Charlie on the other has not found things easy in the crypto space. He had launched an ICO and a crypto card product that failed. He however claims, "My personal life goes through bull and bear markets, too. So, the key is how to deal with it when you're in the bear markets."
What do you think about the Winklevoss twins allegation? Share your opinion with us in the comment section below.
Image credit: Pixabay
Disclaimer:
The Information provided on the website is designed to provide helpful information regarding cryptocurrency subjects. The content is not meant to be used, nor should it be used as a basis, foundational knowledge or prerequisite for decision making regards trading. Always do your own research and due diligence before placing a trade. We are not liable for any outcome based on any content found on the site.