The final testnet of the second largest cryptocurrency by market capitalization is set to launch in two weeks time on the 4th of August.
This represents a move closer for the first smart contract platform to migrate from the Proof of Work (POW) consensus algorithm to the Proof of Stake (POS).
The news about the testnet was shared by the platform's launch coordinator Danny Ryan on discord who said "After discussions with client teams, the next multi-client testnet (mainnet config including min validator numbers) will have a min genesis time of August 4th,"
Continuing, Danny Ryan said further details would be made public in few days.
Ethereum, the largest smart contract platform has been trying to migrate from its current algorithm to the POS algorithm which will do away with Miners and allow the network to be secured by validators. While current miners could become validators, mining is essentially eliminated from the network. Instead, validators will be required to validate transactions based on their stake in the network.
The migration from POW to POS is expected to reduce network congestion considering the extensive applications that can be built on Ethereum and the fact that it had in time past been brought to its knees by network traffics. These congestions resulted in increased transaction fees and delay in transaction processing which resulted in some crypto projects to migrate to Tron, EOS amongst other chains.
With the multiple solutions are being built to ensure that Ethereum is able to accommodate the large volume of transactions that is expected to be made on the network from several projects, Ethereum may truly become the world computer.
100% of Chainlink Addresses Are Currently in Profit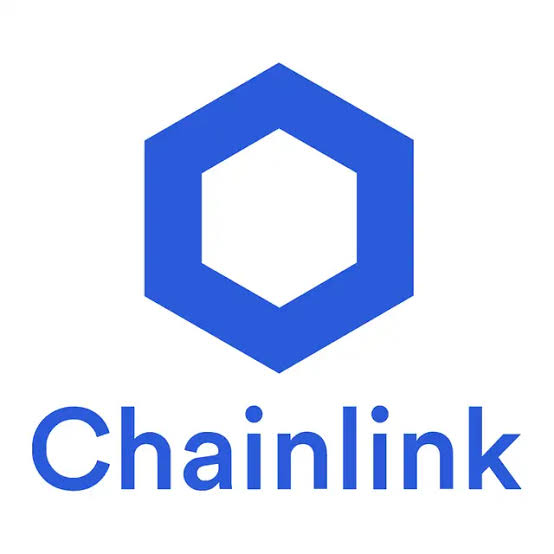 An Intelligence firm dubbed IntoTheBlock has revealed that Chainlink's bullish run is experiencing an awe-inspiring moment where a 100% of its supply is profitable. This state of being is one of its kind as it is very unusual for any asset to have its entire supply simultaneously bearing profits.
It appears that the latest Chainlink (LINK) rally has led to the unprecedented outcome as described above- its entire supply being "in the money". What this means in essence is a relationship between the asset's present selling price and the price it was purchased.
A higher present selling price would mean it is "in the money", a lower present selling price would mean it is "out of the money", and if both prices are the same, it means it is "at the money".
IntoTheBlock has highlighted that indeed 100% of Chainlink's supply is 'in the money'. To make this hit home, approximately 90% BTC supply is currently in the money and merely 47% of LTC is presently in the money.
What is astounding is how 100% of addresses of a digital asset is concurrently profitable. This is very rare for any asset. When looking at it, every dealer needs a purchaser and a vendor, so basically, only a number of addresses should be 'at the money'.
Alfredo Terrero, IntoTheBlock's COO and Co-Founder has stressed that:
"Since LINK has reached all-time-high prices, there will be a very small proportion of users that bought at the margin, that is, at the ATM. These addresses are usually in exchanges and are not statistically significant, therefore they are not reflected in the indicator."
This positive turn of events is not far-fetched as Chainlink has revealed a number of strategic partnerships, incorporations and achievements.
Just recently, the project heralded a grant program that will bestow monies to other programs that will facilitate smart contracts into becoming "the dominant form of digital agreement".