Exchange Gets Sandbox License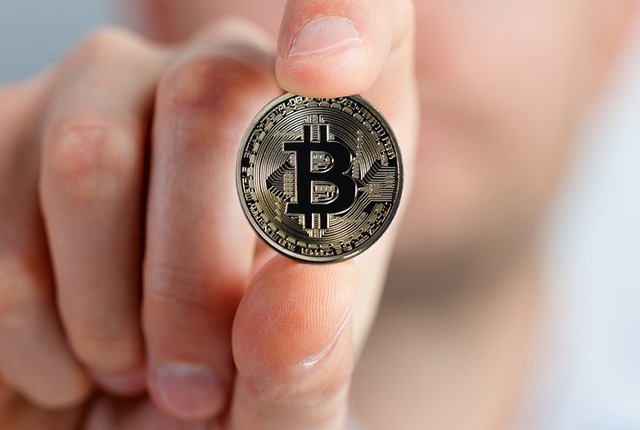 While the central banks of some countries are being strict with cryptocurrency exchanges, a Dubai-based cryptocurrency exchange has given a regulatory sandbox license to operate as the first crypto exchange in the Middle East and North Africa (MENA) region. The exchange Palmex was granted the license by the Central Bank of Bahrain and will take effect this week.
Palmex will be offering "multiple trading pairs including bitcoin and Dubaicoin DBIX, the first decentralized cryptocurrency in the region," as well as ETH, LTC, and XRP. Transaction fees will be divided into three tiers based on monthly trading volume.
The licence will be effective by June 15, 2018.  The essence of the licence is to create a safe place for virtual businesses to "trial and refine innovative products, services, platforms and business models in a live but controlled environment…giving regulators time to adapt legislation as needed," The Dubai International Financial Center (CPI Financial) explained.  They further elaborated, "Companies will also be able to apply to list their tokens and coins with Palmex and benefit from the compliance of the exchange."
Arabianchain Technology the venture company of the exchange is claimed to be "the first public, decentralized and consensus-driven blockchain in the MENA region." CEO and founder of Arabianchain, Mohammed Alsehli explains that the company,  "will start with a limited number of select users to test and optimize the process and then expand to the rest." Mohammed believes that "a significant rise in awareness and adoption [of cryptocurrency] could be expected, driving a huge spike in the number of trades and token-based fundraising across the region while maintaining the safety of the financial system."
What do you think about sandbox license? Share your opinion with us in the comment section below.
Image credit: Pixabay
Disclaimer:
The Information provided on the website is designed to provide helpful information regarding cryptocurrency subjects. The content is not meant to be used, nor should it be used as a basis, foundational knowledge or prerequisite for decision making regards trading. Always do your own research and due diligence before placing a trade. We are not liable for any outcome based on any content found on the site.
Cryptocurrency Market Bring Smiles as Prices Bounces Back After Libra Hearing in DC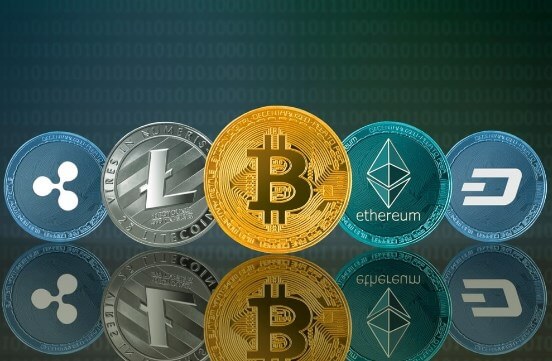 Cryptocurrency market has bounced back after experiencing significant drop from the height it had reached with Bitcoin now trading at $10500+. An increase of over $1000 from its low.
Cryptocurrency market is filled with momentary ups and down and those in the space are no strangers to this behaviour.
During the Facebook Libra hearing in DC where the Libra project was scrutinized by the US senators, market as usual responded to the hearing with a dump with Bitcoin dropping as low as $9400. Ethereum the largest cryptocurrency went as low as $200 after touching $300+. All cryptocurrency saw great loss. Litecoin went down to $80.
As the hearing concludes, market has responded with a rise in cryptocurrency marketcap. Bitcoin is currently trading at $10525 a significant increase considering it dropped to as low as $9400+. At current total market capitalization is $286 billion dollars with Bitcoin holding 65.8% market dominance.
Ethereum is currently enjoying a $24+ increase as it stands at $224.67 with a market capitalization of $9.4 billion. It reports a 4.7% gain. Litecoin now trades at $99.92 enjoying a 9.62% increase. All top 10 cryptocurrencies are enjoying gains as Tron reports the highest among them all at 11% gain.
Bitcoin SV currently trades at a 10.64% increase which positioned it at $135. Bitcoin Cash is currently trading at $313 with a 5.4% gain while EOS now trade over $4 with its $2.389 billion. XRP reports a meager 1.81% gain. The least apart from the Stablecoin Tether which is trading a cent above a dollar with a 0.31% gain.
The growth in crypto market could be attributed to the exposure which Bitcoin and the whole crypto market/industry has received in via the comments of top US officials including the President of the United States and the Libra hearing which held in DC.
As the Libra representative appeared before the US Senators, several interesting issues were brought up which has exposed millions of Americans and the global community to what Bitcoin and cryptocurrency is. Going forward, crypto will enjoy mass exposure as it gets into daily discussions and politics.
As Libra and crypto has become a hot topic in the US, it could be expected that the forth coming US elections will be a platform to discuss Crypto. Something which Crypto advocate, cybersecurity expert and Presidential aspirant John McAfee has already informed us.