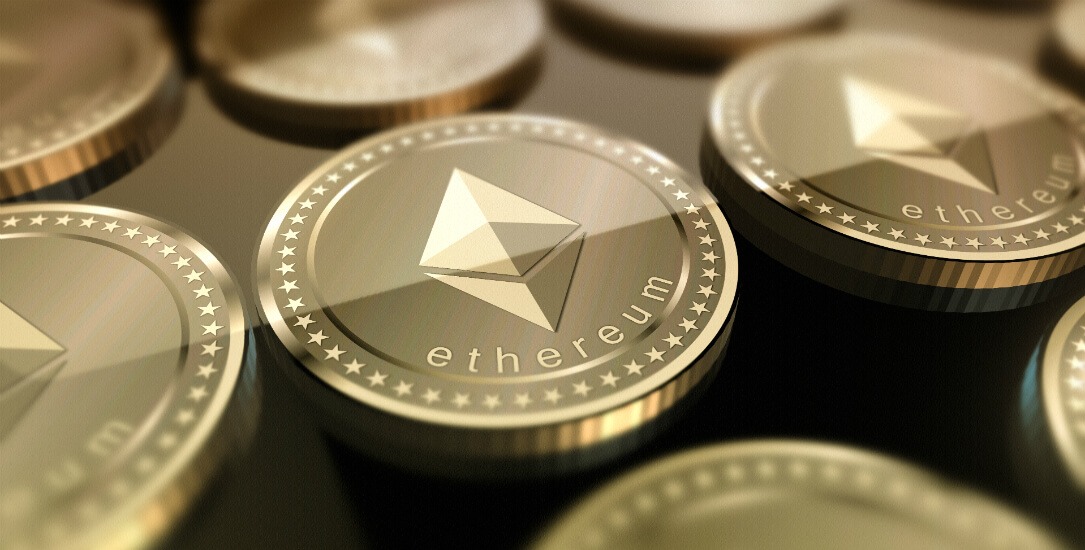 Ethereum is an open-source, public, blockchain-based distributed computing platform and operating system featuring smart contract (scripting) functionality. Ether is a cryptocurrency whose blockchain is generated by the Ethereum platform. Ether can be transferred between accounts and used to compensate participant mining nodes for computations performed. Ethereum provides a decentralized Turing-complete virtual machine, the Ethereum Virtual Machine (EVM), which can execute scripts using an international network of public nodes. "Gas", an internal transaction pricing mechanism, is used to mitigate spam and allocate resources on the network.
Ethereum was proposed in late 2013 by Vitalik Buterin, a cryptocurrency researcher and programmer. Development was funded by an online crowdsale that took place between July and August 2014.  The system went live on 30 July 2015, with 11.9 million coins "premined" for the crowdsale. This accounts for approximately 13 percent of the total circulating supply.
In 2016, as a result of the collapse of The DAO project, Ethereum was split into two separate blockchains – the new separate version became Ethereum (ETH), and the original continued as Ethereum Classic (ETC). The value of the Ethereum currency grew over 13,000 percent in 2017.
thereum was initially described in a white paper by Vitalik Buterin, a programmer involved with Bitcoin Magazine, in late 2013 with a goal of building decentralized applications. Buterin had argued that Bitcoin needed a scripting language for application development. Failing to gain agreement, he proposed development of a new platform with a more general scripting language.
At the time of public announcement in January 2014, the core Ethereum team was Vitalik Buterin, Mihai Alisie, Anthony Di Iorio, and Charles Hoskinson.Formal development of the Ethereum software project began in early 2014 through a Swiss company, Ethereum Switzerland GmbH (EthSuisse). Subsequently, a Swiss non-profit foundation, the Ethereum Foundation (Stiftung Ethereum), was created as well. Development was funded by an online public crowdsale during July–August 2014, with the participants buying the Ethereum value token (ether) with another digital currency, bitcoin. While there was early praise for the technical innovations of Ethereum, questions were also raised about its security and scalability.
France To Push For EU Partners To Adopt Its Cryptocurrency Regulatory Framework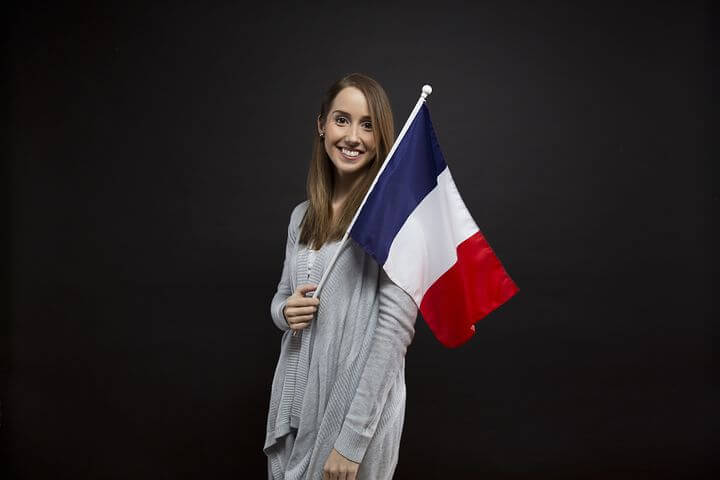 It has been a formalised fact that the French parliament had cautiously approved a regulatory framework that included rules aimed at attracting cryptocurrency issuers and traders to establish their companies and platforms in France by giving them some official recognition. In the other way, this law ensure that these issues and traders are appropriately taxed based on their profit generations. This financial regulatory framework was passed on last week.
This new cryptocurrency regulation passed in France is obviously the first of its kind adopted by a major nation. Unarguably, it will allow firms that want to issue new cryptocurrencies or trade existing ones to apply for a certification.
As has been stated before, the certification will be granted by the French market regulator for those who want it. And hence, issuers, traders, custodians and investors will have to pay taxes on profits they make on those securities.
The major goal of this regulatory framework is to set up a market in mostly in the city of Paris for companies raising capital through cryptocurrency projects which would allow France to grab a slice of the expanding business while giving it some oversight of a niche which some fear could be a target for speculators.
Under this regulatory framework, France authorities would verify who is behind a new coin's issuance or a trading platform, and check the companies' business plans and anti-money laundering rules. The certification will give investors basic guarantees against outright fraud, but will not protect them against losses. However, the specific requirements companies need to abide by to get the regulatory stamp of approval are still to be defined by government decrees.
In the wave of this development, according to Reuters news report, France will ask for the European Union to adopt a cryptocurrency regulations similar to the one it brought in last week at a national level, becoming the first major country to do so.
This proposal was made known by Minister Le Marie in Paris at the event on blockchain technology. In his words: "I will propose to my European partners that we set up a single regulatory framework on crypto-assets inspired by the French experience. "Our model is the right one."
Reuters equally reported that "the European Commission has recently launched a feasibility study on how to regulate the cryptocurrency markets, though no legislation is expected at least until late 2019 as the mandate of the current administration is ending."