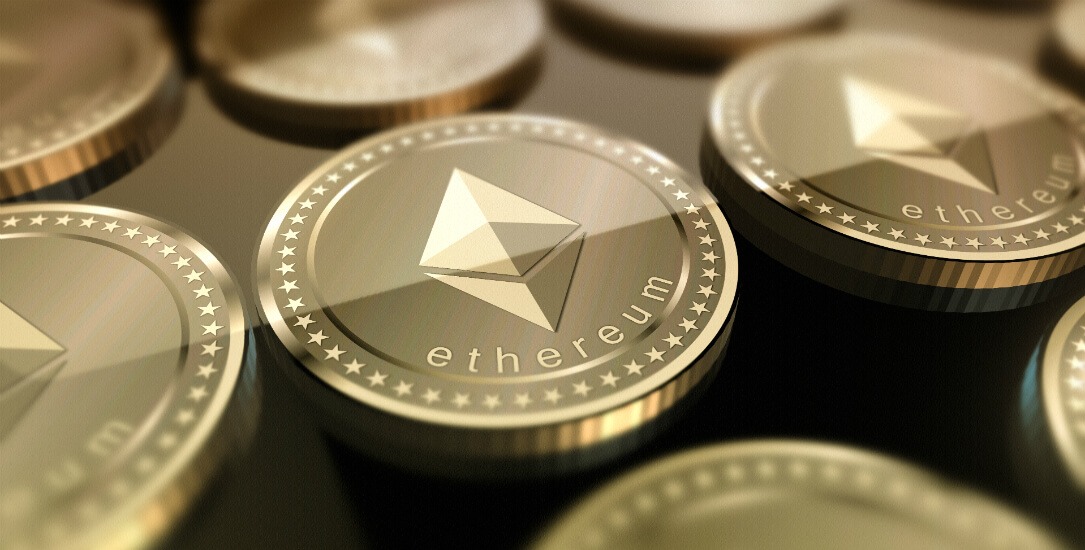 Ethereum is an open-source, public, blockchain-based distributed computing platform and operating system featuring smart contract (scripting) functionality. Ether is a cryptocurrency whose blockchain is generated by the Ethereum platform. Ether can be transferred between accounts and used to compensate participant mining nodes for computations performed. Ethereum provides a decentralized Turing-complete virtual machine, the Ethereum Virtual Machine (EVM), which can execute scripts using an international network of public nodes. "Gas", an internal transaction pricing mechanism, is used to mitigate spam and allocate resources on the network.
Ethereum was proposed in late 2013 by Vitalik Buterin, a cryptocurrency researcher and programmer. Development was funded by an online crowdsale that took place between July and August 2014.  The system went live on 30 July 2015, with 11.9 million coins "premined" for the crowdsale. This accounts for approximately 13 percent of the total circulating supply.
In 2016, as a result of the collapse of The DAO project, Ethereum was split into two separate blockchains – the new separate version became Ethereum (ETH), and the original continued as Ethereum Classic (ETC). The value of the Ethereum currency grew over 13,000 percent in 2017.
thereum was initially described in a white paper by Vitalik Buterin, a programmer involved with Bitcoin Magazine, in late 2013 with a goal of building decentralized applications. Buterin had argued that Bitcoin needed a scripting language for application development. Failing to gain agreement, he proposed development of a new platform with a more general scripting language.
At the time of public announcement in January 2014, the core Ethereum team was Vitalik Buterin, Mihai Alisie, Anthony Di Iorio, and Charles Hoskinson.Formal development of the Ethereum software project began in early 2014 through a Swiss company, Ethereum Switzerland GmbH (EthSuisse). Subsequently, a Swiss non-profit foundation, the Ethereum Foundation (Stiftung Ethereum), was created as well. Development was funded by an online public crowdsale during July–August 2014, with the participants buying the Ethereum value token (ether) with another digital currency, bitcoin. While there was early praise for the technical innovations of Ethereum, questions were also raised about its security and scalability.
African banks Employ the  Blockchain Technology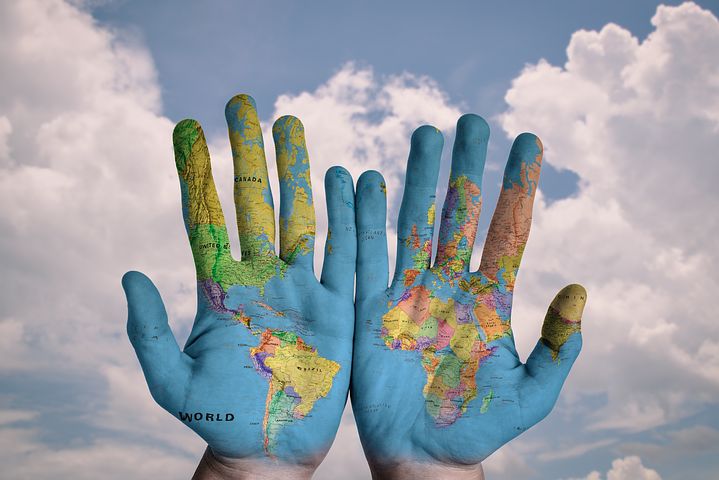 African financial institutions are beginning to see the potential of the blockchain. The blockchain lacks a centralised ledger for transactions and this allows for greater transparency and reduction in cost in all sorts of trades and other activities. However African banks are buying into the technology and some African banks are already utilizing the technology. One of South Africa's biggest bank, Barclays Africa Group joined R3, a New York-based blockchain firm. The firm is a coalition of 45 firms and develops blockchain for the utility of global financial system.
Africa is relatively new to the blockchain space and unlike the banks of other countries in the world they are taking the blockchain technology in their strides. Although there are many regulatory hurdles on the way, speculation is that Kenya or South Africa will likely be the first to integrate the blockchain into its banks.
The South African Reserve Bank (SARB), South Africa's Central Bank actually utilised Ethereum based platform, Quorum to test bank-to-bank payment transfers. The project Khokha was a collaboration of eight South African banks including Absa, Capitec, Discovery, FirstRand, Investec, Nedbank, SARB and Standard Bank. The blockchain project was to replicate South Africa's current bank-to-bank payment platform, the South African Multiple Gross Operation Settlement System (SAMOS), using the blockchain technology.
Rwanda also got involved with the blockchain with the I&M Bank located in Rwanda together with Blockbonds announced that they are rolling out the SPENN. The  SPENN was the country's first platform that would be based on the blockchain technology. The platform would enable Rwandans utilise the blockchsin application just like a mobile banking option and enable them make a range of financial transactions.
African Banks could benefit greatly from the blockchain it could help in streamlining their credit-scoring processes as well as make lending more efficient as well as make transactions faster and more transparent.
What do you think about banks employing the blockchain? Share your opinion with us in the comment section below.
Image credit: pixabay,
Disclaimer:
The Information provided on the website is designed to provide helpful information regarding cryptocurrency subjects. The content is not meant to be used, nor should it be used as a basis, foundational knowledge or prerequisite for decision making regards trading. Always do your own research and due diligence before placing a trade. We are not liable for any outcome based on any content found on the site.