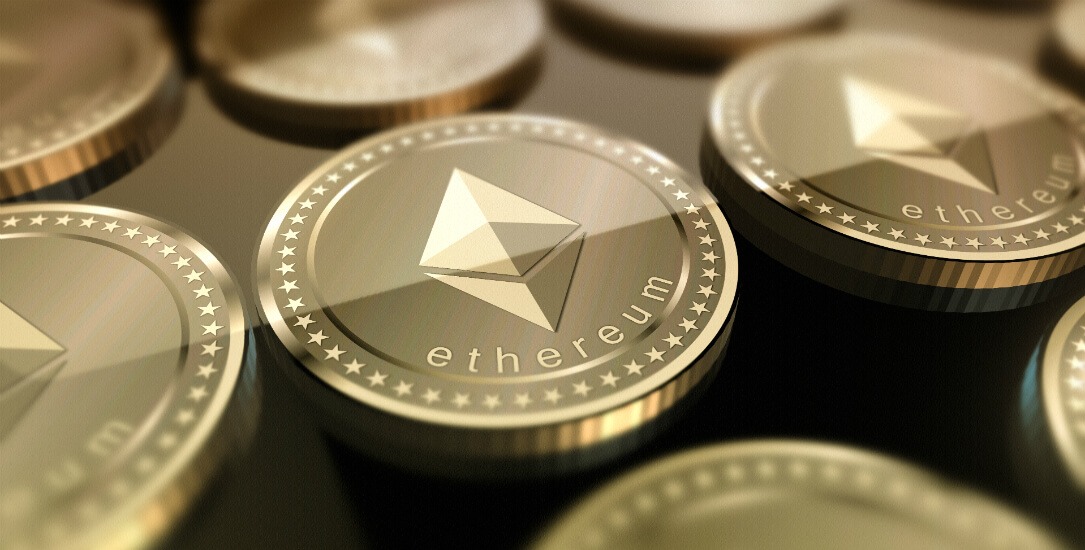 Ethereum is an open-source, public, blockchain-based distributed computing platform and operating system featuring smart contract (scripting) functionality. Ether is a cryptocurrency whose blockchain is generated by the Ethereum platform. Ether can be transferred between accounts and used to compensate participant mining nodes for computations performed. Ethereum provides a decentralized Turing-complete virtual machine, the Ethereum Virtual Machine (EVM), which can execute scripts using an international network of public nodes. "Gas", an internal transaction pricing mechanism, is used to mitigate spam and allocate resources on the network.
Ethereum was proposed in late 2013 by Vitalik Buterin, a cryptocurrency researcher and programmer. Development was funded by an online crowdsale that took place between July and August 2014.  The system went live on 30 July 2015, with 11.9 million coins "premined" for the crowdsale. This accounts for approximately 13 percent of the total circulating supply.
In 2016, as a result of the collapse of The DAO project, Ethereum was split into two separate blockchains – the new separate version became Ethereum (ETH), and the original continued as Ethereum Classic (ETC). The value of the Ethereum currency grew over 13,000 percent in 2017.
thereum was initially described in a white paper by Vitalik Buterin, a programmer involved with Bitcoin Magazine, in late 2013 with a goal of building decentralized applications. Buterin had argued that Bitcoin needed a scripting language for application development. Failing to gain agreement, he proposed development of a new platform with a more general scripting language.
At the time of public announcement in January 2014, the core Ethereum team was Vitalik Buterin, Mihai Alisie, Anthony Di Iorio, and Charles Hoskinson.Formal development of the Ethereum software project began in early 2014 through a Swiss company, Ethereum Switzerland GmbH (EthSuisse). Subsequently, a Swiss non-profit foundation, the Ethereum Foundation (Stiftung Ethereum), was created as well. Development was funded by an online public crowdsale during July–August 2014, with the participants buying the Ethereum value token (ether) with another digital currency, bitcoin. While there was early praise for the technical innovations of Ethereum, questions were also raised about its security and scalability.
Report: EOS Loses 400,000 EOS Due to Security Glitches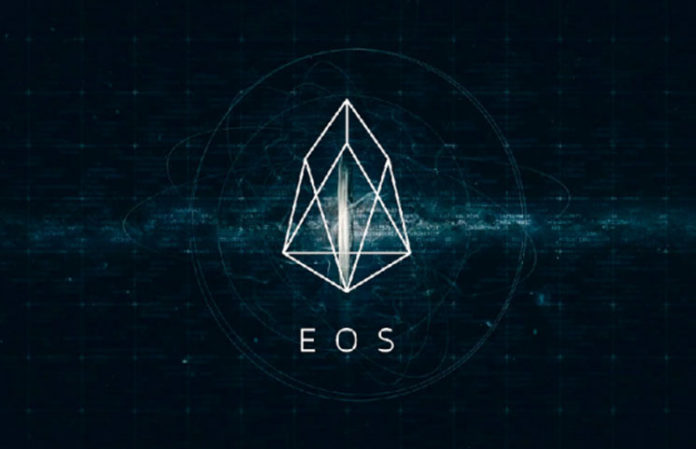 The crypto market has been bearish for some time now and a lot of tokens have had their fair share of dips. Likewise, EOS has also experienced quite a dip. However, it may seem that EOS is not suffering losses from the bearish market alone but has also experienced significant losses due to some security glitches. These issues have led to the loss of 400,000 EOS which is about $200,000, at the time of writing.
However, a report from Peckshield revealed that EOS ecosystem has been suffering from some security glitches. There were many loopholes at the early stages of the dApp ecosystem right from its launch in June as it took awhile for the system to go live. EOS, however, made a fast growth in the blockchain market attracting billions of dollars worth of investment as well as building over 200 dApps and carrying out as much as 600 million transactions.
Despite the numbers that EOS was cashing in, it had underlying problems. For one, its security issues can be traced back as far as July when a dApp, Werewolf game fell victim to an overflow attack.  EOS also had a very large number of gaming apps launched on its platform. The platform is popularly known 'ETHEREUM KILLER' recorded $1 million in august ABOUT $360,00 more than the drops of Ethereum. However, more attacks s
One of the gaming dApps on  EOS, EOSBet was faced with a RAM devour problem in August. The report, however, reveals that as time goes on, more attacks are likely to occur "due to the negligence of dApp developers." The report also reveals that most of the glitches the EOS ecosystem suffered from after November were loopholes that weren't addressed earlier in the ecosystem.
Also, the report unveiled that while the EOS blockchain ecosystem boasts of 200 dApps and more than 500,000 users, only 180,000 are active out of 500,000 accounts. The report states that while 120,000 are group control accounts active users on the platform are less than implied as there are more than 200,000 silent accounts.
However some researchers such as Guo Yonggang believe the attacks may be from external forces not related to the blockchain itself, he suggests cyberattack groups. However, the report noted that "The better way is for developers to build their own early warning platform. The benefit is that it can be implemented. Monitoring, as soon as the alarm sounds, immediately turn the game off."
What do you think about the security glitches in the EOS ecosystem? Share your opinion with us in the comment section below.
Image credit: Pixabay
Disclaimer:
The Information provided on the website is designed to provide helpful information regarding cryptocurrency subjects. The content is not meant to be used, nor should it be used as a basis, foundational knowledge or prerequisite for decision making regards trading. Always do your own research and due diligence before placing a trade. We are not liable for any outcome based on any content found on the site.