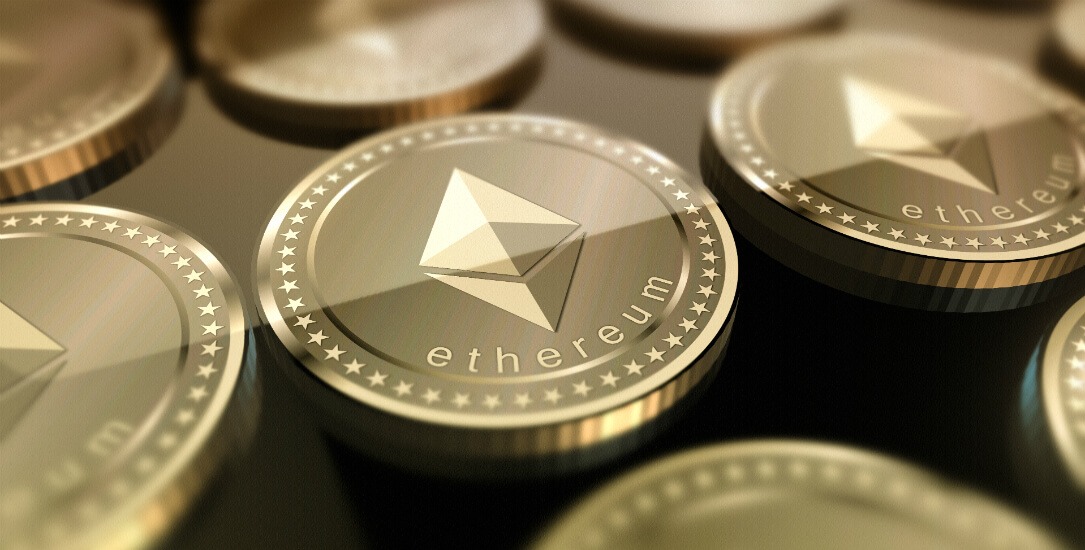 Ethereum is an open-source, public, blockchain-based distributed computing platform and operating system featuring smart contract (scripting) functionality. Ether is a cryptocurrency whose blockchain is generated by the Ethereum platform. Ether can be transferred between accounts and used to compensate participant mining nodes for computations performed. Ethereum provides a decentralized Turing-complete virtual machine, the Ethereum Virtual Machine (EVM), which can execute scripts using an international network of public nodes. "Gas", an internal transaction pricing mechanism, is used to mitigate spam and allocate resources on the network.
Ethereum was proposed in late 2013 by Vitalik Buterin, a cryptocurrency researcher and programmer. Development was funded by an online crowdsale that took place between July and August 2014.  The system went live on 30 July 2015, with 11.9 million coins "premined" for the crowdsale. This accounts for approximately 13 percent of the total circulating supply.
In 2016, as a result of the collapse of The DAO project, Ethereum was split into two separate blockchains – the new separate version became Ethereum (ETH), and the original continued as Ethereum Classic (ETC). The value of the Ethereum currency grew over 13,000 percent in 2017.
thereum was initially described in a white paper by Vitalik Buterin, a programmer involved with Bitcoin Magazine, in late 2013 with a goal of building decentralized applications. Buterin had argued that Bitcoin needed a scripting language for application development. Failing to gain agreement, he proposed development of a new platform with a more general scripting language.
At the time of public announcement in January 2014, the core Ethereum team was Vitalik Buterin, Mihai Alisie, Anthony Di Iorio, and Charles Hoskinson.Formal development of the Ethereum software project began in early 2014 through a Swiss company, Ethereum Switzerland GmbH (EthSuisse). Subsequently, a Swiss non-profit foundation, the Ethereum Foundation (Stiftung Ethereum), was created as well. Development was funded by an online public crowdsale during July–August 2014, with the participants buying the Ethereum value token (ether) with another digital currency, bitcoin. While there was early praise for the technical innovations of Ethereum, questions were also raised about its security and scalability.
Poloniex Acquires TRON-based Decentralized Exchange TRXMarket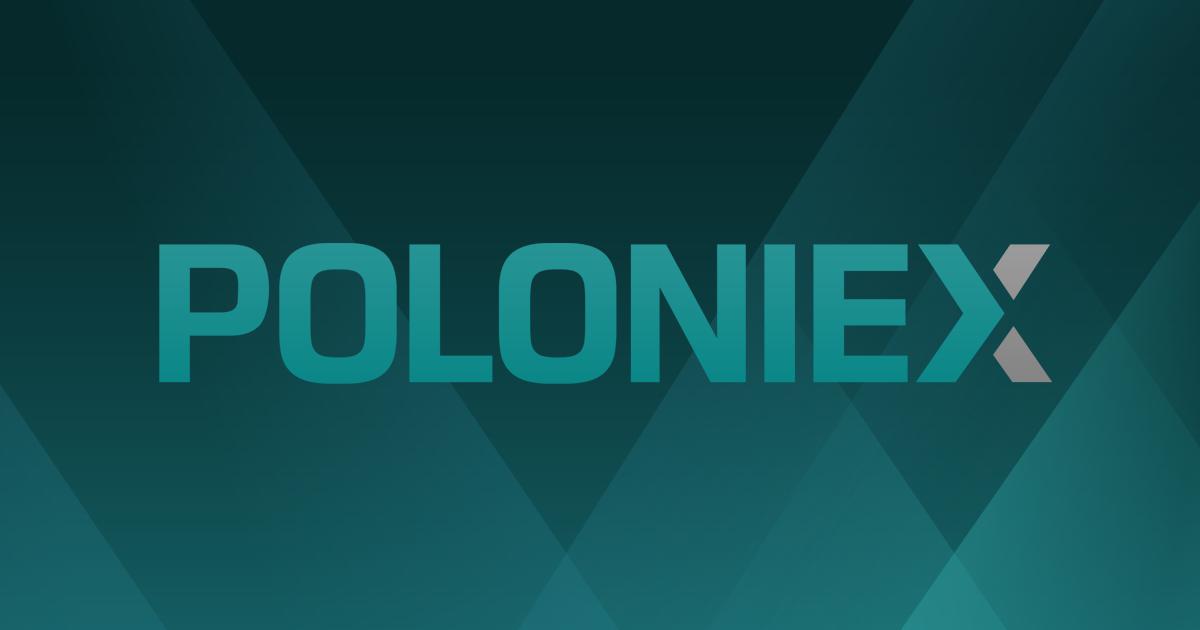 Poloniex in Press Release on the 27th of November, 2019 announced the acquisition of TRON-based Decentralized exchang TRXMarket, renames to Poloni DEX.
TRXMarket, the first TRON-based decentralized exchange executes all transactions via the TRX smart contracts that are stored safely and transparently on the blockchain.TRXMarket is also one of the 127 TRON Super Representatives, and has a huge transaction volume according to data from DApp Review.
According to the Press Release, "The excellent performance of the TRON public chain coupled with its considerable decentralized trading volume and rich experience in operations is exactly what Poloniex needed to expand its DeFi ecosystem."
Speaking on why Poloniex decided to launch a decentralized exchange on the TRON Public blockchain instead of other popular chains, a spokesperson for Poloniex was quoted saying
"We recognize and value the rate TRON is expanding its ecosystem. Under the leadership of Justin Sun, founder of TRON, TRON's ecosystem is growing at an exponential speed. After the official launch of TRON public chain in June 2018, within just a year, the total number of accounts on the chain of TRON has exceeded 4.1 million and the daily average number of transactions is over a million, securing a place among the top three public chains in the DAapp ecosystem. Additionally, TRON's sidechain project, SUN Network, was successfully launched; the circulation of TRC20 protocol-based USDT exceeds 800 million; and, just one month ago, TRON adopted a new Staking mechanism and completed its MainNet upgrade.
It's hard to imagine all these accomplishments TRON has made within just one year. On top of all that, TRON frees its users of transfer fees and transaction delays, which is DeFi-friendly. I think we have every reason to choose TRON as our underlying infrastructure over other public chains who are slow progressing and charge ridiculously high transfer fees. We need to be responsible for all our users."
Founder of TRON, Justin Sun also commented on the acquisition "I'm very pleased to see that our strategic partner Poloniex successfully acquired TRXMarket, the top DEX in the community. This acquisition means a lot for the TRON ecosystem. It's not only a move to expand the DeFi ecosystem, but also represents a starting point of TRON receiving recognition from world-leading exchanges. And TRC20-USDT also serves as a perfect solution for decentralized trading platforms to simplify the deposit and withdrawal process"
Founded in 2014, Poloniex is a world-leading digital asset trading platform registered in Seychelles. It is one of the world's oldest digital asset trading platforms, offering fundamental services including digital asset margin trading, lending, and crypto-to-crypto exchange for the global blockchain ecosystem.
Poloniex which was founded in 2014 and registered in Seychelles is a leading cryptocurrency exchange offering crypto trading, lending, margin trading services to its users. It recently spin out from Circle which acquired it in February, 2018 to form a new compay called Polo Digital Assets Ltd.
The new firm according the PR issued will have the backing of a major investment group and it will enable it focus on the needs of global crypto traders with new features and continue beyond that with highly competitive pricing models for traders.