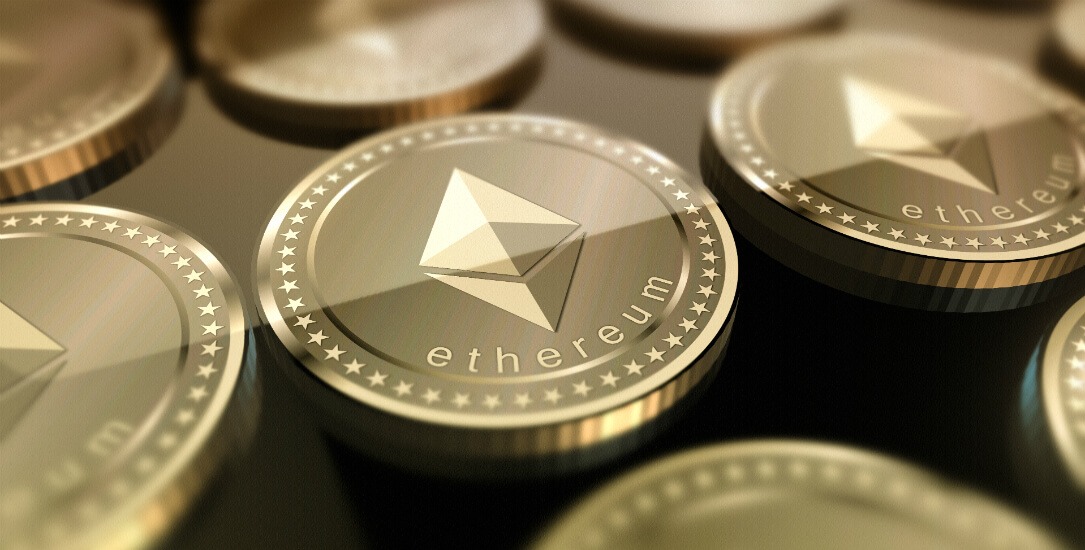 Ethereum is an open-source, public, blockchain-based distributed computing platform and operating system featuring smart contract (scripting) functionality. Ether is a cryptocurrency whose blockchain is generated by the Ethereum platform. Ether can be transferred between accounts and used to compensate participant mining nodes for computations performed. Ethereum provides a decentralized Turing-complete virtual machine, the Ethereum Virtual Machine (EVM), which can execute scripts using an international network of public nodes. "Gas", an internal transaction pricing mechanism, is used to mitigate spam and allocate resources on the network.
Ethereum was proposed in late 2013 by Vitalik Buterin, a cryptocurrency researcher and programmer. Development was funded by an online crowdsale that took place between July and August 2014.  The system went live on 30 July 2015, with 11.9 million coins "premined" for the crowdsale. This accounts for approximately 13 percent of the total circulating supply.
In 2016, as a result of the collapse of The DAO project, Ethereum was split into two separate blockchains – the new separate version became Ethereum (ETH), and the original continued as Ethereum Classic (ETC). The value of the Ethereum currency grew over 13,000 percent in 2017.
thereum was initially described in a white paper by Vitalik Buterin, a programmer involved with Bitcoin Magazine, in late 2013 with a goal of building decentralized applications. Buterin had argued that Bitcoin needed a scripting language for application development. Failing to gain agreement, he proposed development of a new platform with a more general scripting language.
At the time of public announcement in January 2014, the core Ethereum team was Vitalik Buterin, Mihai Alisie, Anthony Di Iorio, and Charles Hoskinson.Formal development of the Ethereum software project began in early 2014 through a Swiss company, Ethereum Switzerland GmbH (EthSuisse). Subsequently, a Swiss non-profit foundation, the Ethereum Foundation (Stiftung Ethereum), was created as well. Development was funded by an online public crowdsale during July–August 2014, with the participants buying the Ethereum value token (ether) with another digital currency, bitcoin. While there was early praise for the technical innovations of Ethereum, questions were also raised about its security and scalability.
The Bank of Canada Plans To Launch Its Own Digital Currency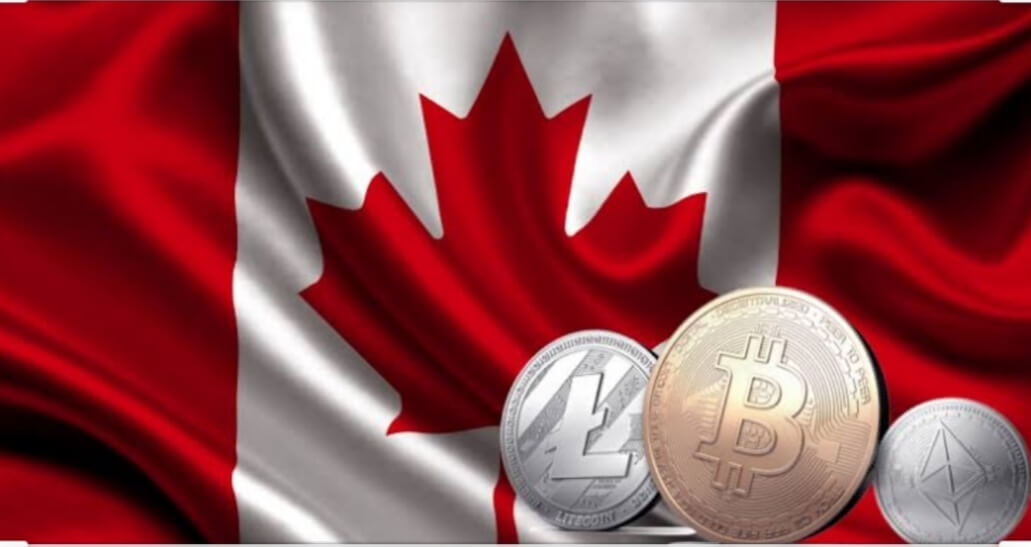 Since the future of money has come, the Bank of Canada considers launching a proprietary digital currency. This is contained in the presentation entitled "Central Bank Money: The Next Generation," which was prepared by Stephen Murchison, an adviser to Governor Poloz, who shoulders the task of leading Canada's digital currency research. The idea of developing their digital coin is to fight the threat associated with cryptocurrency and also to garner information on how Canadians spend their money.
According to the report, Canada is ready to take the lead in launching their cryptocurrency to modernize financial services. In this regard, the bank has released a white paper on the merits of creating a digital currency. The presentation, which was prepared for Governor Stephen Poloz and the board of directors of the bank, offered all the possible details about how the bank plans on developing the digital currency. It outlined over a dozen benefits the bank will get from launching its digital currency, which would be available, coexisting alongside coins and paper money before eventually replacing them.
Following the contents of the presentation notes the report, Canada needs to innovate to stay in the game, and thus, a digital currency would provide the benefits of a bank-owned asset as well as all the convenience and security of wireless electronic payments.
However, the presentation notes that digital currency presents a risk to stable, low-cost funding for banks.