Ethereum to be Marketed and Promoted by a DAO – Marketing DAO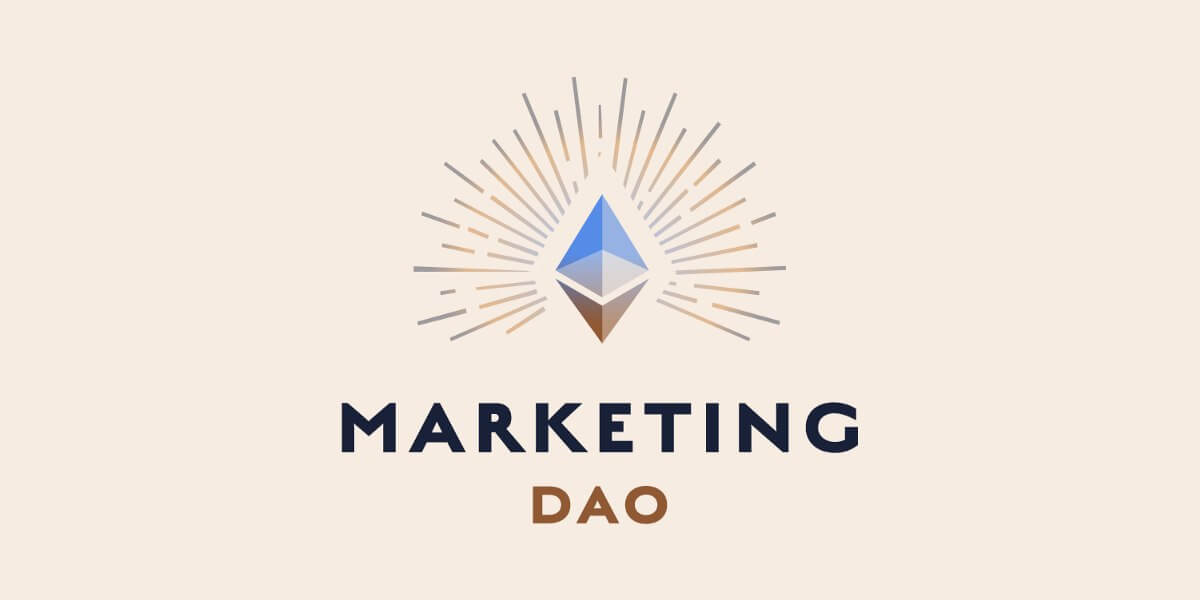 Second largest cryptocurrency by market capitalization, Ethereum will now be marketed like other blockchains in the industry.
The marketing of Ethereum will not be done by individuals rather a decentralized autonomous organisation – the Ethereum Marketing DAO.
Born in September, 2019 and launched one months later, the DAO is made up of like-minded individuals knowledgeable in marketing, communication, brand experts etc and they include ConsenSys advisor, Amanda Cassatt, Former ETH Foundation Advisor William Mougayar, etc
The Marketing DAO according to a medium post released by the organization was conceived to ensure the strengths, value propositions, and vision of Ethereum are well communicated and understood, despite its complexity.
As Ethereum is in an enviable position, it gets attacked by detractors, those spreading misinformation, it lacks an organized entity to respond to these misinformation thus a unified marketing organization is needed.
According to the Marketing DAO, Ethereum growth has been accomplished without a concerted effort to market the network by the Ethereum Foundation and now, it has grown to the point where there is a need to formalize and professionalize a set of marketing and communications activities to benefit its long-term position.
The best way to help advance and promote Ethereum was in the Ethereum way – through a DAO and in order to properly support the network and stakeholders, there is a need for a coordinated mechanism to empower funding and decision making in an efficient, fair and representative manner, Marketing DAO said.
The Marketing DAO said it will fork the Molock DAO as the DAO baseline and it will be used for implementation of its marketing activities.
Work has been ongoing for the past month through regular online and in-person meetings and planning sessions to lay the foundational elements for the DAO.
Its initial project including developing strong Ethereum positioning, getting to know its audience and establishing a strong ground presence.
Those currently working on the DAO include ConsenSys advisor and former CMO Amanda Cassatt, former Ethereum Foundation advisor and blockchain author William Mougayar, Darren Mills, MetaCartel DAO's Alexandre Masmejean, EtherWorld Founder and Ethereum Cat Herder Pooja Ranjan, former Reuters Americas General Manager Saul Hudson, former ShapeShift CMO and current director at Wachsman Emily Coleman, Brendan Forster, Dave Craige, Ven Gist, James Ross Treacher, Manuel Gonzalez Alzuru, and Kris Jones — among over 50 others.
As at decentralized organization, Ethereum Marketing DAO calls on anyone to be a part of it either as a Funder, a Member and/a supporter.
MoneyGram's New Time Remittance Technology backed by Visa not Ripple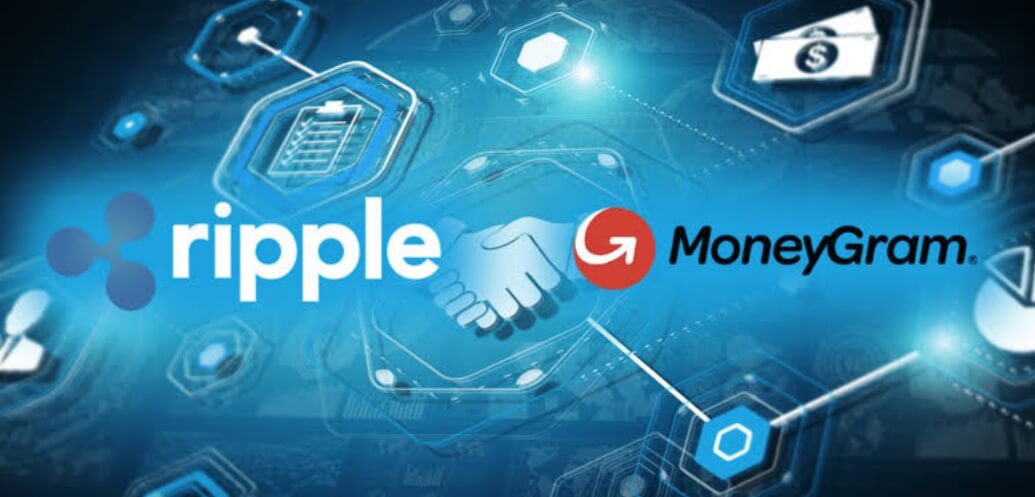 A new service introduced by remittance giant (MoneyGram) which allows users to send and receive money in real-time has been credited to visa and not the work of its blockchain-based partner (Ripple) in an announcement by representatives of the company.
The recently launched Fastsend, a new service which allows clients to send money in real-time to a phone number through a mobile application or dedicated website. While responding to enquiries from news sources about the latest concept, it was revealed to much surprise that MoneyGram did not make use of the technology of Ripple to achieve the latest product.
Do we need blockchain for real-time settlements?
MoneyGram Chief Operating Officer, Kamila Chytil informed news sources that FastSend makes use of Visa's Direct Original Credit Transaction to send funds to bank accounts making use of Debit card deposit which is clearly not blockchain-backed or related.
Without the need for DLT, the dedicated website and app make use of an open-source cloud-based microservices. Chytil further stated that although Ripple is not involved in the new product, the firm still makes use of Ripple's blockchain in other fields of the company.
Also, Chytil made mention of MoneyGram's continuous effort on how to utilize blockchain in areas where it could assist to solve data privacy and regulatory obligations via distributed ledger technology. In her remarks, she spoke highly of DLT technology and cryptocurrencies, stating that the firm believes blockchain to be the future of global cross border payments and transfer of money.
As MoneyGram continues to research on the multiple use cases in order to tap into Ripple's tools while integrating with the recent version of Ripple's service suit to introduce cash-out service to all network members.
It is worth noting that Ripple is gaining increased support and approval among financial institutions to provide them with its DLT services in Africa with the National Bank of Egypt joining its network, this has been seen as a welcome development as it would do well for the inward remittance within the region the Ripple Network.