Ethereum to be Marketed and Promoted by a DAO – Marketing DAO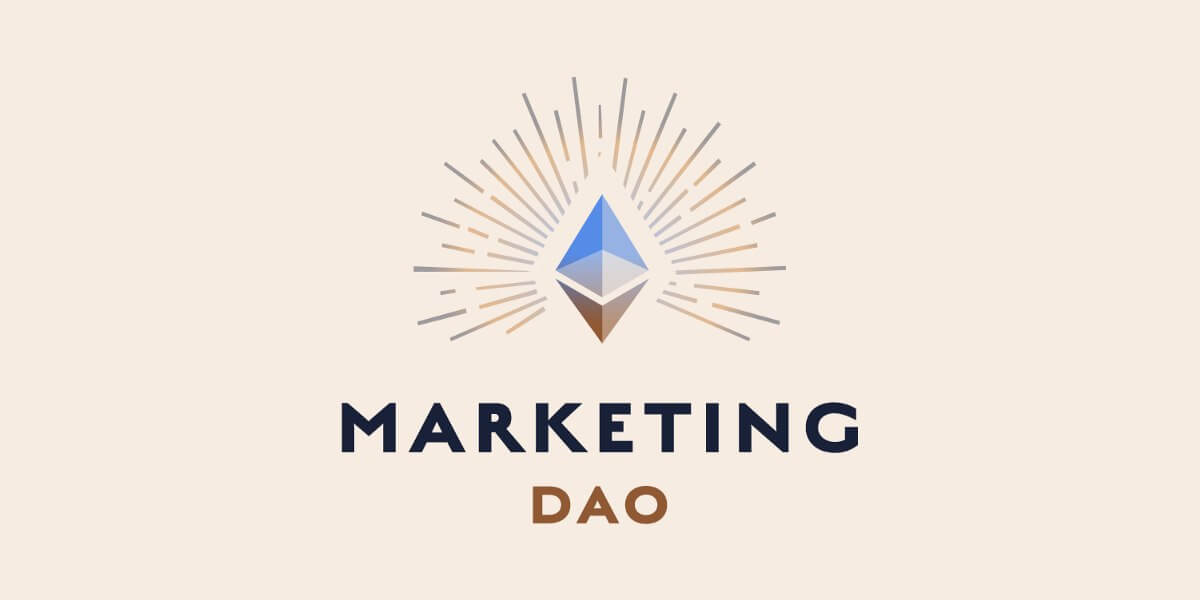 Second largest cryptocurrency by market capitalization, Ethereum will now be marketed like other blockchains in the industry.
The marketing of Ethereum will not be done by individuals rather a decentralized autonomous organisation – the Ethereum Marketing DAO.
Born in September, 2019 and launched one months later, the DAO is made up of like-minded individuals knowledgeable in marketing, communication, brand experts etc and they include ConsenSys advisor, Amanda Cassatt, Former ETH Foundation Advisor William Mougayar, etc
The Marketing DAO according to a medium post released by the organization was conceived to ensure the strengths, value propositions, and vision of Ethereum are well communicated and understood, despite its complexity.
As Ethereum is in an enviable position, it gets attacked by detractors, those spreading misinformation, it lacks an organized entity to respond to these misinformation thus a unified marketing organization is needed.
According to the Marketing DAO, Ethereum growth has been accomplished without a concerted effort to market the network by the Ethereum Foundation and now, it has grown to the point where there is a need to formalize and professionalize a set of marketing and communications activities to benefit its long-term position.
The best way to help advance and promote Ethereum was in the Ethereum way – through a DAO and in order to properly support the network and stakeholders, there is a need for a coordinated mechanism to empower funding and decision making in an efficient, fair and representative manner, Marketing DAO said.
The Marketing DAO said it will fork the Molock DAO as the DAO baseline and it will be used for implementation of its marketing activities.
Work has been ongoing for the past month through regular online and in-person meetings and planning sessions to lay the foundational elements for the DAO.
Its initial project including developing strong Ethereum positioning, getting to know its audience and establishing a strong ground presence.
Those currently working on the DAO include ConsenSys advisor and former CMO Amanda Cassatt, former Ethereum Foundation advisor and blockchain author William Mougayar, Darren Mills, MetaCartel DAO's Alexandre Masmejean, EtherWorld Founder and Ethereum Cat Herder Pooja Ranjan, former Reuters Americas General Manager Saul Hudson, former ShapeShift CMO and current director at Wachsman Emily Coleman, Brendan Forster, Dave Craige, Ven Gist, James Ross Treacher, Manuel Gonzalez Alzuru, and Kris Jones — among over 50 others.
As at decentralized organization, Ethereum Marketing DAO calls on anyone to be a part of it either as a Funder, a Member and/a supporter.
Justin Sun to launch Tron-based Decentralized stablecoin. Why should we care?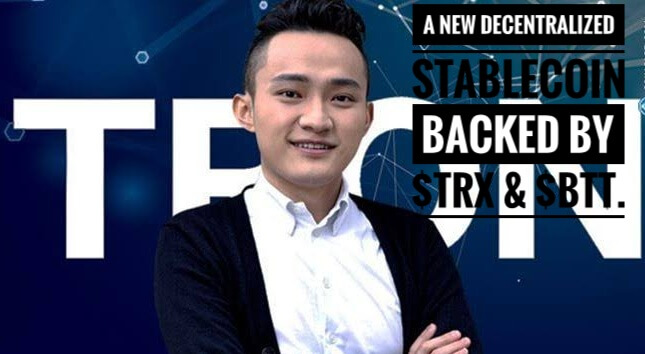 Founder of the Tron Blockchain, Justin Sun has hinted at plans to launch a stablecoin based on the Tron blockchain.
This was made via his Twitter account hours ago.
According to the tweet, the TRON community will launch a new decentralized stablecoin backed by the TRX and BTT token.
#TRON community will launch a new decentralized stablecoin backed by $TRX & $BTT. What's the best name for this stablecoin?

— Justin Sun (@justinsuntron) January 16, 2020
There was little information given by the tweet but Justin Sun posted a question to the entire community, and it is for the best name for the new stablecoin.
Stablecoins have grown in numbers since the eventual launch of US dollar backed Tether (USDT). Ever since then, various fiat currency pegged stablecoins have been made available on the market.
The stability of this cryptocurrency class has also pricked the interest of governments and private corporations, the decision of Facebook to launch Libra provides a testament to the global interest in stablecoins which does away with the apparent honeypot feature of non-stable cryptocurrencies such as bitcoin, ethereum and other non-stablecoins. Volatility.
Nations CBDC has also become a fascinating way to utilize the idea behind stablecoins. Several countries are experimenting and others such as China are already getting ready.
Justin Sun's decision to launch a decentralized stablecoin may be a noble cause, but the optics of this decision may show a contrary view.
Tron and the founders Justin from its earliest time has been involved in certain controversies such as plagiarizing the White Paper of other projects and copying codes from Ethereum, has also been linked to pump and dump schemes most especially with the use of its wide audience to manipulate value of coins by tweeting mostly inconsequential pieces.
The new stablecoin will be decentralized according to Justin Sun. While the decentralization is not absolute, complete decentralisation is a myth and it has been a much discussed topic in the space. It therefore begs a very important question, since it's claimed to be decentralized, who will be the horses pulling the chariot.
With many stablecoins in the market, one would wonder why launch a new one, there are mostly two options on ground, it's either the stablecoin markets offer very juicy returns that the Tron blockchain will benefit from the volume as the 'horses' also does, or Justin Sun has ran out of ideas.
For the community's sake, let it be the first.