Dubai is set for 2020 Launches its Blockchain Business Registry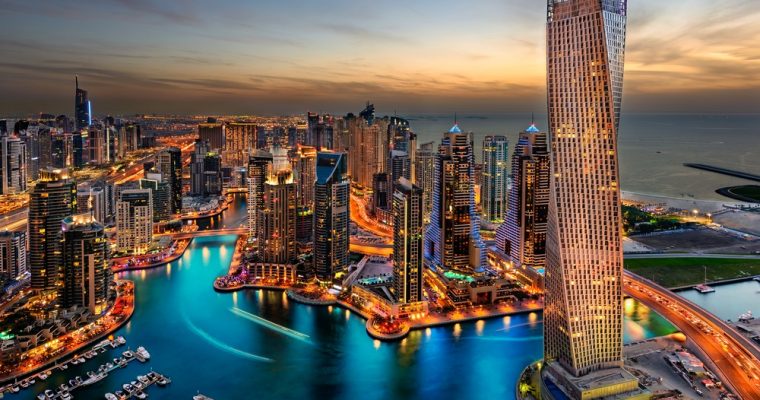 If there is any country harnessing the potential of the blockchain Dubai will be first on the list. The UAE country is launching a Blockchain registry in partnership with IBM the aim is to help businesses operate under its jurisdiction. The Blockchain registry is part of the city's 2020 Blockchain Strategy was announced on May 1.
The Dubai's 2020 Blockchain Strategy has been on ground since 2016 the addition of the Dubai Blockchain Business Registry Project will also see involvement from Smart Dubai and Dubai Silicon Oasis Authority (DSOA), while the government input comes in the form of the Department of Economic Development (DED). These collaboration will be to add extra features to Dubai's extant blockchain for business project known as Unified Commercial Registry (UCR).
The Registry will store registration information from companies, as well as keep track of changes, and thus "will streamline the process of setting up and operating a business, roll out digital exchange of trade licenses and related documentation for all business activities, and ensure regulatory compliance across Dubai's business ecosystem," the press release explains.

Dubai's 2020 Blockchain Strategy has made steady progress since it began in 2016. Authorities aim to transform the emirate into a hub for the technology, using it to power municipal apparatus such as public services and beyond.
Sami Al Qamzi, Director General of DED explained, "With the Blockchain Corporate Registry, investment as well as doing business in Dubai will become a seamless and smart experience, and testimony to successful innovation."
There is a lot of positive reaction in anticipation of the project. IBM Middle East's general manager, Amr Refaat says "Dubai is a leader in innovation with many ambitious projects that have already become a reality." We cannot help but to anticipate the reality of this project.
What do you think about the Blockchain registry? Let us know in the comments section below.
Image Credit: CCN



Disclaimer:
The Information provided on the website is designed to provide helpful information regarding cryptocurrency subjects. The content is not meant to be used, nor should it be used as a basis, foundational knowledge or prerequisite for decision making regards trading. Always do your own research and due diligence before placing a trade. We are not liable for any outcome based on any content found on the site.
Cardano to Release Version 1.6 of Its Software Product In A Few Days – Charles Hoskinson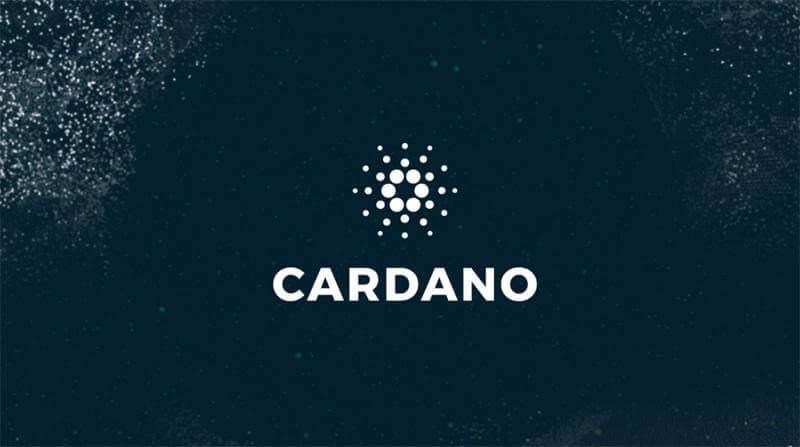 We are shipping the version 1.6 update over the next few days tweeted CEO of Cardano Charles Hoskinson. In the tweet, Charles also requested for some "screenshots" of the new Daedalus and users' comments on the product whether they like it or not.
Praising the team Cardano team, the Charles Hoskinson said lot of work went into this release and he is extremely proud of the team.
Daedalus is an extensive open source cryptocurrency and highly secure wallet for the Ada cryptocurrency.
It is built with web technologies and features unlimited accounting with advanced security.
We are shipping the 1.6 Cardano update over the next few days. Send me some screenshots of the new Daedalus and let me know if you like it. A lot of great work went into this release and I'm extremely proud of the team

— Charles Hoskinson (@IOHK_Charles) August 13, 2019
Charles formerly was worked in Ethereum as a Co-founder is moved to Cardano where he is building ground breaking innovations using blockchain technology.
Cardano according to the IOHK website is a blockchian platform with more advanced features that any protocol yet developed, and the first to evolve out of a scientific philosophy.
Launched in 2017, Cardano is a product of IOHK created using the Haskell code, a technology firm committed to using peer-to-peer innovations to provide financial services to billions of unbanked individuals all over the world.
It prides itself as a decentralized company that loves innovative teams forming and executing ideas that cause "cascading disruption".
Cardano's protocol is designed towards protecting privacy rights of users, while also taking into account the needs of regulators. It is the a blockchain platform with more advanced features than any protocol yet developed by a large team of experts engineers and researchers from various field.