Draft Cryptocurrency Law Released in South Africa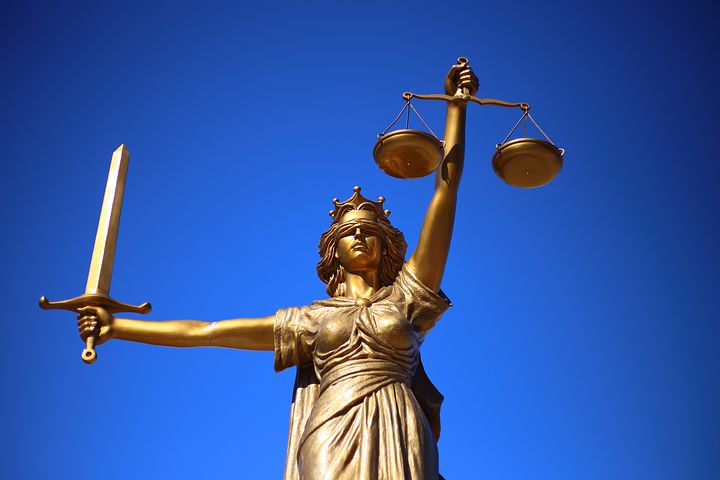 Earlier in April, the South African Revenue Service (SARS) announced its plans to tax cryptocurrencies. The SARS just released a draft cryptocurrency tax legislation to define the framework of digital currency taxation in the country.
SARS aims to place a tax on incomes generated from crypto trading and operations.
Since April 2018, the tax agency had laid out plans to tax cryptocurrency income. The SARS confirmed by press release in April stating,
"In South Africa, the word "currency" is not defined in the Income Tax Act (the Act). Cryptocurrencies are neither official South African tender nor widely used and accepted in South Africa as a medium of payment or exchange. As such, cryptocurrencies are not regarded by SARS as a currency for income tax purposes or Capital Gains Tax (CGT). Instead, cryptocurrencies are regarded by SARS as assets of an intangible nature."
However, under the draft taxation legislation, cryptocurrencies will be classified as intangible assets subject to income tax. South Africans may be mandated by the Law to declare every income accrued from cryptocurrency if this law is adopted.
The draft equally added that cryptocurrency transactions are excluded from value-added tax (VAT). This is because such transactions are viewed as separate financial services transactions by the SAR. So, if you sell, purchase, transfer ownership, issue or hold cryptocurrency there will be no VAT to be paid.
Despite the looming presence of regulations and scams, the S.A cryptocurrency industry continues to thrive. A recent survey even revealed that about 38 per cent of South Africans expressed their regrets in not investing in cryptocurrencies earlier.
What do you think about the taxation law? Share your opinion with us in the comment section below.
Image credit: pixabay,
Disclaimer:
The Information provided on the website is designed to provide helpful information regarding cryptocurrency subjects. The content is not meant to be used, nor should it be used as a basis, foundational knowledge or prerequisite for decision making regards trading. Always do your own research and due diligence before placing a trade. We are not liable for any outcome based on any content found on the site.
Cryptocurrency Market Bring Smiles as Prices Bounces Back After Libra Hearing in DC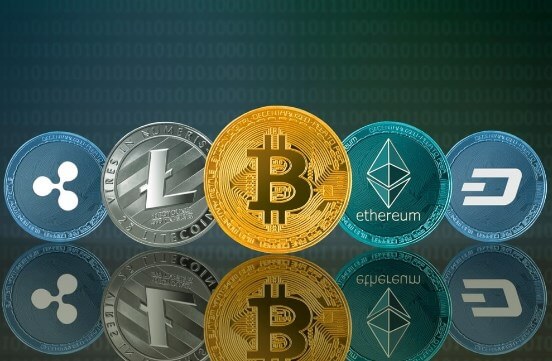 Cryptocurrency market has bounced back after experiencing significant drop from the height it had reached with Bitcoin now trading at $10500+. An increase of over $1000 from its low.
Cryptocurrency market is filled with momentary ups and down and those in the space are no strangers to this behaviour.
During the Facebook Libra hearing in DC where the Libra project was scrutinized by the US senators, market as usual responded to the hearing with a dump with Bitcoin dropping as low as $9400. Ethereum the largest cryptocurrency went as low as $200 after touching $300+. All cryptocurrency saw great loss. Litecoin went down to $80.
As the hearing concludes, market has responded with a rise in cryptocurrency marketcap. Bitcoin is currently trading at $10525 a significant increase considering it dropped to as low as $9400+. At current total market capitalization is $286 billion dollars with Bitcoin holding 65.8% market dominance.
Ethereum is currently enjoying a $24+ increase as it stands at $224.67 with a market capitalization of $9.4 billion. It reports a 4.7% gain. Litecoin now trades at $99.92 enjoying a 9.62% increase. All top 10 cryptocurrencies are enjoying gains as Tron reports the highest among them all at 11% gain.
Bitcoin SV currently trades at a 10.64% increase which positioned it at $135. Bitcoin Cash is currently trading at $313 with a 5.4% gain while EOS now trade over $4 with its $2.389 billion. XRP reports a meager 1.81% gain. The least apart from the Stablecoin Tether which is trading a cent above a dollar with a 0.31% gain.
The growth in crypto market could be attributed to the exposure which Bitcoin and the whole crypto market/industry has received in via the comments of top US officials including the President of the United States and the Libra hearing which held in DC.
As the Libra representative appeared before the US Senators, several interesting issues were brought up which has exposed millions of Americans and the global community to what Bitcoin and cryptocurrency is. Going forward, crypto will enjoy mass exposure as it gets into daily discussions and politics.
As Libra and crypto has become a hot topic in the US, it could be expected that the forth coming US elections will be a platform to discuss Crypto. Something which Crypto advocate, cybersecurity expert and Presidential aspirant John McAfee has already informed us.