Australia Joins Others In Regulating Cryptocurrency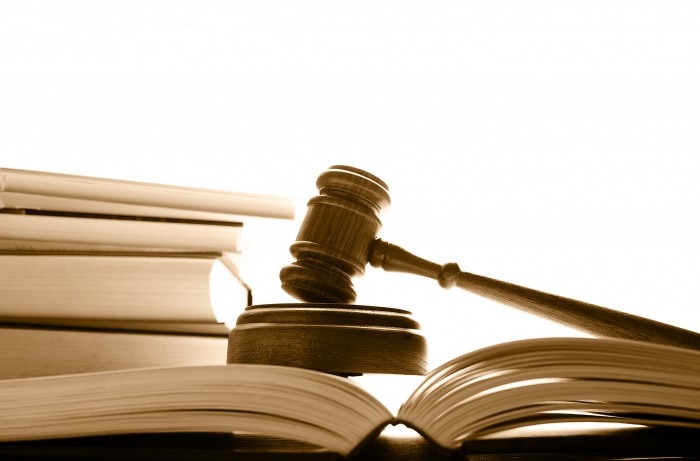 Australia has decided to regulate its cryptocurrency industry as it tries to stabilize the economy. As cryptocurrency becomes more widely accepted in some countries, its only sound wisdom to create a structure where transactions can be made , monitored and verified.
Cryptocurrency exchanges in Australia would now have to register and document all transactions to the Australian Transaction Reports And Analysis Centre (AUSTRAC). This is coming as a result of an issued document from the body outlining the new guidelines and primary obligations that digital currency exchanges have to follow.
With the high level of scrutiny for both exchanges and investors, measures are being put in place to identify and reduce money launderers, terrorism financing and hackers. All Australian currency exchanges must identify and verify the identities of their customers and have records to show for up to seven years and report suspicious matters and transactions. Also, transactions of up to $10,000 or more in physical currency have been imposed and should be brought to the attention of AUSTRAC.
Transitional arrangements are already in place for existing businesses to allow them to provide services while they begin their registration.
Existing digital currency exchange businesses will need to register for the transitional registration arrangements by May 14th. AUSTRAC warns that the unregistered provision of digital currency exchange services will suffer "criminal offence and civil penalty consequences."
According to news.Bitcoin.com, the Australian Taxation Office (ATO) announced that it would be seeking the opinions from its citizens regarding how the ATO should approach specific tax events. This community consultation is a bid to understand real-life experiences encountered while complying with the regulations
The Benefits of the Blockchain Technology to Africa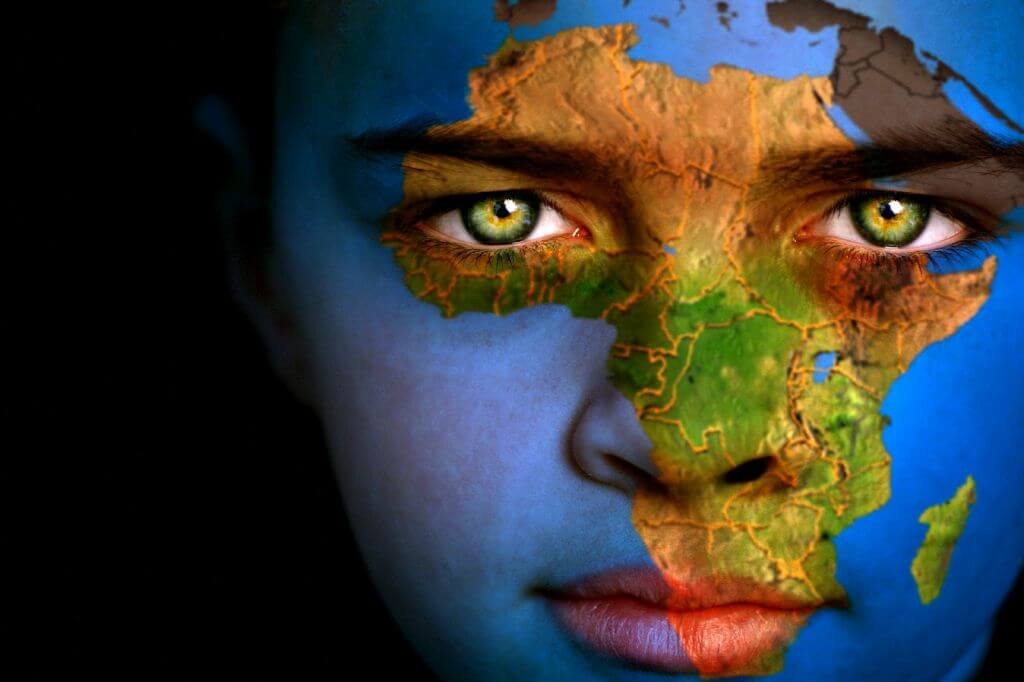 The Blockchain technology is one of the hottest and most intriguing technologies currently in demand in the market. The rise of the technology is similar to that of the internet. The blockchain technology has the potential to cause a disruption across multiple industries. It is secure, makes processes more democratic, efficient and transparent. The technology has been embraced by African entrepreneurs, startup companies and governments like Kenya, South Africa and Ethiopia have identified the technology as a revolution. The technology has the ability to transform the developing continent and processes numerous benefits to the continent.
The benefits were better elucidated by Chris Maurice, the CEO of Yellowcard a decentralised gift card that allows you purchase cryptocurrencies. While speaking on the topic, "the general advantages of the blockchain", he explains his thoughts on the potential the technology has to improve services in the continent. Here are some benefits of the technology to Africa:
Trustless Exchange
Cryptocurrencies makes the exchange of goods and services easier. Before now, it was difficult for  two parties to make an exchange without the oversight or intermediation of a third party. Banks for instance keep ripping people off with outrageous bank charges, making it difficult to carry out transaction without incurring a huge amount, beneficiary to the banks. Chris explains, "I think, one of the things the blockchain can do is to remove third parties and drive down cost for  the average person."
Lower Transaction Costs
Chris explained that at one time he was at the bank for a specific reason when he noticed that the Kenyan man trying to send $200 to his family in Kenya but he was charged $100. But these third party intermediaries and overhead costs for exchanging assets are drastically reduced by using blockchain solutions.
Empower its Users
Instead of having the bank control your information and transactions users control these data as they are visible in their wallets. Also, by investing in cryptocurrencies, Africans have been able to change their life and situations. For instance, Eat BCH organised a charity by providing food for the people of Sudan. Also, so many Blockchain solutions and startups are helping individuals across Africa change their life.
Faster Transactions
Cross border transactions can be tasking. If someone was to receive a particular amount of money from the US, it could take a while and also incur some extra charges. But Blockchain transactions have lessened remittance problems to the African continent. Chris had a suggestion as he advises banks saying, "start supporting these currencies and the solutions provided by these currencies."
What other benefit of the blockchain to Africa can you name? Share your opinion with us in the comment section below.
Image credit: Pixabay
Disclaimer:
The Information provided on the website is designed to provide helpful information regarding cryptocurrency subjects. The content is not meant to be used, nor should it be used as a basis, foundational knowledge or prerequisite for decision making regards trading. Always do your own research and due diligence before placing a trade. We are not liable for any outcome based on any content found on the site.