Australia Joins Others In Regulating Cryptocurrency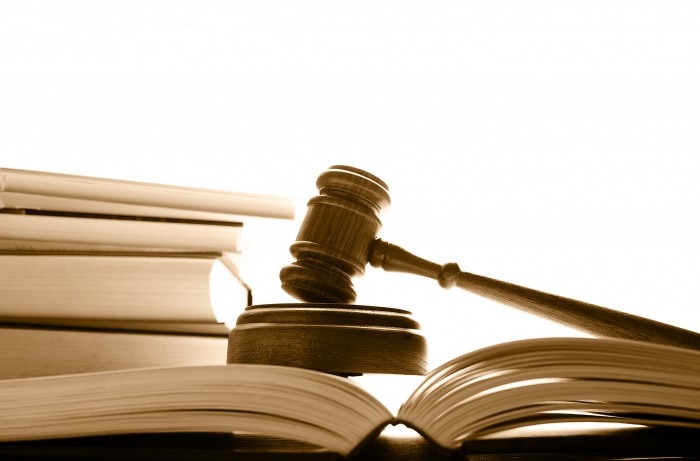 Australia has decided to regulate its cryptocurrency industry as it tries to stabilize the economy. As cryptocurrency becomes more widely accepted in some countries, its only sound wisdom to create a structure where transactions can be made , monitored and verified.
Cryptocurrency exchanges in Australia would now have to register and document all transactions to the Australian Transaction Reports And Analysis Centre (AUSTRAC). This is coming as a result of an issued document from the body outlining the new guidelines and primary obligations that digital currency exchanges have to follow.
With the high level of scrutiny for both exchanges and investors, measures are being put in place to identify and reduce money launderers, terrorism financing and hackers. All Australian currency exchanges must identify and verify the identities of their customers and have records to show for up to seven years and report suspicious matters and transactions. Also, transactions of up to $10,000 or more in physical currency have been imposed and should be brought to the attention of AUSTRAC.
Transitional arrangements are already in place for existing businesses to allow them to provide services while they begin their registration.
Existing digital currency exchange businesses will need to register for the transitional registration arrangements by May 14th. AUSTRAC warns that the unregistered provision of digital currency exchange services will suffer "criminal offence and civil penalty consequences."
According to news.Bitcoin.com, the Australian Taxation Office (ATO) announced that it would be seeking the opinions from its citizens regarding how the ATO should approach specific tax events. This community consultation is a bid to understand real-life experiences encountered while complying with the regulations
Libra: Big Tech shouldn't be given more Power over Public infrastructure like the Financial System.- Senator Sherrod Brown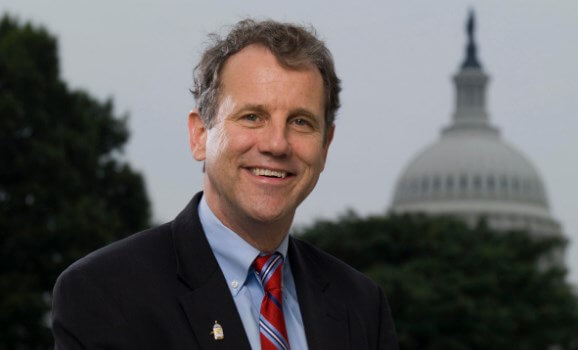 Facebook doesn't Understand Powerful Tools Like Monetary Policy.
Facebook has come under criticism over the years it has commenced operation. It has also been caused appear before Regulators in time past and today sets another in the history of the social media giant.
The Facebook Libra hearing is currently ongoing in Washington DC with many questions being thrown at the representative of Facebook and Libra David Marcus.
As the US senators put forth their concerns to the Libra representative, opinions are being expressed by stakeholders to the integrity of the US government financial system stability of the US Economy.
Commenting on the Libra, a Senator from Ohio, Senator Sherrod Brown has said that big tech (firms) should be given more power over public infrastructure like the financial system. This is gave reason by saying the big tech and big banks aren't accountable to the public.
The concern is coming as a result of the firm (Facebook) history with user's data. The social media giant already enjoys a dominating presence globally with its product platforms such as the Messenger, Instagram, WhatsApp apart from the Facebook site itself.
Senator Sherrod opined that:  it would be crazy to give Facebook a chance to experiment with people's bank account and use powerful tools they don't understand like monetary policy, to jeopardize hardworking Americans ability to meet their needs.
Secretary of the US Treasury had earlier expressed his concerns over the Libra that it could be used for money laundering financing terrorism. These are valid reasons why Congress had to request to halt the LIbra and Facebook appear before it else it will risk the creation of a new Swiss based financial system that is too big to fail.
On being Swiss based, David Marcus of representing Libra in the hearing, had early confirmed that they Libra will comply with FinCEN. Libra will be subject to KYC/AML regulations.
When asked about the dominance of Facebook in the Libra association, Marcus replied that Facebook will have same rights as others in the Libra association.
Senator Sherrod Brown maintains that Libra is a recipe for more corporate power over markets and consumers, and fewer and fewer protections for ordinary people