Australia Joins Others In Regulating Cryptocurrency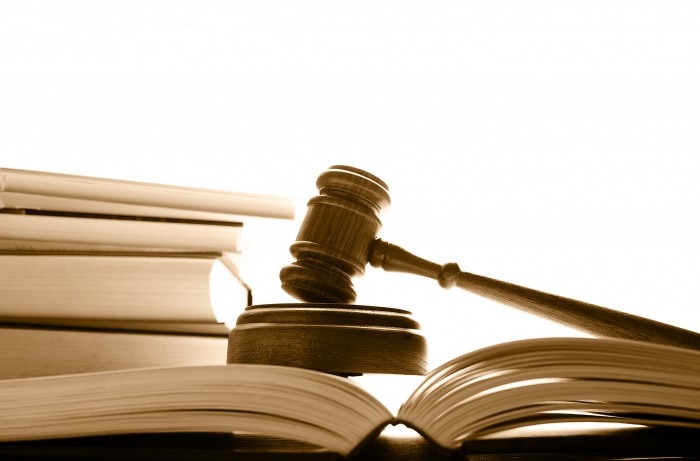 Australia has decided to regulate its cryptocurrency industry as it tries to stabilize the economy. As cryptocurrency becomes more widely accepted in some countries, its only sound wisdom to create a structure where transactions can be made , monitored and verified.
Cryptocurrency exchanges in Australia would now have to register and document all transactions to the Australian Transaction Reports And Analysis Centre (AUSTRAC). This is coming as a result of an issued document from the body outlining the new guidelines and primary obligations that digital currency exchanges have to follow.
With the high level of scrutiny for both exchanges and investors, measures are being put in place to identify and reduce money launderers, terrorism financing and hackers. All Australian currency exchanges must identify and verify the identities of their customers and have records to show for up to seven years and report suspicious matters and transactions. Also, transactions of up to $10,000 or more in physical currency have been imposed and should be brought to the attention of AUSTRAC.
Transitional arrangements are already in place for existing businesses to allow them to provide services while they begin their registration.
Existing digital currency exchange businesses will need to register for the transitional registration arrangements by May 14th. AUSTRAC warns that the unregistered provision of digital currency exchange services will suffer "criminal offence and civil penalty consequences."
According to news.Bitcoin.com, the Australian Taxation Office (ATO) announced that it would be seeking the opinions from its citizens regarding how the ATO should approach specific tax events. This community consultation is a bid to understand real-life experiences encountered while complying with the regulations
ICO Rating To Pay Settlement Charges to US SEC of $268,998 For Undisclosed Paid Reviews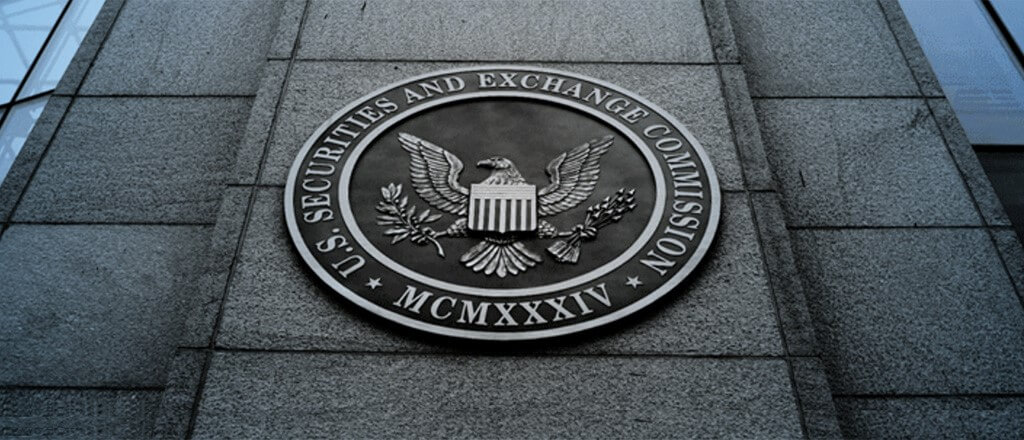 The Securities and Exchange Commission of the United States has announced that ICORating an ICO ratings provider firm has agreed to pay a settlement charge of $268,998.
In an investigation carried out by SEC's Ashley Ebersole and Louis Gicale supervised by Melissa Robertson, the rating organization was found to have received payments for giving ratings to cryptocurrency projects. A violation of the securities law.
The Russian organization had decided to pay the sum because it failed to disclose payments received from issuers for publicizing their digital asset securities offerings.
According to SEC, between the period of December, 2017 and July 2019 the organization produced research reports and ratings of "blokchain-based digital assets" coins/tokens that were securities. These research were published on the organization's website and social media.
Based on securities law, promoters are expected to disclose compensation received for publishing investments so that potential investors will be know what they are seeing is a well paid promoted offering.
According to SEC, ICO Rating violated the anti-touting provisions of Section 17(b) of the Securities Act of 1933. The organization has agreed to cease and desist from committing or causing any future violations of these provisions though it did not admit or denied the SEC findings.
The settlement of $268,998 is made up of prejudgment interest of $106,998 and civil penalty of $162,000
According to its website, ICO Rating addresses itself as "a rating agency that issues independent analytical research" with the mission "to help the market achieve the necessary standards of quality, transparency and reliability"