Cryptotvplus Was Live At Nigeria's First-Ever Blockchain MeetUp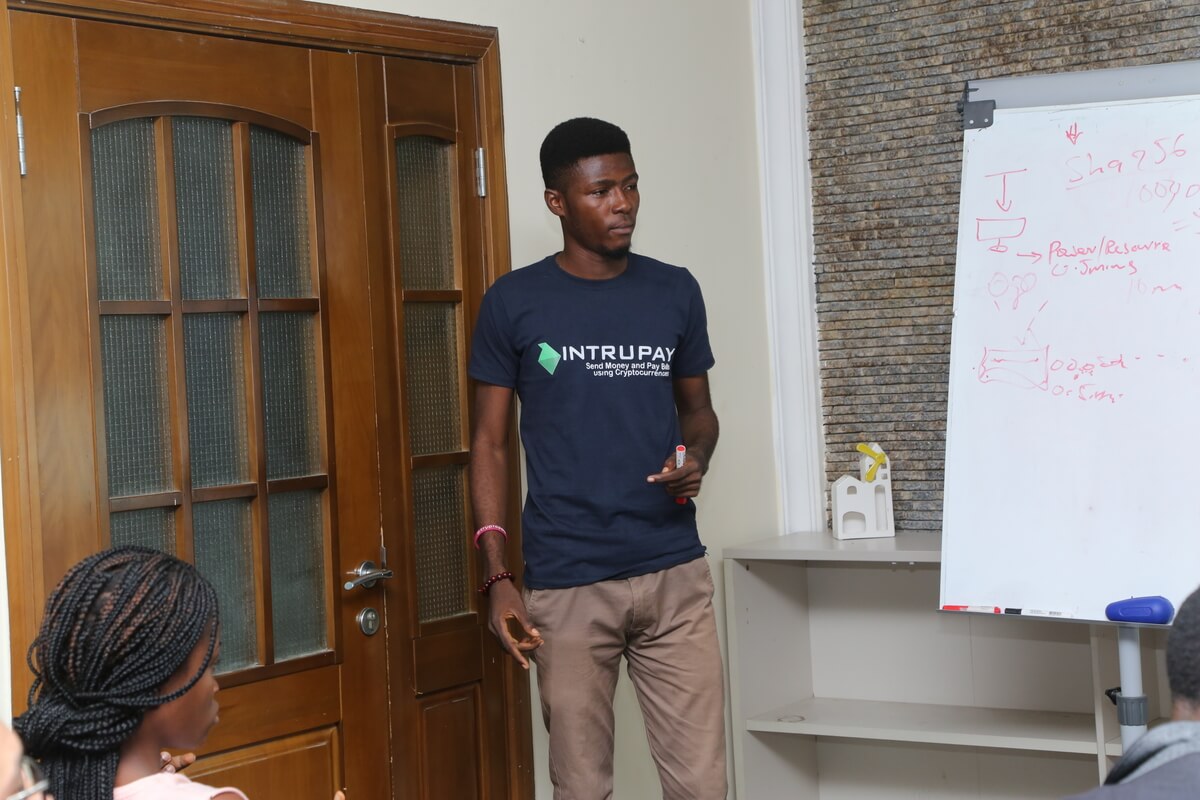 Blockchain technology in Nigeria is growing at a fast pace and investors in the technology are trying to bridge the gap by educating the populace on what the technology is about.
So is the case of Munachi Ogueke, the CEO/Founder of Cryset, a cryptocurrency company focused on providing blockchain technology services to the community as well as creating awareness on the technology.
The focus of the meet was first to further the growing community of Blockchain investors, developers, enthusiast and passersby. This would help drive innovation and create a structure and a platform on how to integrate the technology into our everyday lives.
The second reason for the meetup is to create awareness on blockchain technology, the benefits and opportunities which would simplify the adoption rate for the newbies to join.
The event was graced by blockchain and cryptocurrency experts like Chris Ani, founder of Digital abundance,  Bashir Aminu, the Founder of Ven Hub, Ogundele Mayowa, CEO Agroplexi, Kelechi Onwurah, CEO Crypstone to mention a few.
Watch out for more details on the meetup.
Post your comments, idea and contributions in the comment section below or on our social media platforms.
Image credit: Cryptotvplus
Disclaimer:
The Information provided on the website is designed to provide helpful information regarding cryptocurrency subjects. The content is not meant to be used, nor should it be used as a basis, foundational knowledge or prerequisite for decision making regards trading. Always do your own research and due diligence before placing a trade. We are not liable for any outcome based on any content found on the site.
Binance to Support IOTX MainNet Token Swap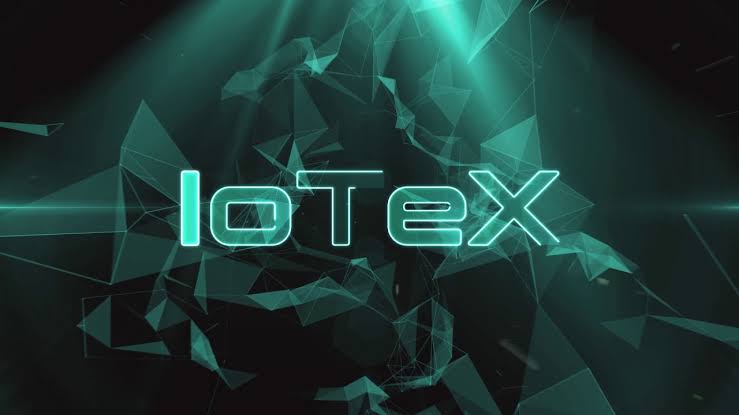 The IOTX mainnet token swap to be supported by leading cryptocurrency exchange, Binance. The crypto ecosystem giant made this known via its blog.
Withdrawals will be suspended from the 15th of January, 2020 by 0:00 AM (UTC) pending till the token swap is completed.
IoTeX describes itself as an open source platform, building the Internet of Trusted Things, where all physical and virtual 'things' — humans, machines, businesses, and DApps — can exchange information and value at global scale. It was founded in 2017.
Binance also revealed it will handle all technical requirements involved in the swap process for all users holding the IOTX token in their Binance accounts.
Whenever even after the mainnet migration a user sends ERC-20 IOTX tokens to Binance, Binance guarantees the tokens will be converted to the mainnet IOTX and the user will not be able to withdraw the ERC-20 IOTX Tokens after the swap.
We will make a separate announcement after the mainnet swap is complete to notify users when withdrawals for IOTX (native coin) will open, Binance concluded.
In November 2019, IOTX revealed via a blog post the roadmap it intended to follow in ultimately bringing staking/voting using the IOTX token to its mainnet.
In the post, it gave a summary of schedule for staking/voting using the IOTX token.
Mainnet Alpha (Apr 2019 – Oct 2019): staking on Ethereum using IOTX-E (ERC20) only
Mainnet Beta (Nov 2019 – Q1/Q2 2020): staking on both Ethereum and IoTeX using IOTX-E (ERC20) and IOTX (Native), respectively
Mainnet GA (Q1/Q1 2020 and on): staking on IoTeX using IOTX (Native) only. Note: all existing votes/tokens on Ethereum will be automatically converted to IoTeX
IoTex also stated that exchanges with IOTX-E currently listed will at their own different time perform official token swaps to IOTX (native) currency throughout Q4 2019 & Q1 2020.
The Internet of Trust Things platforms also stated that the final cutoff to swap IOTX-E to Native IOTX will be announced in Q1 2020.