(WELCOME TO PLUS ACADEMY) 
We have worked tirelessly to make this a reality due to our firm belief that blockchain will be a generation-defining technology for making the world a more transparent, efficient and fairer place and we would like everyone to benefit from its immense potential.
As such, we have created the Plus Academy to help everyone develop an understanding of this revolutionary technology. We want our academy to be able to offer something for everyone, whether you are:
A complete beginner with no knowledge about blockchain whatsoever.
New to blockchain but with a slight understanding of what it does and how it works.
An aspiring cryptocurrency trader.
A developer looking to develop a blockchain applications
An entrepreneur with ambitions of running an ICO.
Considering implementing blockchain in your business.
We believe it is the very least that we can do to reduce the barriers to entry into the blockchain, we are saying thank you to our amazing community for their unwavering support, from the day we lunch cryptotvplus.com till today.
Busted: Huge BTC confiscated by Irish Authorities From Notorious Drug Dealer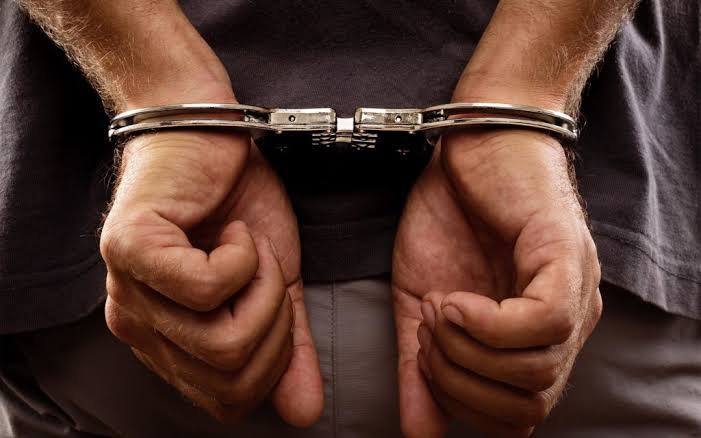 An alleged notorious drug dealer who uses Bitcoin to make his transaction has now seen his bitcoin worth €52 million seized by the authorities of the Irish government.  A report which dominated news headlines on the 19th of Feb 2020, claimed that the cryptocurrency assets were seized by the Criminal Asset Bureau (CAB) after the case received a verdict from the high court which clearly stated that the assets were generated from his criminal activities.
The court accepted evidence from the prosecution team against the culprit, Clifton Collins, from Crumlin in Dublin's south inner city proving that he was involved in the sale and distribution of drugs.
The judge who presided over the case, Mr Alex Owens, ruled that the Bitcoins should be forfeited under the proceeds of crime legislation
During and after the verdict, Collins age (49) did not contend with the application filed by CAB. The bureau's initial investigation into his assets emanated from a garda investigation, which started in Feb. 2017 when Collins was stopped for random check while driving his 4×4 vehicle. During the search, a large quantity of cannabis was found in his vehicle which led to the need for further investigation that resulted in the discovery of a large number of suspected cannabis plants at the Famaught, Corr na Móna.
After the findings, Collins was then charged with a number of offences under the misuse of Drugs Act and duly arraigned before Bray District Court. He is believed to have heavily invested the proceeds from his drugs deals on Bitcoin at an early stage as a means to probably evade scrutiny from authorities while his cryptocurrency portfolio continues to rise over the years.
Following the seizure of Collins assets, there was a huge jump in the value of assets that has been confiscated by CAB in 2019 amounting to a whooping record of €62m. His case was among a series of applications brought by CAB before Justice Owens and it was unsurprising to see him fail to challenge the final verdict.