(WELCOME TO PLUS ACADEMY) 
We have worked tirelessly to make this a reality due to our firm belief that blockchain will be a generation-defining technology for making the world a more transparent, efficient and fairer place and we would like everyone to benefit from its immense potential.
As such, we have created the Plus Academy to help everyone develop an understanding of this revolutionary technology. We want our academy to be able to offer something for everyone, whether you are:
A complete beginner with no knowledge about blockchain whatsoever.
New to blockchain but with a slight understanding of what it does and how it works.
An aspiring cryptocurrency trader.
A developer looking to develop a blockchain applications
An entrepreneur with ambitions of running an ICO.
Considering implementing blockchain in your business.
We believe it is the very least that we can do to reduce the barriers to entry into the blockchain, we are saying thank you to our amazing community for their unwavering support, from the day we lunch cryptotvplus.com till today.
The Bank of Canada Plans To Launch Its Own Digital Currency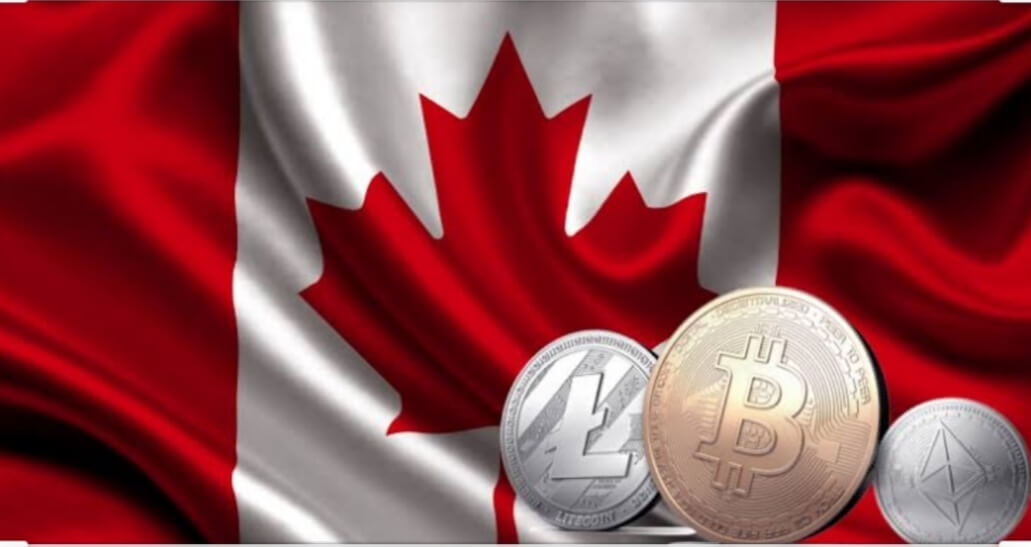 Since the future of money has come, the Bank of Canada considers launching a proprietary digital currency. This is contained in the presentation entitled "Central Bank Money: The Next Generation," which was prepared by Stephen Murchison, an adviser to Governor Poloz, who shoulders the task of leading Canada's digital currency research. The idea of developing their digital coin is to fight the threat associated with cryptocurrency and also to garner information on how Canadians spend their money.
According to the report, Canada is ready to take the lead in launching their cryptocurrency to modernize financial services. In this regard, the bank has released a white paper on the merits of creating a digital currency. The presentation, which was prepared for Governor Stephen Poloz and the board of directors of the bank, offered all the possible details about how the bank plans on developing the digital currency. It outlined over a dozen benefits the bank will get from launching its digital currency, which would be available, coexisting alongside coins and paper money before eventually replacing them.
Following the contents of the presentation notes the report, Canada needs to innovate to stay in the game, and thus, a digital currency would provide the benefits of a bank-owned asset as well as all the convenience and security of wireless electronic payments.
However, the presentation notes that digital currency presents a risk to stable, low-cost funding for banks.