Cryptocurrency Prices are Plunging Again and Here's the Reason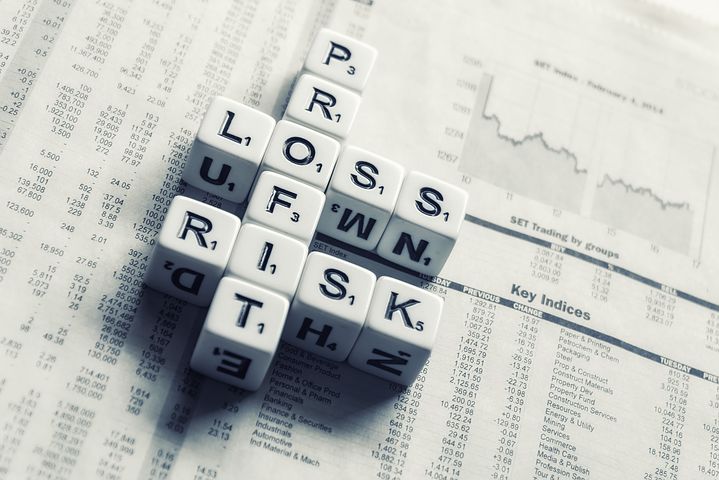 It has been a tough week with news of a sharp decline and a looming bear market. It seems cryptocurrency is taking a harder hit as compared to the traditional market. Bitcoin fell as far as 75% from its ATH in December. There are a few possible negative catalysts for the plunging of cryptocurrency prices as bitcoin is not the only one to take a hit. Other digital currencies have experienced their fair share of loss this past week. But what could be the reason for the bear market?
Bitcoin Hash Wars
The bitcoin cash network forked from Bitcoin (BTC) last year after a bitter fight between the developers who managed the community. This year another argument arose in the Bitcoin Cash camp that led to the network splitting into two groups. The new fork created two new cryptocurrencies, Bitcoin ABC and Bitcoin SV. What this disagreement in the BCH camp has caused is a chaos in the market. Exchanges had to go through a tough time decoding which cryptocurrency they wanted to trade while the market was hit with a panic as bitcoin dropped.

Unregulated Exchanges
Cryptocurrency exchanges often enjoy a certain freedom. There's no watchdog watching over their neck and this has led most investors into dumping in a lot of funds. Bitfinex a crypto exchange has been called out for using Tether Coin to artificially pump up the price of bitcoin and other digital tokens. Researchers at the University of Texas published the evidence and investigation are ongoing to determine if the price manipulation is true.
Tough Regulations
The Securities and Exchange Commission is clamping down hard on companies violating the securities law with their offerings. Across the world countries like India and China are taking crypto regulations seriously and clamping down on crypto companies. Just last week, the SEC fined two companies $250,000 each for failing to follow the proper laws for registering securities. Paragon, one of the firms, is working to legalize cannabis and utilising cryptocurrencies.
We do not know how long the bear market would hold, however, some crypto analysts are sure it wouldn't be for long. Some even think it's the market's way of testing those with weak hands and shaking them out.
What do you think might be the cause of the bear market? Share your opinion with us in the comment section below.
Image credit: Pixabay
Disclaimer:
The Information provided on the website is designed to provide helpful information regarding cryptocurrency subjects. The content is not meant to be used, nor should it be used as a basis, foundational knowledge or prerequisite for decision making regards trading. Always do your own research and due diligence before placing a trade. We are not liable for any outcome based on any content found on the site.
Missing Bitcoin Mystery Solved, Mistook Wallet Pin for Password – Peter Schiff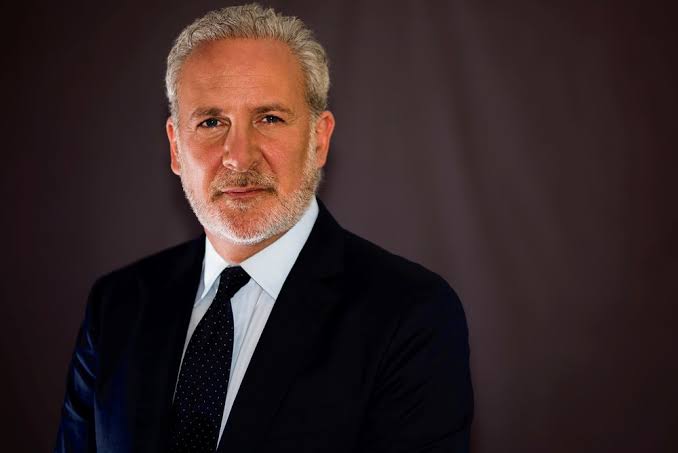 Peter Schiff has revealed the mystery behind his corrupt wallet causing him to lose his bitcoin has been solved. The crypto critic took to his Twitter account to tweet the mistake was his, as he mistook the wallet pin for his wallet password.
On the 19th of January, 2020, Peter Schiff made a tweet abusing the leading cryptocurrency by market capitalization saying it intrinsically worthless, it has no market value. This was because he at the time couldn't access his wallet.
According to Peter, "I just lost all the #Bitcoin I have ever owned. My wallet got corrupted somehow and my password is no longer valid. So now not only is my Bitcoin intrinsically worthless; it has no market value either. I knew owning Bitcoin was a bad idea, I just never realized it was this bad!."
While others offered to help, both well known names in the space and less known, others were less bothered, this however was due to his position on crypto .
A costly Mistake
According to Schiff, when Blockchain updated their app, he got logged out. Thereafter, he tried attempted logging in using his pin, the only "password" he had ever known or used. He said he never had a copy of the wallet seed phrase. And it was a costly mistake.
My #Bitcoin mystery is solved. I mistook my pin for my password. When Blockchain updated their app I got logged out. I tired logging back in using my pin, which was the only "password" I had ever known or used. I also never had a copy of my seed phrase. Honest but costly mistake!

— Peter Schiff (@PeterSchiff) January 23, 2020
Responding to a post bashing him of his ignorance on the basic of things about crypto, Peter Schiff said the most basic thing about Bitcoin is that it's not money. It also will not succeed as either a medium of exchange or store of value.
Crypto's Complexity
He further expressed his displeasure on the complexity of crypto. He said "the episode does show is how easy it is to lose your Bitcoin if you are confused about how wallets work."
Wrong. The most basic thing about Bitcoin is that it's not money. It will not succeed as either a medium of exchange or a store of value. What the episode does show is how easy it is to lose your Bitcoin if you are confused about how wallets work.

— Peter Schiff (@PeterSchiff) January 23, 2020
The complexity of crypto was a subject which creator of Ethereum Vitalik Buterin talked about a few days ago as reported by CryptoTVPlus. Vitalik said "We can and should create better wallet tech to make security easier."
Bitcoin Lost Forever
Despite efforts made to help him recover the Bitcoin in his wallet, Peter Schiff reveals that the bitcoin is lost forever.
In his words he said, "I did not get it back. I don't know the password or the seed phrase. I never did. So unless I can just guess the password I can never access the Bitcoin in that wallet."