Cryptocurrency Powered Solar Mini-Grids Set for Launch in rural Kenya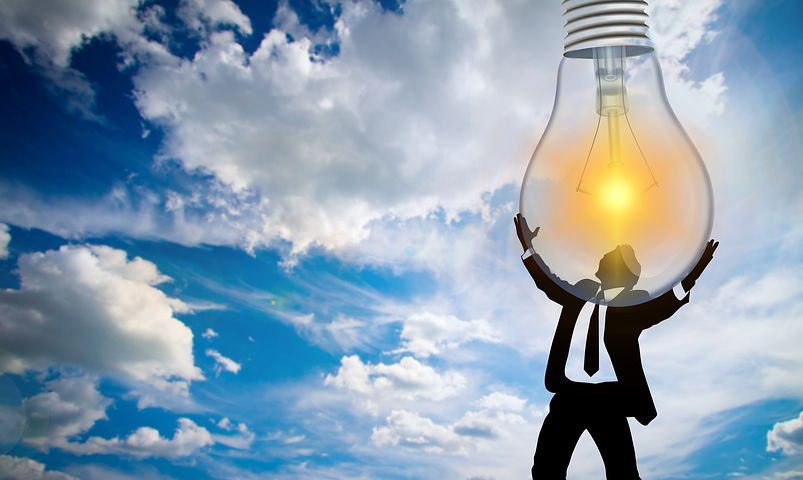 Sun Exchange, a solar micro-leasing marketplace is in the news again and this time, the firm is partnering with Powerhive, a rural mini-grid solutions provider. The duo recently announced a new initiative, which will utilise cryptocurrency to increase global energy consumption, but they are beginning with rural Kenya. The new partnership will see Powerhive named as the exclusive recipient of the proceeds assigned to the solar project from the sales of the Sun Exchange SUNEX digital rewards token.
Abraham Cambridge, Founder & CEO, Sun Exchange explains, "The cryptocurrency community is made up of inspired individuals eager for more than just financial gain. Our partnership with Powerhive underscores the SUNEX token sale opportunity to support a crypto project geared directly towards reducing global inequality and climate impact." He further explained,
"Together, we are working towards a world where no one is forced to cook with unsafe kerosene or wood-burning stoves, no child has to worry about how they will study after dark, and lack of energy access ceases to propel cycles of poverty."
With more than 1 billion people lacking access to electricity across the globe, the Sun Exchange is making a difference. Sun Exchange members will subsequently be offered the sale of the solar panels that make up these projects, they will be able to own cells within the projects and earn 'solar-powered money' money from the electricity the projects produce. A capital of about $23 million has been proposed to accelerate Powerhive's solar-powered mini-grid roll out. The project is funding approximately 150 new projects, which will provide power to 175,000 people who currently lack power.
Christopher Hornor, Founder and CEO of Powerhive explains, "Over the past seven years Powerhive has built a vertically integrated platform that allows us to identify, construct and operate the highest quality and lowest cost solar-powered mini-grids in Africa." He continued saying, "At the heart of our projects are the communities we serve. By providing the power platform first and then layering in productive use programmes, we create a virtuous cycle of economic and personal empowerment that provides steady profits for both our customers and our investors. Our partnership with Sun Exchange will now give almost anyone the opportunity to invest in innovative low-carbon development projects in Africa and beyond."
What do you think about the partnership? Share your opinion with us in the comment section below.
Image credit: pixabay,
Disclaimer:
The Information provided on the website is designed to provide helpful information regarding cryptocurrency subjects. The content is not meant to be used, nor should it be used as a basis, foundational knowledge or prerequisite for decision making regards trading. Always do your own research and due diligence before placing a trade. We are not liable for any outcome based on any content found on the site.
Justin Sun & Tron Foundation Sued owing to Bad Working Condition, Discrimination & Assault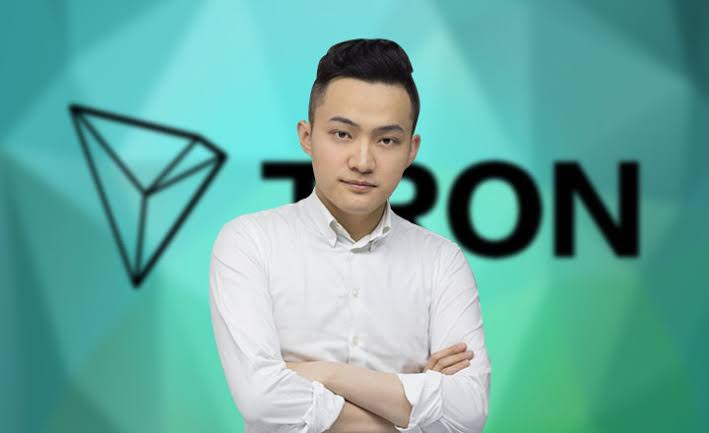 The founder of Tron Justin Sun and the Tron foundation has been sued by former employees for workplace aggression.
The lawsuit which was filed by last year in a 70 page document in the state of California by Richard Hall and Lukasz Juraszek revealed they have been victims of aggressive and hostile working environment.
The ex-employees are suing for $15 million in damages and government actions against claims of labour violations on the grounds of wrongful termination, discrimination, emotional distress and hostile work environment.
In the lawsuit, the plaintiff expressed undue pressure to deliver by fast-tracking the BitTorrent Software releases.
Lukasz Juraszek also claimed CEO of Tron, Justin Sun physically assaulted the Head of engineering however, there was apology issued for the assault.
Same Head of Engineering was also seen according to Lukasz Juraszek to have also hit a manager whom the former is known to always launch attacks at.
The 70-page document also showed some ethical issues with the management of the organization, specifically on the issue of copyright infringement.
Based on the report of the Court document, Richard Hall said he flagged some risk of third parties hosting copyright-infringement and child pornographic contents but CEO of Tron, gave little to no ears about the issue.
Lukasz Juraszek also claimed the manager physically assaulted by the Head of engineering, Cong Li told him that Cong Li appears to "hold him to impossibly high engineering standards".
Not long after, he was kicked out of the company for reporting observation to human resources. According to the lawsuit, Lukasz Juraszek said after he was kicked out, an unknown user accessed his work computer from another location and his emails disappeared.
Richard Hall on the other hand, claimed Cong Li threatened him to deter him from recording their conversation, according to the lawsuit, the following words were used "if you go tighter with me, I will go tighter with you", he also said "things will end badly for you", "I cannot protect you" according to the lawsuit.
The plaintiffs also claimed Chinese nationals came from Mainland to replace both of them and other local nationals.
And these Chinese workers also behaved less responsible towards local laws and this gave Justin Sun upper hand in enforcing unfavourable work timetable.
Justin Sun has been involved in several controversy over the life of his company starting from the plagiarism of the Tron Blockchain white paper and codes, to his involvement in pump and dump schemes as well as the postponement of his lunch with Warren Buffet.
The former employees are suing for $15 million.