Chinese Stock Exchange: War against False cryptocurrency affiliation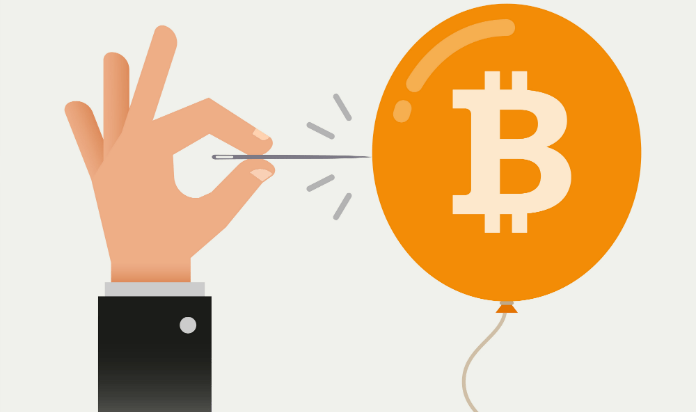 The Chinese stock exchange in a bid to ward off companies from issuing misleading information in order to drive hype around their company's share price by affiliating with blockchain technology which would increase their share price potentially.
The Shenzhen stock exchange announced its intention of covering every loophole of every business who intends to mislead any investor by falsely associating themselves with "distributed ledger technology", or blockchain.
The statement came as a result of the recent share price increase of Zheijiang Enjoyor Electronics Co. which was as a result of a blockchain-related announcement approximately one week ago. The 10% trading limit which was what triggered the statement and investigation came from the announcement claiming that an affiliate company of Enjoyor Electronics had entered into a partnership with a forensic sciences center based in Zhengjiang which will see the launch of what the company described as the worlds first blockchain-based electrical data forensic certificate.
This crackdown was as a result of several companies in recent months whos share price skyrocketed due to affiliation to bitcoin, blockchain or any other cryptocurrency. An example was the case of Long Island iced tea corp who was a beverage company; who is now known as Long Blockchain Corporation saw its share price increase by over 400% after the name change.
In a similar trend, Skpeople fruit juice also doubled their share value by renaming to Future Fintech, a company based in Hong-Kong.
This trend is beginning to gain waves as embracing blockchain innovation to boost stock prices appears to have begun to take off in mainland China. According to China Money Network, "More than 20 listed companies have been questioned by the Shenzhen and Shanghai exchanges about their suspicious speculation on blockchain."
Shenzhen Exchange has stated that it "will closely monitor relative companies' disclosure and their stocks in the secondary market. Companies that use blockchain to speculate and mislead investors will receive disciplinary punishment, and severe violations will be reported to the China Securities Regulatory Commission."
After Shenzhen Exchange's announcement, Shanghai Exchange followed suit, announcing that 20 companies listed on its exchange appear to be speculating on blockchain technology. Shanghai Exchange has stated that in several instances it has imposed trading halts and requested businesses to divulge information regarding ties to the blockchain industry.
MoneyGram's New Time Remittance Technology backed by Visa not Ripple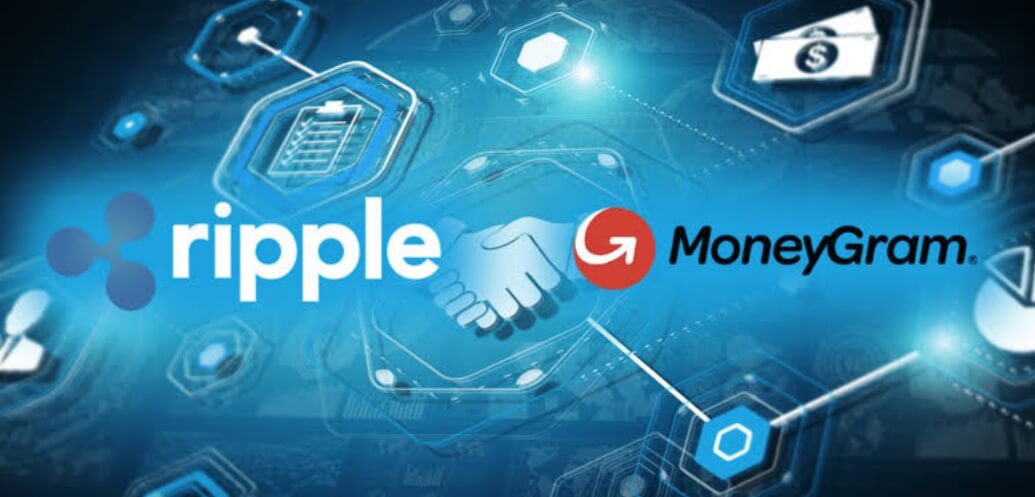 A new service introduced by remittance giant (MoneyGram) which allows users to send and receive money in real-time has been credited to visa and not the work of its blockchain-based partner (Ripple) in an announcement by representatives of the company.
The recently launched Fastsend, a new service which allows clients to send money in real-time to a phone number through a mobile application or dedicated website. While responding to enquiries from news sources about the latest concept, it was revealed to much surprise that MoneyGram did not make use of the technology of Ripple to achieve the latest product.
Do we need blockchain for real-time settlements?
MoneyGram Chief Operating Officer, Kamila Chytil informed news sources that FastSend makes use of Visa's Direct Original Credit Transaction to send funds to bank accounts making use of Debit card deposit which is clearly not blockchain-backed or related.
Without the need for DLT, the dedicated website and app make use of an open-source cloud-based microservices. Chytil further stated that although Ripple is not involved in the new product, the firm still makes use of Ripple's blockchain in other fields of the company.
Also, Chytil made mention of MoneyGram's continuous effort on how to utilize blockchain in areas where it could assist to solve data privacy and regulatory obligations via distributed ledger technology. In her remarks, she spoke highly of DLT technology and cryptocurrencies, stating that the firm believes blockchain to be the future of global cross border payments and transfer of money.
As MoneyGram continues to research on the multiple use cases in order to tap into Ripple's tools while integrating with the recent version of Ripple's service suit to introduce cash-out service to all network members.
It is worth noting that Ripple is gaining increased support and approval among financial institutions to provide them with its DLT services in Africa with the National Bank of Egypt joining its network, this has been seen as a welcome development as it would do well for the inward remittance within the region the Ripple Network.