Chinese Stock Exchange: War against False cryptocurrency affiliation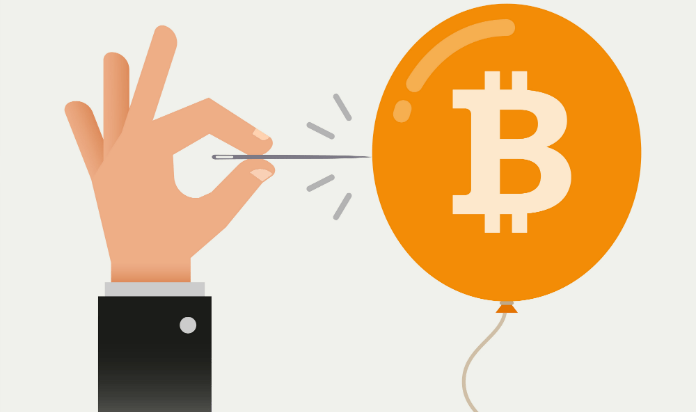 The Chinese stock exchange in a bid to ward off companies from issuing misleading information in order to drive hype around their company's share price by affiliating with blockchain technology which would increase their share price potentially.
The Shenzhen stock exchange announced its intention of covering every loophole of every business who intends to mislead any investor by falsely associating themselves with "distributed ledger technology", or blockchain.
The statement came as a result of the recent share price increase of Zheijiang Enjoyor Electronics Co. which was as a result of a blockchain-related announcement approximately one week ago. The 10% trading limit which was what triggered the statement and investigation came from the announcement claiming that an affiliate company of Enjoyor Electronics had entered into a partnership with a forensic sciences center based in Zhengjiang which will see the launch of what the company described as the worlds first blockchain-based electrical data forensic certificate.
This crackdown was as a result of several companies in recent months whos share price skyrocketed due to affiliation to bitcoin, blockchain or any other cryptocurrency. An example was the case of Long Island iced tea corp who was a beverage company; who is now known as Long Blockchain Corporation saw its share price increase by over 400% after the name change.
In a similar trend, Skpeople fruit juice also doubled their share value by renaming to Future Fintech, a company based in Hong-Kong.
This trend is beginning to gain waves as embracing blockchain innovation to boost stock prices appears to have begun to take off in mainland China. According to China Money Network, "More than 20 listed companies have been questioned by the Shenzhen and Shanghai exchanges about their suspicious speculation on blockchain."
Shenzhen Exchange has stated that it "will closely monitor relative companies' disclosure and their stocks in the secondary market. Companies that use blockchain to speculate and mislead investors will receive disciplinary punishment, and severe violations will be reported to the China Securities Regulatory Commission."
After Shenzhen Exchange's announcement, Shanghai Exchange followed suit, announcing that 20 companies listed on its exchange appear to be speculating on blockchain technology. Shanghai Exchange has stated that in several instances it has imposed trading halts and requested businesses to divulge information regarding ties to the blockchain industry.
An Overview of SaBi Exchange
SaBi Exchange happens to be the most advanced centralized Cryptocurrency Exchange in Africa. Find out more in this review by cryptowisser.
#BUIDL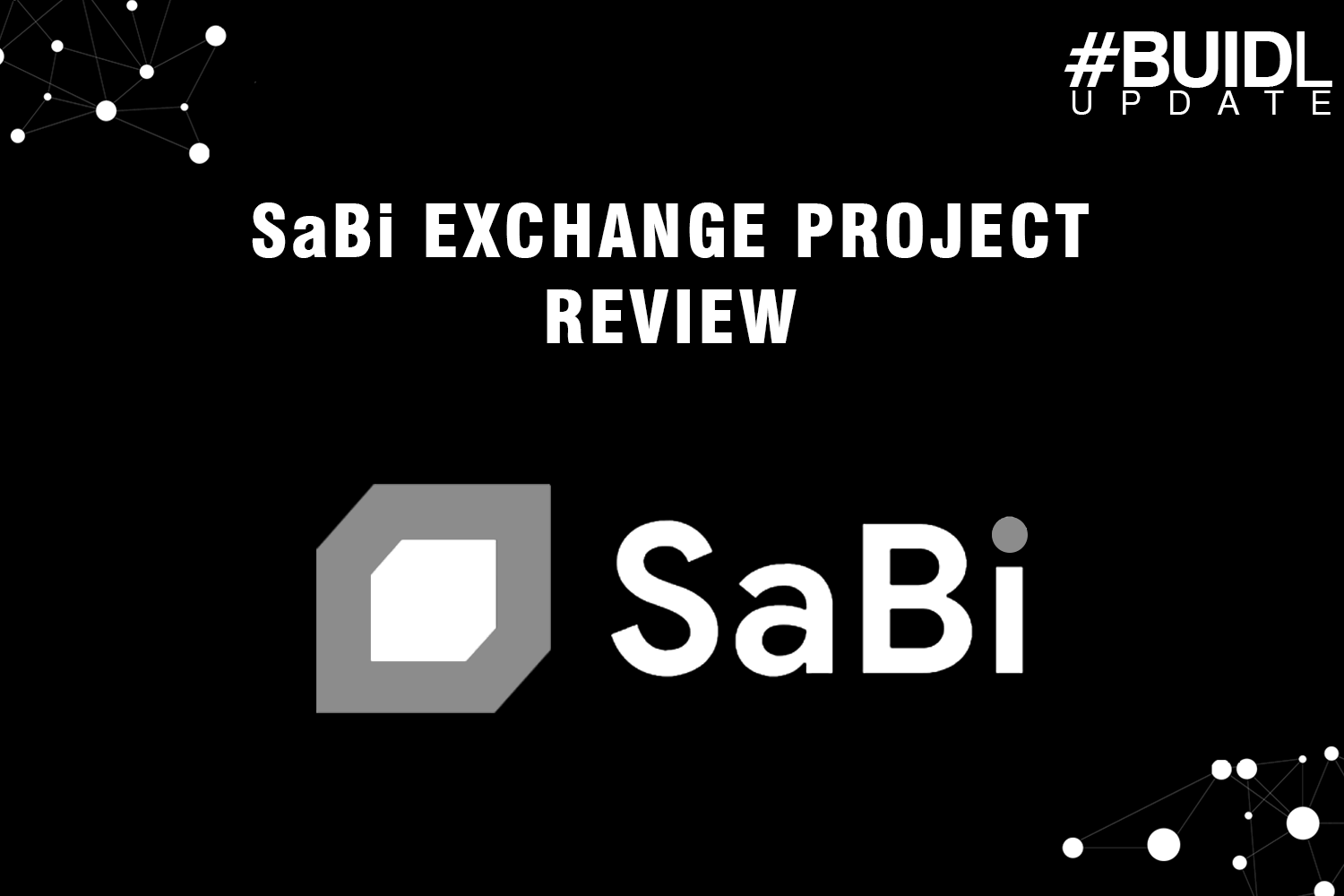 There are currently over 15 cryptocurrency exchanges in Africa with about five centralized cryptocurrency exchanges in Nigeria. However, among these exchanges. SaBi Exchange happens to be the most advanced centralized Cryptocurrency Exchange. SaBi Exchange was launched 10 March 2019. It was founded by Lucky Uwakwe and Peter Huang. Lucky Uwakwe is a graduate of Nicosia University in Cyprus and has earned a Masters Degree in Cryptocurrency and Blockchain Technology. He is the current Ambassador of Dash Cryptocurrency to Africa, Founder of Cheetah Africa and a citizen of Nigeria.
SaBi Exchange is based in Abuja Nigeria.
Huobi Partnership
The exchange is powered by Huobi Cloud and has the same security and liquidity features as Huobi. SaBi Exchange has partnered with Huobi to deliver outstanding crypto trading services to the region. According to the review from cryptowisser. It has not been able to verify the details of the Huobi partnership with SaBi Exchange and as such investors are advised to read this partnership details with caution. SaBi Exchange allows cryptocurrency deposits and fiat deposits on its platform with limitations.
Deposits
US citizens aren't allowed to deposit fiat currency into the platform while some listed countries are allowed to deposit fiat currency. The countries allowed to deposit fiat currency on SaBi includes China, South Korea , Canada, Russia, Britain, India, Australia, Switzerland, Brazil, Taiwan, NewZealand, Singapore, Vietnam, Nethaland, Hongkong, Nigeria, Indonesia, Philippine, Cambodia, Middle-east, Malaysia, Myanmar, Turkey. Fiat deposits through Wire Transfers and Card Deposits are allowed using Qiwi, Paytm, Paynow etc. However, Cryptocurrency deposits are allowed by users worldwide.
Trades And Fees
Aside from the normal trade features, SaBi offers four types of trades. They include OTC-trading, Margin, Exchange and Leveraged Trading. The OTC-trading feature of Huobi Exchange comes under the following currencies—USDT, BTC, ETH and EOS. SaBi Exchange offers 2x to 5x leverage. The leveraged trading features are available on 41 trading pairs out of the 240+ trading pairs available for regular exchange trade. It also offers 0.20% trading fees on both makers and takers which is slightly below the normal 0.25%  fee charged by other exchanges worldwide. It charges a withdrawal fee of 0.0005 BTC. The withdrawal exchange fee charge is approximately 40% lower than the global exchange fee charge.
SaBi Security
SaBi uses the Huobi security protocol "Huobi Cloud" to secure its platform against hack attempts. It equally shares the Huobi liquidity to ensure a liquid trading platform for its users. The exchange platform boosts of speed and faster transactions on trading of cryptocurrency on its platform. Fiat deposits are available through wire transfer and debit cards with a good security feature ensuring the safety of users account details in Nigeria. Fiat deposit can also come through Paynow, Paytm, Qiwi, IMPS, UPI or Interac e-transfer on the platform. SaBi has developers with over 6 years of experience working with Huobi and Huobi Cloud.