Chinese Stock Exchange: War against False cryptocurrency affiliation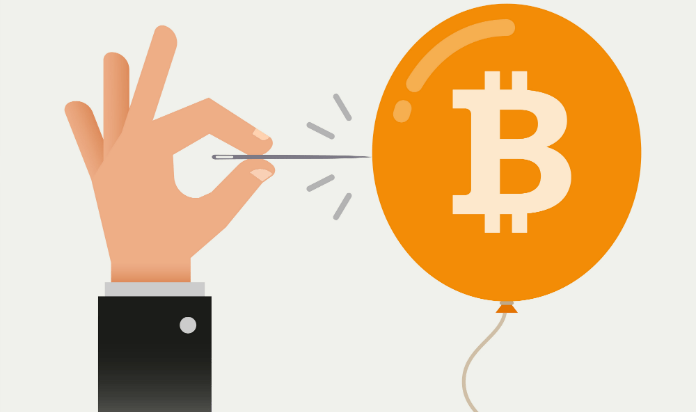 The Chinese stock exchange in a bid to ward off companies from issuing misleading information in order to drive hype around their company's share price by affiliating with blockchain technology which would increase their share price potentially.
The Shenzhen stock exchange announced its intention of covering every loophole of every business who intends to mislead any investor by falsely associating themselves with "distributed ledger technology", or blockchain.
The statement came as a result of the recent share price increase of Zheijiang Enjoyor Electronics Co. which was as a result of a blockchain-related announcement approximately one week ago. The 10% trading limit which was what triggered the statement and investigation came from the announcement claiming that an affiliate company of Enjoyor Electronics had entered into a partnership with a forensic sciences center based in Zhengjiang which will see the launch of what the company described as the worlds first blockchain-based electrical data forensic certificate.
This crackdown was as a result of several companies in recent months whos share price skyrocketed due to affiliation to bitcoin, blockchain or any other cryptocurrency. An example was the case of Long Island iced tea corp who was a beverage company; who is now known as Long Blockchain Corporation saw its share price increase by over 400% after the name change.
In a similar trend, Skpeople fruit juice also doubled their share value by renaming to Future Fintech, a company based in Hong-Kong.
This trend is beginning to gain waves as embracing blockchain innovation to boost stock prices appears to have begun to take off in mainland China. According to China Money Network, "More than 20 listed companies have been questioned by the Shenzhen and Shanghai exchanges about their suspicious speculation on blockchain."
Shenzhen Exchange has stated that it "will closely monitor relative companies' disclosure and their stocks in the secondary market. Companies that use blockchain to speculate and mislead investors will receive disciplinary punishment, and severe violations will be reported to the China Securities Regulatory Commission."
After Shenzhen Exchange's announcement, Shanghai Exchange followed suit, announcing that 20 companies listed on its exchange appear to be speculating on blockchain technology. Shanghai Exchange has stated that in several instances it has imposed trading halts and requested businesses to divulge information regarding ties to the blockchain industry.
Banks Collaborate Using Blockchain Technology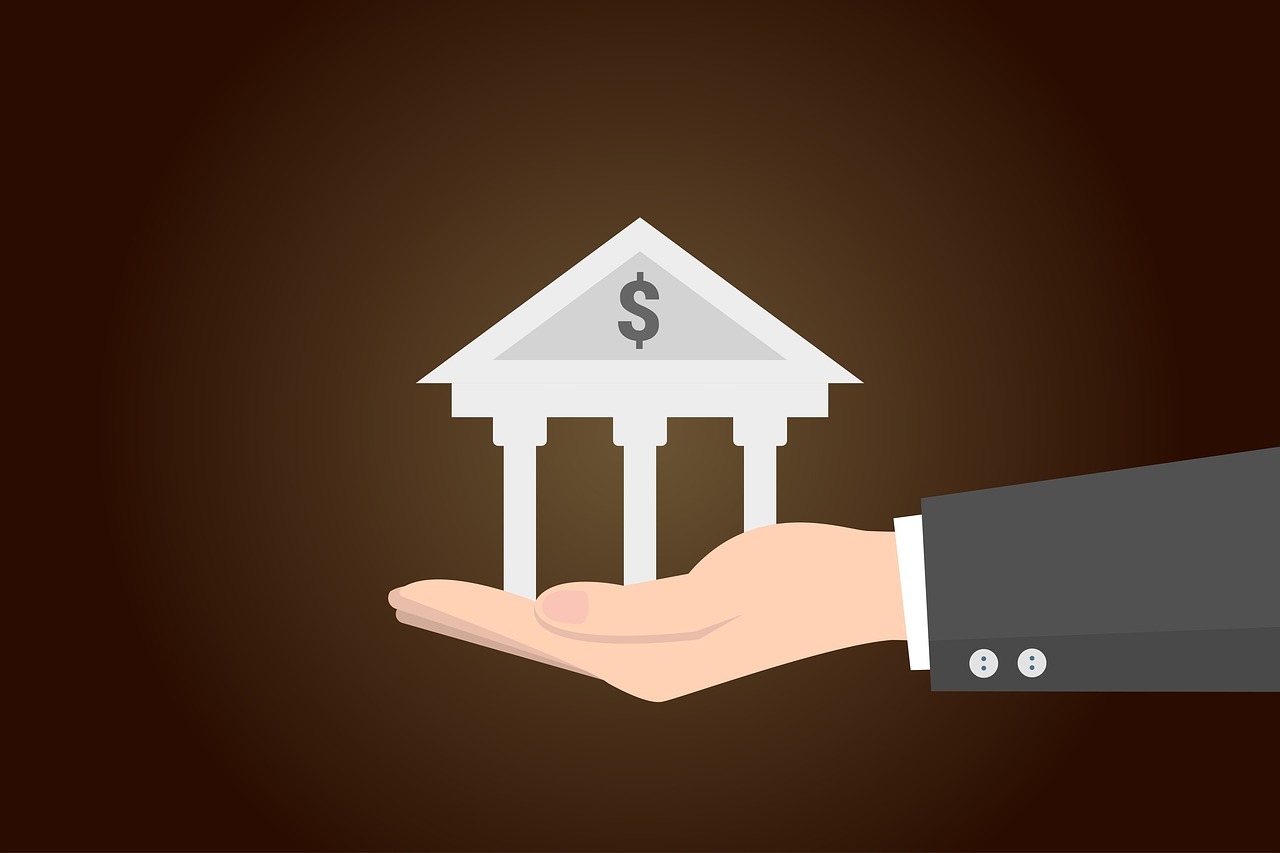 Cryptocurrency and blockchain technology has been an avenue for individuals, organizations and corporations to make money, create value and reduce the cost of carrying out transactions. Banks have not welcomed the idea as it seems to threaten their very existence. The technology which at a glance seems to eliminate them as middlemen and connect the buyers with their sellers directly is eventually tending towards that direction.
However, some banks don't share the same sentiments and have begun to make effort to find ways to collaborate with the technology to drive economic growth and provide value to its customers.
Such is the case of some Banks in Thailand, collaborating together to achieve a successful blockchain-powered cross-border funds transfer from its country to Singapore. The effort which involved various multinationals including Japanese Mitsubishi Corporation, independent group company and Japan's largest bank MUFG – which operates independently, and Singapore-based banking giant Standard Chartered.
Thailands bank of Ayudhya revealed in an announcement, the successful pilot testing regarding international remittance from a local bank account to a Standard Charted account in Singapore using its own Blockchain. It was stated that the transaction was made possible with the blockchain technology. In  the statement, Krungsri head of digital banking and innovation Thakorn Piyapan said:
"[T]he technology-based transaction helps enhance their subsidiaries' financial liquidity toward greater flexibility and efficiency."
The transaction was conducted under the guidelines of the Bank of Thailand's regulatory sandbox, thereby putting them in the clear of violating any regulations. Krungsri, a wholly-owned subsidiary of MUFG, is the latest Thai bank to successfully try blockchain technology for remittance ahead of adoption.
Nearly a year ago, Thailand's Siam Commercial Bank (SCB) collaborated with Japan's SBI Remit to launch a retail remittance bank service powered by Ripple's blockchain tech. With nearly 50,000 Thai nationals living and working in Japan, the remittance corridor between the two countries sees approximately $250 million in transfers each year.
This achievement is a big foot and a boost in the propagation of the gospel of blockchain and cryptocurrency around the world. Foretelling the widespread adoption of this technology by banks. This foot is expected to repeat itself again