Chinese Stock Exchange: War against False cryptocurrency affiliation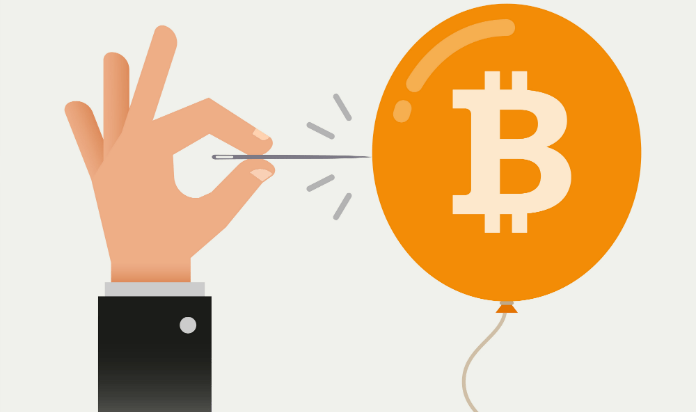 The Chinese stock exchange in a bid to ward off companies from issuing misleading information in order to drive hype around their company's share price by affiliating with blockchain technology which would increase their share price potentially.
The Shenzhen stock exchange announced its intention of covering every loophole of every business who intends to mislead any investor by falsely associating themselves with "distributed ledger technology", or blockchain.
The statement came as a result of the recent share price increase of Zheijiang Enjoyor Electronics Co. which was as a result of a blockchain-related announcement approximately one week ago. The 10% trading limit which was what triggered the statement and investigation came from the announcement claiming that an affiliate company of Enjoyor Electronics had entered into a partnership with a forensic sciences center based in Zhengjiang which will see the launch of what the company described as the worlds first blockchain-based electrical data forensic certificate.
This crackdown was as a result of several companies in recent months whos share price skyrocketed due to affiliation to bitcoin, blockchain or any other cryptocurrency. An example was the case of Long Island iced tea corp who was a beverage company; who is now known as Long Blockchain Corporation saw its share price increase by over 400% after the name change.
In a similar trend, Skpeople fruit juice also doubled their share value by renaming to Future Fintech, a company based in Hong-Kong.
This trend is beginning to gain waves as embracing blockchain innovation to boost stock prices appears to have begun to take off in mainland China. According to China Money Network, "More than 20 listed companies have been questioned by the Shenzhen and Shanghai exchanges about their suspicious speculation on blockchain."
Shenzhen Exchange has stated that it "will closely monitor relative companies' disclosure and their stocks in the secondary market. Companies that use blockchain to speculate and mislead investors will receive disciplinary punishment, and severe violations will be reported to the China Securities Regulatory Commission."
After Shenzhen Exchange's announcement, Shanghai Exchange followed suit, announcing that 20 companies listed on its exchange appear to be speculating on blockchain technology. Shanghai Exchange has stated that in several instances it has imposed trading halts and requested businesses to divulge information regarding ties to the blockchain industry.
The Son of South Africa's President Aims to Conserve Wildlife with Crypto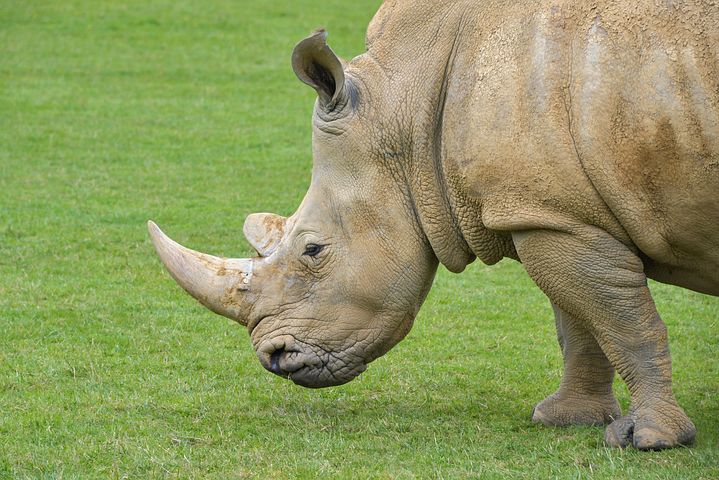 Tumelo Ramaphosa, the youngest son of the President of South Africa, President Cyril Ramaphosa is creating innovations through the blockchain and cryptocurrency. Tumelo who has been in the blockchain space since 2010 aims to revolutionise the auction sector as well as conserve wildlife. With his company, StudEx Wildlife, Tumelo is digitizing animals by placing them on the blockchain where each animal can be bred, traded or sold and the value will be shared amongst investors.
StudEx Wildlife aims to turn endangered species to digital tokens. The company has had the plans in motion since 2016, and aims to utilise the funds raised from its Initial Coin Purchase (ICO) to fund a conservation where animals under threats of extinction will be tracked. South African Private Farmers can also reproduce endangered species and auction the animals. StudEx aims to take the auctions to a global level.
Tumelo explained, "In many ways, StudEx is trying to create and decentralize this monopoly that happens in South Africa. You have farms where farmers have their animals, with StudEx we'd be able to raise more funds through initial coin offers on the animals." He also revealed that the firm aims to acquire industrial drones for the purpose of their conservative objectives. This would aid in tracking animals. He also revealed another aspect of the firm he says, "StudEx is a VR business. We have a VR application in development where you can immerse yourself in the world and see what the drone is seeing." This would help investors in seeing what they are investing in or the animals they have invested in."
Tumelo who has been in the crypto space for a while now aims to conserve wildlife and endangered species through its funding system.
What do you think about StudEx Wildlife? Share your opinion with us in the comment section below.
Image credit: pixabay,
Disclaimer:
The Information provided on the website is designed to provide helpful information regarding cryptocurrency subjects. The content is not meant to be used, nor should it be used as a basis, foundational knowledge or prerequisite for decision making regards trading. Always do your own research and due diligence before placing a trade. We are not liable for any outcome based on any content found on the site.