Chinese Bitasia: Confirms 0 Transactions On BCH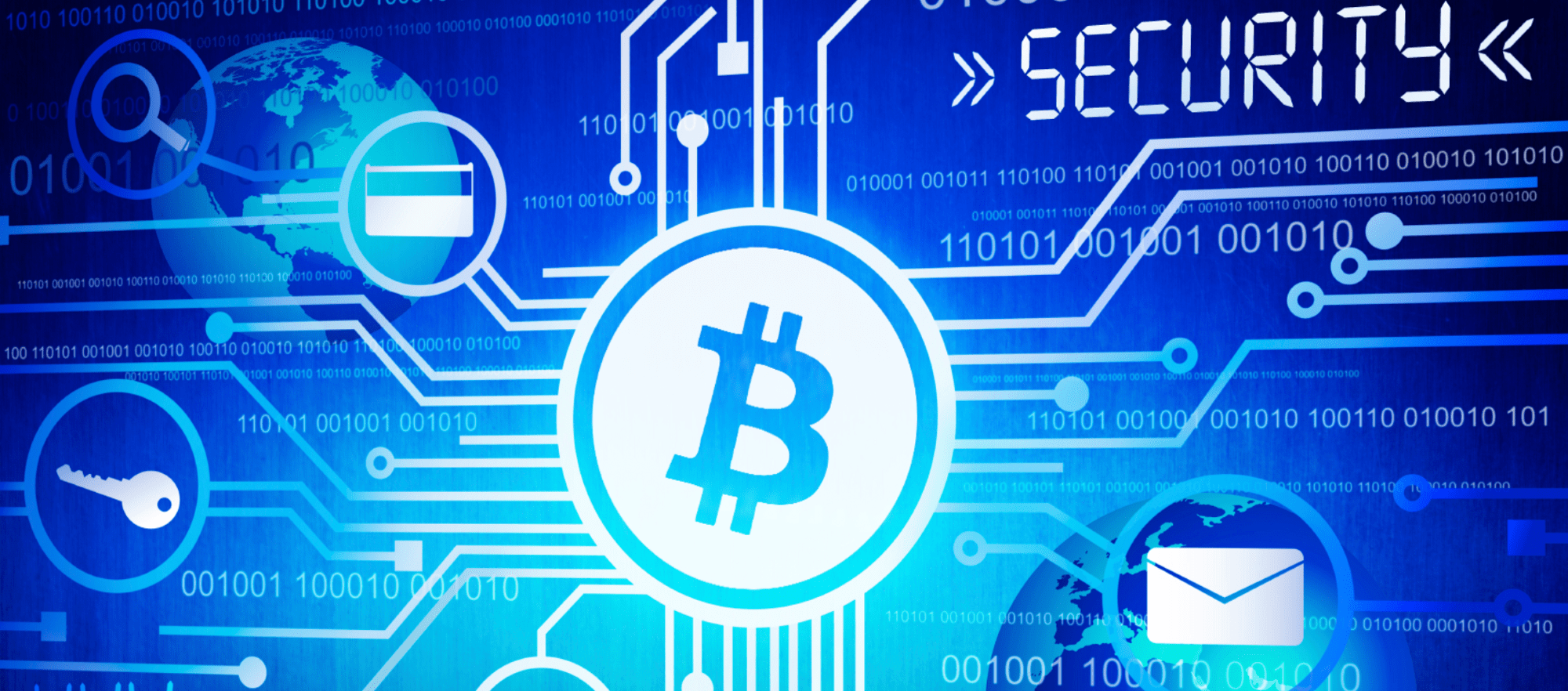 The Chinese exchange Bitasia is a trading platform that allows traders to swap a variety of cryptocurrencies including ETH, LTC, ETC, BTC, BCH, and more.
Earlier this week made a statement announcing that it would begin to accept 0 confirmations for bitcoin cash (BCH) for instant trading. This is coming as a first within the various trading platforms which would enable traders conduct trading as quickly as possible.
This means that all parties involved in a trade are willing to accept digital currency before the first network confirmation which overrules the sentiment within the BTC community that at least one confirmation is needed to prevent double spends.
However, a while ago the developers Gavin Andresen and Tom Harding created specific patches that prevents fraud from happening when zero-confirmation transactions take place. However, the bitcoin core (BTC) developers have removed those patches from the core codebase. Now bitcoin cash developers and the community, in general, believe that zero-confirmation transactions are completely safe and have started testing zero-confirms on the main network over the past few weeks.
Some supporters of bitcoin have applauded the idea, others are trying to prove that the recent development would cause more harm than good. A new website called "Doublespend.cash" recently published a list of double spend attempts against zero-confirmations. This is raising suspicion as to whether this new development can be maintained without any flaw.
The reason for this is because transactions under 1 satoshi per byte are typically never propagated throughout the BCH clients. Due to this reasoning, most BCH proponents see the Doublespend.cash website as an attempt to spread FUD (fear, uncertainty, and doubt).
Estonia Regulator has Issued over 900 Licenses to Crypto Entities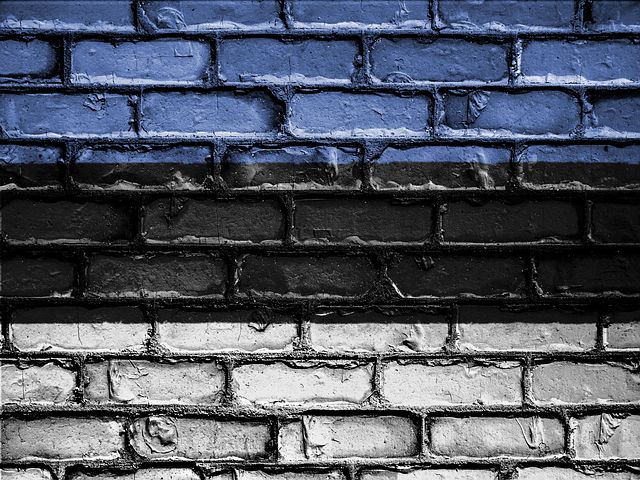 Less than a year ago, Estonia introduced licensing for cryptocurrency related companies operating in the country. The Northern Europe country is among the first countries in the European Union to formally legalize cryptocurrencies. However, less than a year since the country regulated the sector, it has issued more than 900 licenses. Estonia has adopted a regulation that is crypto friendly. Citizens can file their company in less than an hour on the website of the Estonian government.
A local law firm, Njord, which works with the cryptocurrency sector, recently published an overview regarding crypto licenses in Estonia. Nikolay Demchuk who works with the firm reported that obtaining a license is a quick and easy process. However, it takes about two weeks to get approval. Estonia grants two different types of licenses. Businesses are however required to meet up with some basic terms and conditions which includes, know-your-customer and anti-money laundering regulations. The license is issued by the Estonian Financial Intelligence Unit (FIU). The regulatory body reviews each application within 30 days and grants approval within a period of one or two weeks. Also, a company can have its license revoked if the company has not started operations within six months of receiving it.
The FIU has issued around 500 licenses to companies operating cryptocurrency exchange platforms and over 400 licenses to cryptocurrency wallet providers. Crypto related companies registered in Estonia can operate legally in the EU. Licensed companies are also required to adhere to the local and European laws.
Despite the favourable regulatory environment, Nikolay Demchuk revealed, "Opening a bank account is the biggest problem facing crypto companies. Estonian banks are not yet ready to serve clients operating with cryptocurrency." Since access to regular banking services remains restricted to Estonian fintech businesses, many of these companies are now seeking services from foreign banks and payment providers.
What do you think about Estonia creating an enabling environment for crypto businesses with crypto friendly regulations? Share your opinion with us in the comment section below.
Image credit: Pixabay
Disclaimer:
The Information provided on the website is designed to provide helpful information regarding cryptocurrency subjects. The content is not meant to be used, nor should it be used as a basis, foundational knowledge or prerequisite for decision making regards trading. Always do your own research and due diligence before placing a trade. We are not liable for any outcome based on any content found on the site.