Cardano to Release Version 1.6 of Its Software Product In A Few Days – Charles Hoskinson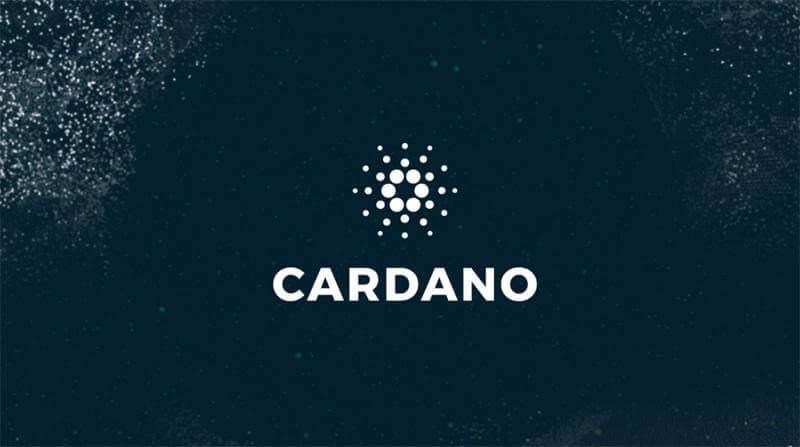 We are shipping the version 1.6 update over the next few days tweeted CEO of Cardano Charles Hoskinson. In the tweet, Charles also requested for some "screenshots" of the new Daedalus and users' comments on the product whether they like it or not.
Praising the team Cardano team, the Charles Hoskinson said lot of work went into this release and he is extremely proud of the team.
Daedalus is an extensive open source cryptocurrency and highly secure wallet for the Ada cryptocurrency.
It is built with web technologies and features unlimited accounting with advanced security.
We are shipping the 1.6 Cardano update over the next few days. Send me some screenshots of the new Daedalus and let me know if you like it. A lot of great work went into this release and I'm extremely proud of the team

— Charles Hoskinson (@IOHK_Charles) August 13, 2019
Charles formerly was worked in Ethereum as a Co-founder is moved to Cardano where he is building ground breaking innovations using blockchain technology.
Cardano according to the IOHK website is a blockchian platform with more advanced features that any protocol yet developed, and the first to evolve out of a scientific philosophy.
Launched in 2017, Cardano is a product of IOHK created using the Haskell code, a technology firm committed to using peer-to-peer innovations to provide financial services to billions of unbanked individuals all over the world.
It prides itself as a decentralized company that loves innovative teams forming and executing ideas that cause "cascading disruption".
Cardano's protocol is designed towards protecting privacy rights of users, while also taking into account the needs of regulators. It is the a blockchain platform with more advanced features than any protocol yet developed by a large team of experts engineers and researchers from various field.
$36.7 Million Worth of BNB Destroyed as Binance Completes its 9th Quarterly Burn
Binance has announced the completion of its ninths quarterly burn of the BNB token. The period which is between July to September, 2019 say the burning of 2,061,888 BNB tokens worth at market value $36,700,000.
https://twitter.com/binance/status/1184708839687389185?s=19
CZ, CEO of Binance in a statement made in the exchange's blog said he will share some thoughts using the opportunity provided by the quarterly burn.
According to CZ, the last quarter burn represents a significant growth over the 2nd quarter burn. Contributing factors to the increase include new services such as the Margin Trading platform amongst other services which CZ noted are beginning to produce results.
For Q4, CZ acknowledged that services such as the Futures Trading will contribute to the Q4 burning.
Binance also mentioned that though the exchange has large user base, it could still be making the small profit compared to other exchanges in the industry.
He gave reasons for this position, one which be said it's because of Binance long term goals to fund and invest in projects that has prospects. He also cited lowest fees in the industry as a reason.
CZ pointed out that Binance does not perform a "buy back" as some people think it's better. He went further clarifying this position saying
" …..think about it: a platform's main income should already be in their native platform token, and the only way to get the "cash" to do a "buy-back" is to sell their tokens first. So, to do a "buy-back," they must sell first, then buy back. –– We believe this does not, in fact, achieve anything; it only indicates that those platforms are not holding their own tokens. They probably sell their tokens the minute they receive them."
He concluded with a question "Would you want to hold their tokens when the platforms don't hold it themselves?"
According to Binance, following the burn, there are still 185,474,825 BNB remaining