Brad Garlinghouse,CEO of Ripple Predicts the death of Most Cryptocurrencies 
The CEO of Ripple, Brad Garlinghouse has predicted the death of the majority of all the cryptocurrencies in existence. According to him, they will likely go to zero.
This prediction was made via a live interview with Bloomberg where he said very few number of cryptocurrency projects will survive and grow significantly as they are concerned with actually solving real life problems.
Others will likely fail because they can not support or solve real life problems. According to Brad, "Anytime there is a new market, there are a lot of people that run into that market and try to show that they can solve a problem, they can deliver a customer need."
With more than 3,000 cryptocurrency that trade on a daily basis, he said, very few of them will actually be able to meet customers needs, and the majority of them will probably go to zero.
The same prediction made by Brad Garlinghouse has been made by others before most especially during the ICO boom days that say
w thousands of cryptocurrency project launched offering various "moon shot" products and services.
Max Keiser had also predicted the death of majority of altcoins according his twitter post in August, which reason "#Bitcoin dominance 68.2% — heading to 80% — as alts die in favor of BTC. The 2014-2017 era of alts and hard forks is dead. Don't be the last to rotate out of alts into BTC."
#Bitcoin dominance 68.2% – heading to 80% – as alts die in favor of BTC. The 2014-2017 era of alts and hard forks is dead. Don't be the last to rotate out of alts into BTC.

— Max Keiser, tweet poet. (@maxkeiser) August 6, 2019
The growth in cryptocurrencies is caused by the hype around the crypto ecosystem, Garlinghouse said
Telecom firm, MTN Could launch a token MTNCOIN on the Stellar Blockchain to become Universal Digital Settlement Currency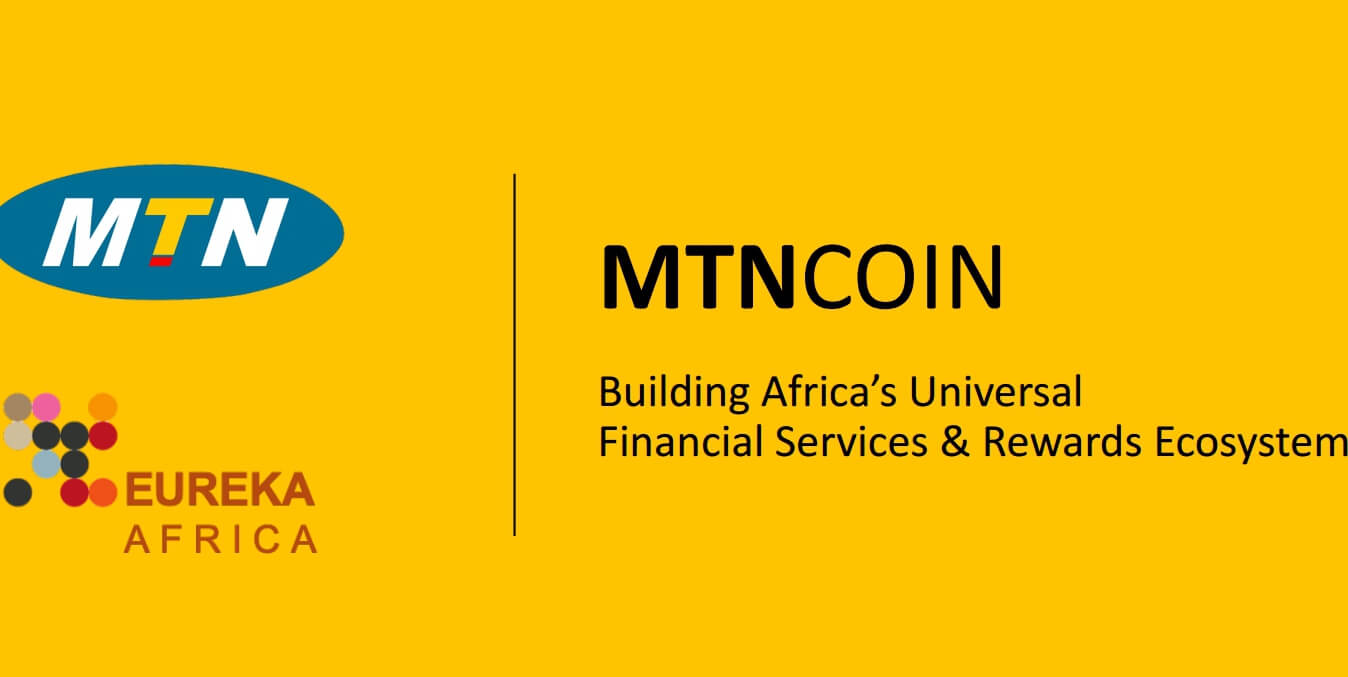 A document showing Telecommunication firm MTN is set to launch a token –MTNCOIN on the Stellar Blockchain has been making waves on the internet since it was released.
The document which was dated October 29th 2019 and titled "MTN COIN – Building Africa's Universal Financial Services & Rewards Ecosystem" posits that the African Financial sector is ripe for disruption.
It measured the financial flow of money through Mobile Money and Remittance. MTN through the plans to lead the disruption of Africa's financial services industry to redefine financial inclusion.
This it intends to achieve by launching MTNCOIN as a universal digital settlement currency for all financial users cases for all parties. It also intends solidifying and expanding MTN's position as Africa's leading communication services provider by staying at the forefront of digital transformation.
It also wants to capitalize on the Global Financial Technology revolution and lead the disruption of the traditional financial and insurance sector in the continent to protect current and create new revenue streams.
MTN will to create a pan-african open platform and ecosystem and set the standards for trusted, direct, low-cost and instant financial transactions, bringing together various players in the financial industry such as banks, insurances, Fintechs, Retailers and major technology providers to drive interoperability and convergence.
The digital currency, MTNCOIN according to the document will be created and issued on the Stellar Blockchain Network.
It will serve as universal exchange currency, highly scalable, secure bridging currency across the African continent supported by the established MTN treasury functions.
It will serve data and airtime redemption assurance which according to the document will reduce counterpart risk as token holders.
The token will be a utility token controlled by MTN and it shall feature fast, no-cost remittance, automatic loyalty program benefits with ecommerce embedded shopping advantages.
The document compares MTNCOIN in superiority to other forms of payment such as MTN Money and M-Pesa. The coin will have a digital wallet, allow P2p transfer, cross border payments, bank integration, adoption by third party apps etc. MTNCOIN based on the document stands out from both MTN Money and M-Pesa.
The choice of choosing Stellar according to the document which compared it to the Bitcoin, Ripple and Ethereum Blockchain networks, was that Stellar is a platform that connects banks, payments systems and people, it allows fast, cross-border transactions between any pair of currencies. It is much cheaper and faster than bitcoin because of its unique consensus protocol etc.
CryptoTVPlus through one of its representative has reached out to MTN Nigeria for comment on the document as at press time but haven't given response. Updates will be published as it comes.