Bitland Digital Registry will be the First of its Kind in the Real estate industry. – Chris Bates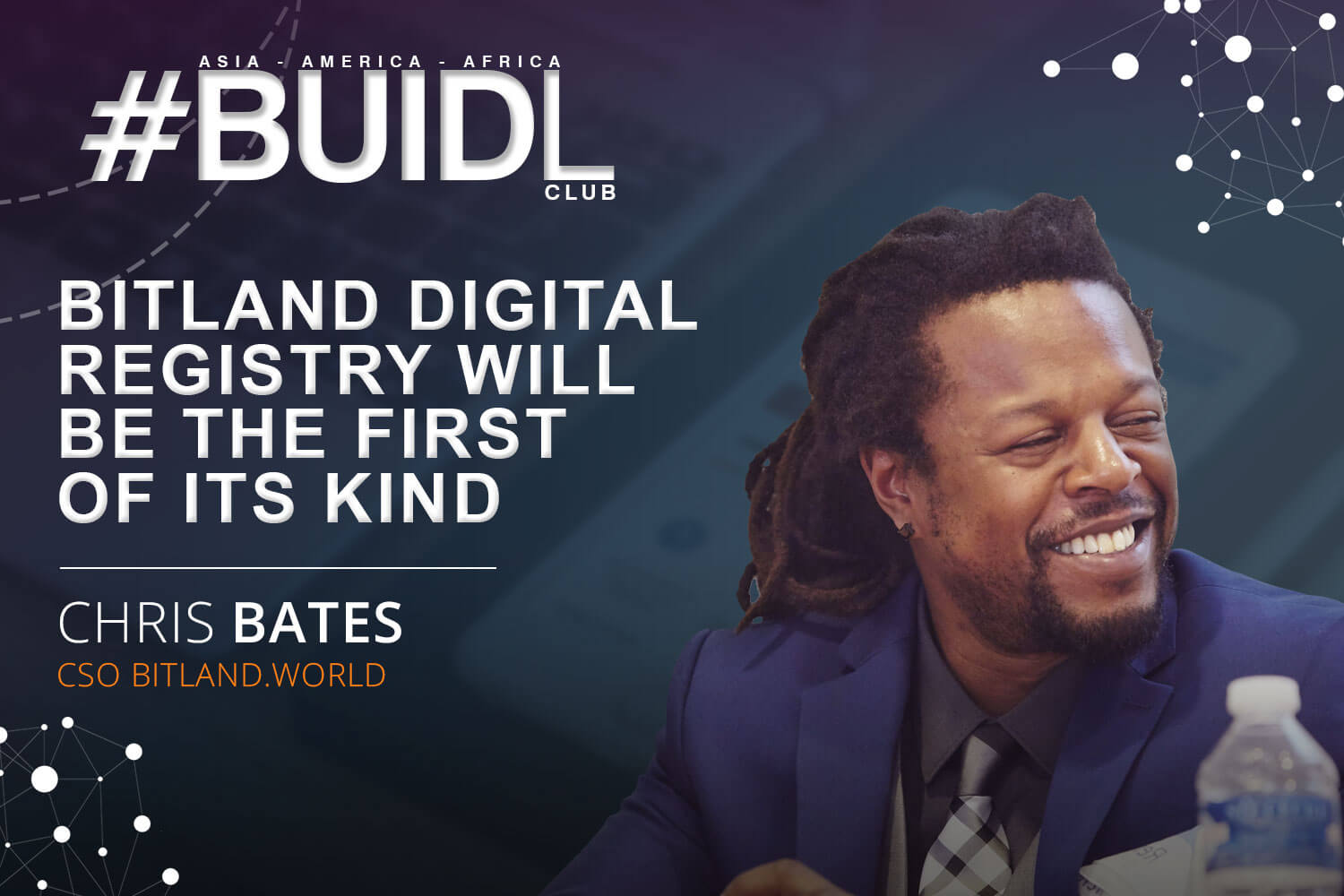 "Blockchain" has become overused to the point where it is almost meaningless. This was a statement made by Chris Bates- the CSO at Bitland.world. In his speech, he went on to mention the constituencts of the blockchain, adding that Bitland registry will be the first of its kind in the Real estate industry.
There is a very specific set of things that constitute a blockchain: distributed ledger, decentralized access control points, and information arranged into "blocks" in which the processing is distributed across a network of different processors. The nuances of "types of blockchains" beyond this description gets to be too much to add to the discussion, but it is always important to note that the term "blockchain" does not describe every type of technology that exists within the distributed ledger technology space.
I originally heard about bitcoin when the silk road stories emerged. I was put off by the general nature of use of bitcoin, and was more interested by the dogecoin community. After getting into the industry, I realized that it was very early in the stages of this technology's progression and was interested in getting ahead of the curve.
I am most passionate about projects that make social impact.
Bitland is a land title registration protocol. It addresses the major issue of land title fraud that is rampant around the globe. Blockchain is just a tool to help bring transparency to institutions, but problems can only be solved with human intervention at the end of the day.
I want to get an african country to launch their own national blockchain. I am honestly tired of seeing african countries chasing non-african blockchains
We help governments learn the difference between the hype and the reality of the technology.
The team came together over time from people who were devoted to the project plan and also had useful skills. Since everyone is passionate about the project, it is not difficult to keep people inspired to do their best. You can never have money as the motivating factor in a large scope project like this.
Do you think the blockchain has a role to place in real estate in Nigeria? Drop your comments in the comment section below.
Disclaimer:
The Information provided on the website is designed to provide helpful information regarding cryptocurrency subjects. The content is not meant to be used, nor should it be used as a basis, foundational knowledge or prerequisite for decision making regards trading. Always do your own research and due diligence before placing a trade. We are not liable for any outcome based on any content found on the site.
Tron (TRX) Accepted by Travala.com To Be Used for Booking in Over 500,000 Hotels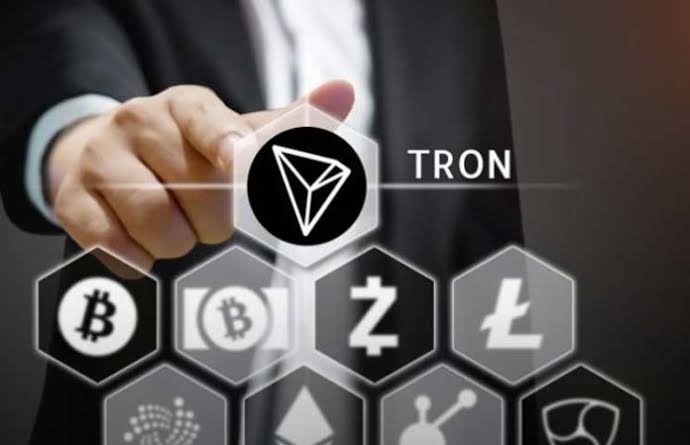 ---
Tron (TRX) is the 10th cryptocurrency to be adopted by hotel booking platform, Travala. Before now, Travala had been accepting coins like; Bitcoin, Litecoin, Ethereum, XRP, Nanos, BNB, AVA, DGB, Doge, EOS, TUSD, XLM. It also accepts PayPal, VISA and Mastercard. As travel platform, Travala aims at merging decentralised technologies and tokenized incentive structures to make booking easy for travelers.
Travala.com, a reputable blockchain travel platform, dedicated to revitalizing the yet to come travel industry. Established in the year 2017, it now  boasts of 567,928 properties in 210 countries across the globe, with over 82,000 destination coverage. 
Travala.com as of yesterday declared that its clients can now make payments with Tron (TRX) token in over 550,000 hotels across the world with an added discount of 15% for every transaction performed with the token.
According to Travala.com their customers are to use TRX to book 550,000+ hotels worldwide with an average saving of 15% on http://Travala.com and the customers can get further savings up to 10% off the already amazing prices with our SMART program.
While the other coins listed above like Bitcoin, BNB, Nano, etc have been enjoying this privilege for some time now, it is coming new for Tron, and this can be taken as an added advantage for the cryptocurrency. Unlike every other blockchain technology, every moment of Tron (TRX) is filled with exciting news. The quality and potential of any cryptographic project in the space is determined by the adoptions and partnerships it gets.
As a means to echoing the success of Tron, Misha Lederman, a well-known member of the Tronix team, had once related that Tron has produced more blocks than Ethereum. According to Lederman, "Tron has produced 8.3 million blocks since its independence in June 2018 and Ethereum, on the other hand, despite its longevity, has only produced 7.5 million blocks since July 2015."
Photo credit: Botcoin Exchange