Bitcoin Drops Below $8K as Crypto Market Recovery Falters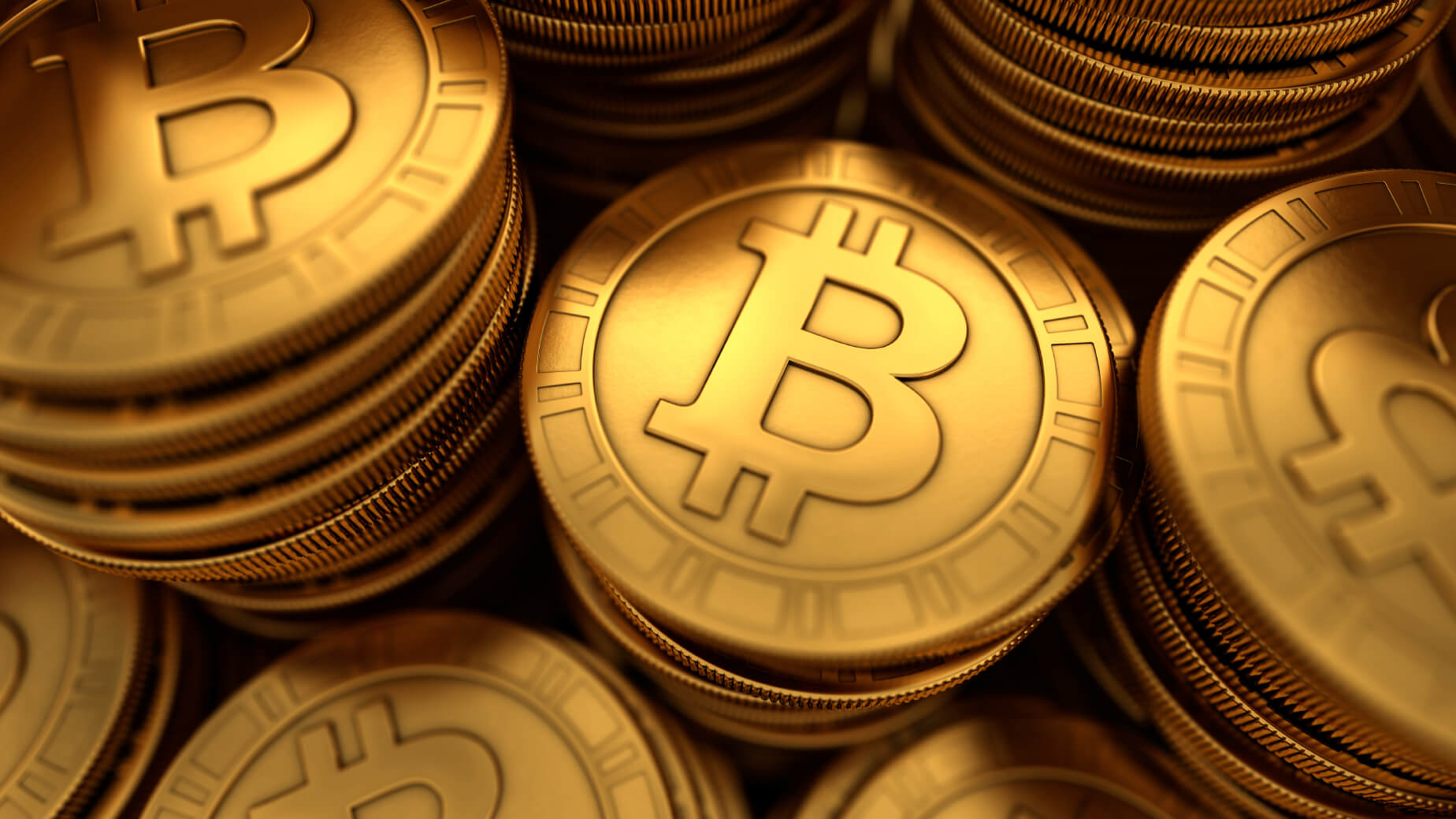 As cryptocurrencies across the board once again take a downturn, bitcoin is exploring the downside below $8,000.
The sharp recovery in prices on CoinDesk's Bitcoin Price Index (BPI) from the Friday's low of $7,695 ran into offers at a high of $9,471.46 at 21:59 UTC on Saturday. In the subsequent hours, the bears pushed the cryptocurrency back to $8,000.
Bitcoin dropped further to a low of $7,876.69 at 02:30 UTC today and was last seen at $7,995. The world's largest cryptocurrency by market capitalization has depreciated by 12 percent in the last 24 hours, according to data source CoinMarketCap.
A similar price action has been seen across the market. Bitcoin cash (BCH), Ripple (XRP) are down 14 percent each, while ethereum's ether (ETH) token has dropped 13 percent in the last 24 hours.
The biggest loser in the top 100 cryptos by market cap is the ethereum-based token called dent (in 75th place). The company aims to liberate mobile data by enabling users to sell or donate excess data via the ethereum blockchain.
The price of dent has depreciated by 26 percent in the last 24 hours, according to CoinMarketCap. It is worth noting that dent was leading the cryptomarket recovery over the weekend. As of writing, it is changing hands at $0.023647, having clocked a high of $0.033194 over the weekend.
Currently, the total market capitalization of all currencies taken together stands at $397 billion – up 14 percent from Friday's low of $348 billion.
Trimming green shoots image via Shutterstock
Banks Collaborate Using Blockchain Technology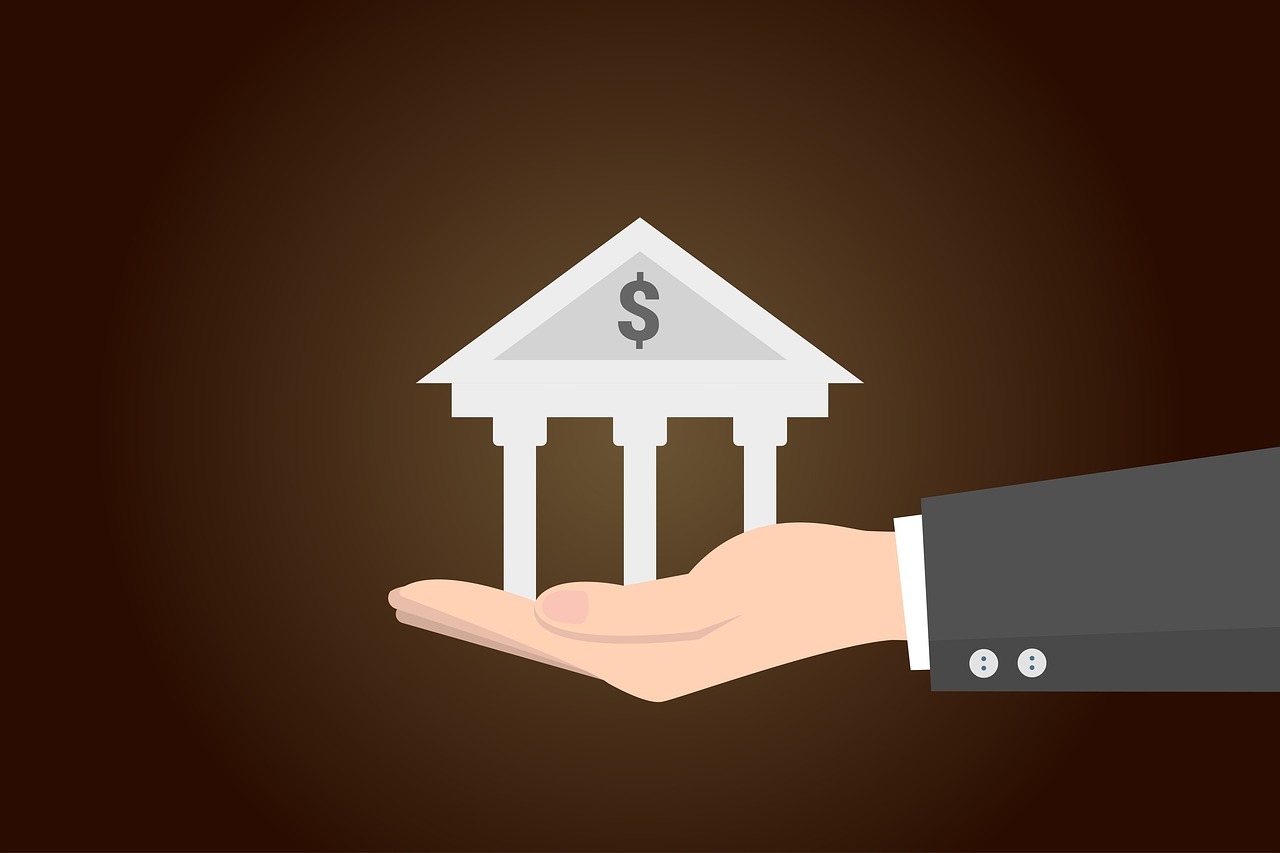 Cryptocurrency and blockchain technology has been an avenue for individuals, organizations and corporations to make money, create value and reduce the cost of carrying out transactions. Banks have not welcomed the idea as it seems to threaten their very existence. The technology which at a glance seems to eliminate them as middlemen and connect the buyers with their sellers directly is eventually tending towards that direction.
However, some banks don't share the same sentiments and have begun to make effort to find ways to collaborate with the technology to drive economic growth and provide value to its customers.
Such is the case of some Banks in Thailand, collaborating together to achieve a successful blockchain-powered cross-border funds transfer from its country to Singapore. The effort which involved various multinationals including Japanese Mitsubishi Corporation, independent group company and Japan's largest bank MUFG – which operates independently, and Singapore-based banking giant Standard Chartered.
Thailands bank of Ayudhya revealed in an announcement, the successful pilot testing regarding international remittance from a local bank account to a Standard Charted account in Singapore using its own Blockchain. It was stated that the transaction was made possible with the blockchain technology. In  the statement, Krungsri head of digital banking and innovation Thakorn Piyapan said:
"[T]he technology-based transaction helps enhance their subsidiaries' financial liquidity toward greater flexibility and efficiency."
The transaction was conducted under the guidelines of the Bank of Thailand's regulatory sandbox, thereby putting them in the clear of violating any regulations. Krungsri, a wholly-owned subsidiary of MUFG, is the latest Thai bank to successfully try blockchain technology for remittance ahead of adoption.
Nearly a year ago, Thailand's Siam Commercial Bank (SCB) collaborated with Japan's SBI Remit to launch a retail remittance bank service powered by Ripple's blockchain tech. With nearly 50,000 Thai nationals living and working in Japan, the remittance corridor between the two countries sees approximately $250 million in transfers each year.
This achievement is a big foot and a boost in the propagation of the gospel of blockchain and cryptocurrency around the world. Foretelling the widespread adoption of this technology by banks. This foot is expected to repeat itself again