Bitcoin Donations Pouring In for Russia's Main Opposition Alexei Navalny
Russia's main opposition Alexei Navalny is once again on the spotlight having received up to 591 bitcoins valued at about $3 million at current market prices through his official donation address for his organization.
Alexei Navalny who faces so many backlashes from the Putin government in Russia and also political victimization and arrests even up to being banned from participating as a candidate in the last presidential elections in Russia against Vladimir Putin was recently reported by a pro-Putin television network to have most corruption investigative activities tied to huge donations pouring in alleging it to be involved in paid political hits.
Navalny runs an investigative center, the Anti-Corruption Foundation (FBK), a whistleblower organization that regularly publishes alleged corrupt activities of government officials, not sparing high ranking officials such as the prime minister Dimitri Medvedev and  even the attorney general, Yuri Chaika
An anonymous Telegram channel on Monday known as "FBK Staffer's Confession," alleged the correlation between several huge donations to the Navalny organization's wallet a few days before FBK published one of such investigation, alleging FBK is involved in paid political hits. This accusation was aired in major mainstream Russian media most of which are pro-Putin.
FBK through its chief of staff vehemently denied this allegation when contacted by Znak, a Russian news publication agency. Leonid Volkov FBK's chief of staff  denied any connection between the transactions and its investigations, in his rebuttal he said the anonymous blogger "dragged the non-existent facts together in by the head and shoulders."
Volkov continued:
"You can say that each time Encke's Comet approaches the Earth it coincides with a big war: 1914 (First World War), 1941 (World War II) and 2014 (War on Eastern Ukraine). But its rotation period is three years, and it approached the Earth many times when there were no big wars."
Navalny's bitcoin wallet address conspicuously appearing on its official website have seen as much as 2000 transactions including donations and withdrawals since 2016 after receiving its very first donation. This is noticed as every transaction on the bitcoin address is open and transparent for everyone to see due to its decentralized ledger technology.
Navalny is not only the dissenting voice or movement in the Russian political space that has been involved in bitcoin donations, there are many others including Zona.Media and The Insider, as well as internet freedom movement Roskomsvoboda accept donations in bitcoin or ether but FBK appears to be the most prominent.
Amour Reports Show that Dark Web Criminals are Selling Cash for Bitcoin at Ridiculous Rates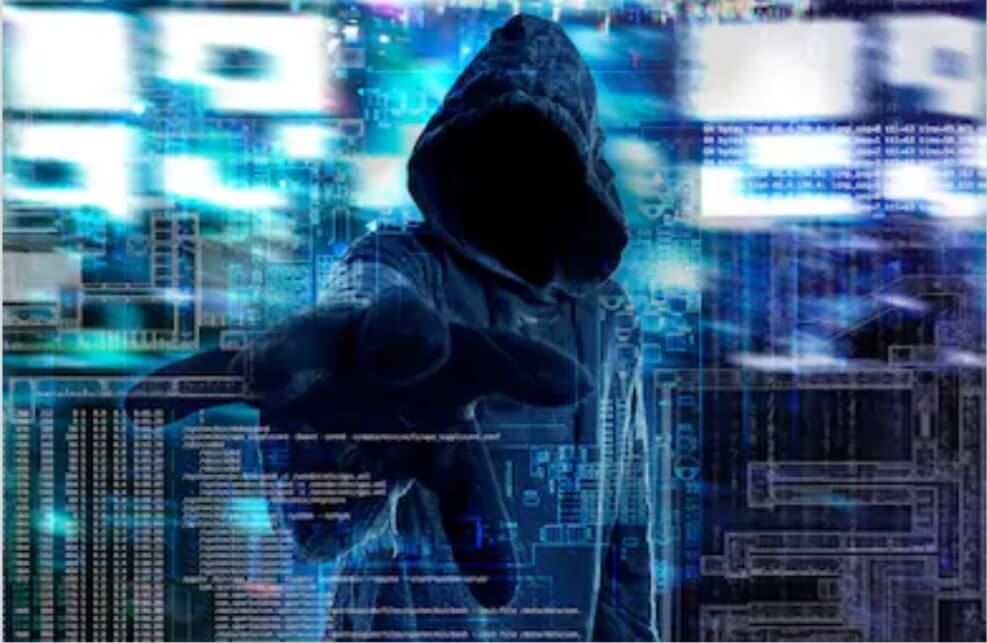 Cloud security provider, Armour releases a second annual research report which shows that unscrupulous persons are selling cash for Bitcoin on the Dark web at a ridiculously high rate.
Cash for pennies on the dollar
The researchers took time to make a thorough inspection of 12 different hacker Market place which spanned over a period of 20 weeks, and fully confirmed the exchange of Bitcoin for cash at pennies on the dollar. According to the report markets on the dark web are blooming despite the increasingly stringent restrictions they have been faced with.
This discovery about the use of Bitcoin to aid in the laundering of funds by criminals was of more concern to the crypto community. The report stated:
"One of the cleverest services spotted was where a criminal can pay a seller $800 in Bitcoin and have $10,000 transferred to a bank account of their choice or wired to them via Western Union, a seamless turn-key money laundering service."
Although 12 cents on the dollar might come off as a really exploitative rate of exchange for illicitly acquired funds, the Armor report claims that would be an attractive offer for criminals with less experience
Chris Hinkley, head of Armor's TRU team, explained:
"For those scammers who don't possess the technical skills and a robust money mule network to monetize online bank account or credit card credentials, this is an offer that can be very attractive…this clever service gives them an additional channel for monetizing the large amounts of financial data available on the underground." He said.