Binance Updates Deposit and Withdrawal Policy for BTC and ETH Block Confirmation Time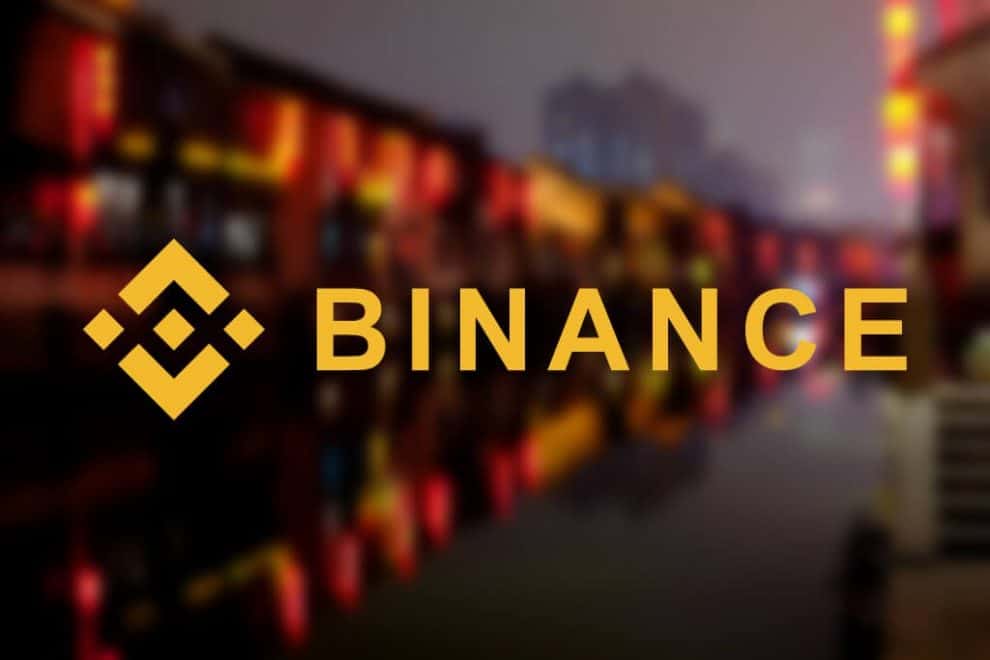 Binance in a blog post on its blog announced the reduction of block confirmation time for the deposit and withdrawal of the two largest cryptocurrencies by market capitalization Bitcoin and Ethereum. This reduction enables users of the exchange to deposit and withdraw Bitcoin and Ethereum twice as fast as it was prior to this new policy update.
According to the blog post, deposits for Bitcoin BTC is now reduced from 2 block confirmation to 1 block confirmation while withdrawals stands at 2 block confirmations. For Ethereum the second largest blockchain network by market capitalization and the first smart contract platform with its native coin the ETHER denoted by ETH, deposits and withdrawals can now be processed on 12 block confirmations. This is a 60% reduction. As all ERC-20 tokens are based on the Ethereum blockchain, this changes also affects them.
Binance is one of the largest cryptocurrency exchange led by its marverick CEO popularly known as CZ.  The exchange few months ago was victim of a cyber attack where it lost about $40 million dollars in Bitcoin however, the CEO was quick to point out that the user's funds were covered in the #SAFU provision made by the exchange in case of such situations. A first of its kind product from an exchange. As a leader in the cryptocurrency exchange business, Binance has continues to offer innovative products recently being the innovation of Initial Exchange Offering which is a modification of the Initial Coin Offering.
A move which saw other exchanges copying and replicating albeit with some not having as great a result as Binance. The exchange is still into Charity, helping lives and transforming homes. Though it has been hit by cyber attack, reaction to its policy of using Tickets in its IEO (a measure to ensure everyone gets involved after a call out over a previous IEO few people could only participate), a move which saw people saying the exchange supports only those with big pockets, the exchange has continued to grow with its native token the BNB seeing incredible growth over the bear season till now as it now stands at $33.
Providing clarification on the block confirmation update, Binance said it was "to provide a better service for our users, Binance has made the following adjustments to the number of blocks confirmation required for user deposits & withdrawals".
In conclusion of the blog post, the exchange informed they will continue to listen to the community's feedback and improve their service offerings.
We can only assume better quality and innovative products are on the way as the exchange celebrating its 2nd annniversary has been binding the word of blockchain and finance since inception.
Short BNB and Get Rekt; CZ Shills the Binance Coin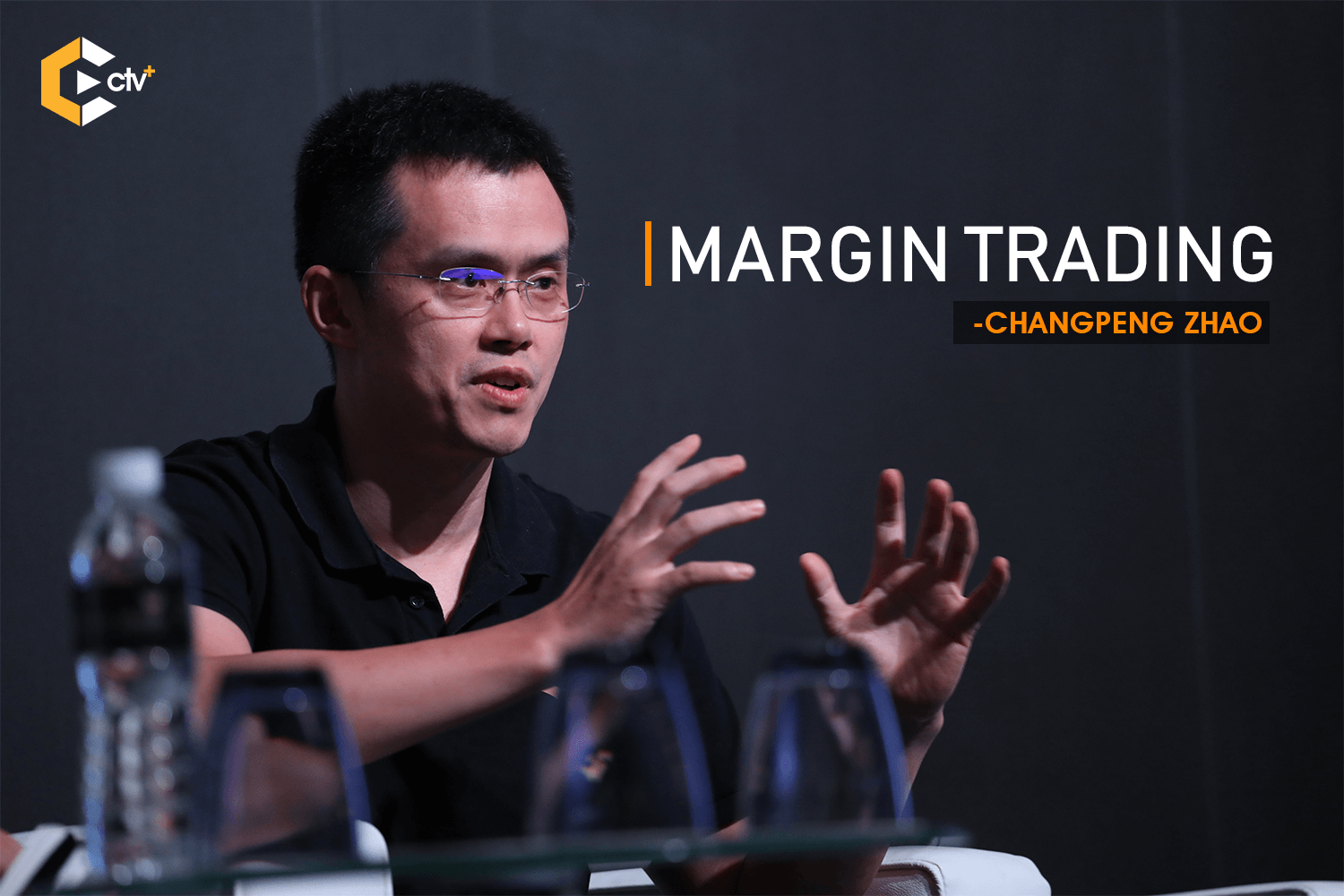 Binance Adds More Assets on its Margin Trading Platform
CEO of Binance CZ had in a tweet shilled the exchange native coin, the BNB. In the post on, the CEO announced the availability of the BNB on its margin trading platform. However, he warned that shorting the BNB will result in loss of fund. Something he said by using the popular misspelled word in crypto REKT.
#BNB is available for margin now. But I don't recommend shorting it, as you will get #REKT. https://t.co/qDDC9UywLO

— CZ Binance (@cz_binance) July 18, 2019
CZ was was responding to the announcement made by the Exchange on its' margin trading platform. In the announcement, Binance informed Fellow Binancians that it had added some new assets on the platform.
New asset added are EOS and LINK and Newly Borrowable Assets added are the BNB, EOS and LINK. However that is not all as Binance also added Margin Pairs which are: EOS/USDT, EOS/BTC, LINK/USDT, LINK/BTC
Binance who is a leader in retail crypto trading was founded just over 2 years ago and has reached great heights with its various product offerings. In July 11 2019, Binance announced the launch of its Margin Trading platorm which is available to all eligible Binance.com users.
The Binance Margin trading platform allows traders to borrow funds to increase leverage, providing higher profit potential than traditional crypto trading. However, with much profit potentials comes greater risks considering the volatility in the cryptocurrency market.
The Binance Coin is currently trading at $28+ enjoying over 9% gains since it went down to $25 in response to the total market losses which could be attributed to the US Hearing on the Libra.