Binance to Launch USD-Backed Stablecoin BUSD in Partnership with PAXOS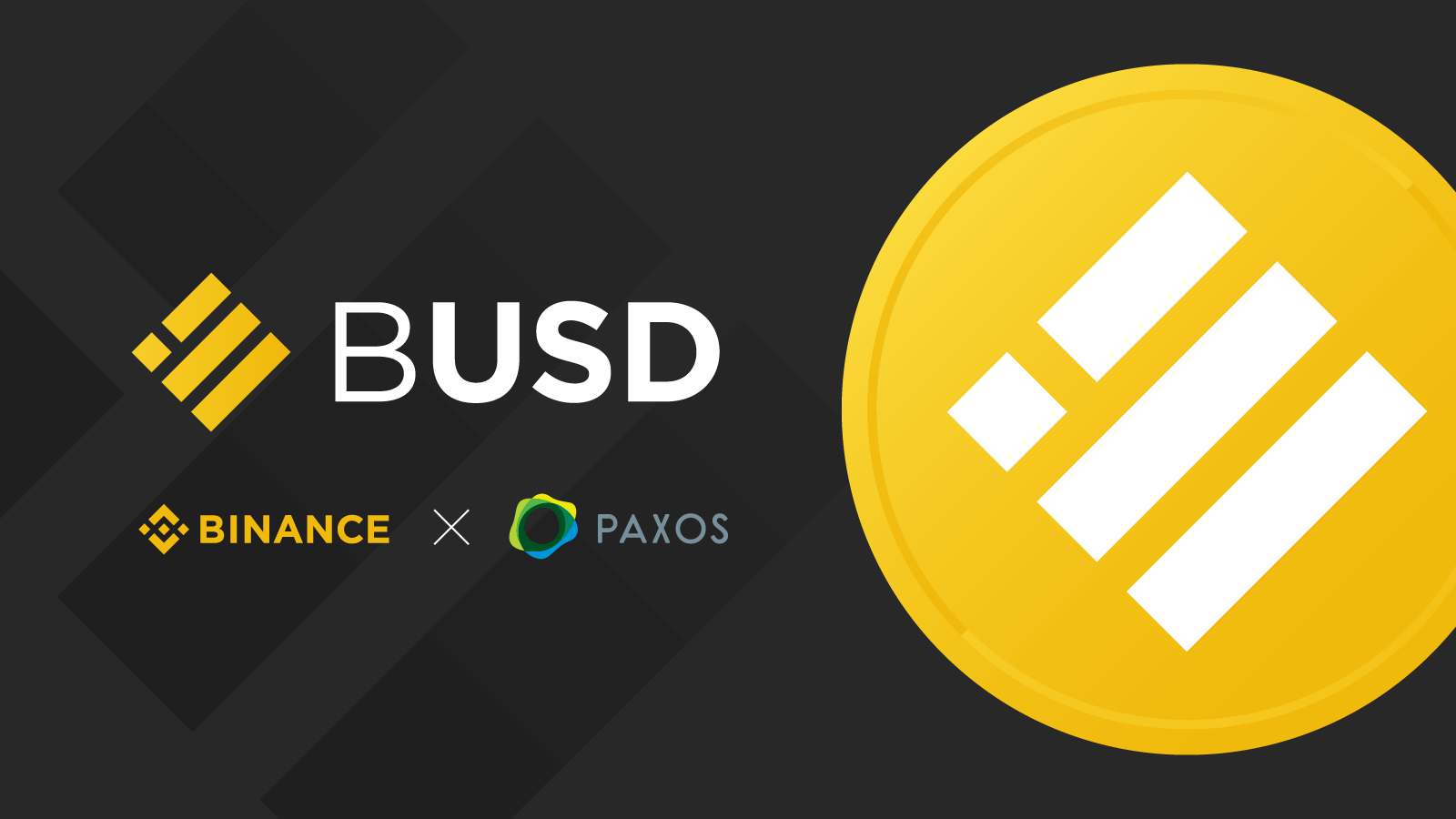 Cryptocurrency Exchange Binance is set to launch a US Dollar pegged stablecoin – BUSD in partnership with regulated financial institutions Paxos Trust Company.
The Stablecoin – Binance USD (BUSD) has received approval from the New York Department of Financial Services (NYDFS)
According to a blog post released by Binance announcing the partnership, the stablecoin will be available on the Paxos platform for direct purchases and users will be able to redeem it at a 1 to 1 ratio with the U.S. Dollars.
It will also be set as a base currency against which BTC, BNB and XRp will be traded.
Binance further revealed Paxos will serve as the USD Custodian and issuer of the BUSD stablecoin.
Earlier in the month of August, Binance announced the launch of Open Blockchain Project – Venus, which is an initiative aimed at building stablecoins pegged to currencies of various nations of the world.
Commenting on the development, Paxos Co-Founder, Rich Teo said "NYDFS's approval of BUSD is a vital step towards long term stability in global crypto markets. We are proud that our stablecoin as a service offering enables trusted companies like Binance to introduce products customized for their users. The Paxos brand symbolizes regulatory integrity, consumer protection and transparency for all of our partners."
CEO of Binance Changpeng Zhao CZ expressed his excitement with the partnership and is quoted saying "We hope to unlock more financial services for the greater blockchain ecosystem through the issuance of BUSD, including more use cases and utility through the power of stable digital assets."
More details will be revealed regarding the partnership at Invest:A Asia 2019 holding in September, 12, 2019 where both Rick TEO of Paxos and Wei Zhou, CFO of Binance will be live to discuss it.
Founded in 2012, "Paxos is a regulated financial institution building infrastructure to enable movement between physical and digital assets" with presence in New York, Singapore and London.
Bitcoin Cash Support Added to HTC Flagship Smartphone, the Exodus 1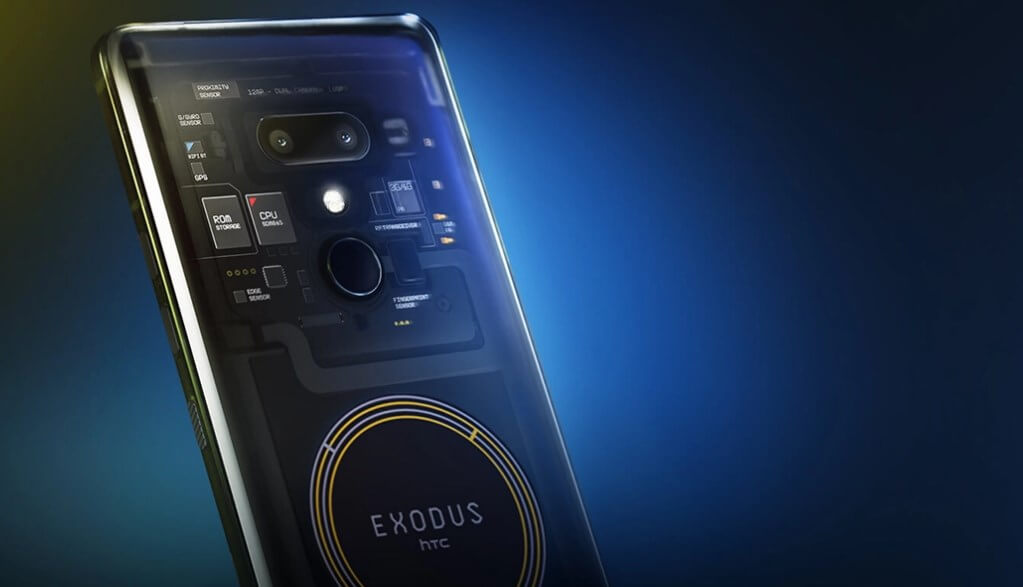 Bitcoin Cash support has been added to the Exodus 1, the flagship smartphone of HTC as part of a new partnership between the Taiwanese smartphone consumer electronics manufacturer and Bitcoin.com
The Exodus 1 which is an Android powered mobile phone is the first native web 3.0 mobile devices with architecture that secures crypto assets. The device has an easy to use digital wallet, Zion Vault whose software interfaces with the device's hardware security.
The wallet allows users to store and make transactions using the bitcoin cash cryptocurrency without having to be exposed to remote system penetration.
According to Bitcoin.com, the partnership will see HTC pre-loading the firm's popular wallet app on the device. In turn, Bitcoin.com will offer for sale the Exodus 1 Flagship device and other lower device from the manufacturer on the Bitcoin.com online store. The lower priced device Exodus 1s will also feature same native bitcoin cash support which the flagship users are to enjoy.
Speaking on the partnership, Bitcoin.com CEO Stefan Rust said "There are so many synergies between Bitcoin.com and HTC. We are very excited to be on this incredible journey together."
Roger Ver, the Executive Chairman contributed saying  "Bitcoin.com's partnership with HTC will enable Bitcoin Cash to be used as peer to peer electronic cash for the millions of HTC smartphone users around the world."
Based on the news reporting arm of bitcoin.com, HTC sees great promise in cryptocurrency and that is the reason why it has added support for bitcoin cash.
The Taiwanese firm's Decentralized Chief Officer Phil Chen speaking on the importance of the partnership between both organizations said "Smartphones are everywhere and have proliferated across the planet. It's very important for the adoption of crypto that it is easy to store and use, no matter which cryptocurrency is preferred by people. So the fact that BCH, one of the biggest cryptocurrencies, is now easy to use on our smartphone is very important for us. Together, HTC and Bitcoin.com are helping to bring crypto to the masses."
He went further saying HTC believes in user ownership of, control of their data and cryptocurrency presents the best opportunity to start the journey into owning personal data. Understanding the fear of users owning and controlling access to their data, Phil Chen believes this will significant impact the business models and revenues of these 'powerful firms'.
HTC believes the smartphone will be the tool which will allow users manage, access, store their digital assets.
Bitcoin.com revealed that future plans of the partnership includes offering discounts when paying for goods in BCH as well as sales of the Exodus phones on store.bitcoin.com