Binance Acquires Spot and Derivative Crypto Trading Platform JEX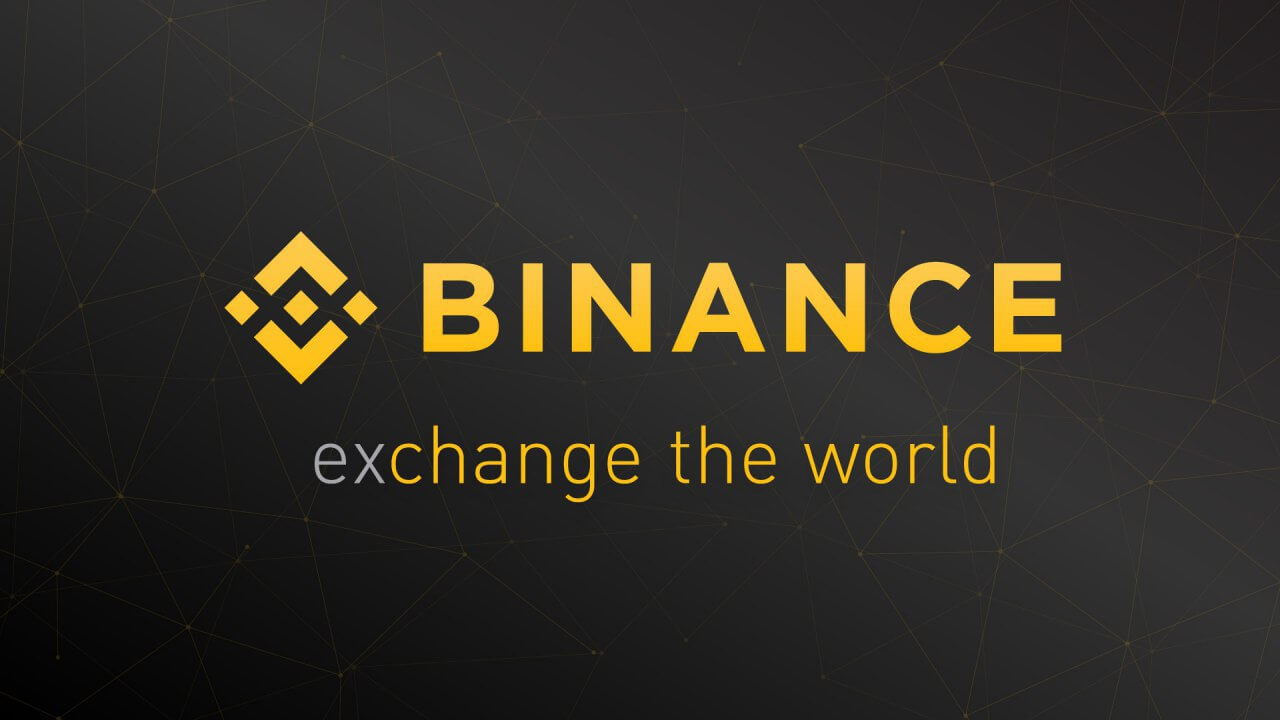 Binance has announced its acquisition of JEX, a crypto asset trading platform offering traders spot and derivative trading services.
#Binance Acquires Cryptoasset Trading Platform JEXhttps://t.co/mqm3bXhk63 pic.twitter.com/P1JMJvbCOB

— Binance (@binance) September 2, 2019
According to Binance, the acquisition will see JEX known as Binance JEX as it joins the Binance Ecosystem. It will focus on further building the crypto-assets derivatives market, as it provides Binance users with professional services including futures contracts, options and other derivative products
Binance will manage the JEX team and the JEX tokens run by its Foundation, introducing more utility to the JEX token. 
On what will become of the JEX token, Binance revealed that 
"The JEX tokens the long rum will be gradually distributed to all users via marketing activities and community incentives; subsequently, the tokens will be gradually retrieved and burned in various forms including trading commissions deductions and so on".
JEX described itself as "the first blockchain asset transaction platform that initiated Bitcoin options trading and other crypto options trading in the world, is run by JEX Technology co., Ltd. JEX Exchange is an efficient Bitcoin futures  & Crypto options trading platform, which is devoted to the innovation and development of blockchain futures and options trading model and derivatives."
Binance had in earlier announced the commencement of its Open Blockchain Project. An initiative to develop stablecoins pegged to local currencies. It also unveiled its Lending Products which at its first phase was fully subscribed by over $15million in less than 10 minutes. Its second phase is set to commence in a few hours time.
Coinbase, Binance and Bitmex Rank Top in Web Traffic in October
According to a report published by ICO Analytic, Coinbase, Binance and Bitmex rank the top in web traffic in the month of October, 2019.
The report which featured 20 exchanges reports Coinbase with unique visits in the month of october having 20.5 Million. This figure represents a 0.7% reduction compared to the month of September.
Binance was the second on the list having a 18.2 million unique visits for the month however, this reduced by 3.0% in comparison to the month of September.


Crypto Exchanges web traffic in October, 2019.
Margin trading platform Bitmex had 9.8 million visits with a 14% drop from its September height. This could be influenced by the leak user email addresses scandal it faced.
Fourth on the list of top cryptocurrency exchanges in terms of web traffic was Coinsbit which saw an 83% increase in October from September received a web visit of 5.7 million.
Top losers for last month according to the report were Bithumb which saw a nosedive of almost 50% reduction as it stood at a 44% reduction of web traffic in October as compared to September.
Bithumb traffic was 4.0 million. Kucoin was the number two loser as it lost 26% traffic in October as compared with September. It received 1.5 million visits.

Both Bitmex and UPBIT was a tie as they both received 14% reduction in their web traffic in October. UPBIT saw 4.1 million users visits.
bIndorax gained 7.8% with a 3.4 million user visits. Bittrex received 3.0 million visits against its 7.7% growth.
HitBTC had the least user visits for October with its stats showing 1.2 million visits at a loss of 5.5%.
Highest gainers in terms of percentage of visits were Consbit, ZB.com and Bitbank which received 83%, 57% and 22% respectively.