Alibaba Loses Battle Over brand Name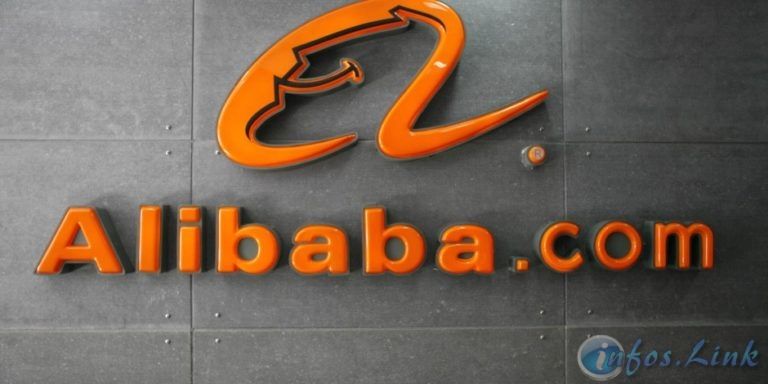 E-commerce giant Alibaba is in a shuffle with a Dubai-based cryptocurrency foundation which adopted the name Alibabacoin. The Chinese giant Alibaba Group Holdings Ltd's placed a bid for a preliminary injunction to block the Dubai based cryptocurrency firm Alibabacoin Foundation from using the Alibaba name and a U.S. District Court has ruled in favor of Alibabacoin.
U.S. District Judge J. Paul Oetken says Alibaba Group did not show any jurisdiction in the U.S. and China's ban on initial coin offerings eliminates any potential confusion. The court document shows that Alibaba Group Holding is a Cayman Islands company with its principal place of business in Hangzhou, China. Alibaba Foundation is a Dubai-based commercial organization with offices in Dubai and Minsk, Belarus. It is also known as the Alibabacoin Foundation and Abbc Foundation.


The judge explained why Alibaba Holdings had a case of "No jurisdiction" in the complaint complaint filed with the U.S District Court of Southern District of New York on April 2. The judge says, "China's ban on initial coin offerings in September eliminated a key source of potential confusion among consumers about its lack of ties to Alibaba." This means that Alibaba Holdings had no case as it's brand name could not be tied to the crypto currency because of its country's ban.

The defendant, Alibabacoin was  accused of using an "unlawful scheme to misappropriate" Alibaba's brand name "in order to deceive investors in the U.S. and around the world."  The Chinese company also accused the defendants of using the Alibaba trademark to raise over $3.5 million from investors through initial coin offerings (ICOs) of Alibabacoins or Abbc Coins which "are neither registered nor approved by U.S. Regulators."
On the other hand, the Alibabacoin Foundation argued that it was not trying to make money off the Alibaba name. Judge Oetken then dissolved a temporary restraining order against the foundation issued on April 2 by another judge.
What do you think about Alibabacoin using another brands name for its cryptocurrency. Let us know in the comments section below.
Image Credit:



Disclaimer:
The Information provided on the website is designed to provide helpful information regarding cryptocurrency subjects. The content is not meant to be used, nor should it be used as a basis, foundational knowledge or prerequisite for decision making regards trading. Always do your own research and due diligence before placing a trade. We are not liable for any outcome based on any content found on the site.
$36.7 Million Worth of BNB Destroyed as Binance Completes its 9th Quarterly Burn
Binance has announced the completion of its ninths quarterly burn of the BNB token. The period which is between July to September, 2019 say the burning of 2,061,888 BNB tokens worth at market value $36,700,000.
https://twitter.com/binance/status/1184708839687389185?s=19
CZ, CEO of Binance in a statement made in the exchange's blog said he will share some thoughts using the opportunity provided by the quarterly burn.
According to CZ, the last quarter burn represents a significant growth over the 2nd quarter burn. Contributing factors to the increase include new services such as the Margin Trading platform amongst other services which CZ noted are beginning to produce results.
For Q4, CZ acknowledged that services such as the Futures Trading will contribute to the Q4 burning.
Binance also mentioned that though the exchange has large user base, it could still be making the small profit compared to other exchanges in the industry.
He gave reasons for this position, one which be said it's because of Binance long term goals to fund and invest in projects that has prospects. He also cited lowest fees in the industry as a reason.
CZ pointed out that Binance does not perform a "buy back" as some people think it's better. He went further clarifying this position saying
" …..think about it: a platform's main income should already be in their native platform token, and the only way to get the "cash" to do a "buy-back" is to sell their tokens first. So, to do a "buy-back," they must sell first, then buy back. –– We believe this does not, in fact, achieve anything; it only indicates that those platforms are not holding their own tokens. They probably sell their tokens the minute they receive them."
He concluded with a question "Would you want to hold their tokens when the platforms don't hold it themselves?"
According to Binance, following the burn, there are still 185,474,825 BNB remaining