25-Year-old pleads Guilty to Running Unlicensed Crypto Exchange.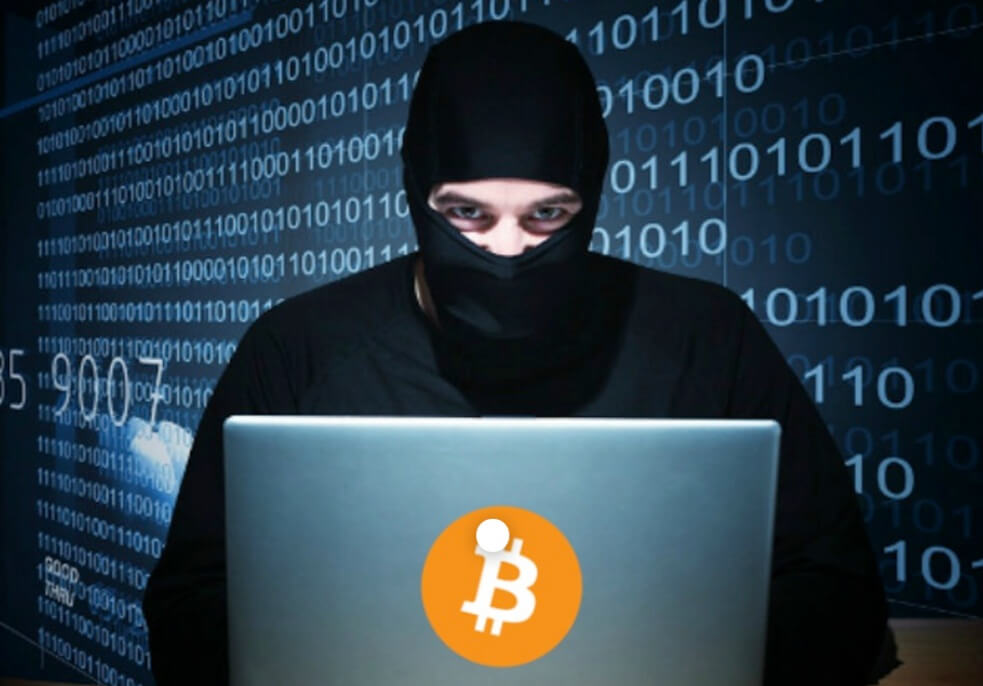 Kunal Kalra, a 25-year-old from West wood Los Angeles has been said to have pleaded guilty to federal charges of having exchanged over $25million in cash and cryptocurrencies.
Kunal, also known as  "Kumar," "shecklemayne" and "coinman," was indicted on Friday, August 23 for allegedly trading cash and cryptocurrencies including drug dealers partially via his Bitcoin ATM kiosk.
The exchange was a front for other illegal activities
Kalra was said to have agreed to engagements in other illicit activities such asd distributionof methamphetamine, operating an unlicensed money transmitting virtual platform, laundering money and failing to maintain an effective anti-money laundering instrument.
According to an announcement made by the U.S Department of Justice last Friday, Kalra had said that he has agreed to plead guilty to the offence of converting Bitcoin for cash for criminals, drug dealers who acquired cryptocurrencies from trading narcotics on the dark web, as well as a number of other persons involved in various illicit activities. He had also confessed that he used platforms such as Localbitcoin and a company known as Paxful.
It was alleged that Kalra had been running this cryptocurrency exchange from May 2015 through October 2017. The justice department also went ahead bro say that without the implementation of an anti-money laundering program, Kalra facilities these kinds of transactions with a commission knowing fully well that the proceeds came from drug trafficking.
As at the time of this report the law enforcement agency had already seized about $889,000 in liquid cash from Kalra, about 54.3 Bitcoin and other cryptocurrencies, worth more than half-million dollars.
The announcement also said that the maximum sentence that Kalra stood a chance of facing was life imprisonment.
Only Bitcoin & Ethereum Are Sufficiently Decentralized to be a Base Trust Layer for Applications – Joseph Lubin
Co-founder of Ethereum and founder of ConsenSys, Joseph Lubin has said that bitcoin and ethereum are the only sufficiently decentralized blockchains to be a base trust layer for applications.
Joe Lubin made this statement in an interview in Hong Kong FinTech Week. There are good competitors and there are good marketing projects, Lubin said. He went further saying, Tron is an excellent marketing project and others like it and some of these are not necessarily intellectually honest and not technologically strong or rigorous.
However, he did noted some projects to be high quality technology projects, such as Polkadot, Avalanche etc.
He said both bitcoin and ethereum are the only sufficiently decentralized blockchains to be a base trust layer for applications for the planet.
According to Lubin, to be a base trust layer, a project will need to issue a token broadly and equitably. The project will also have to raise or gather enough revenue so that it can build its project and continue to build it out and maintain it. This will also require a vibrant, large and growing community to be successful.
Regulatory compliance is a serious challenge which crypto projects will have to deal with. According to Lubin, this was something both bitcoin and ethereum didn't have to deal with at its early times. He said if any project is hoping to aspire to be a massively decentralized base trust layer it will ill have to overcome the challenges but it will be very very difficult for even a technically very strong project to challenge the early head start and the massive network effect that Ethereum has.
The community behind the two largest cryptocurrencies by market capitalization is gigantic compared to other networks. Just recently, some group of people founded a decentralized autonomous organisation DAO to market the ethereum blockchain. Though the activities of the DAO hasn't been made completely public, it's worth mentioning that Ethereum co-founder and now founder of Cardano Blockchain Project, Charles Hoskinson, because there was no consensus to commercialize the Ethereum blockchain despite the desire for Ethereum to be global settlement layer.