25-Year-old pleads Guilty to Running Unlicensed Crypto Exchange.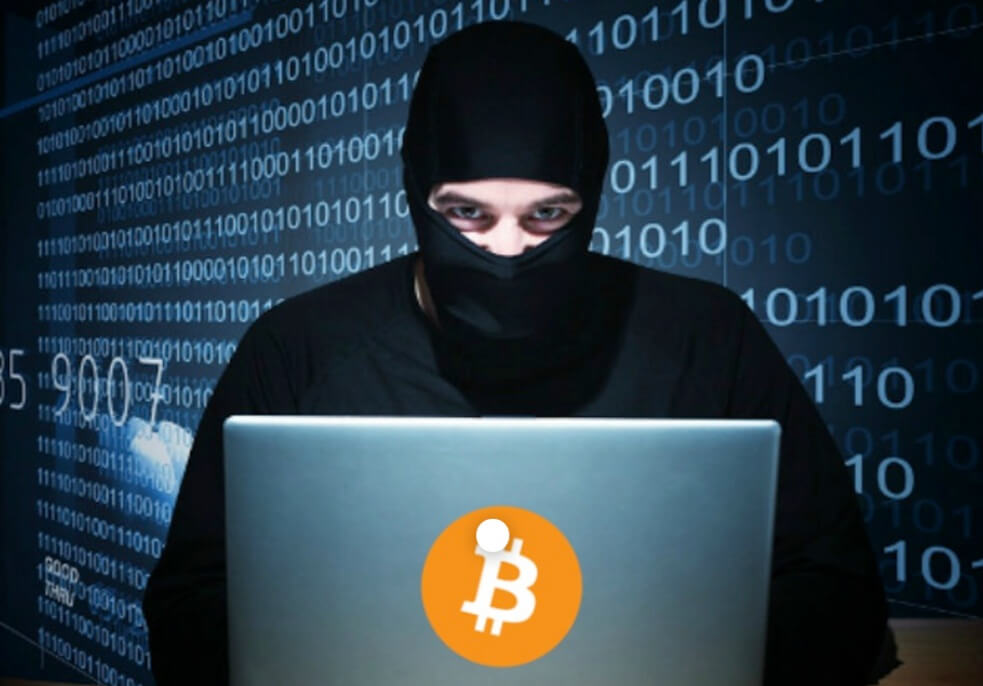 Kunal Kalra, a 25-year-old from West wood Los Angeles has been said to have pleaded guilty to federal charges of having exchanged over $25million in cash and cryptocurrencies.
Kunal, also known as  "Kumar," "shecklemayne" and "coinman," was indicted on Friday, August 23 for allegedly trading cash and cryptocurrencies including drug dealers partially via his Bitcoin ATM kiosk.
The exchange was a front for other illegal activities
Kalra was said to have agreed to engagements in other illicit activities such asd distributionof methamphetamine, operating an unlicensed money transmitting virtual platform, laundering money and failing to maintain an effective anti-money laundering instrument.
According to an announcement made by the U.S Department of Justice last Friday, Kalra had said that he has agreed to plead guilty to the offence of converting Bitcoin for cash for criminals, drug dealers who acquired cryptocurrencies from trading narcotics on the dark web, as well as a number of other persons involved in various illicit activities. He had also confessed that he used platforms such as Localbitcoin and a company known as Paxful.
It was alleged that Kalra had been running this cryptocurrency exchange from May 2015 through October 2017. The justice department also went ahead bro say that without the implementation of an anti-money laundering program, Kalra facilities these kinds of transactions with a commission knowing fully well that the proceeds came from drug trafficking.
As at the time of this report the law enforcement agency had already seized about $889,000 in liquid cash from Kalra, about 54.3 Bitcoin and other cryptocurrencies, worth more than half-million dollars.
The announcement also said that the maximum sentence that Kalra stood a chance of facing was life imprisonment.
Amour Reports Show that Dark Web Criminals are Selling Cash for Bitcoin at Ridiculous Rates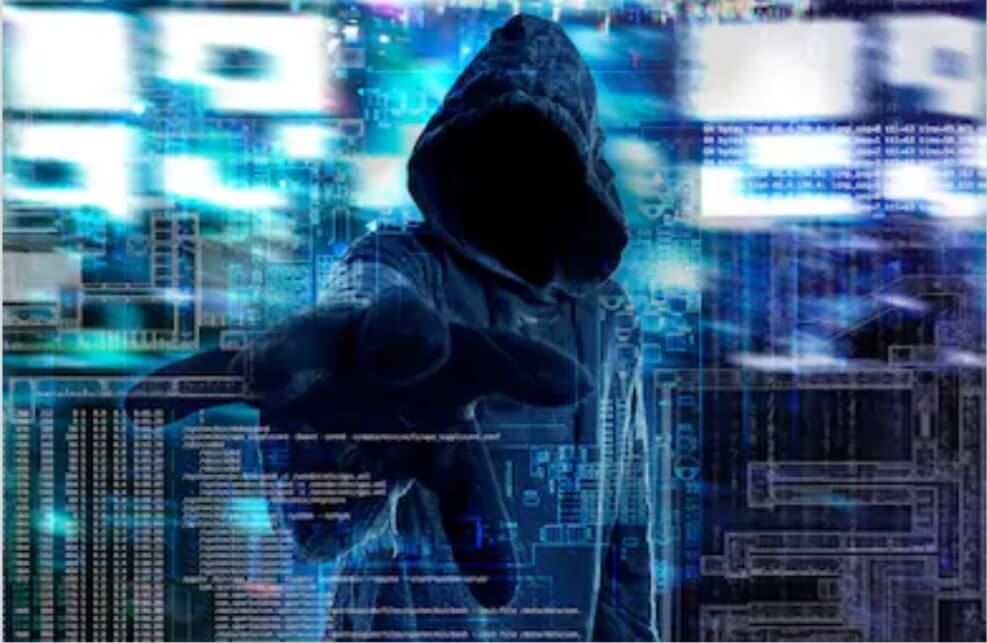 Cloud security provider, Armour releases a second annual research report which shows that unscrupulous persons are selling cash for Bitcoin on the Dark web at a ridiculously high rate.
Cash for pennies on the dollar
The researchers took time to make a thorough inspection of 12 different hacker Market place which spanned over a period of 20 weeks, and fully confirmed the exchange of Bitcoin for cash at pennies on the dollar. According to the report markets on the dark web are blooming despite the increasingly stringent restrictions they have been faced with.
This discovery about the use of Bitcoin to aid in the laundering of funds by criminals was of more concern to the crypto community. The report stated:
"One of the cleverest services spotted was where a criminal can pay a seller $800 in Bitcoin and have $10,000 transferred to a bank account of their choice or wired to them via Western Union, a seamless turn-key money laundering service."
Although 12 cents on the dollar might come off as a really exploitative rate of exchange for illicitly acquired funds, the Armor report claims that would be an attractive offer for criminals with less experience
Chris Hinkley, head of Armor's TRU team, explained:
"For those scammers who don't possess the technical skills and a robust money mule network to monetize online bank account or credit card credentials, this is an offer that can be very attractive…this clever service gives them an additional channel for monetizing the large amounts of financial data available on the underground." He said.