Hong Kong Arrests Crypto Influencer in JPEX Case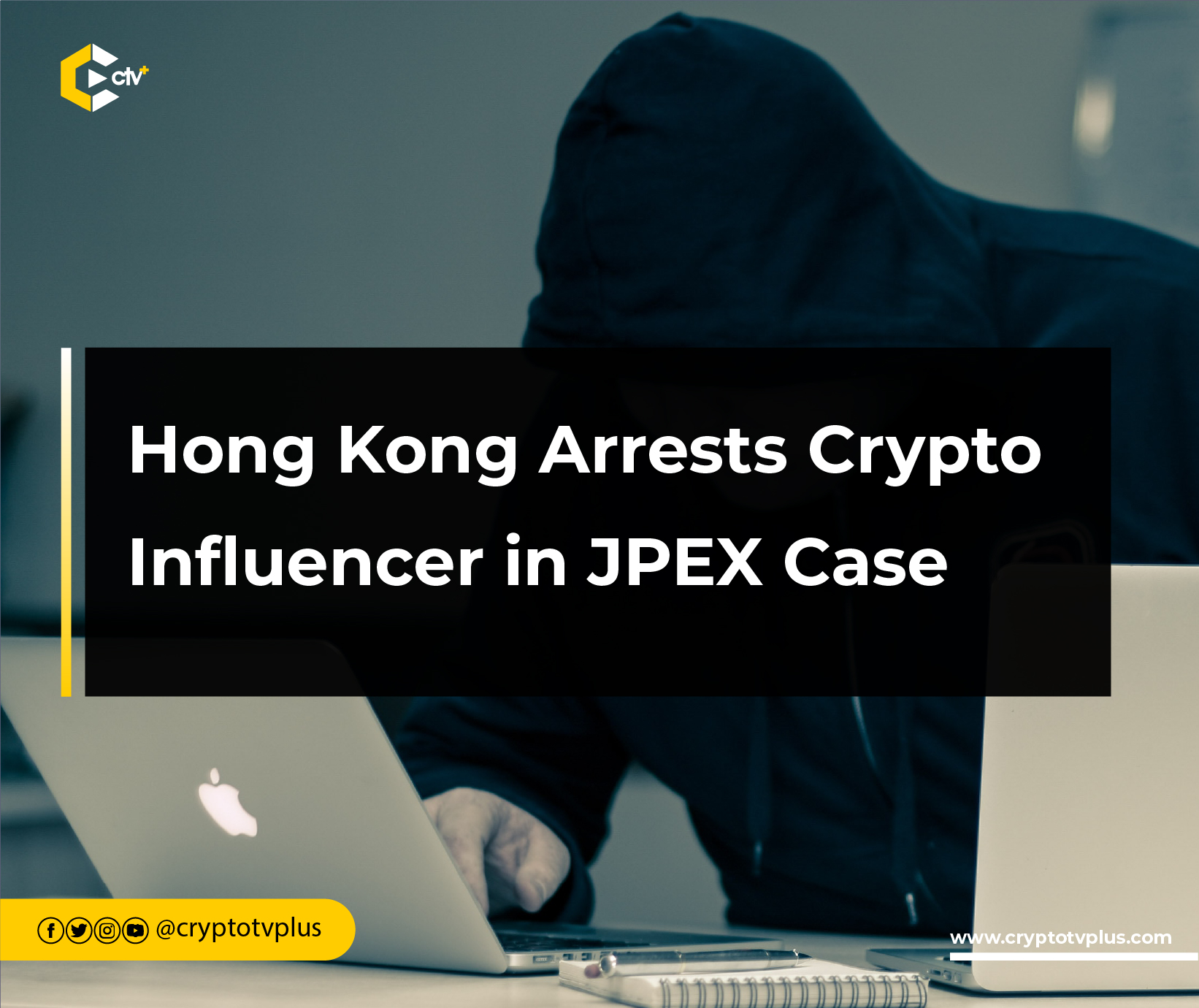 Hong Kong police reportedly arrested crypto influencer Joseph Lam, also known as "jolamchok" on Instagram, in connection with the JPEX cryptocurrency exchange case.
Per a South China Morning Post report, Hong Kong police arrested Joseph Lam for allegedly aiding JPEX's fraudulent activities, conducting a raid on his office and seizing banknotes, computers, and phones.
The Securities and Futures Commission (SFC) of Hong Kong issued a statement alleging that JPEX had been promoting its services and products to the Hong Kong public through online celebrities and over-the-counter money changers.
Unconfirmed reports suggest that Joseph Lam (aka Lin Zuo) discussed investment "schemes" with members of a cryptocurrency investment chat group, convincing one member, Miss Chen, to invest 100,000 Hong Kong dollars in crypto.
The influencer has not responded to Cointelegraph's request for comment regarding the accusations against him.
In response to the allegations, Joseph Lam (aka Lin Zuo) posted a news article on his social media account with the caption, "Whatever doesn't kill you makes you stronger."
After the allegations emerged, Joseph Lam (aka Lin Zuo) reportedly visited the police with his lawyers to provide necessary information regarding the matter.
However, JPEX has faced accusations of a liquidity crisis, resulting in increased withdrawal fees and the suspension of certain operations. The exchange attributed these issues to the actions of regulators and "third-party market makers" and pledged to recover liquidity from these third parties and gradually adjust withdrawal fees back to normal levels.
A recent report from crypto exchange Bitfinex revealed that capital outflows from the cryptocurrency industry totaled $55 billion in August, impacting not only Bitcoin but also other major cryptocurrencies like Ether and stablecoins.